The Second World War was filled with well-known historical moments, from the Battle of Britain to the bombing of Hiroshima. But one theatre of war that often remains overshadowed is the Eastern Front – a brutal and extended campaign between Germany and the Soviet Union.
As the two superpowers clashed across thousands of miles, millions of lives were lost. Many photographers risked their lives documenting these momentous events, allowing future generations to gain insight into this tumultuous historical period.
Let's look at some iconic photos from WW2's Eastern Front – each one offering us a powerful glimpse into world-changing events that shaped our world.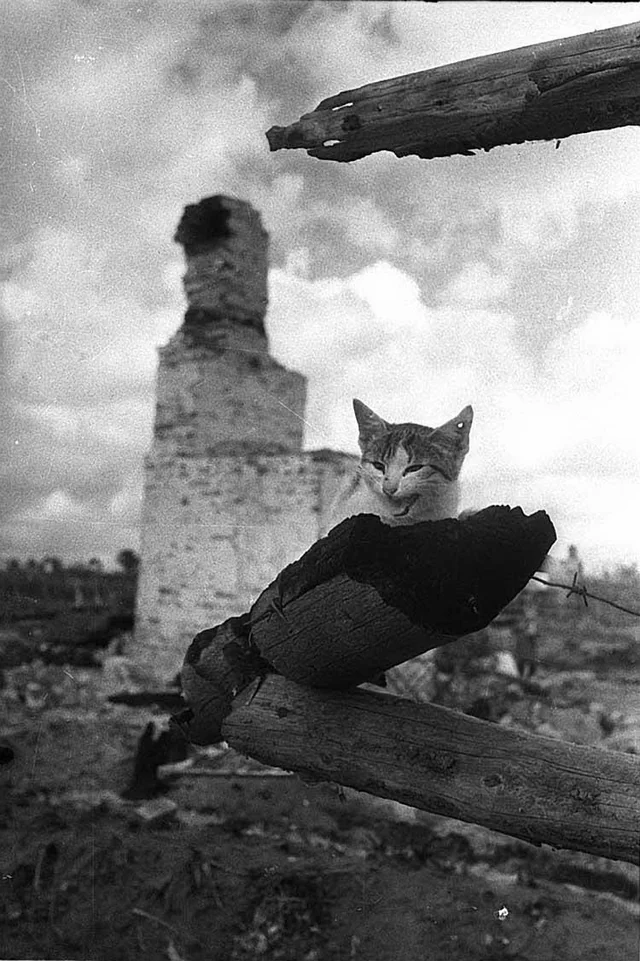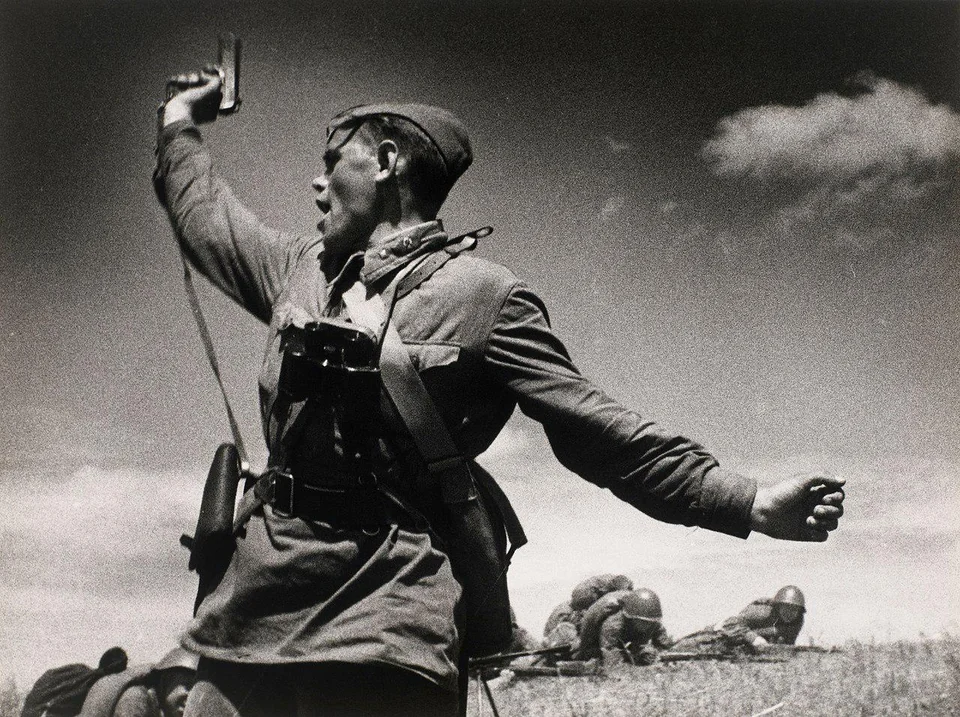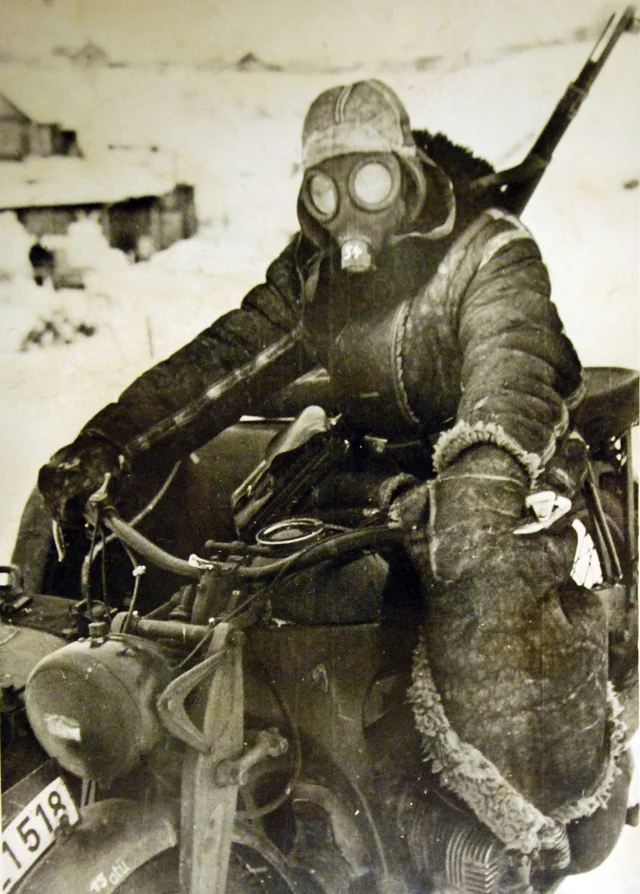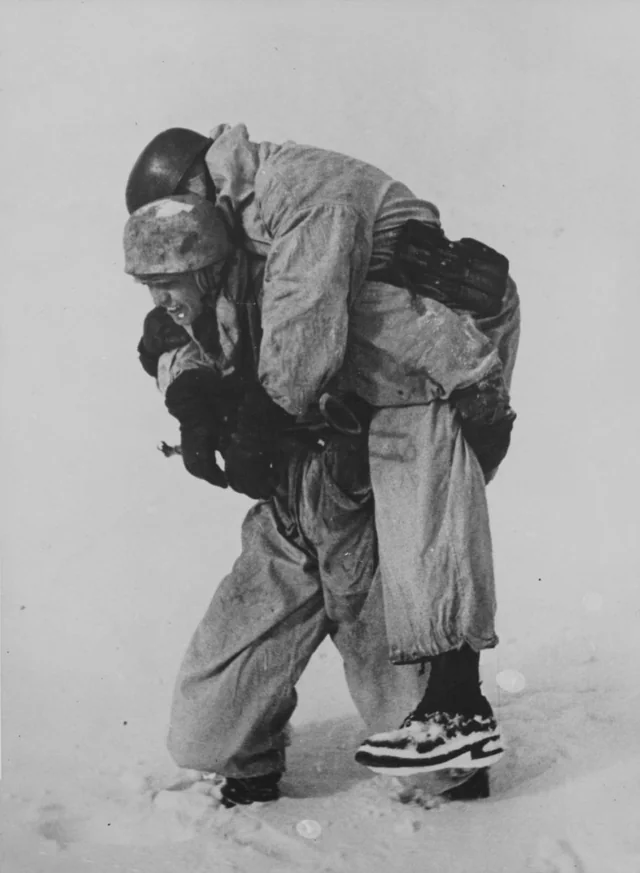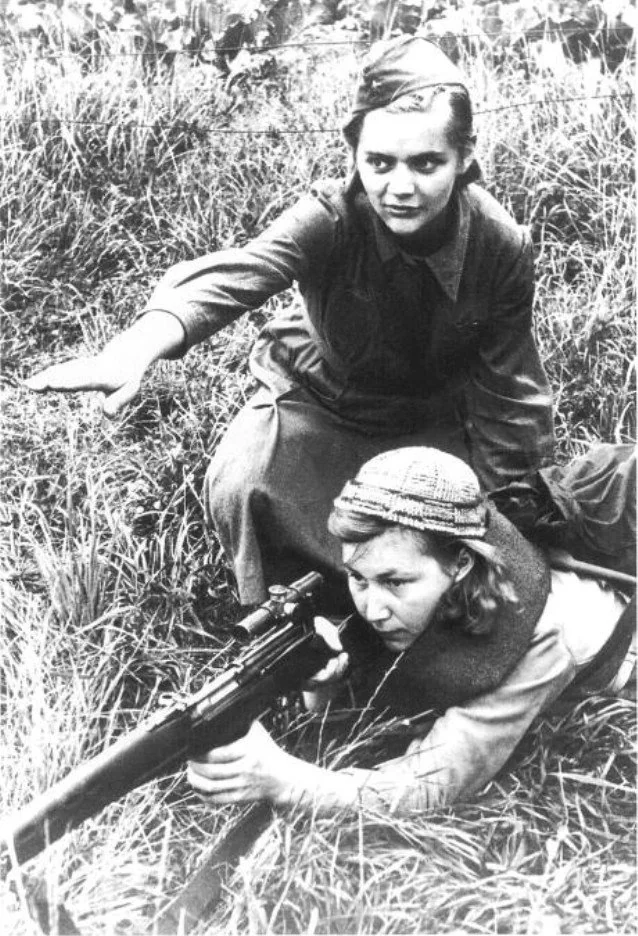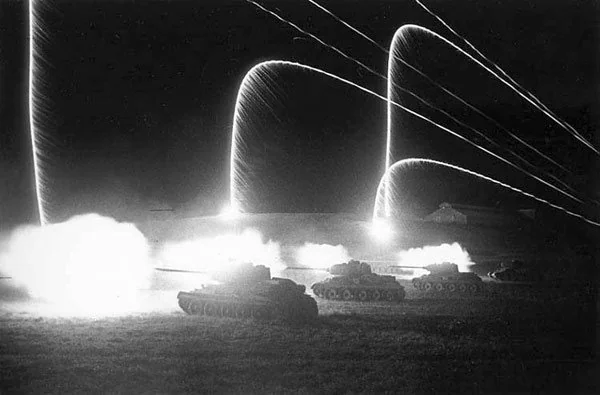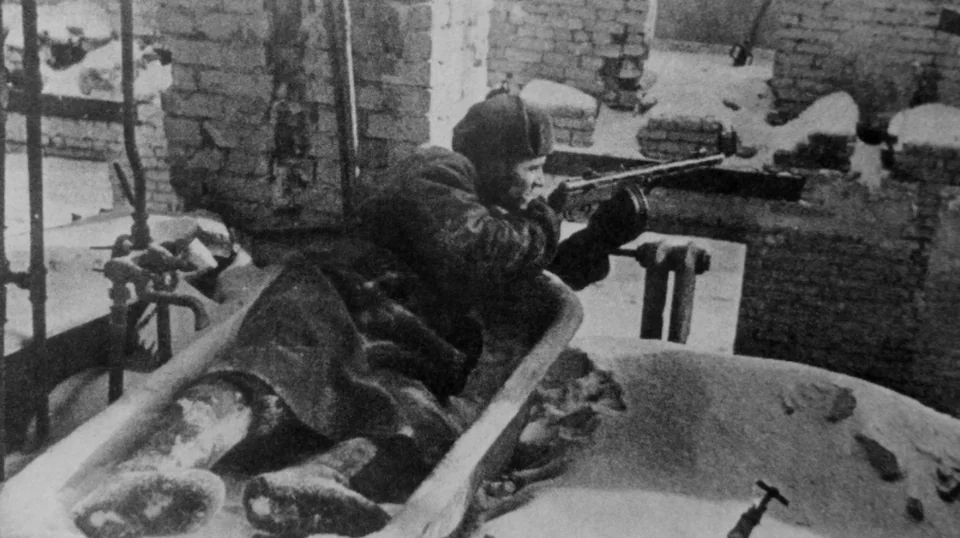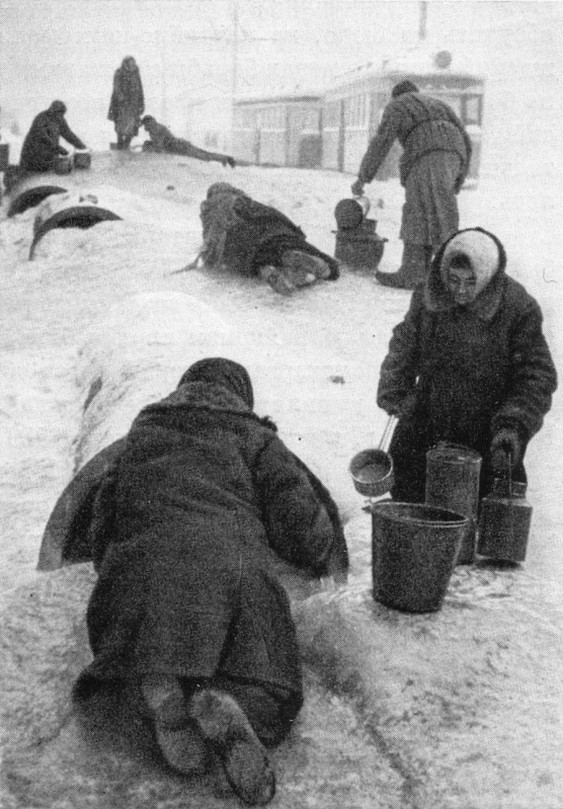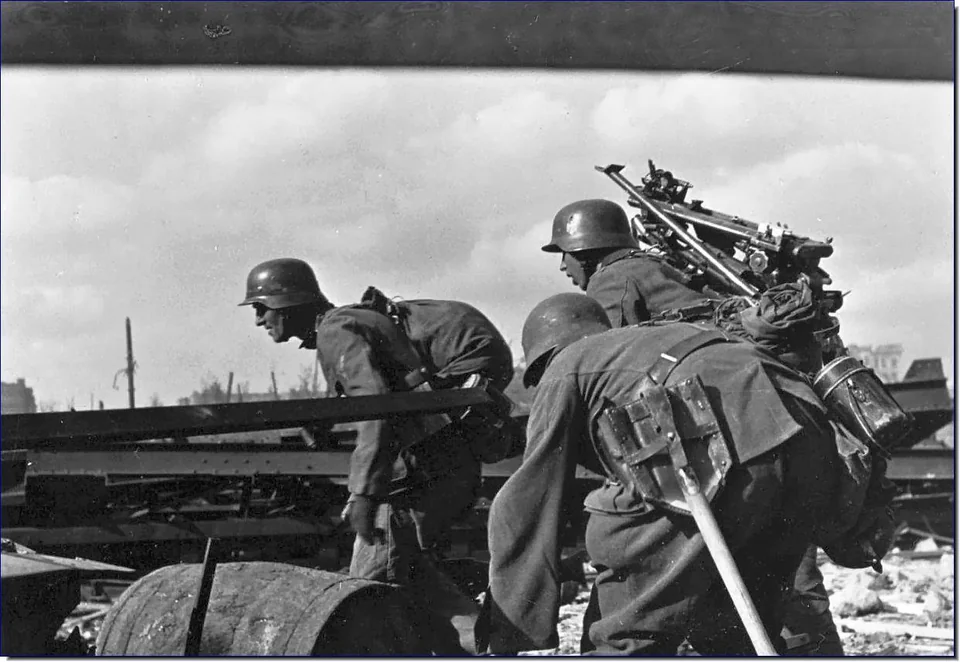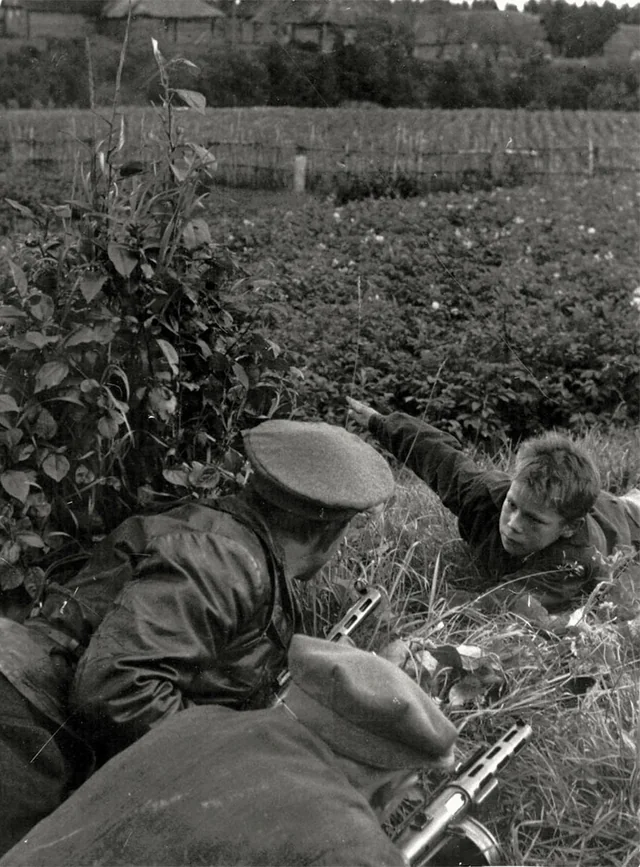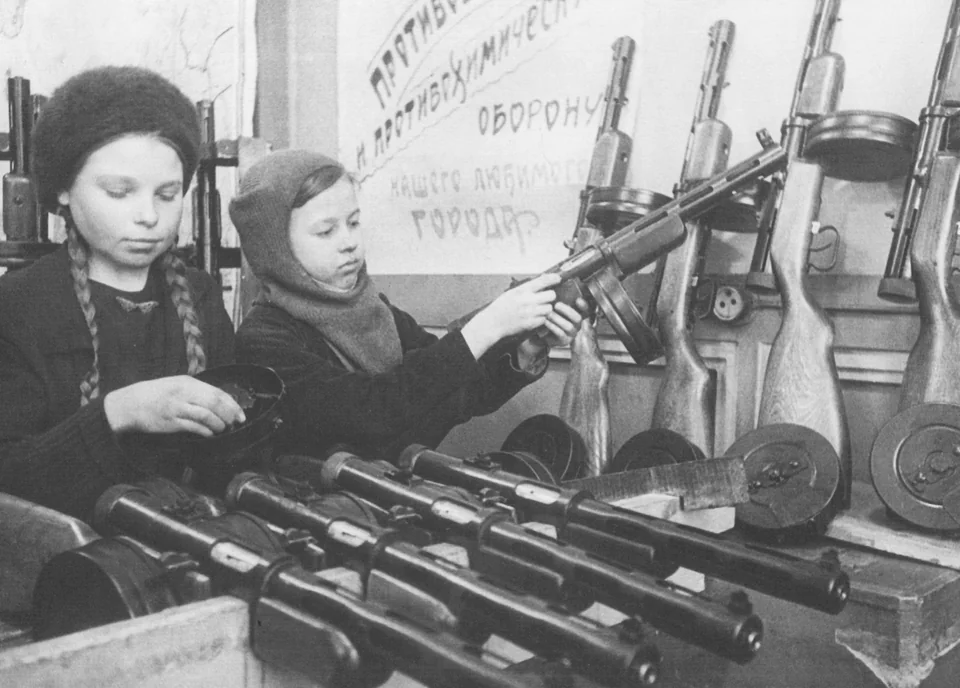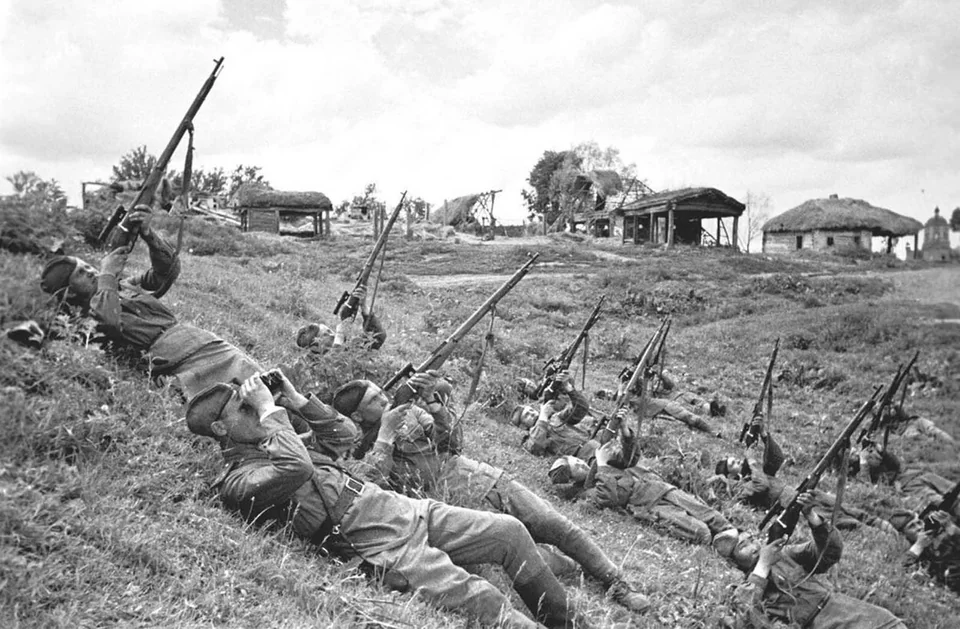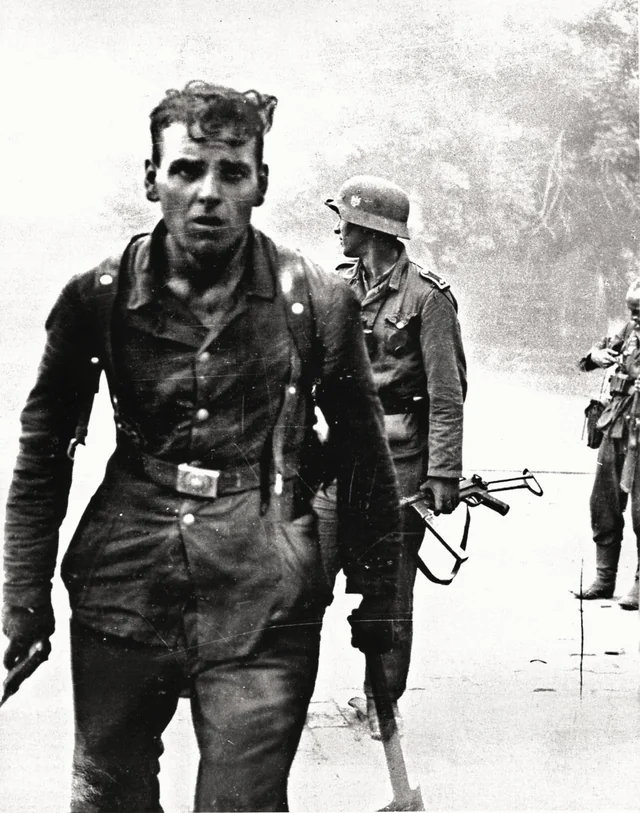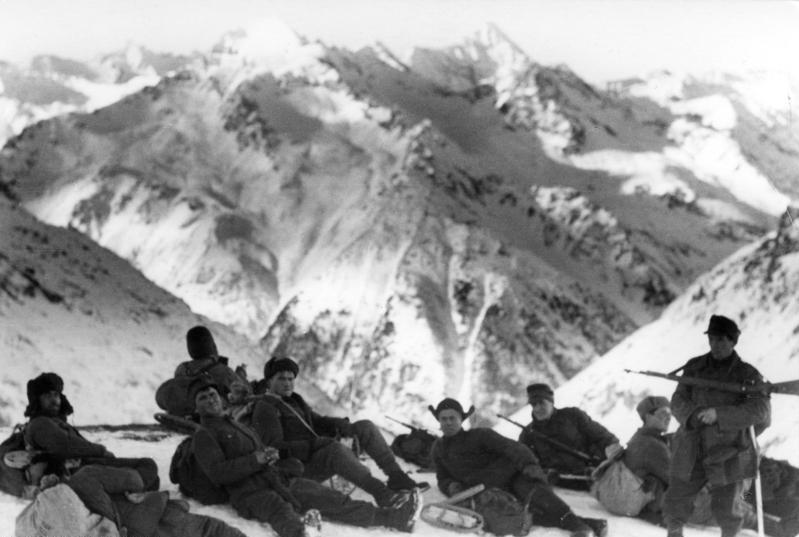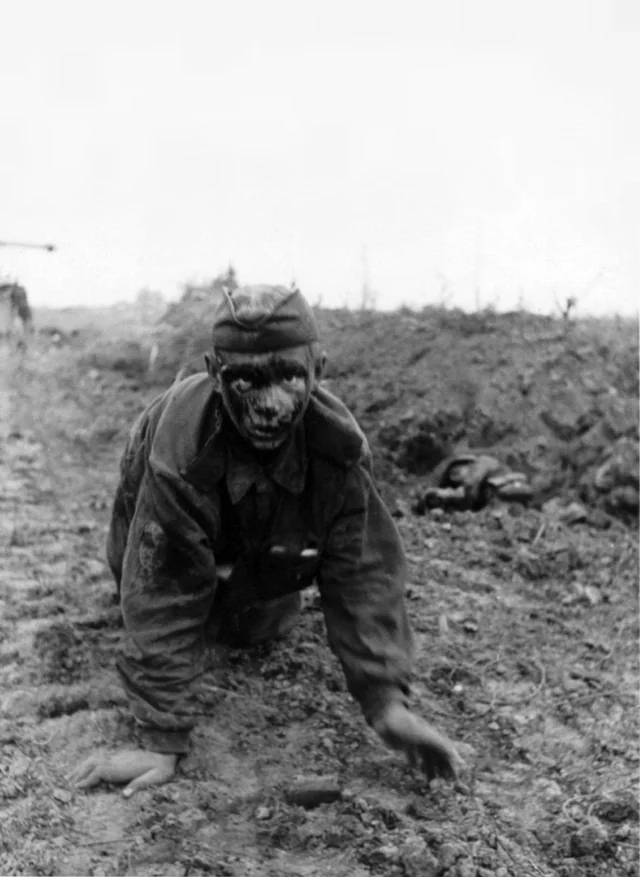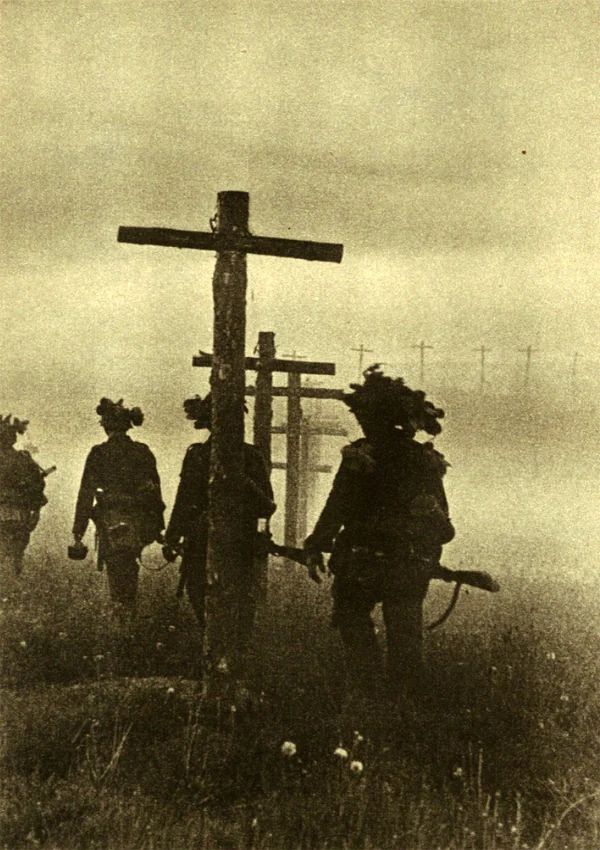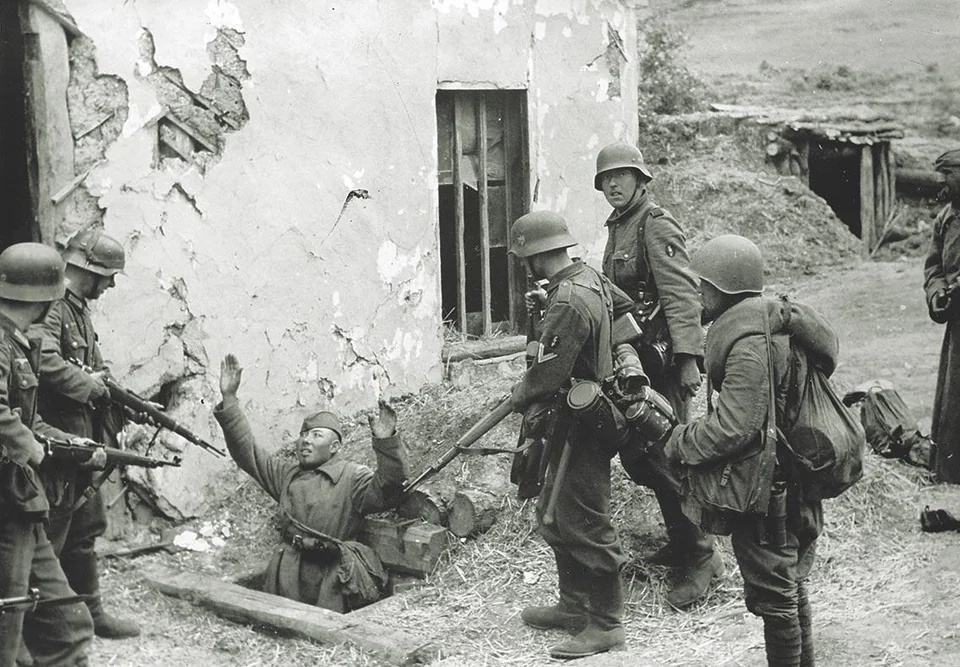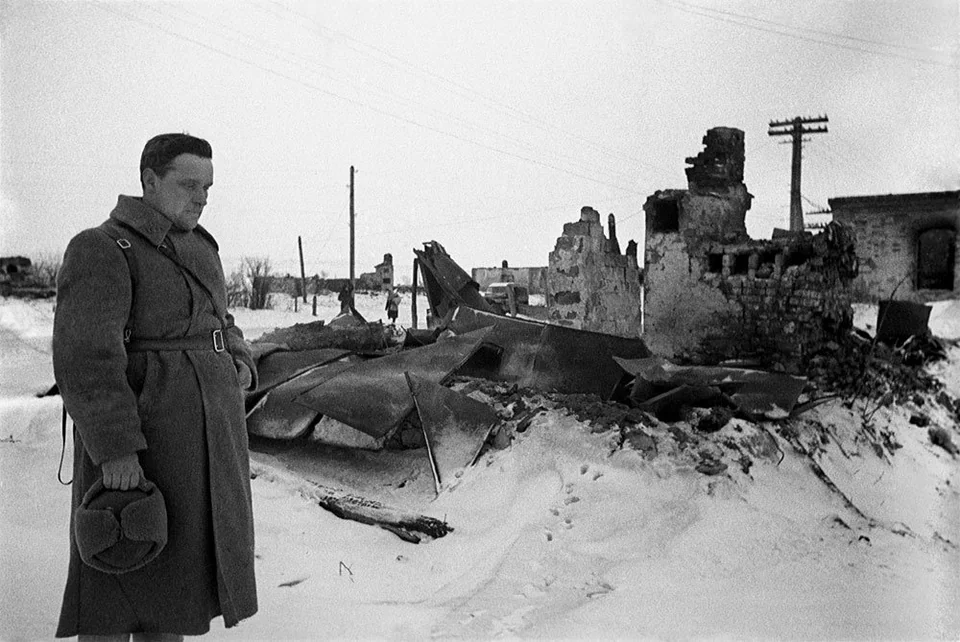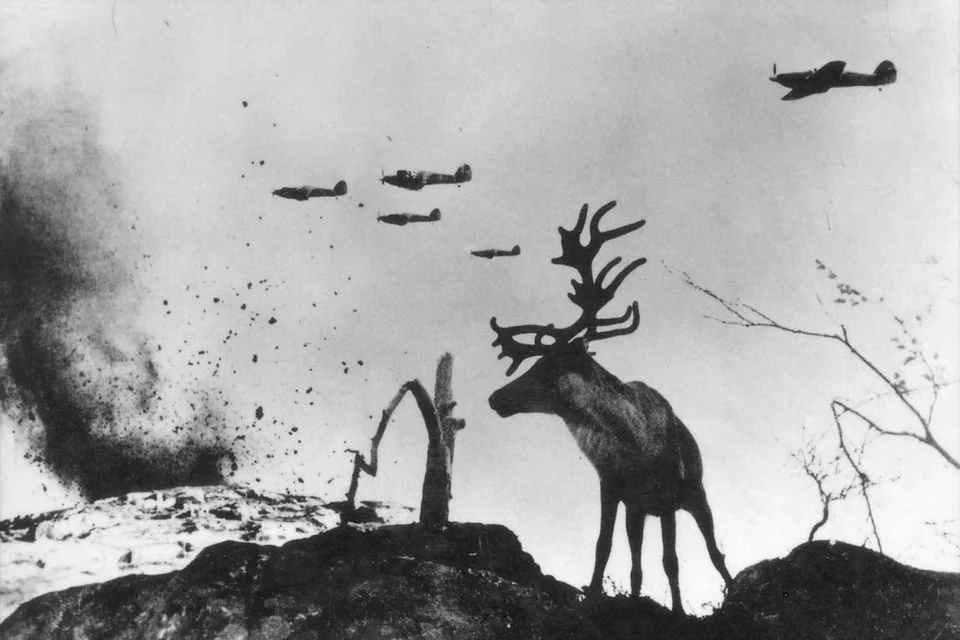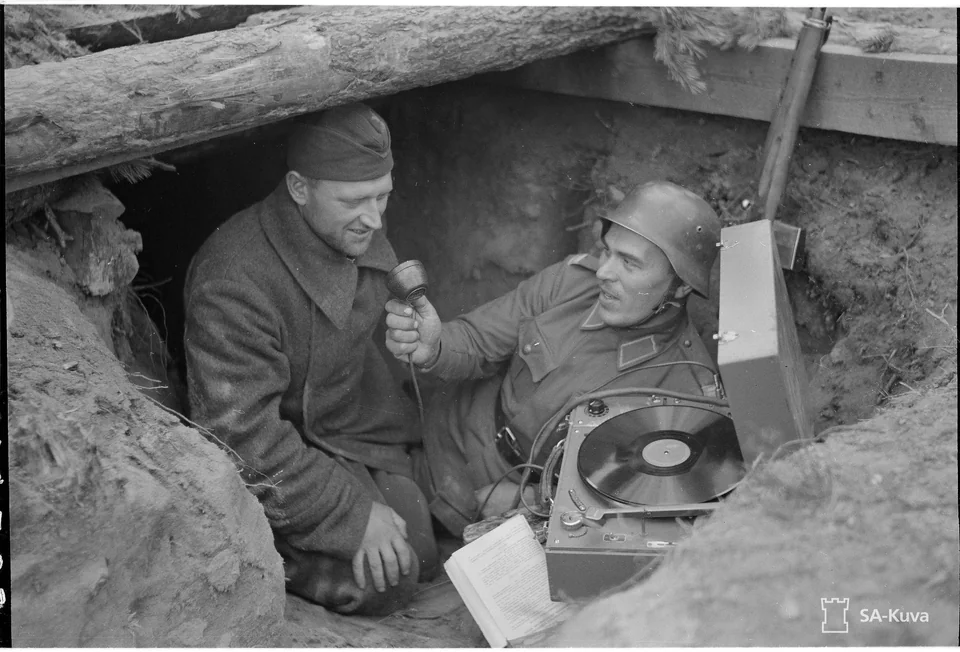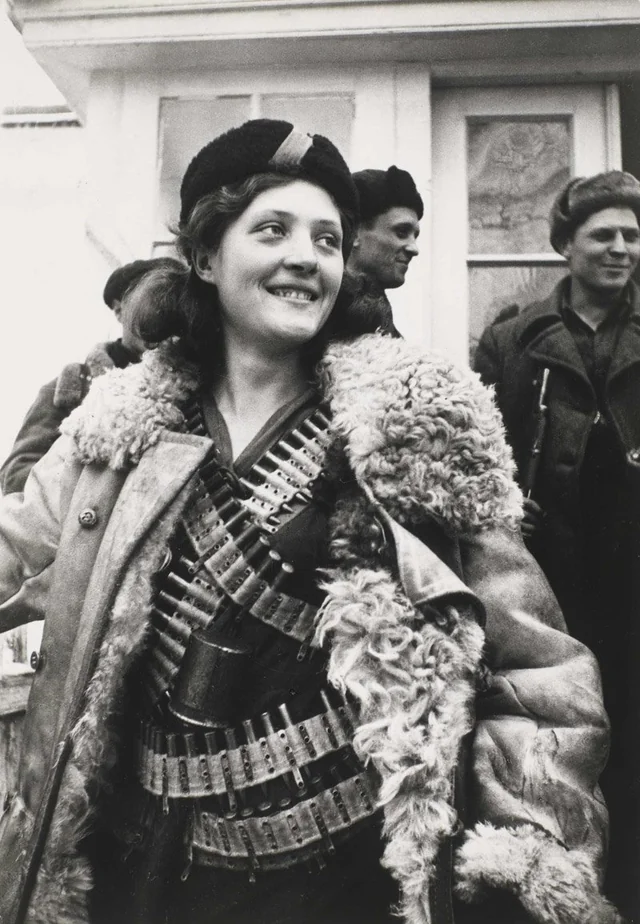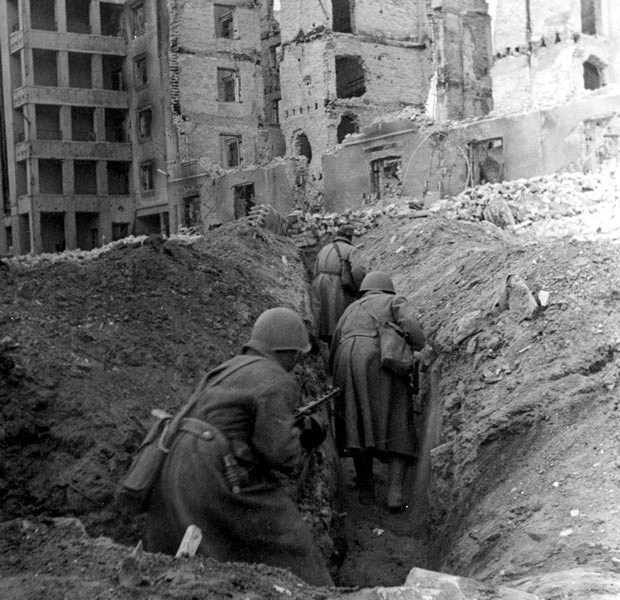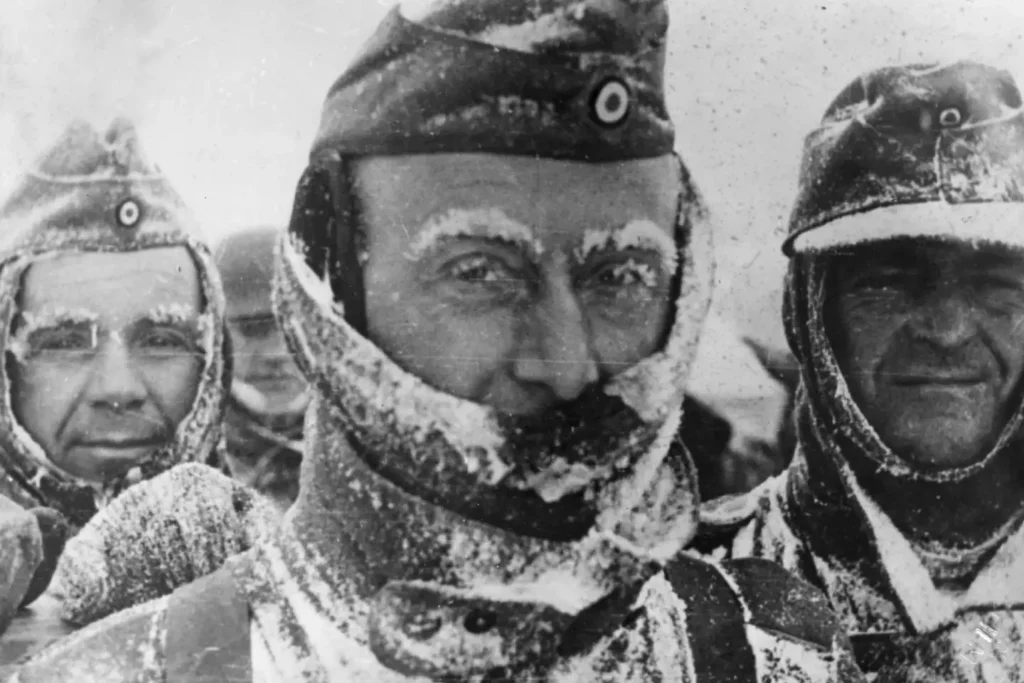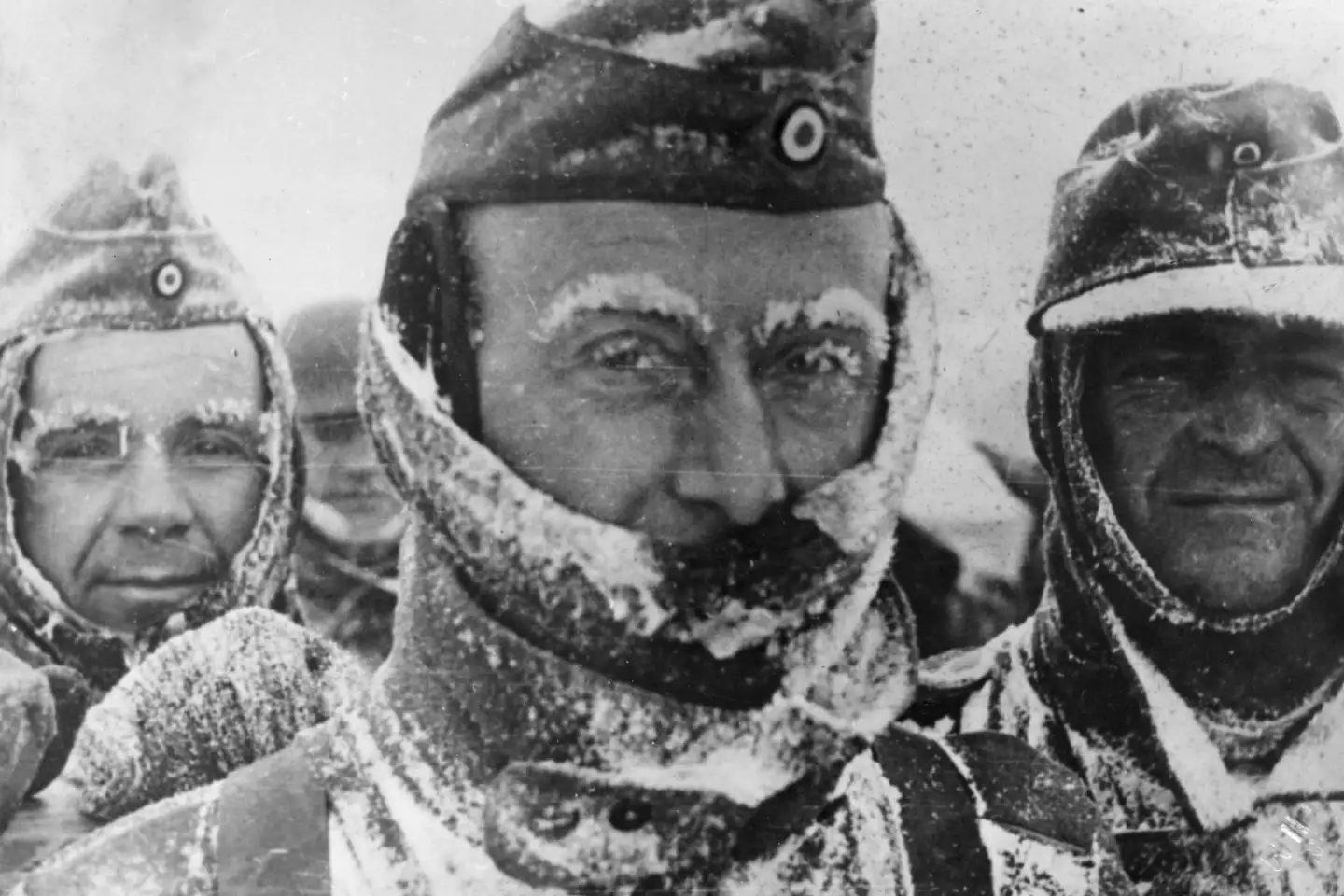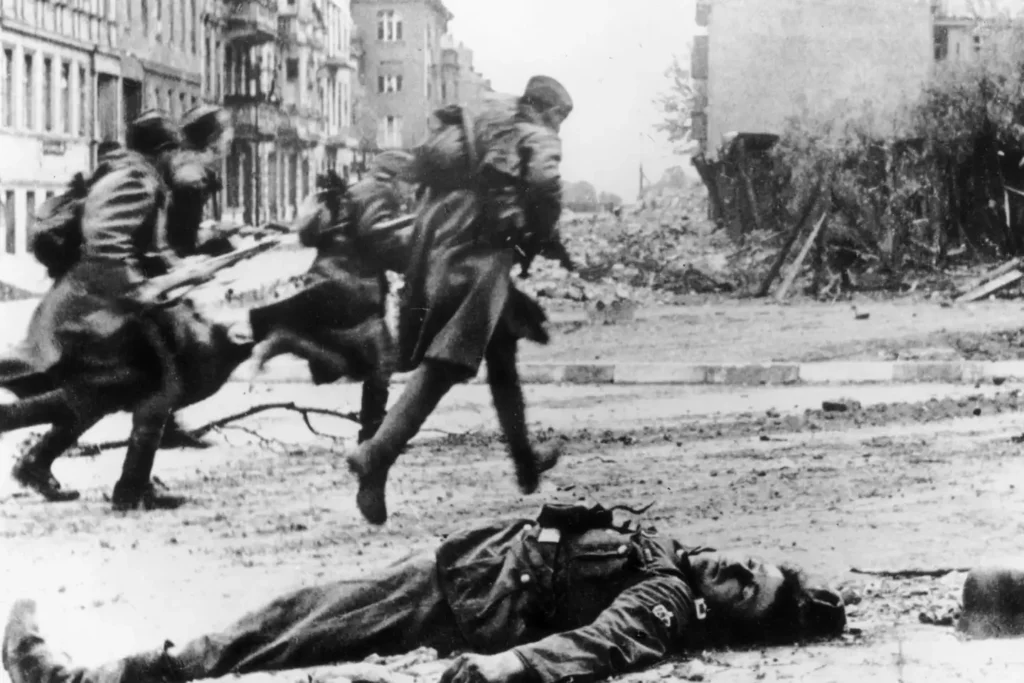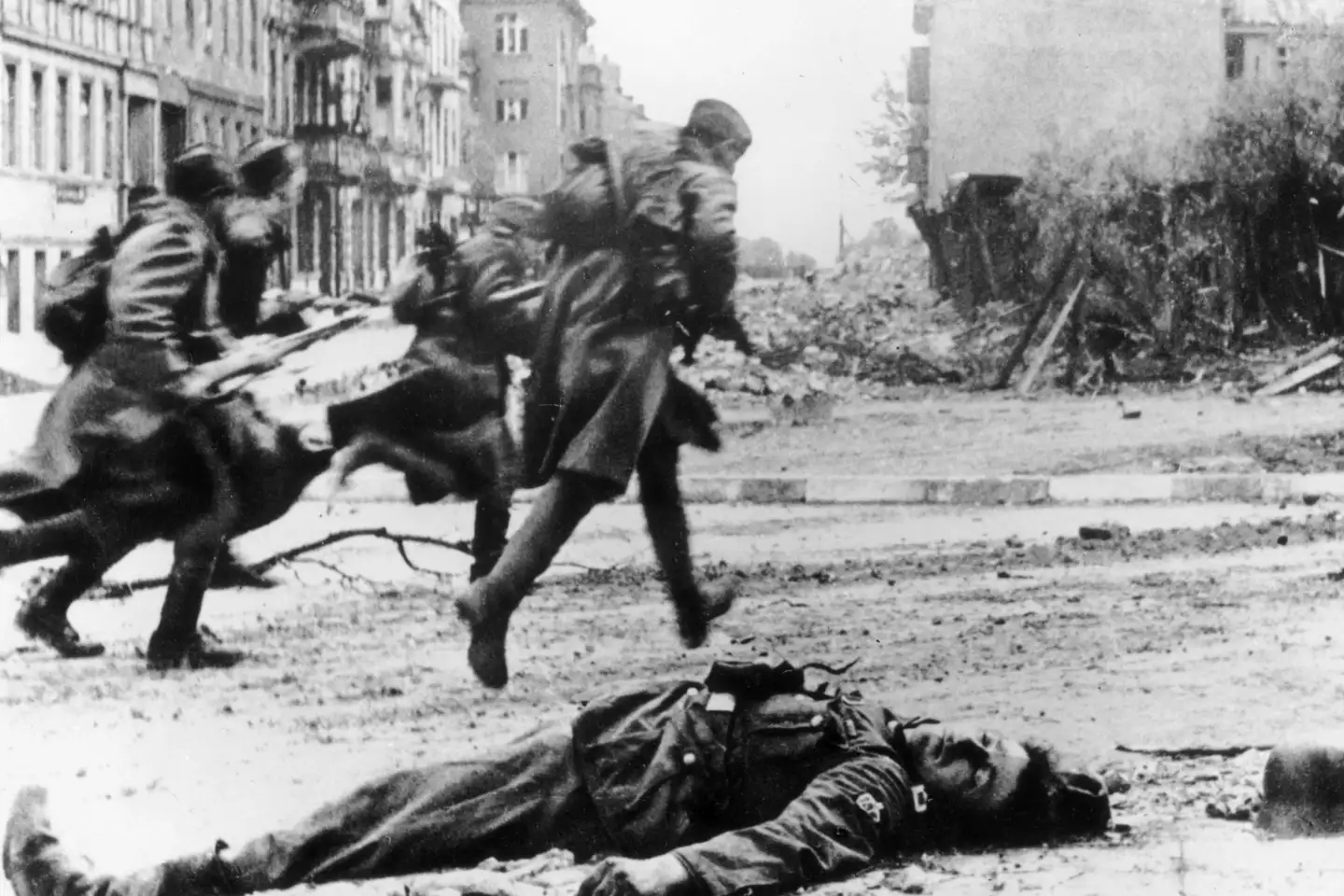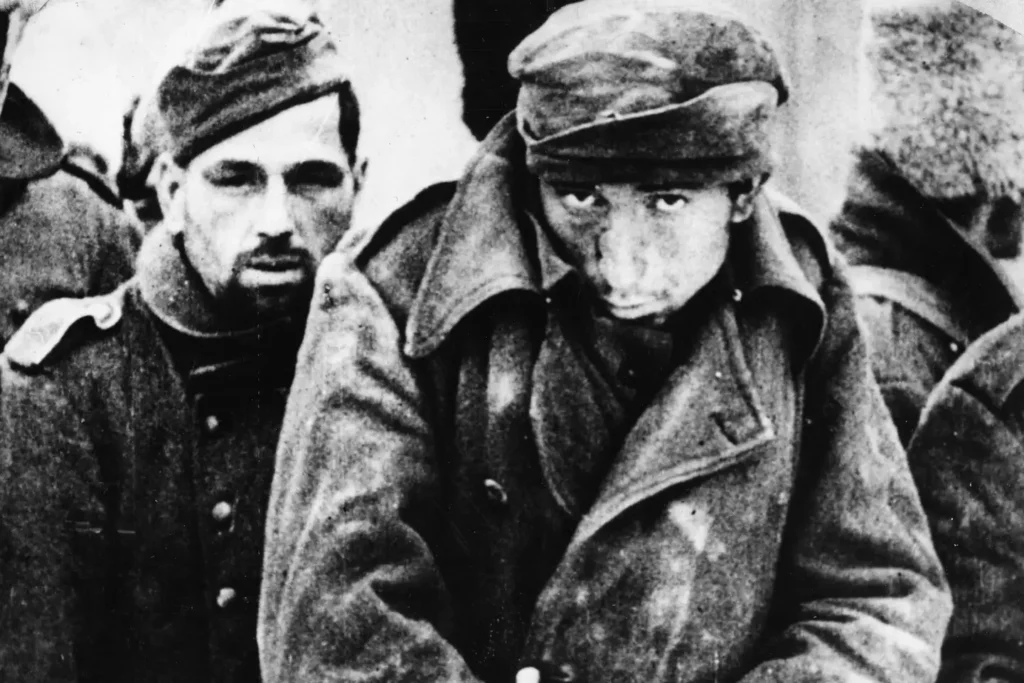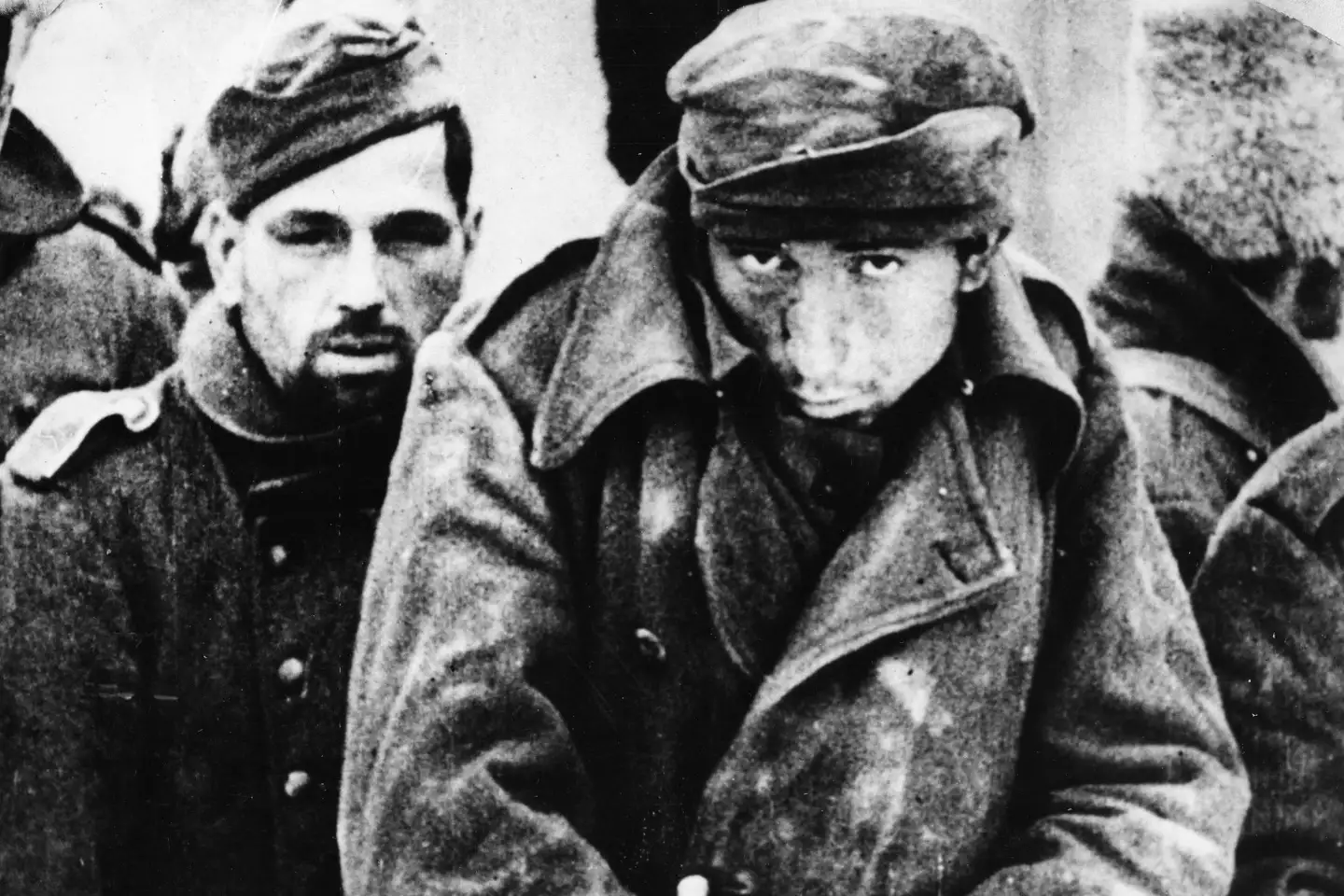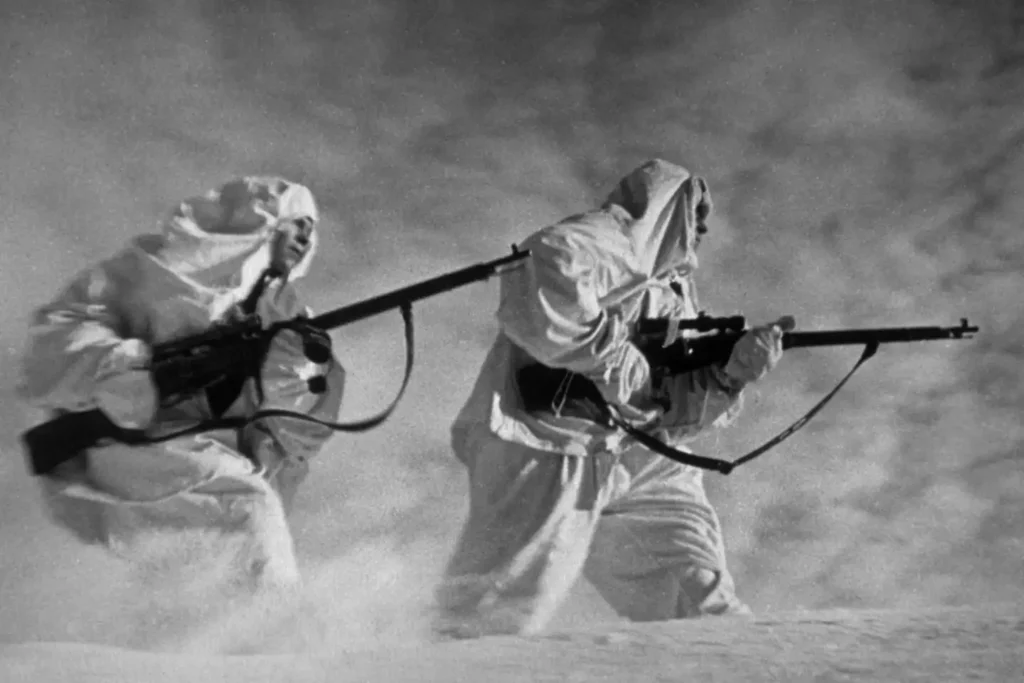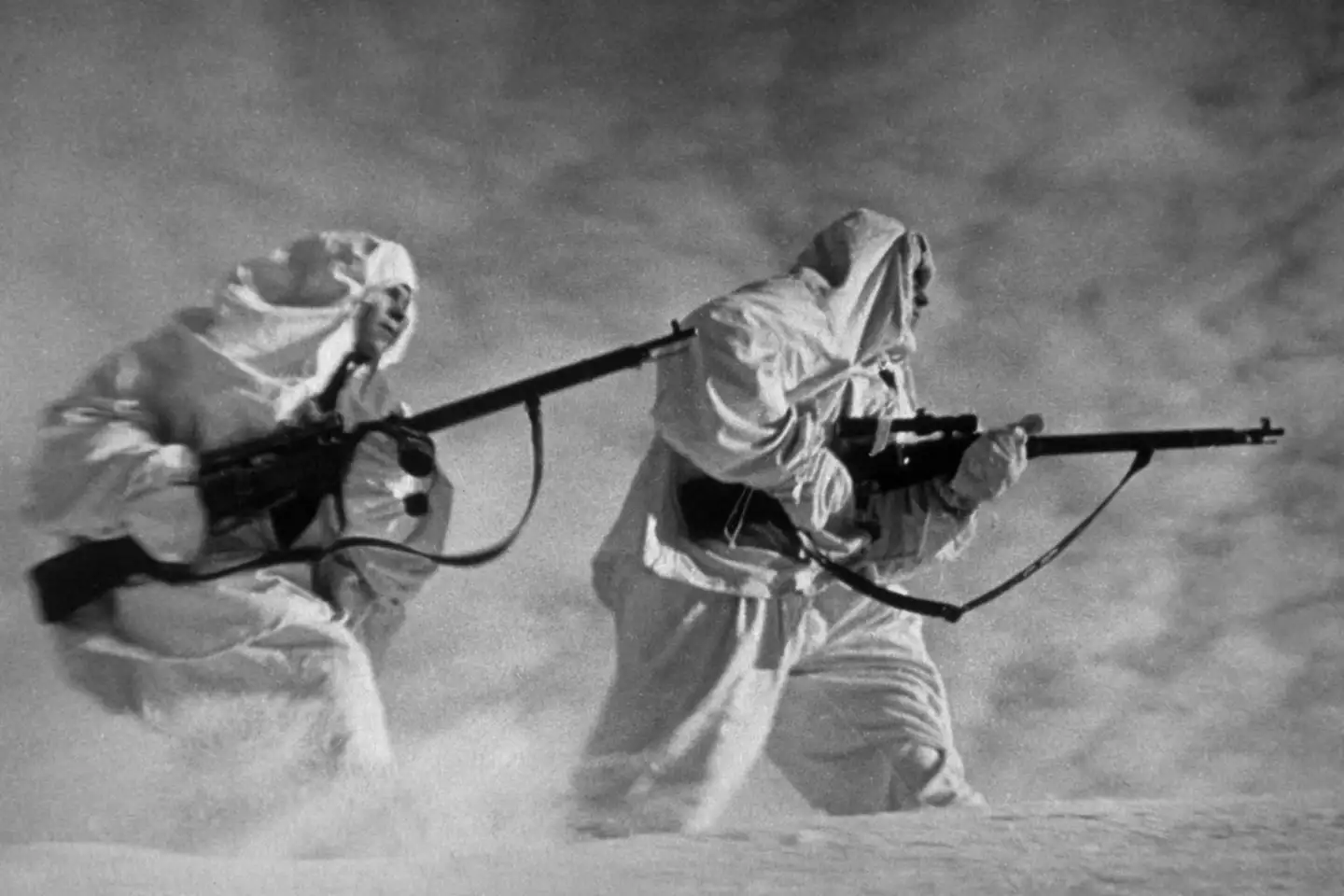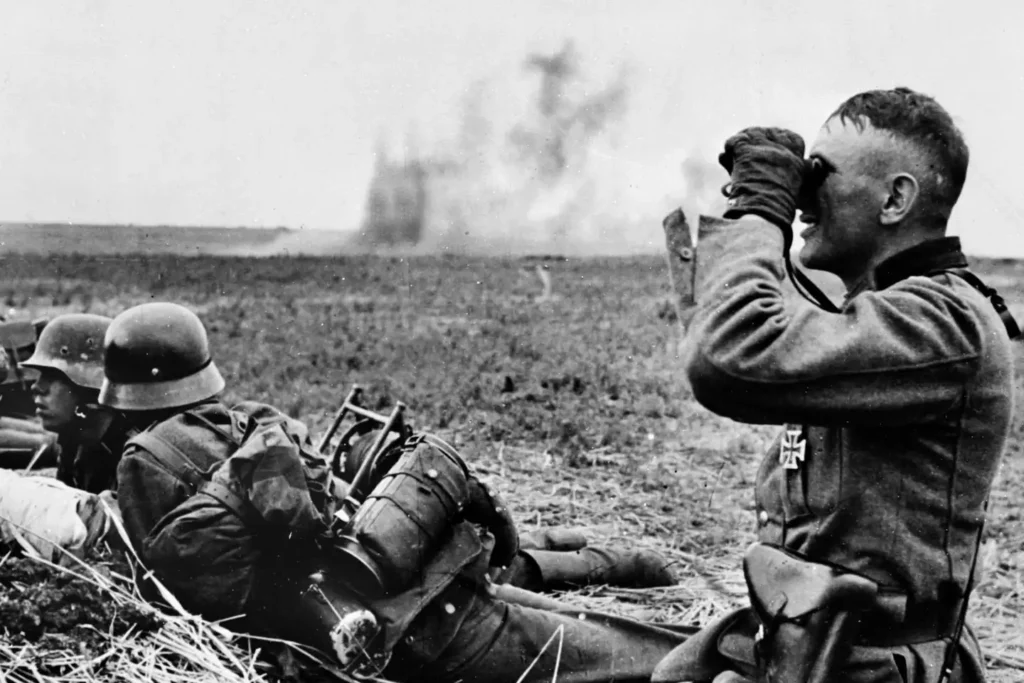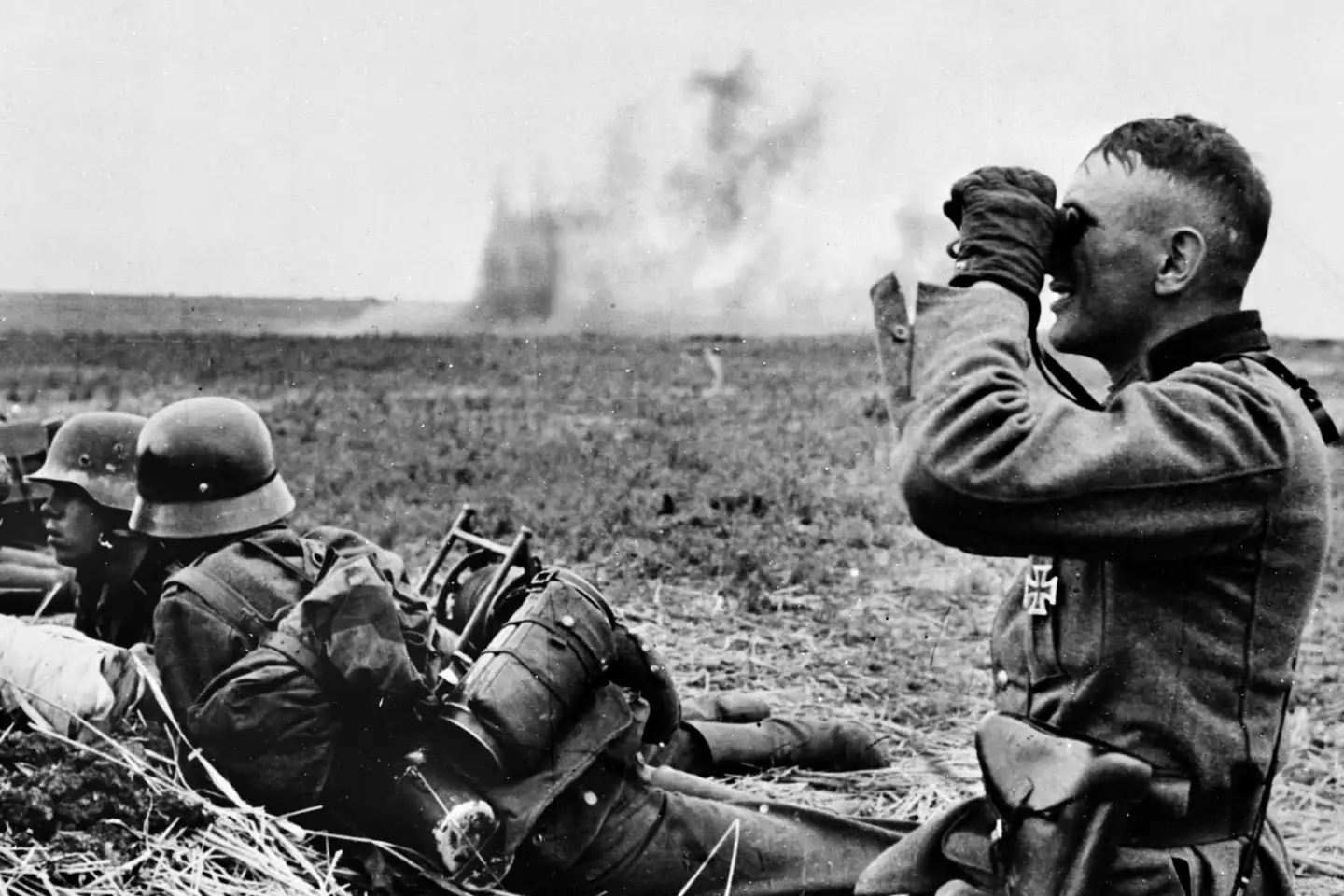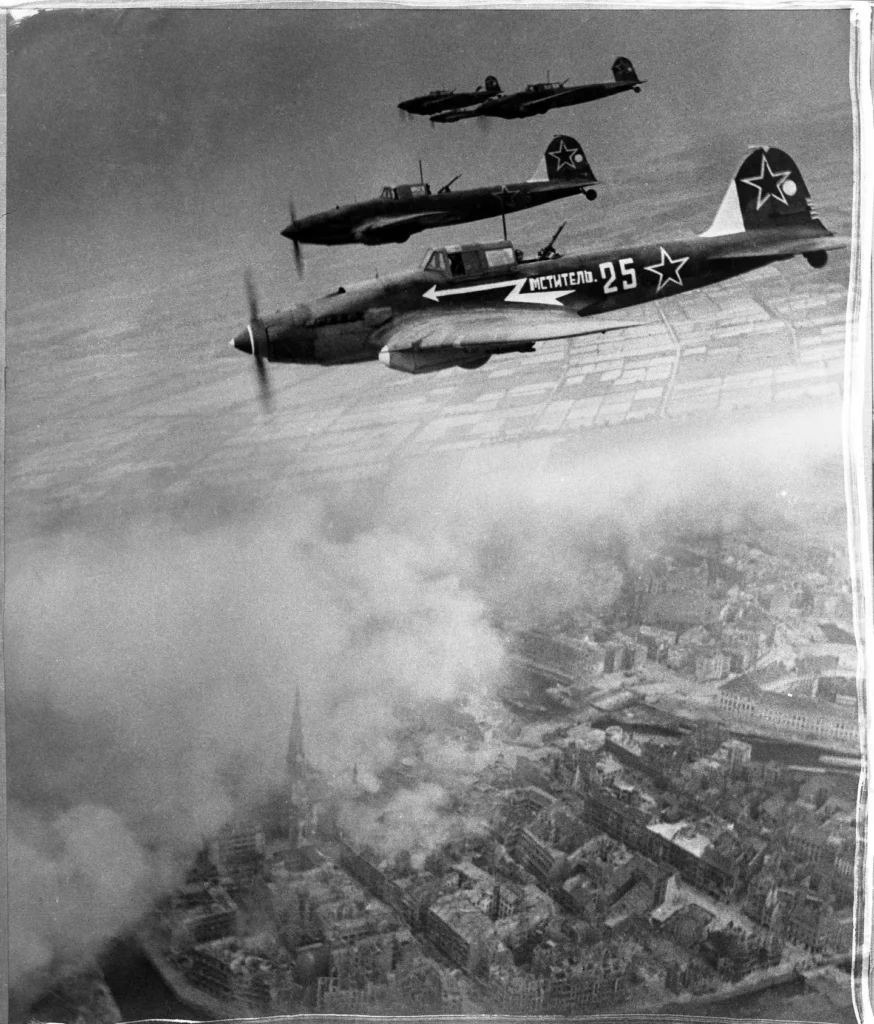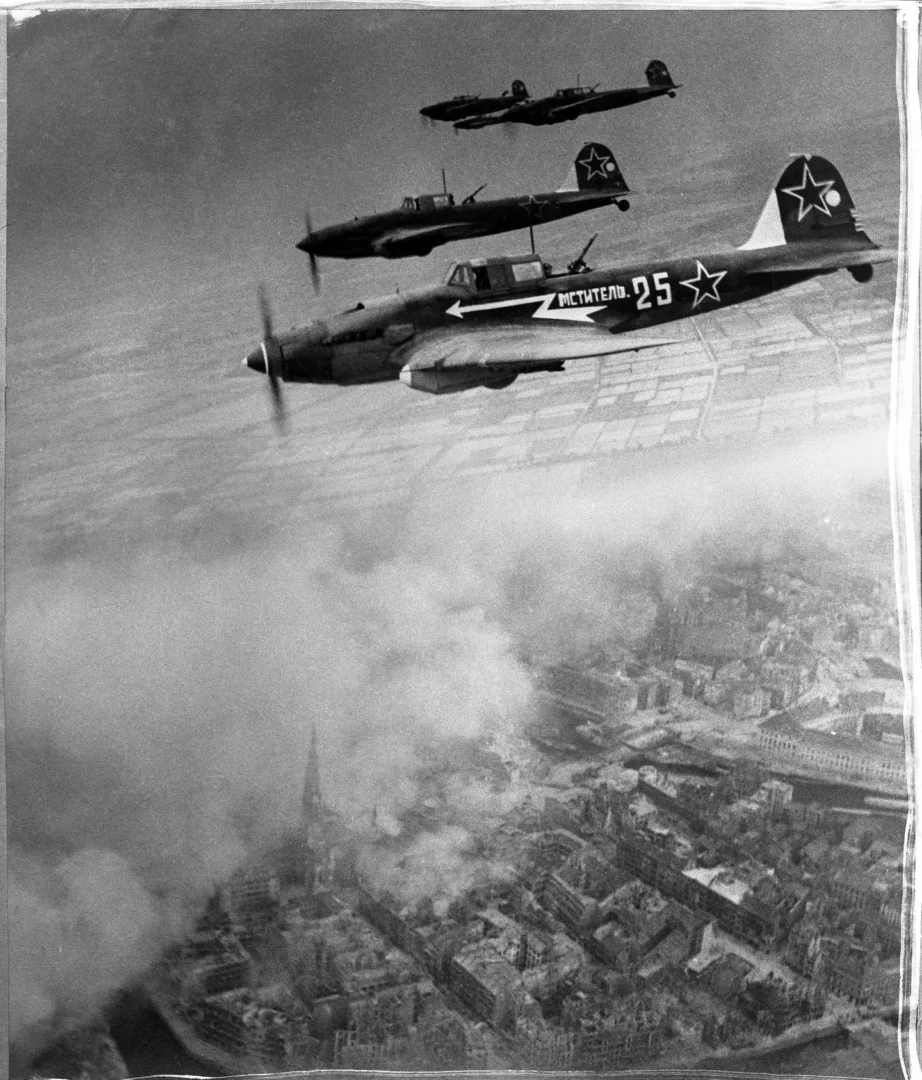 If you enjoyed these photos, check out our color photo series on World War Two.