Last updated on February 8th, 2023 at 03:01 pm
Experience history like never before with our stunning color photos from World War Two collection. From the front lines to everyday life, these photos vividly illustrate one of the most transformative periods in modern history. So get ready to be transported back in time and see the war in a new light.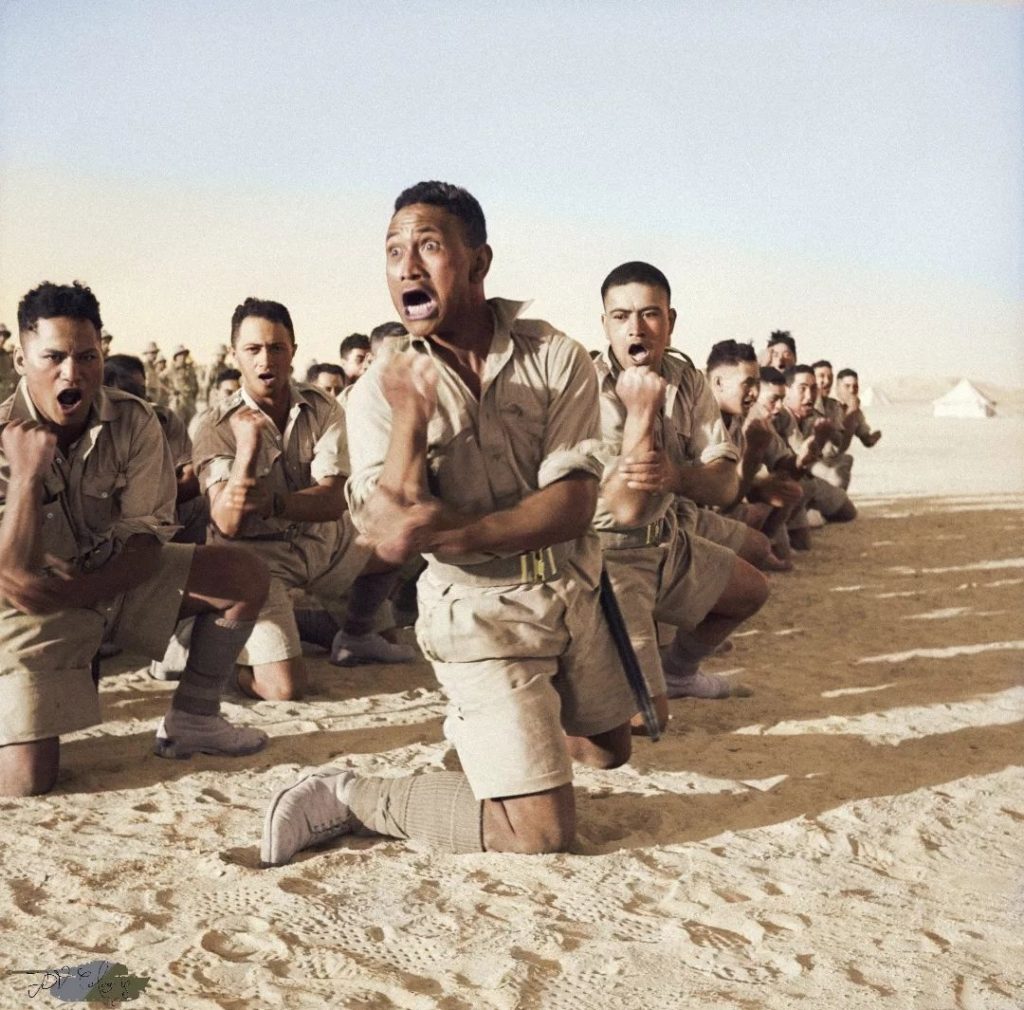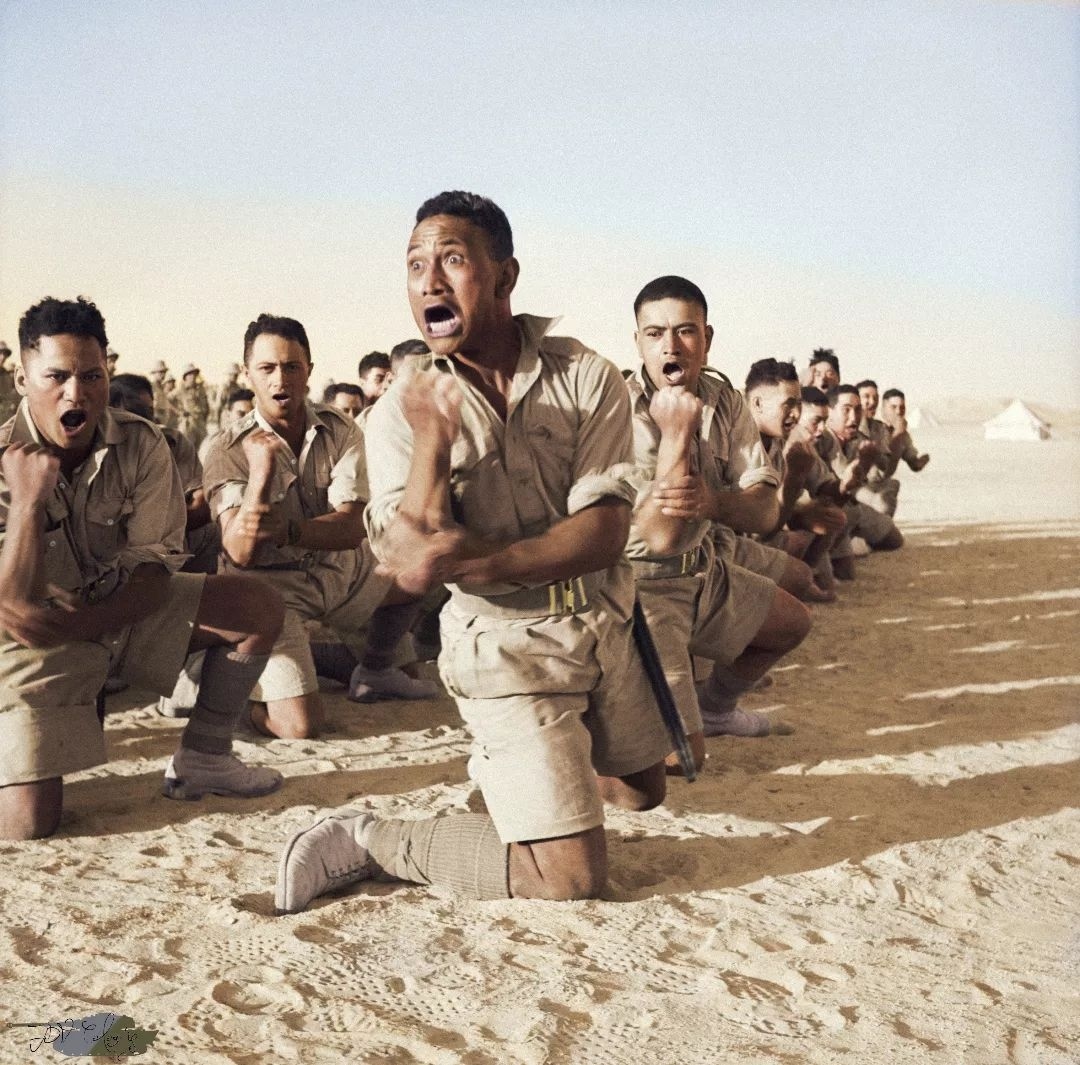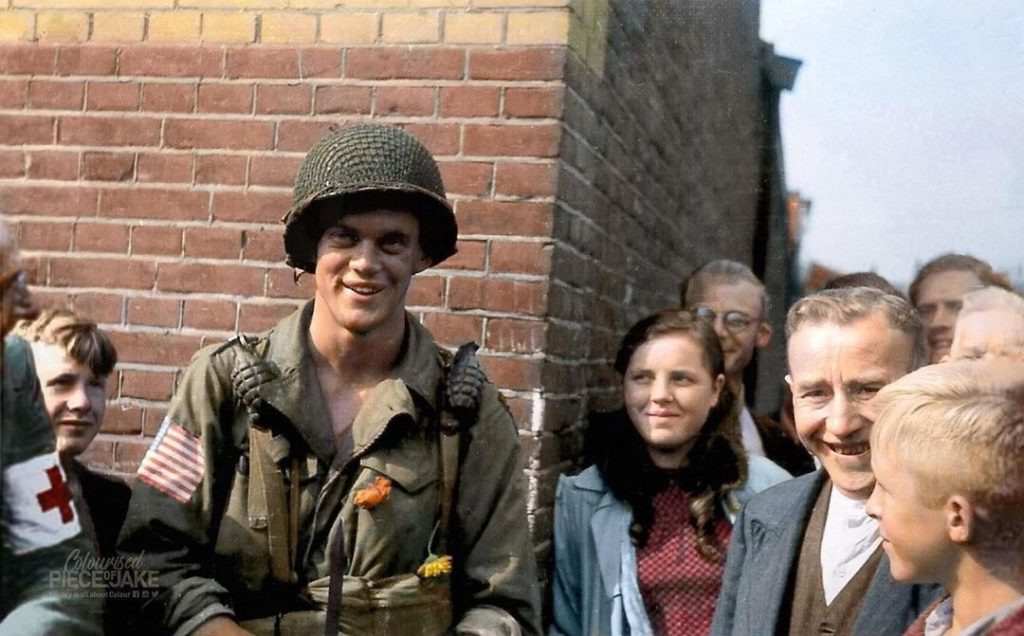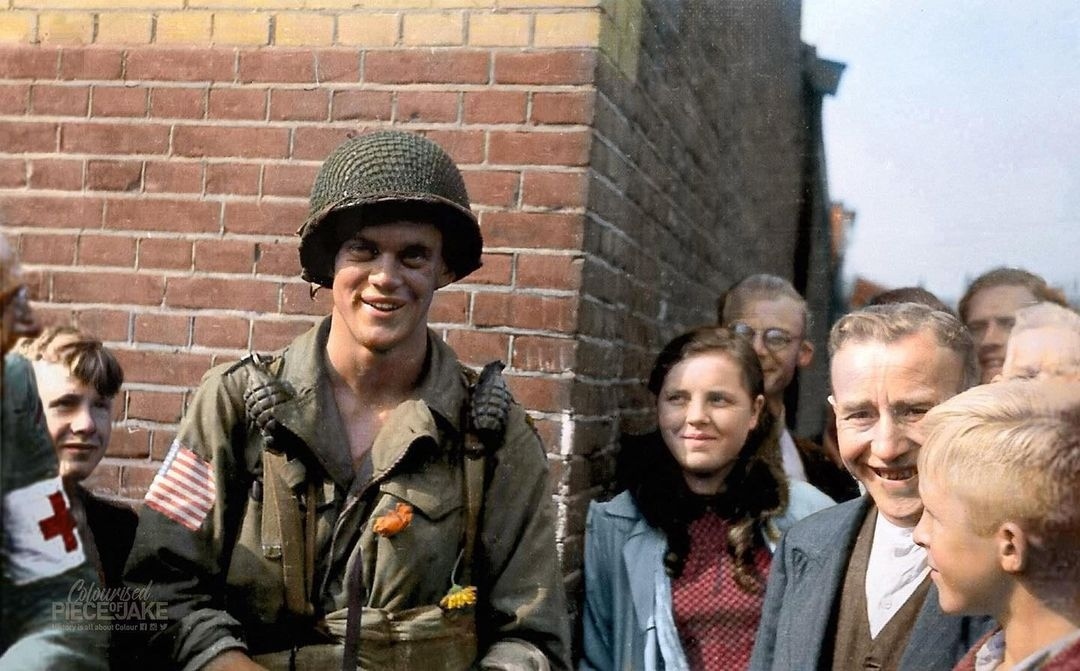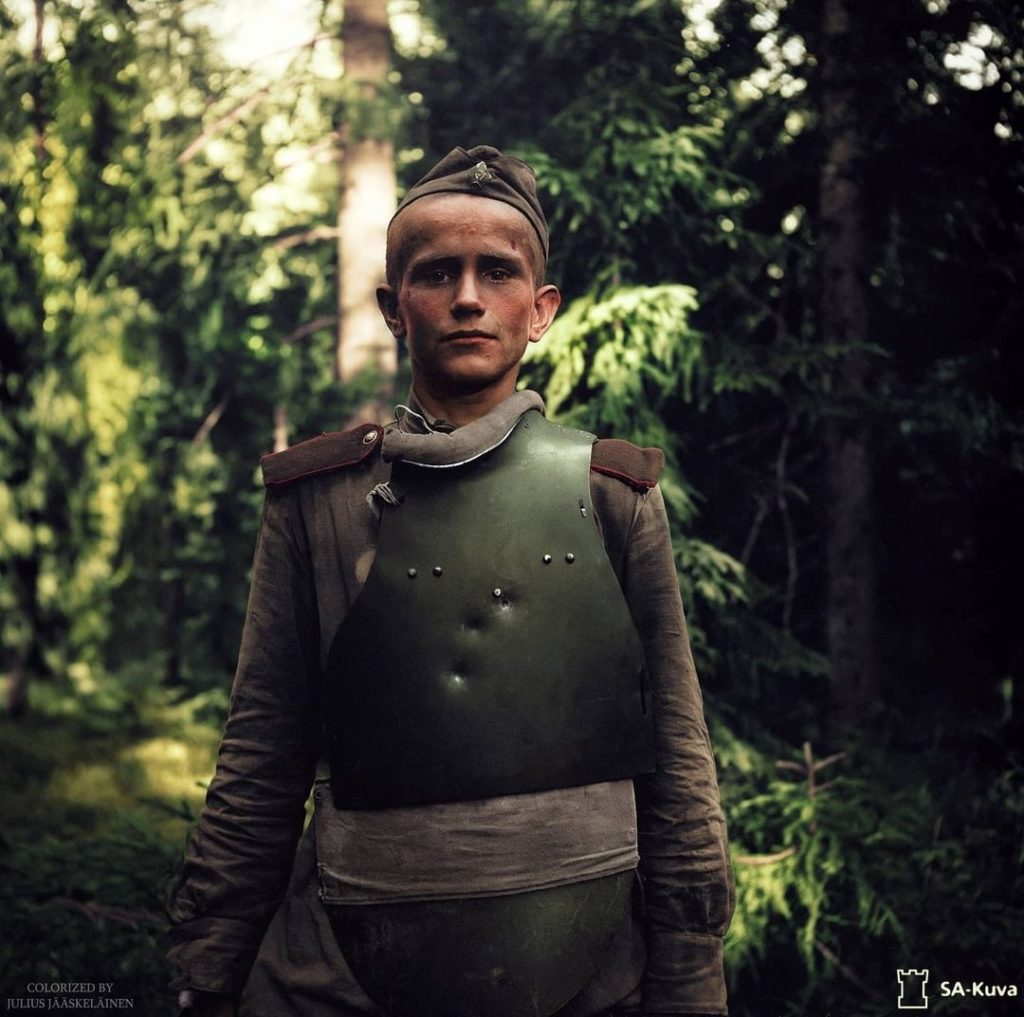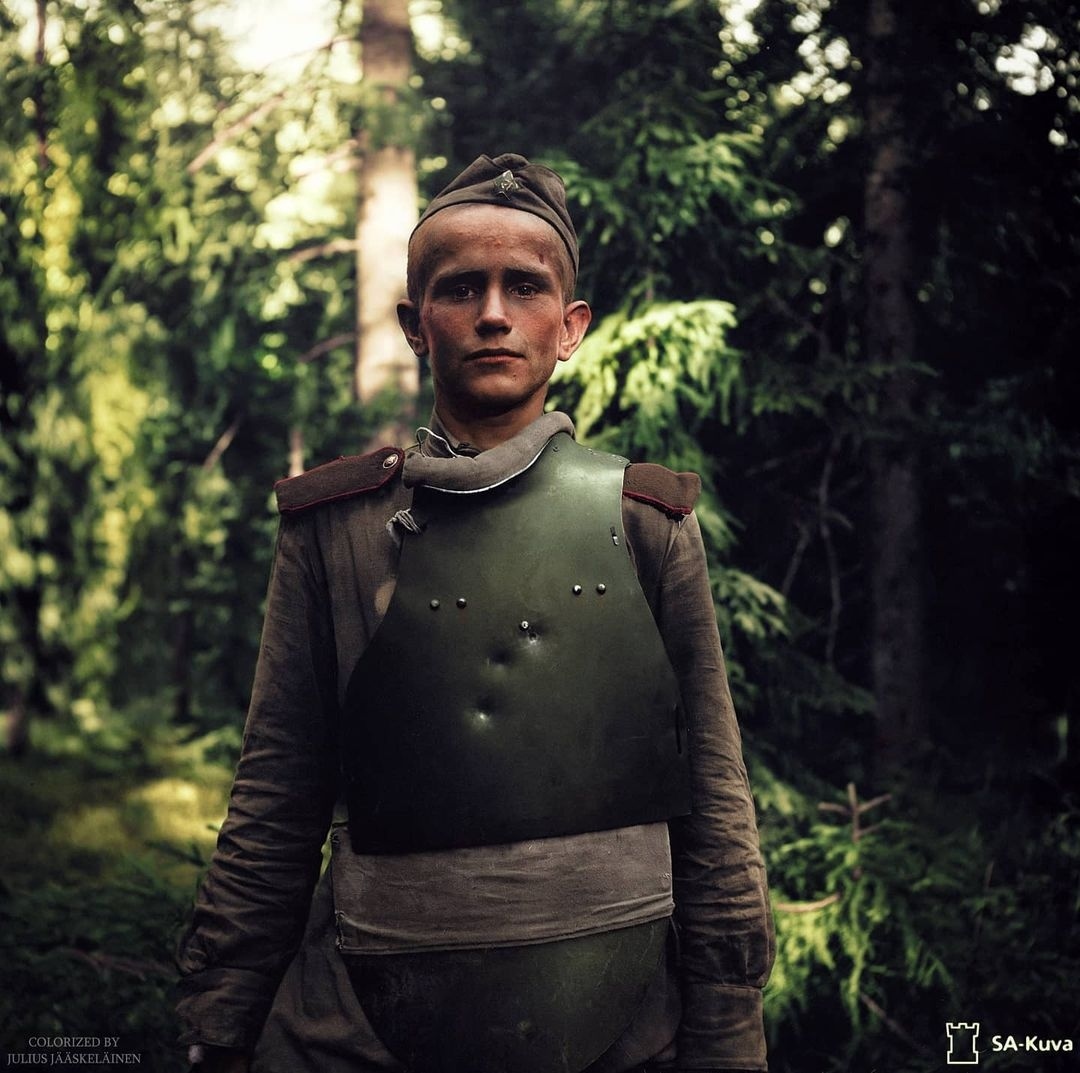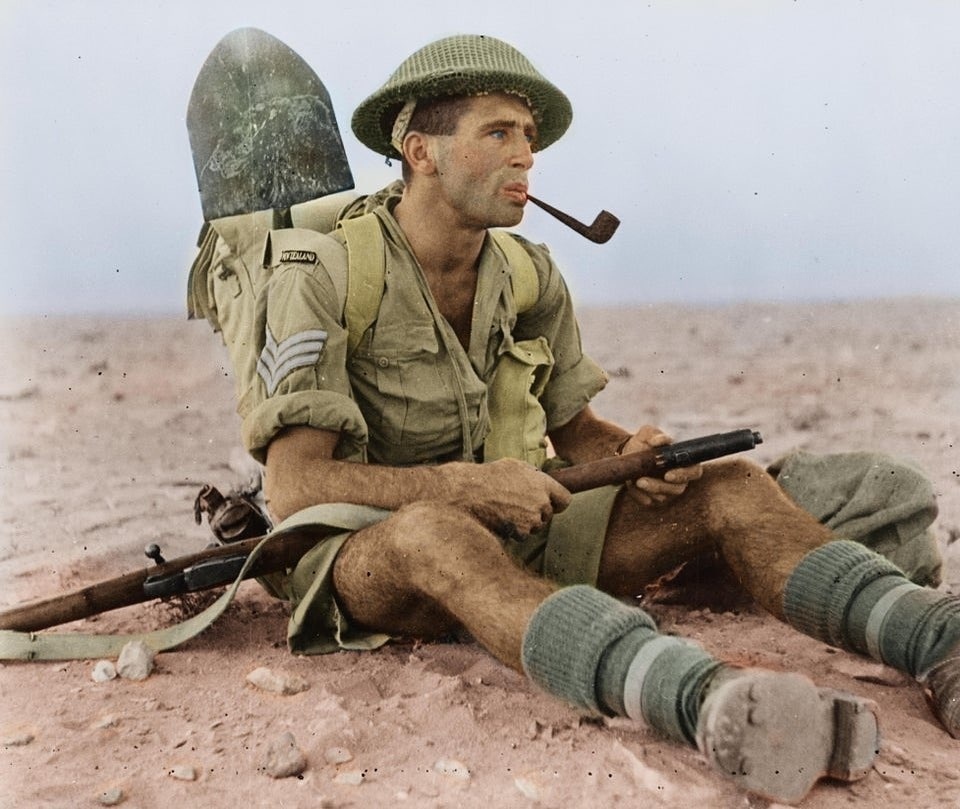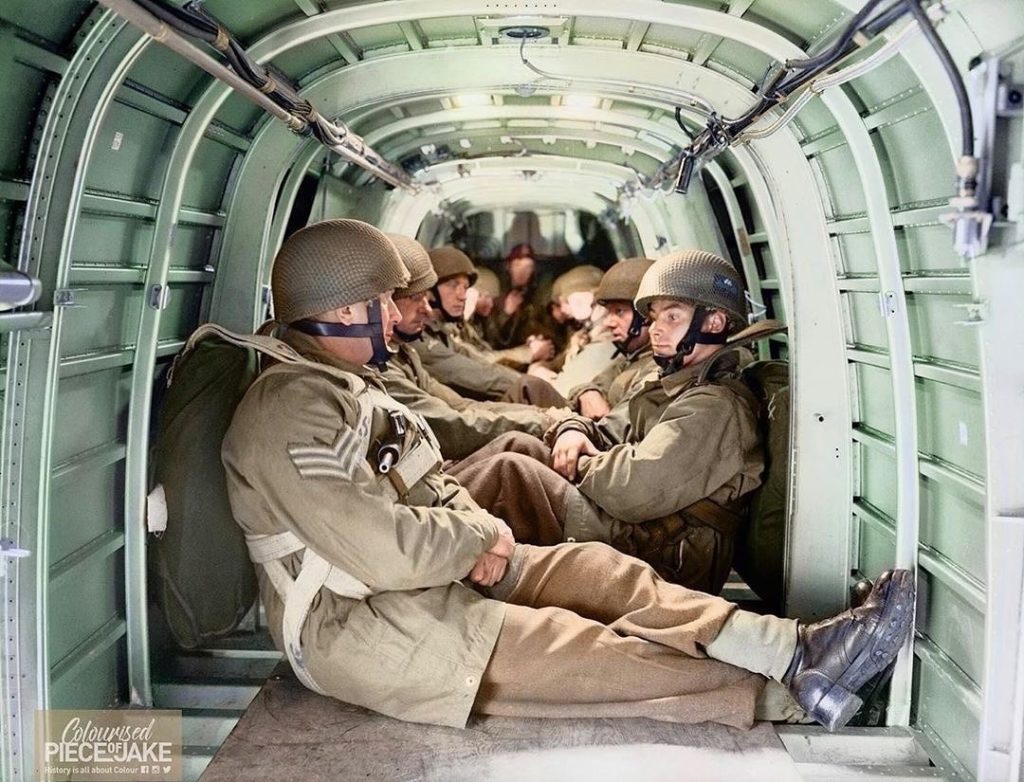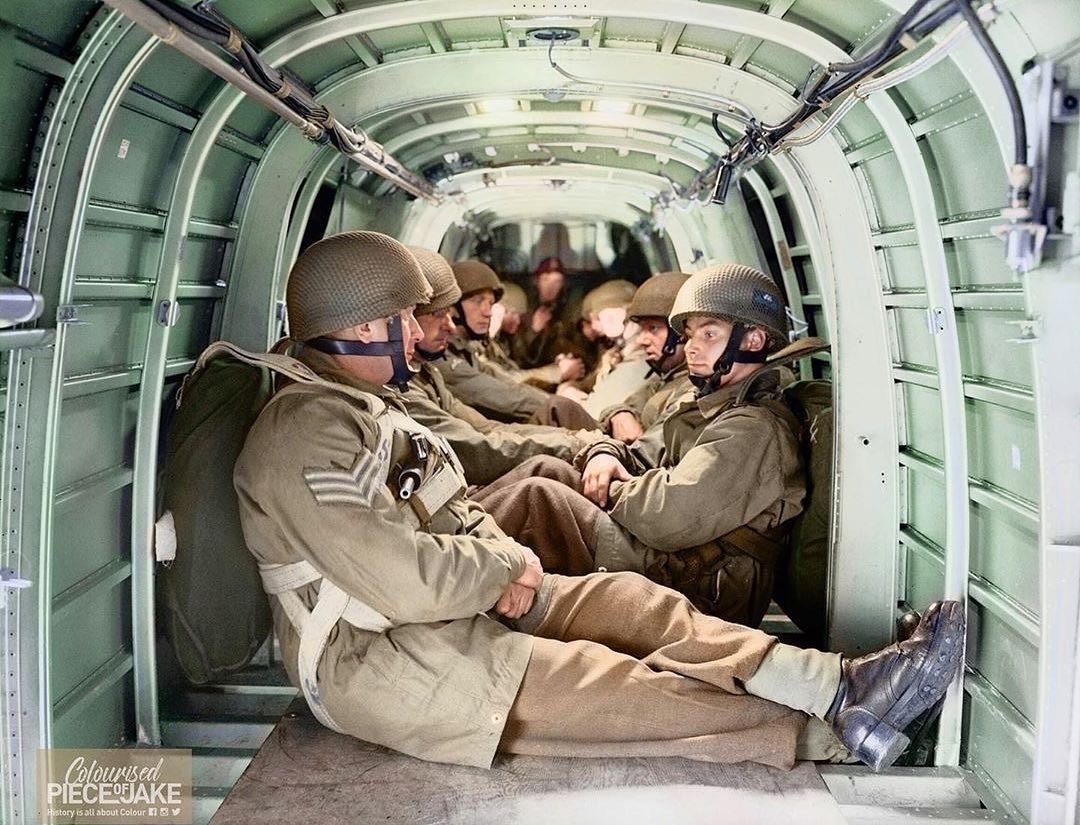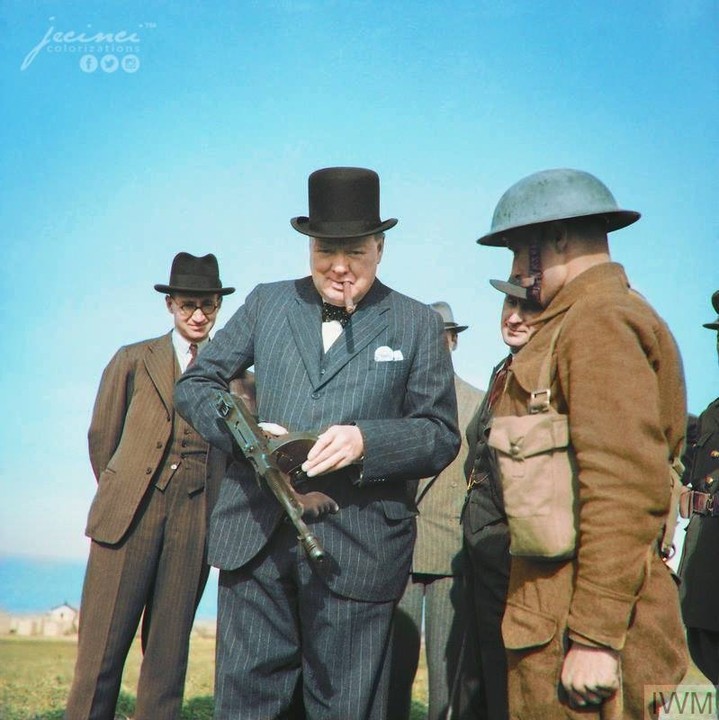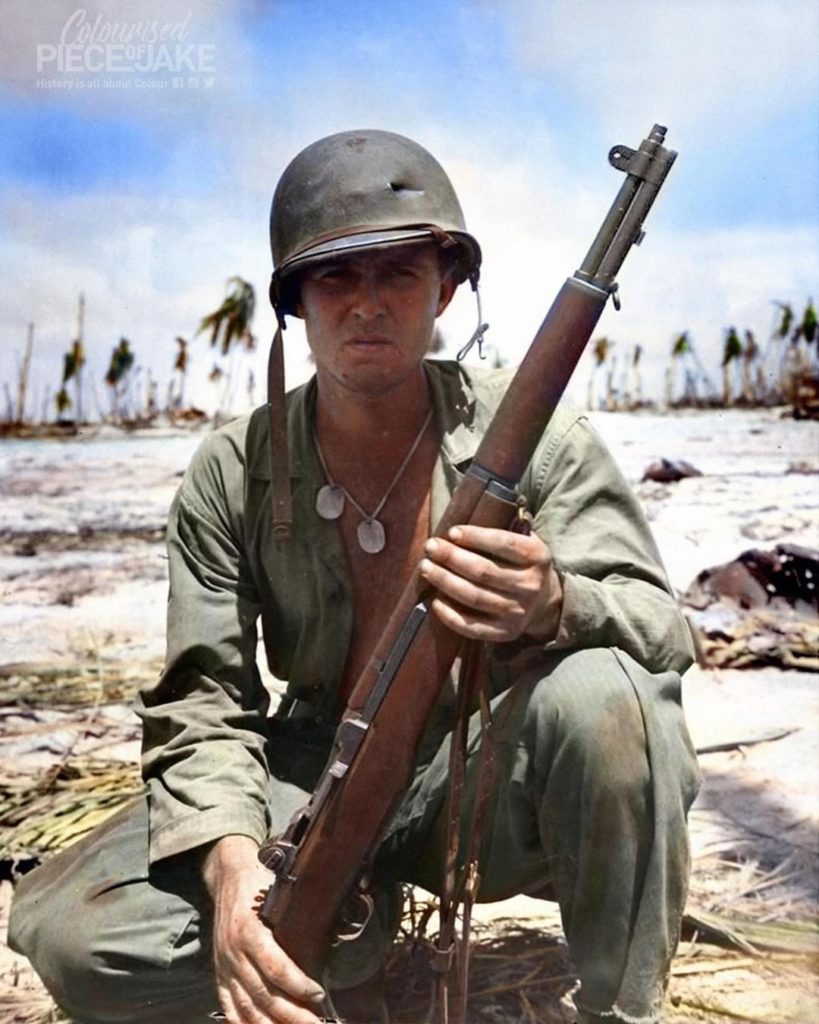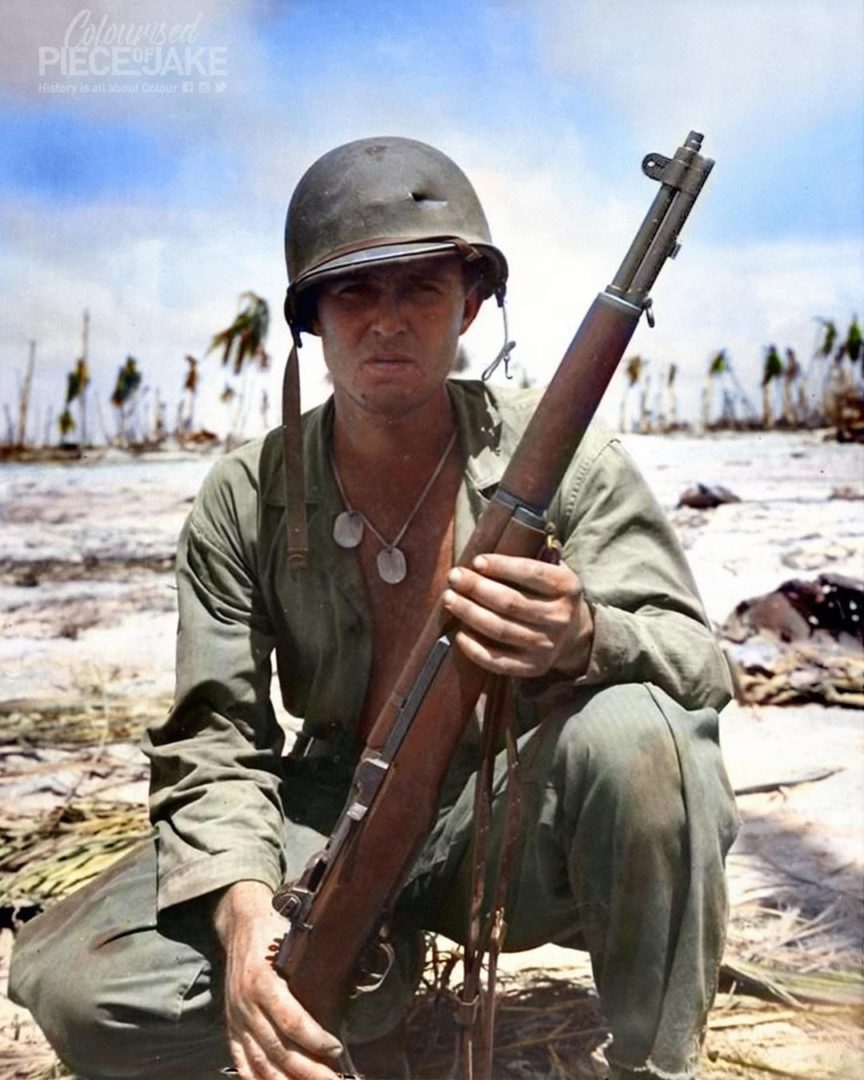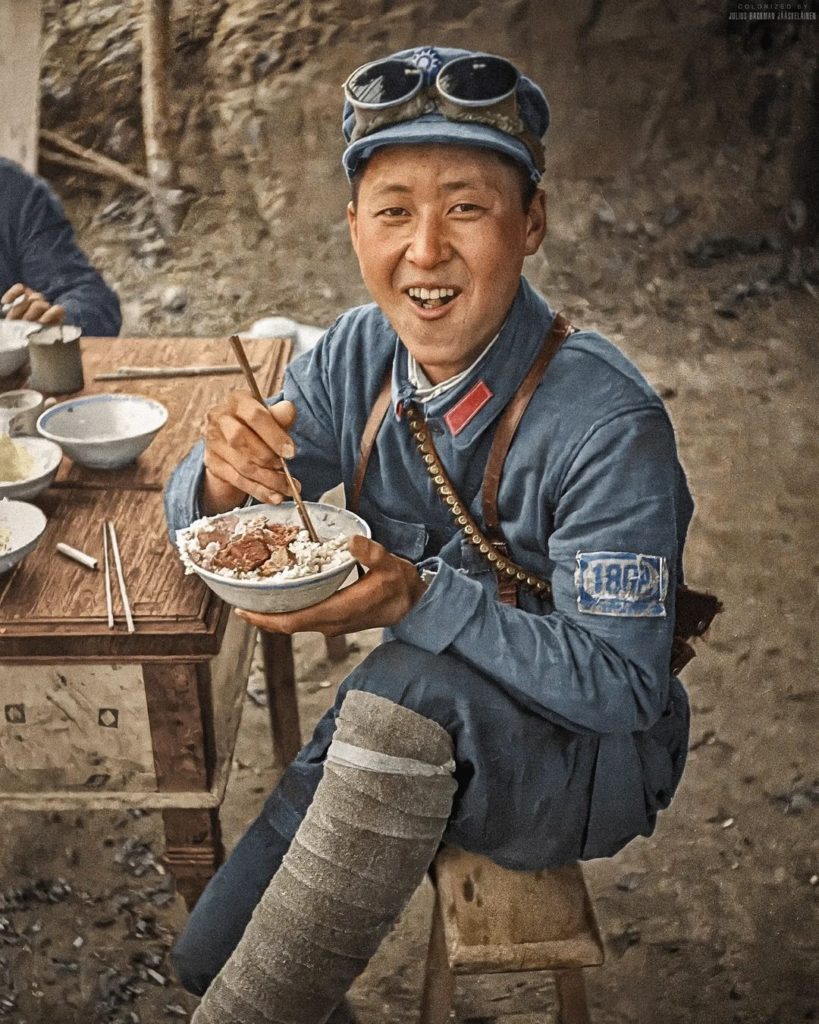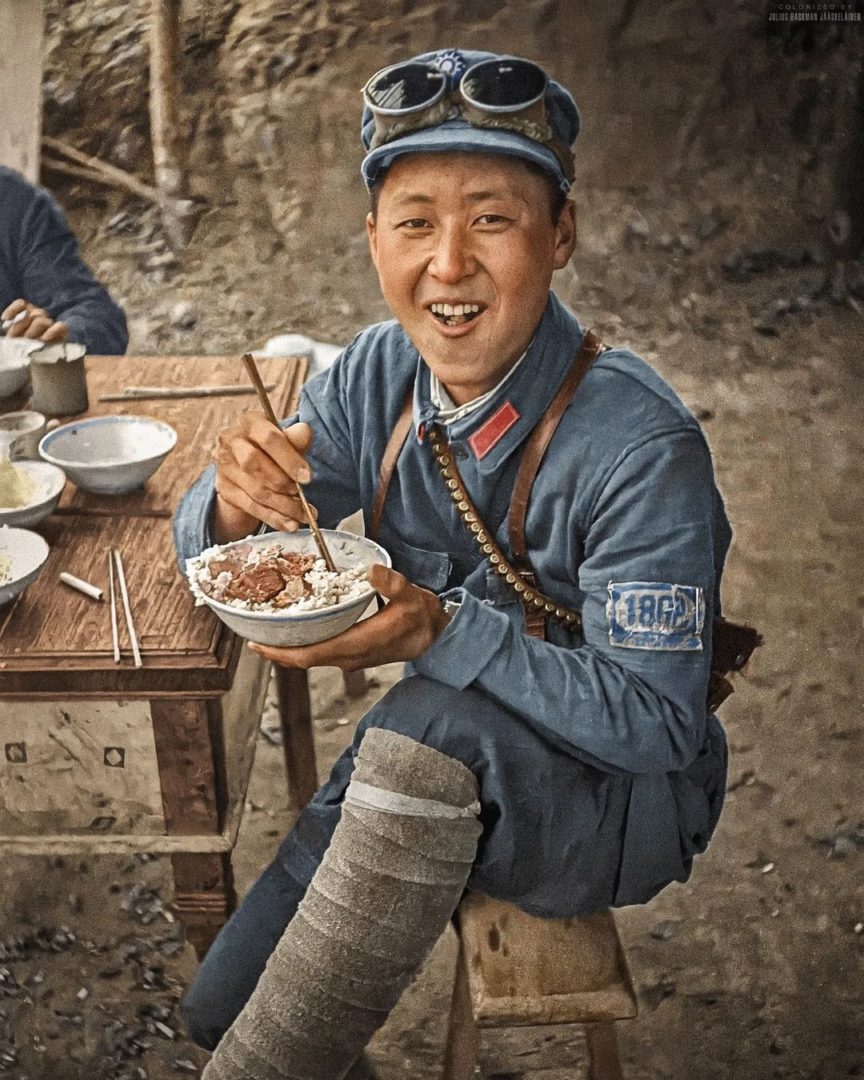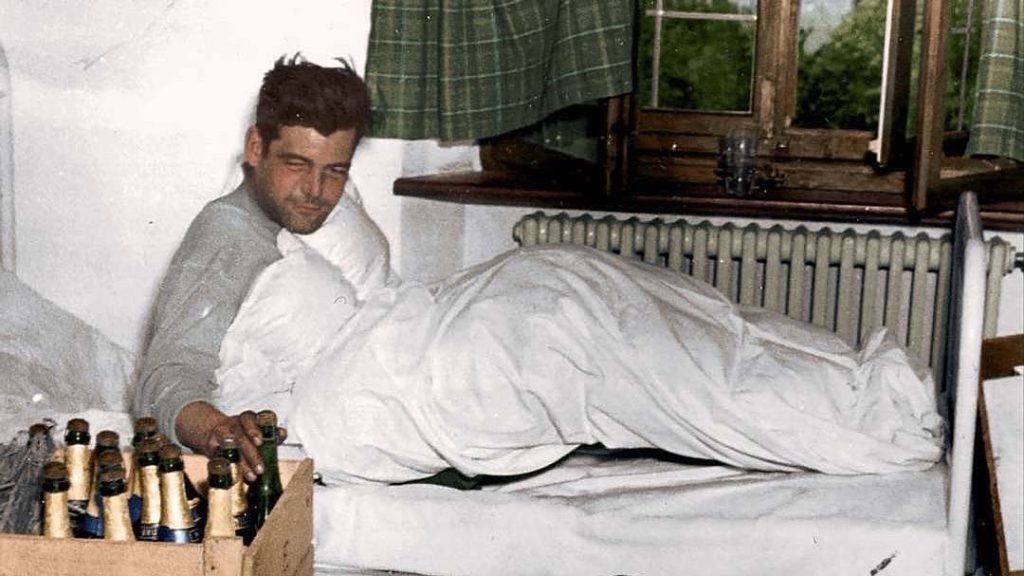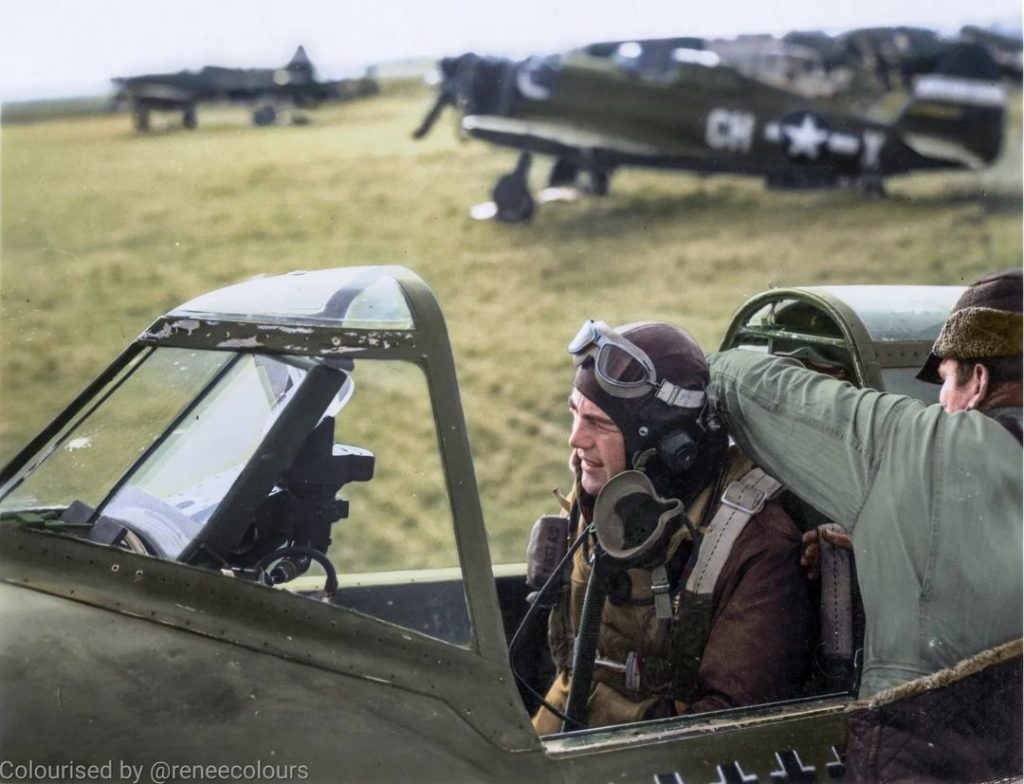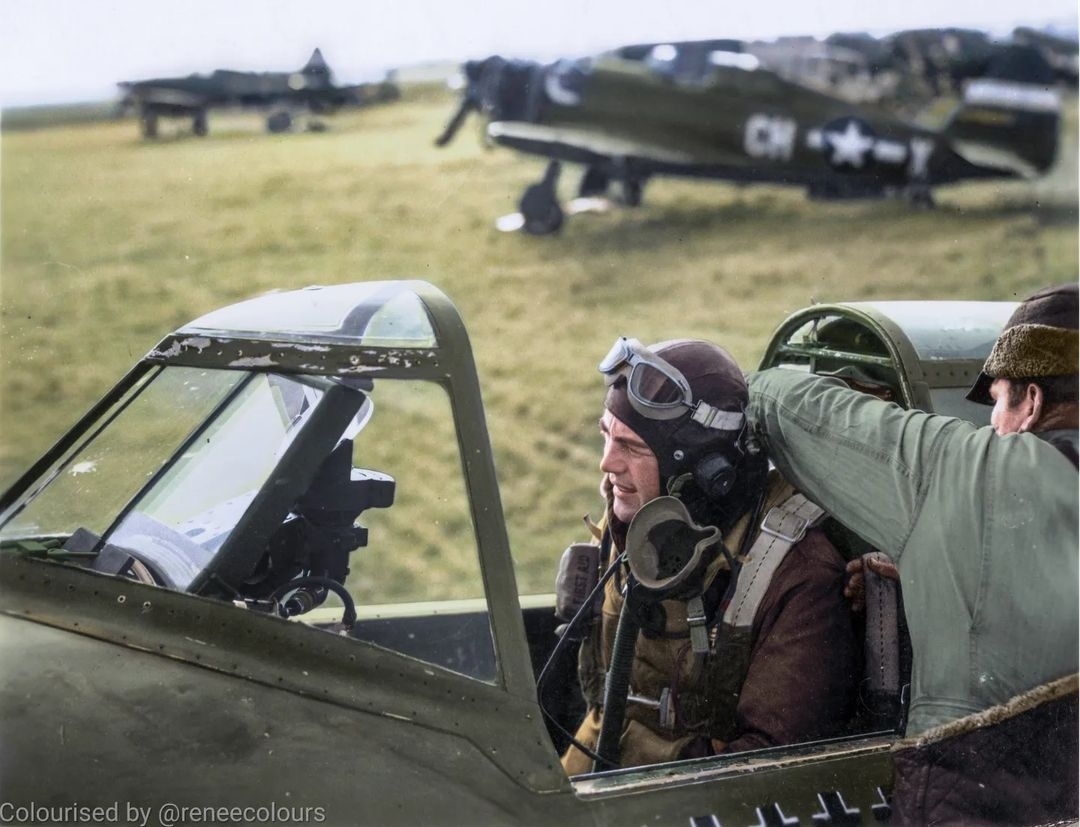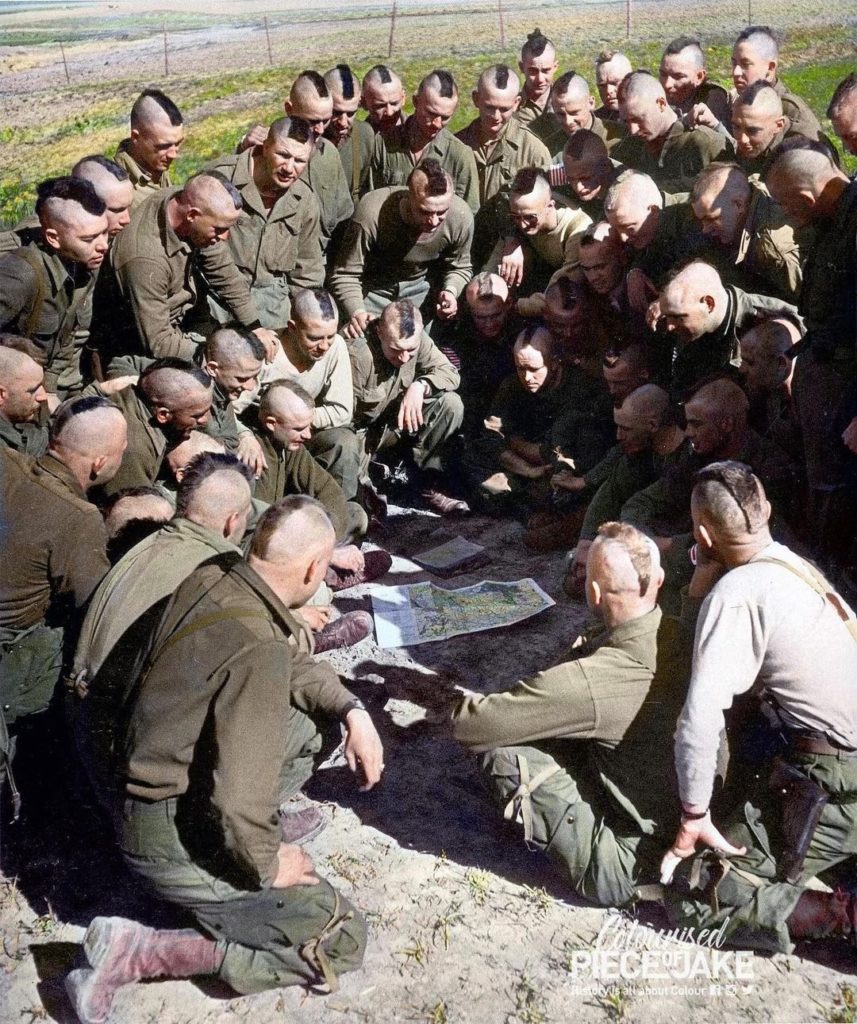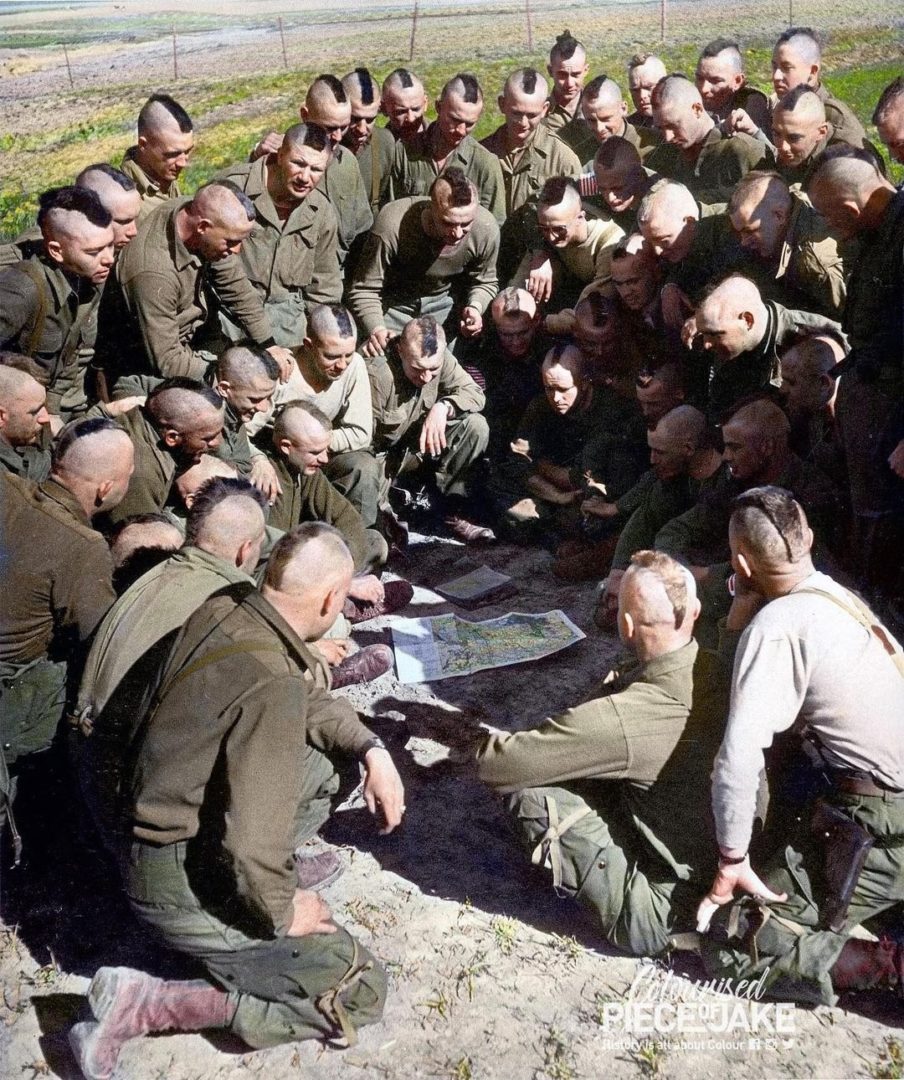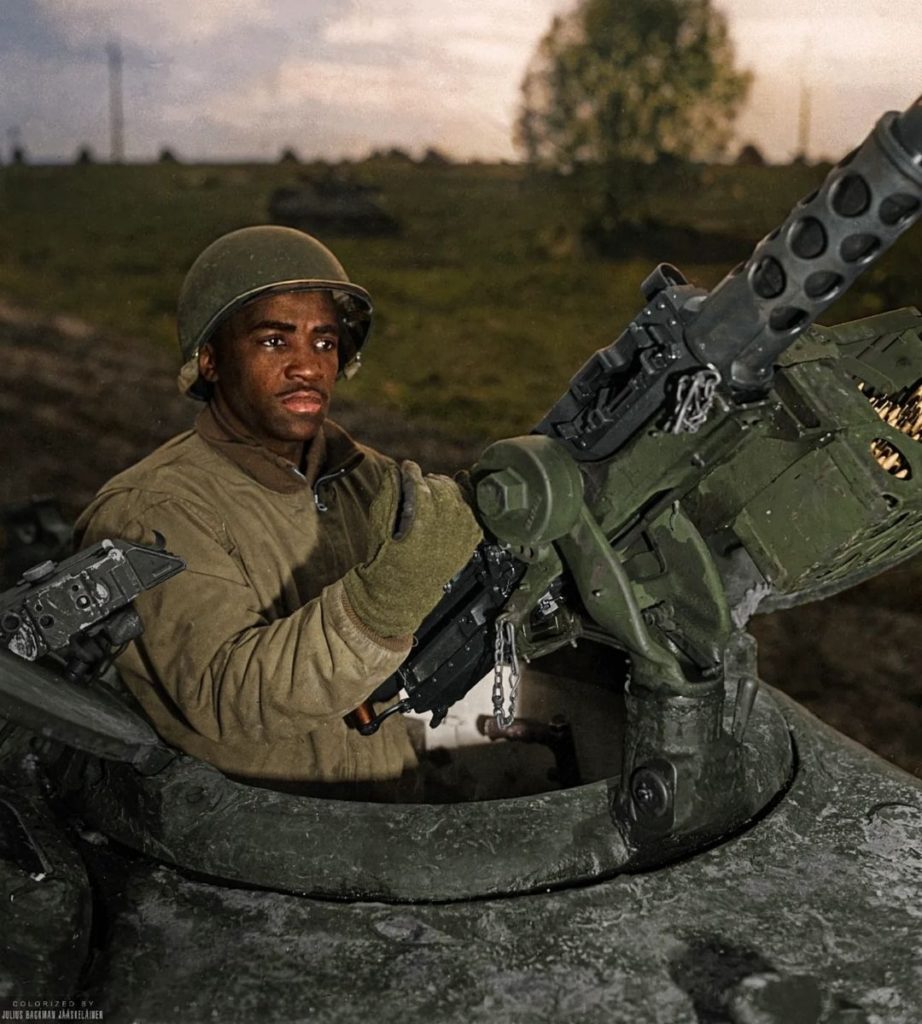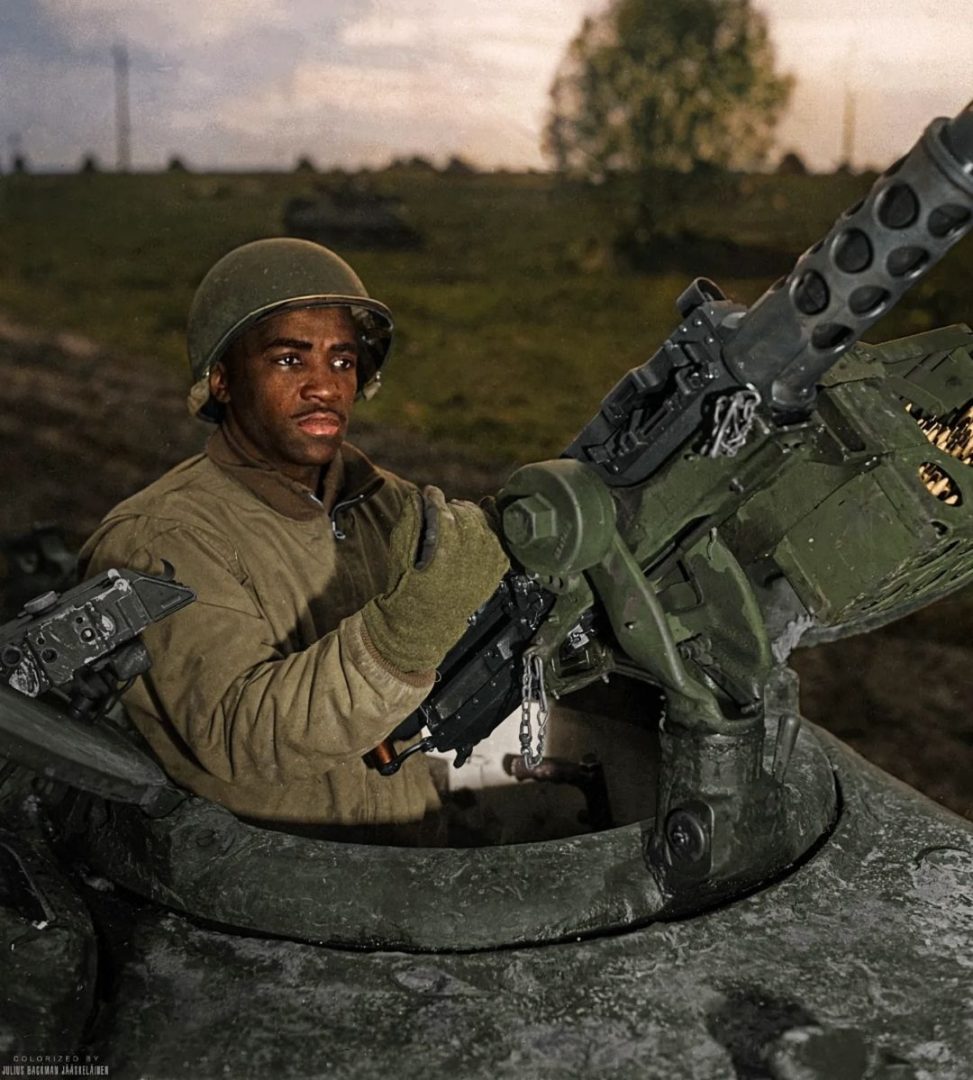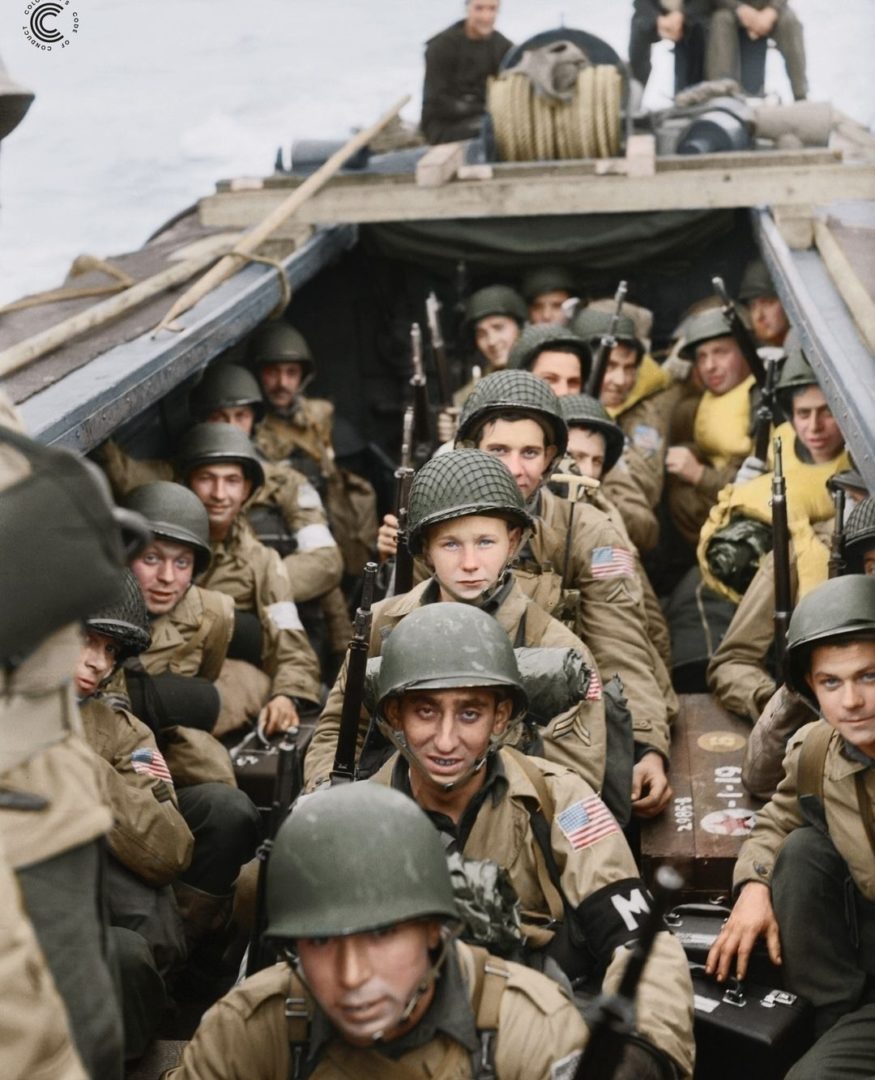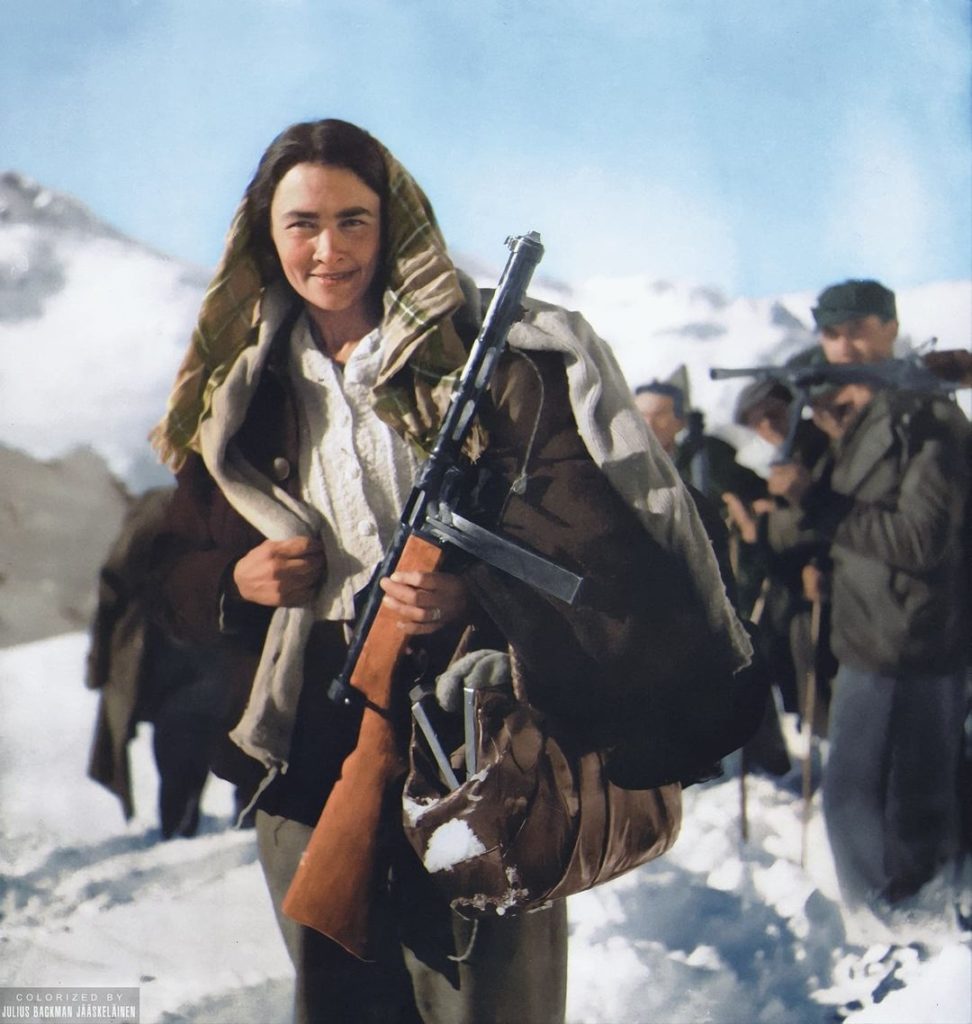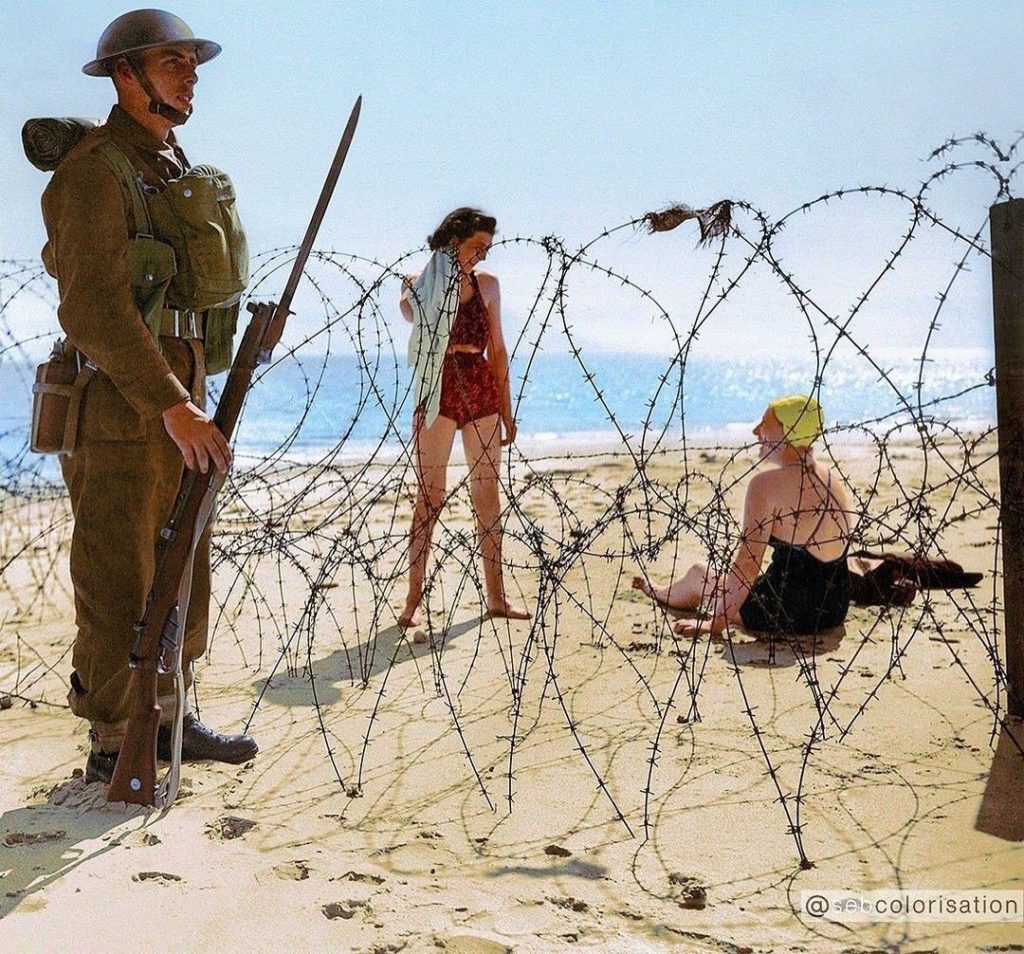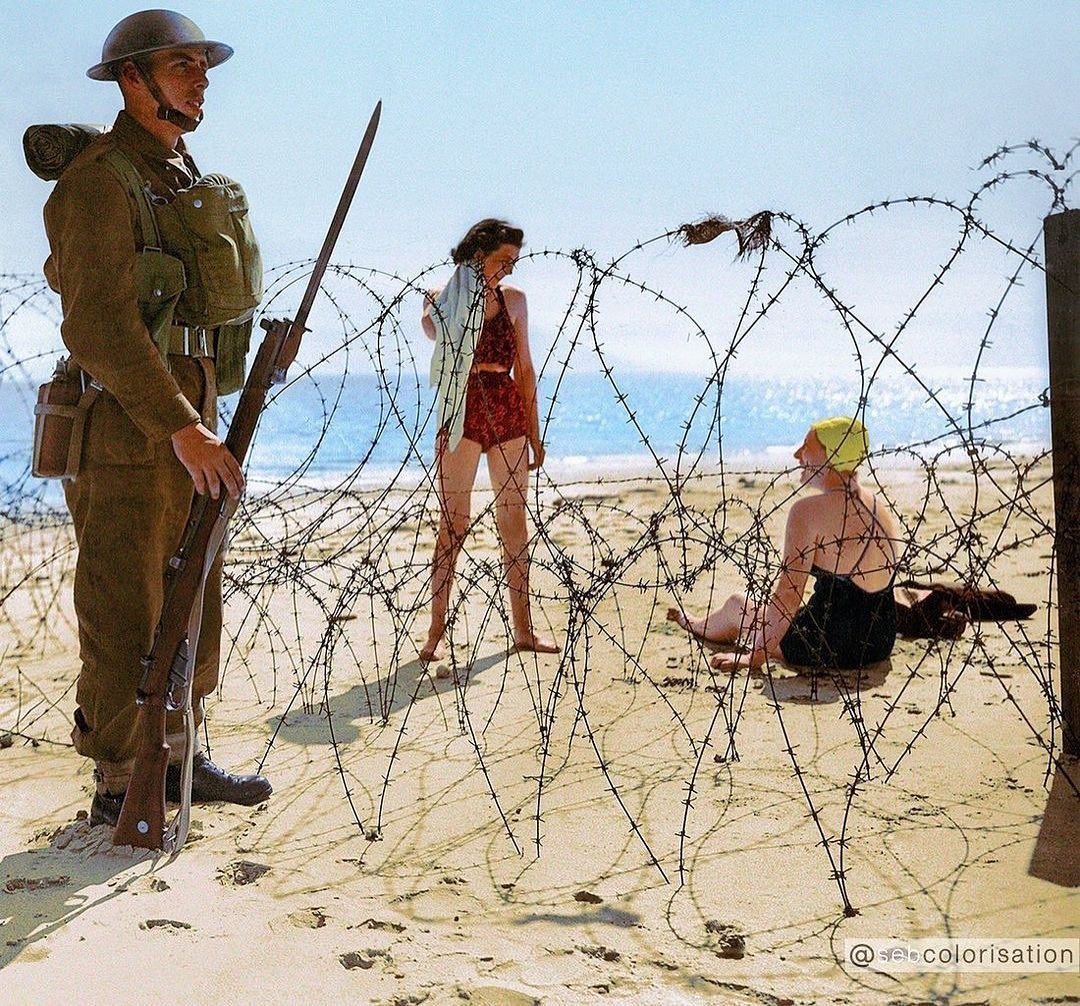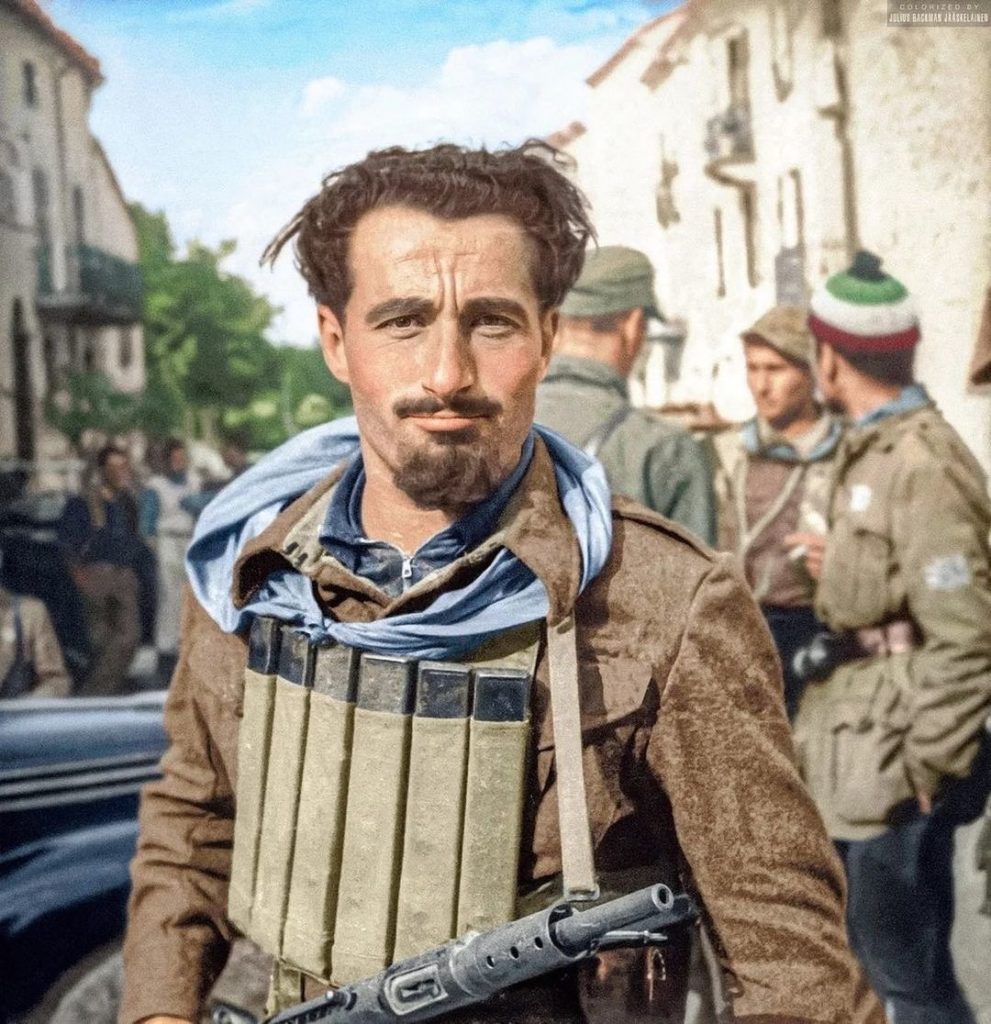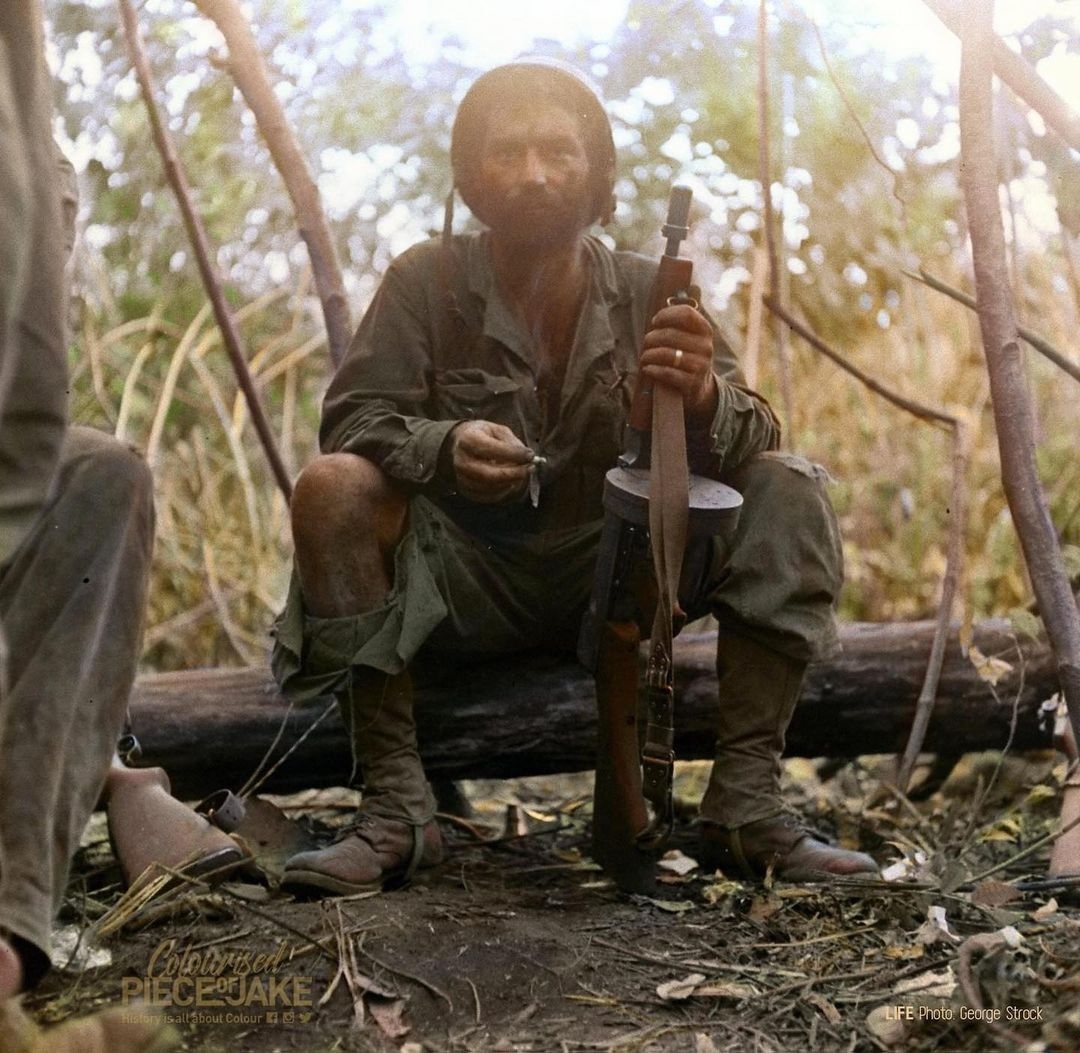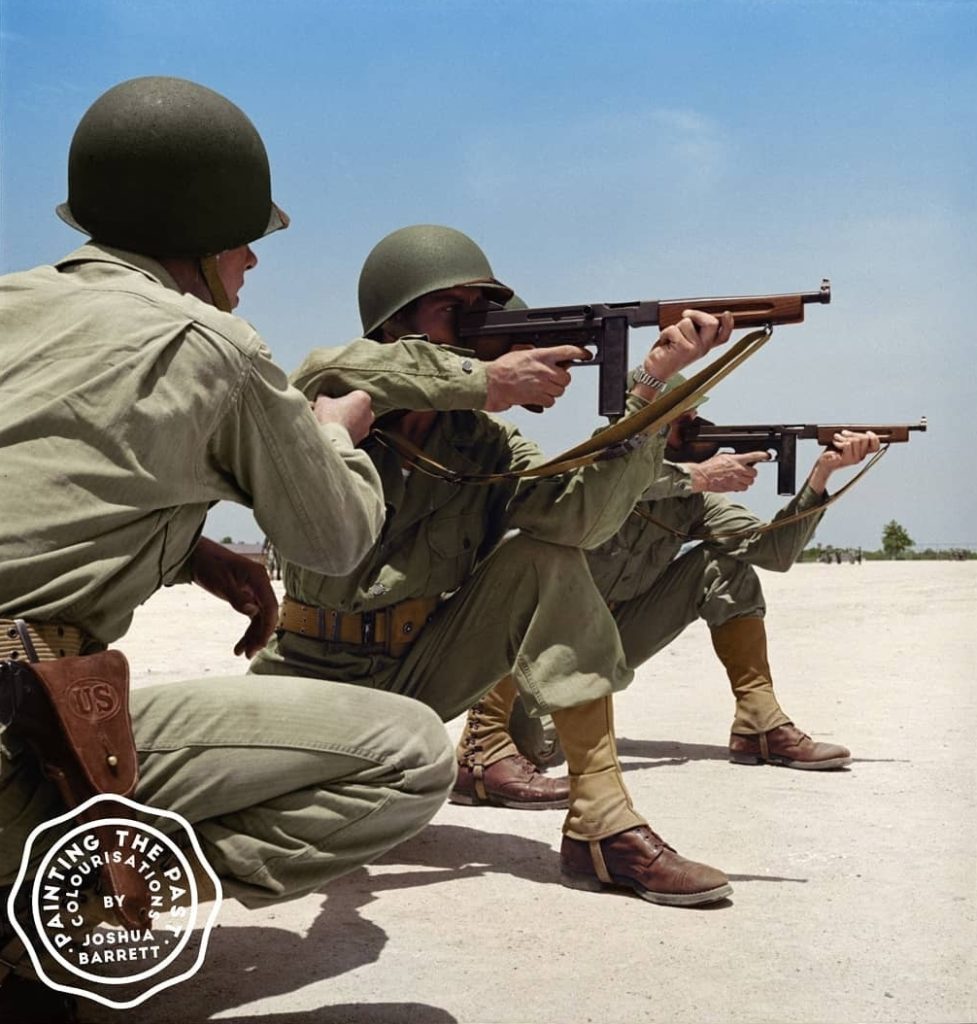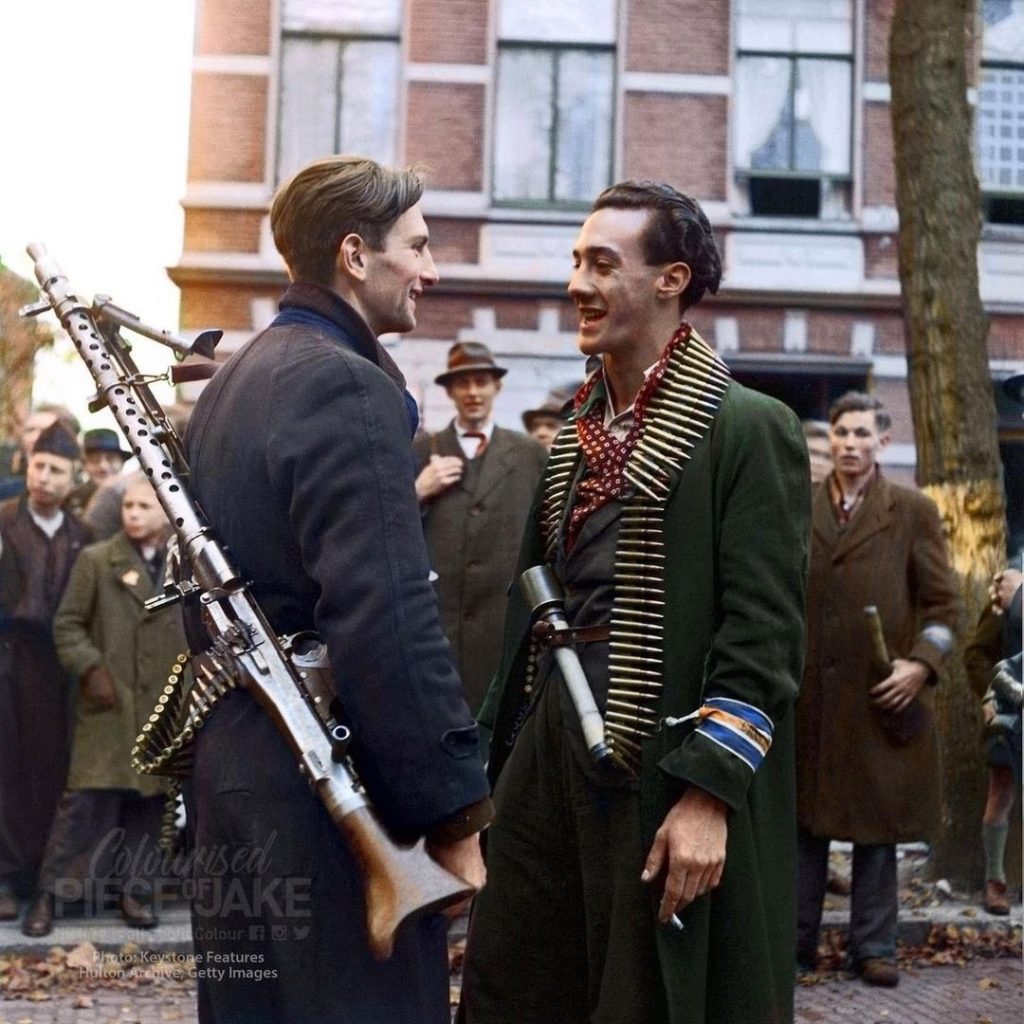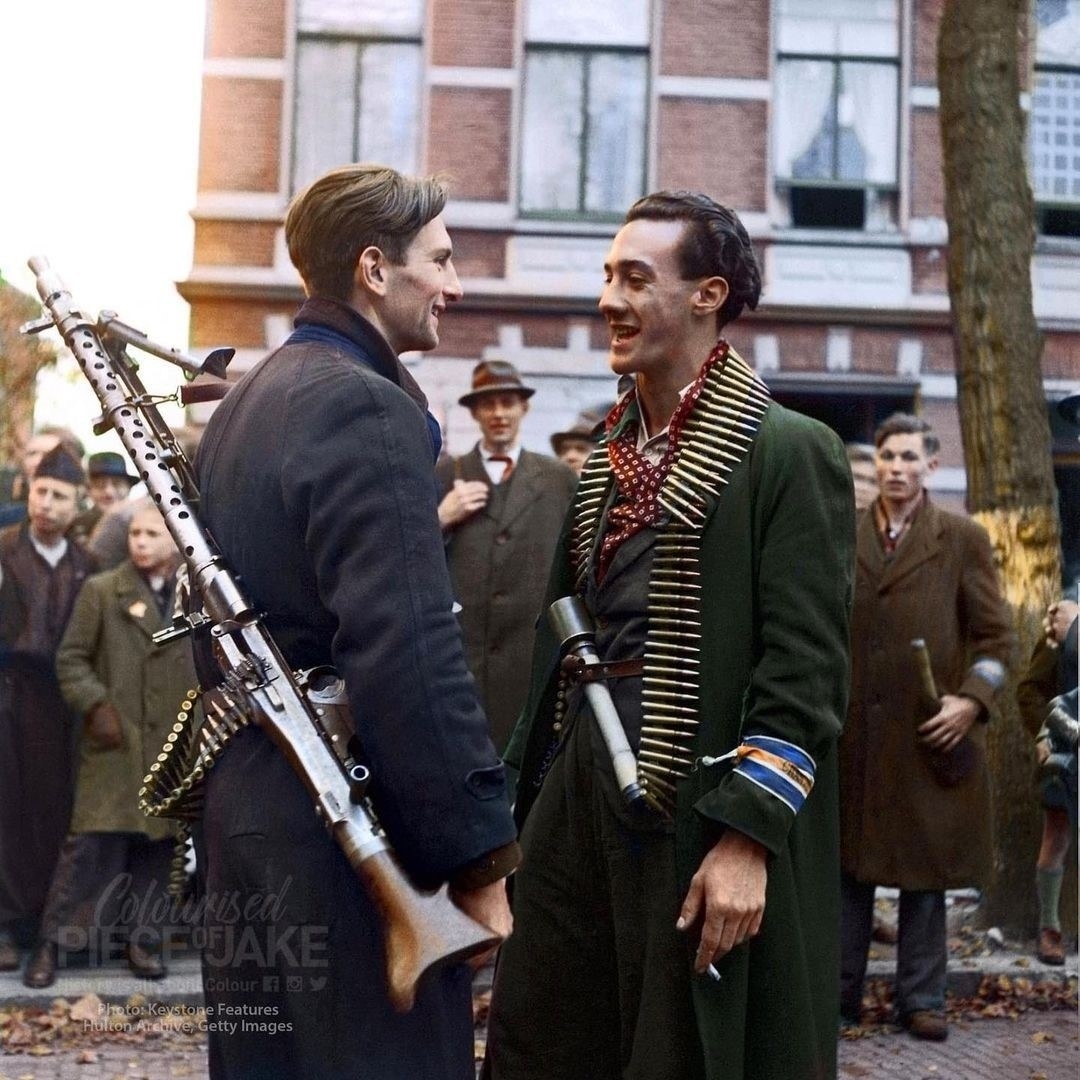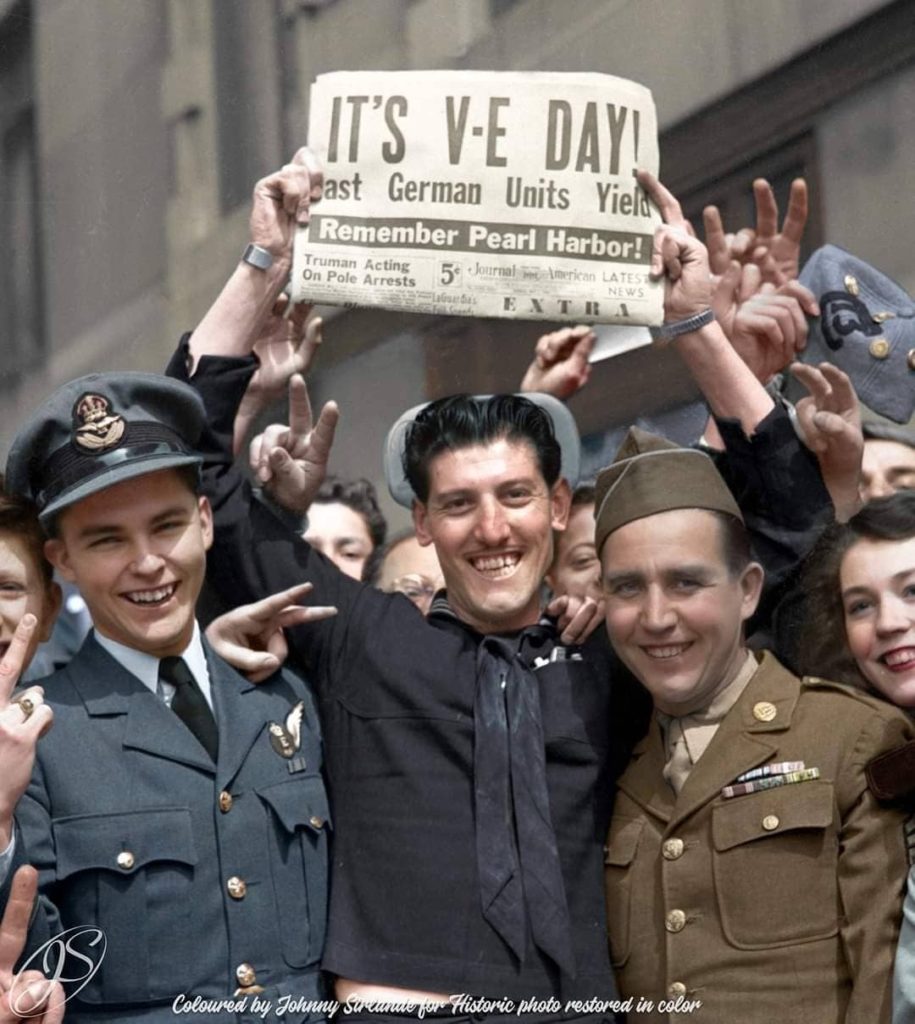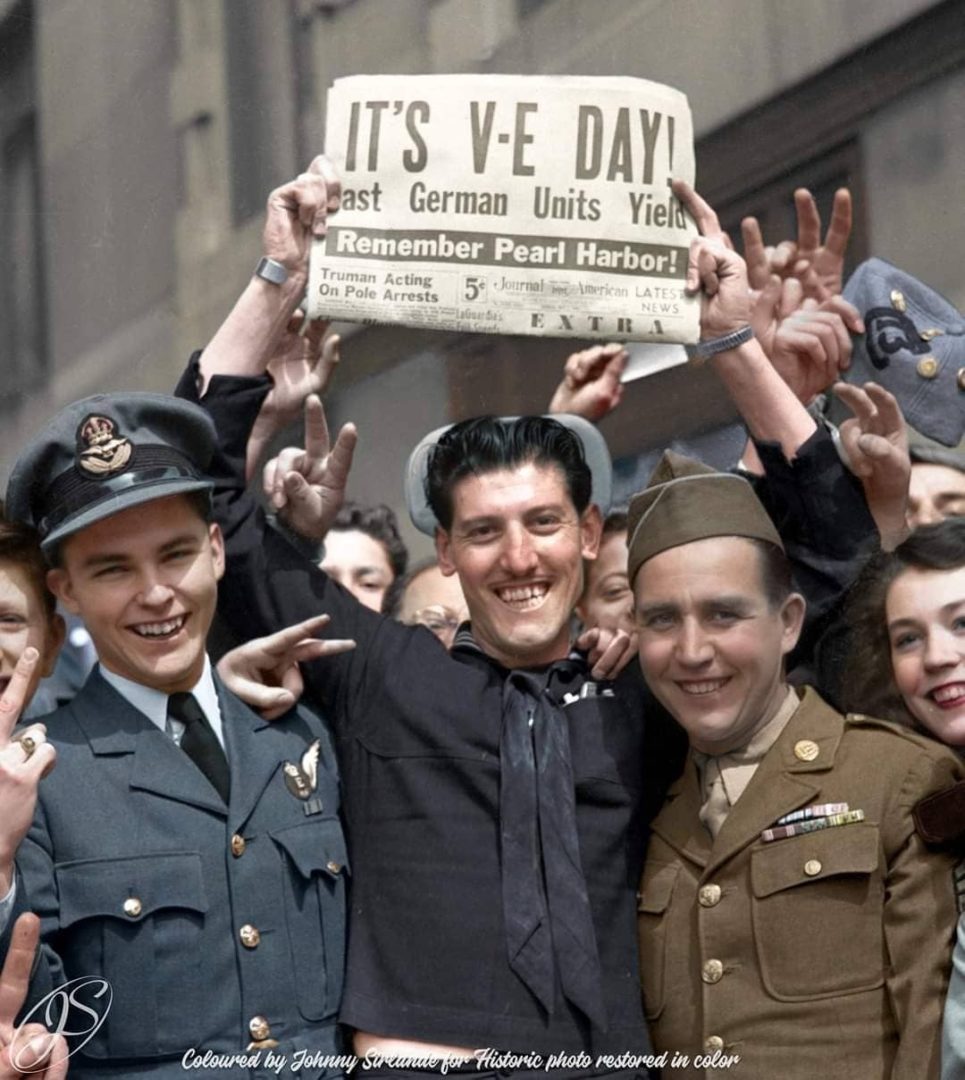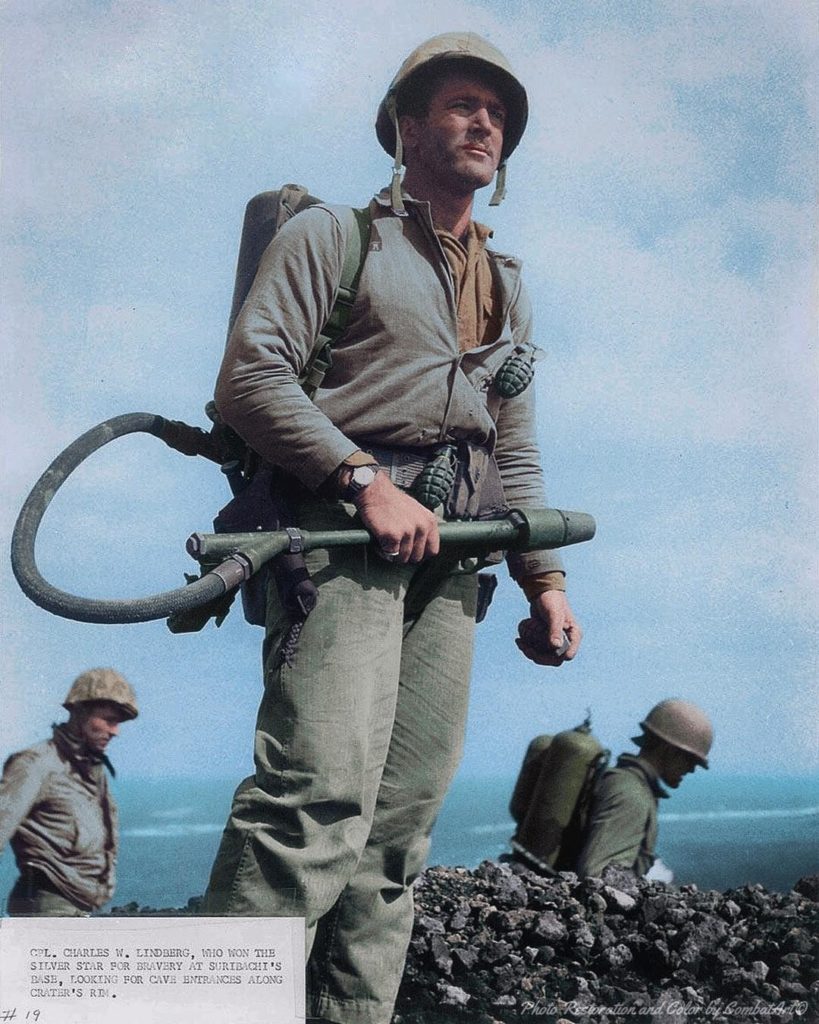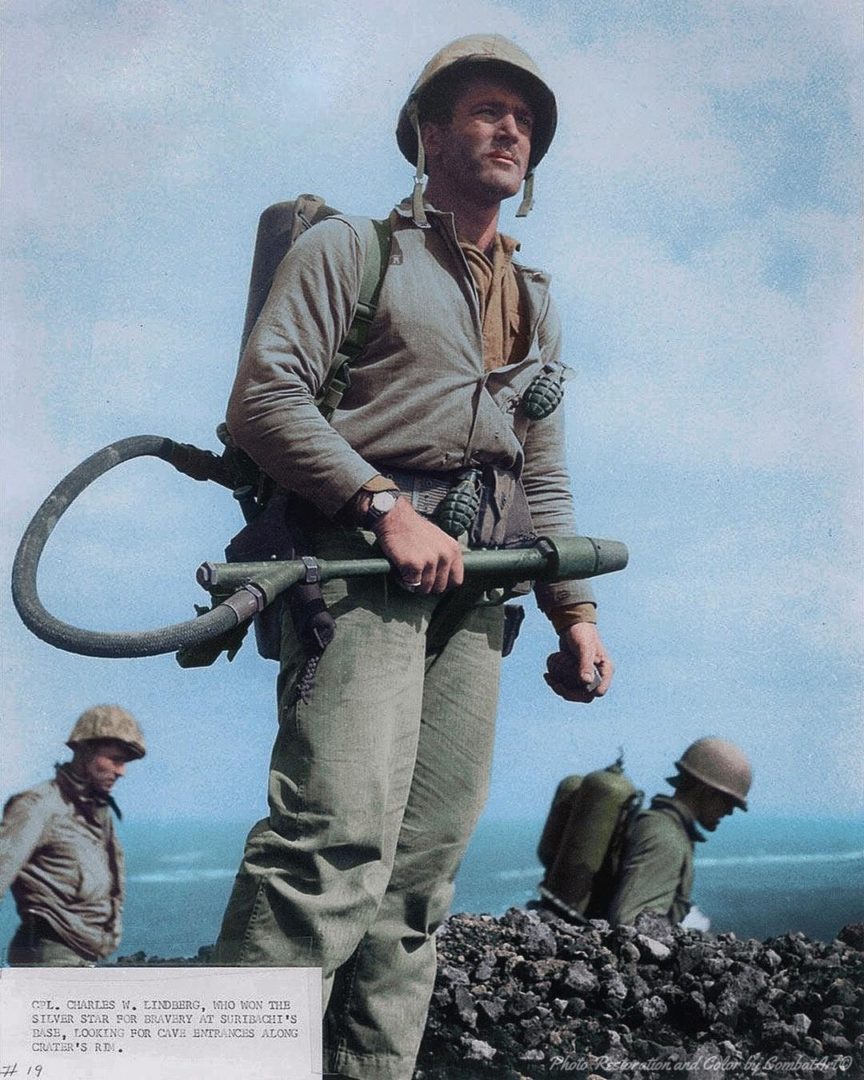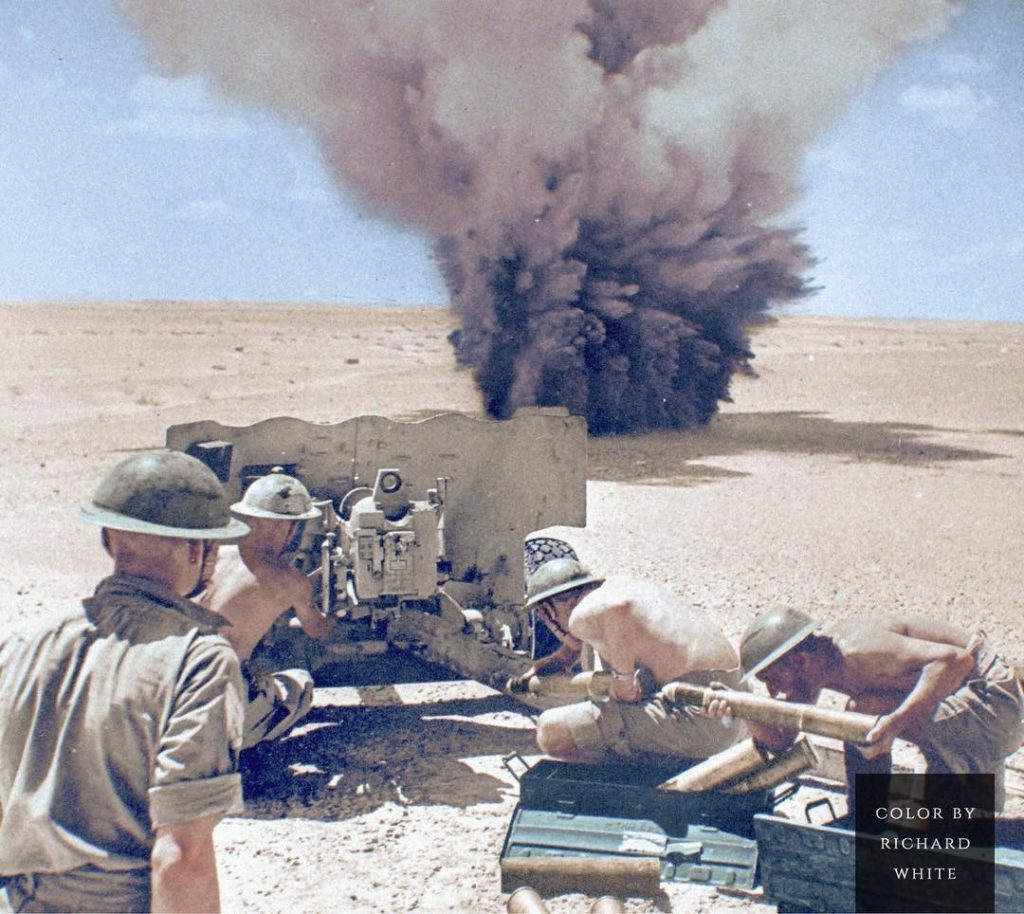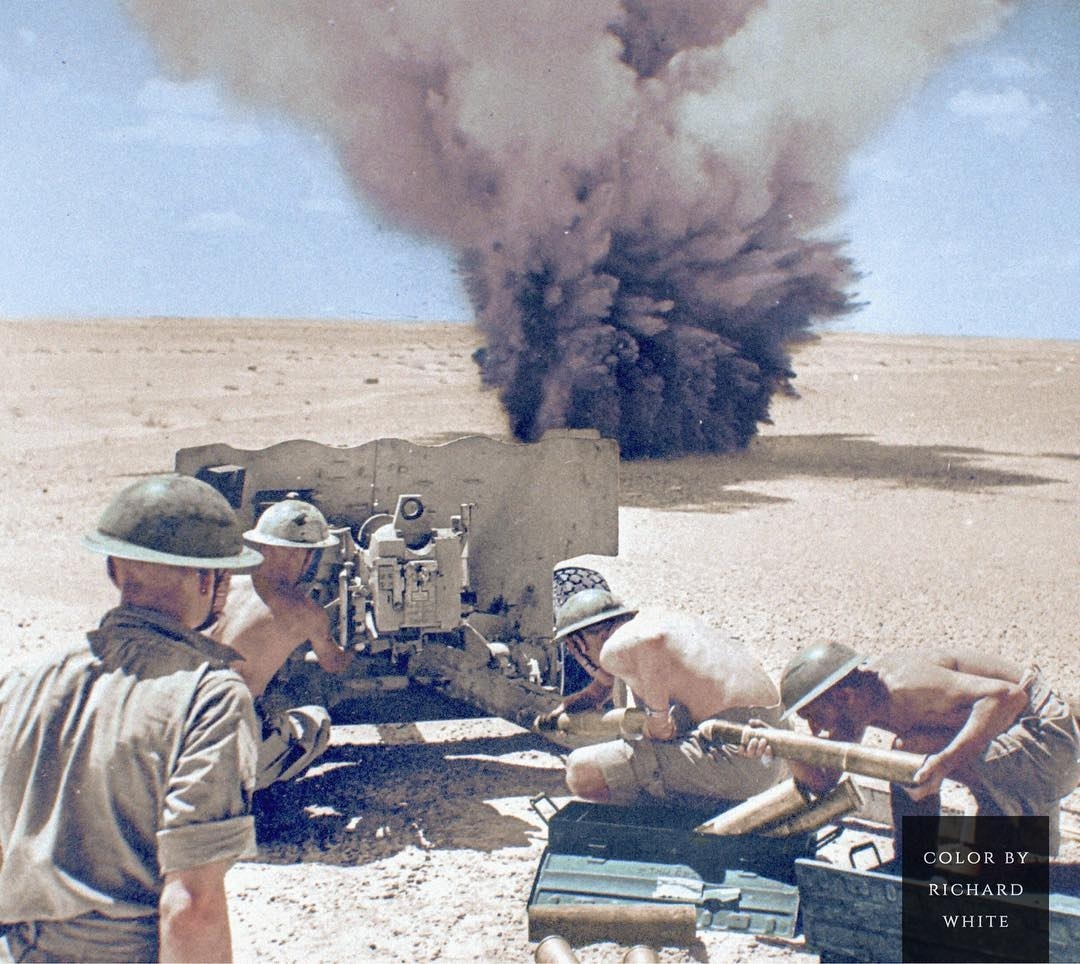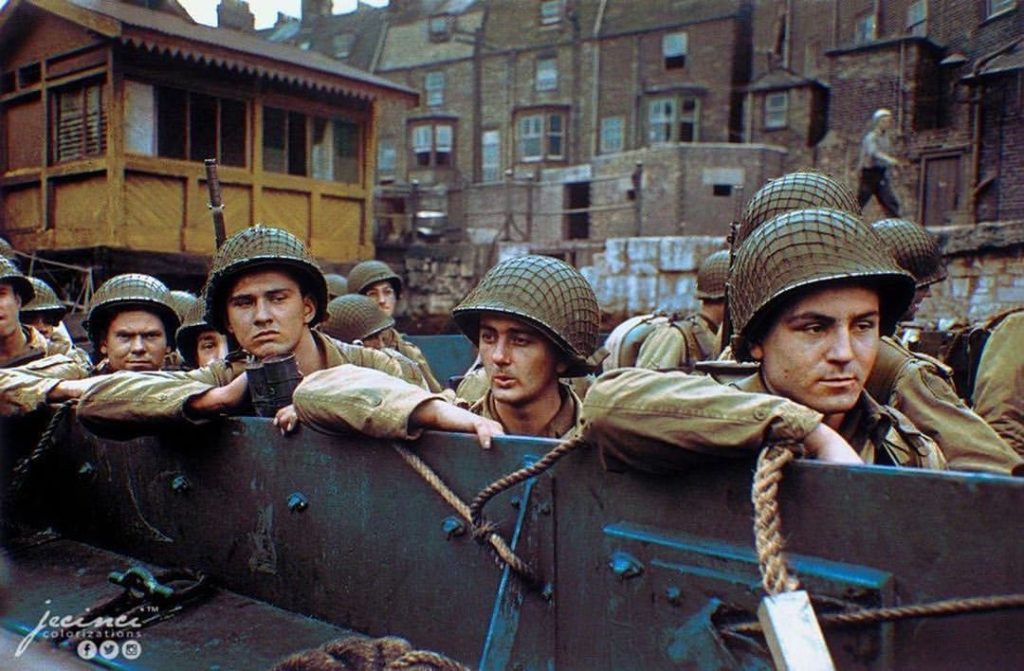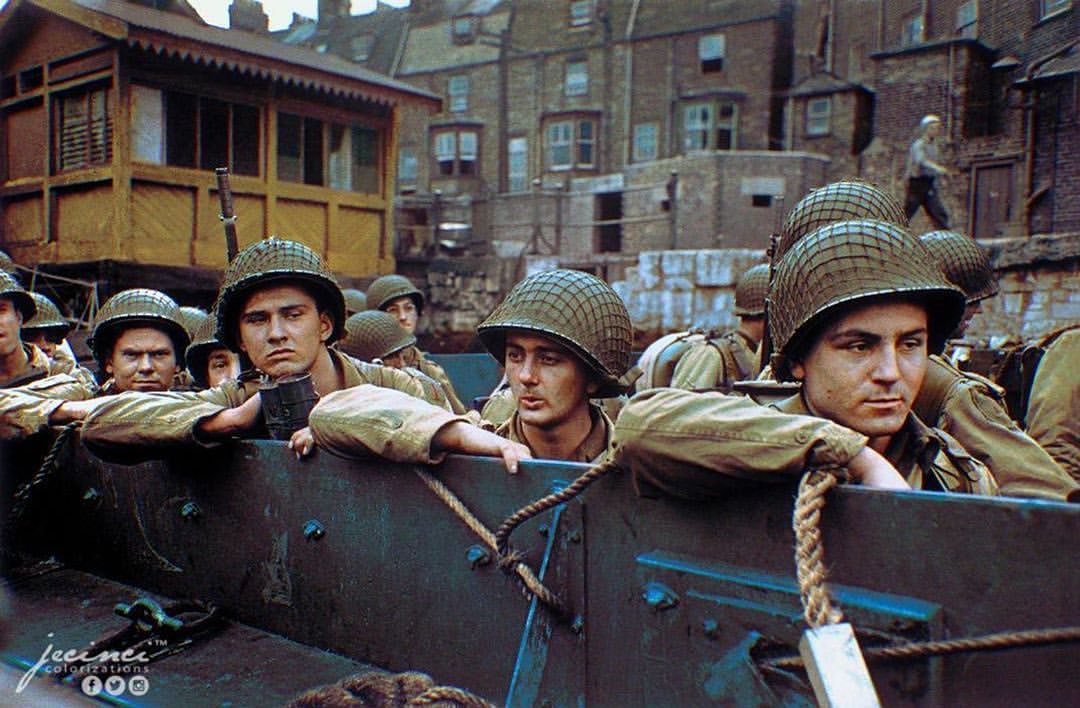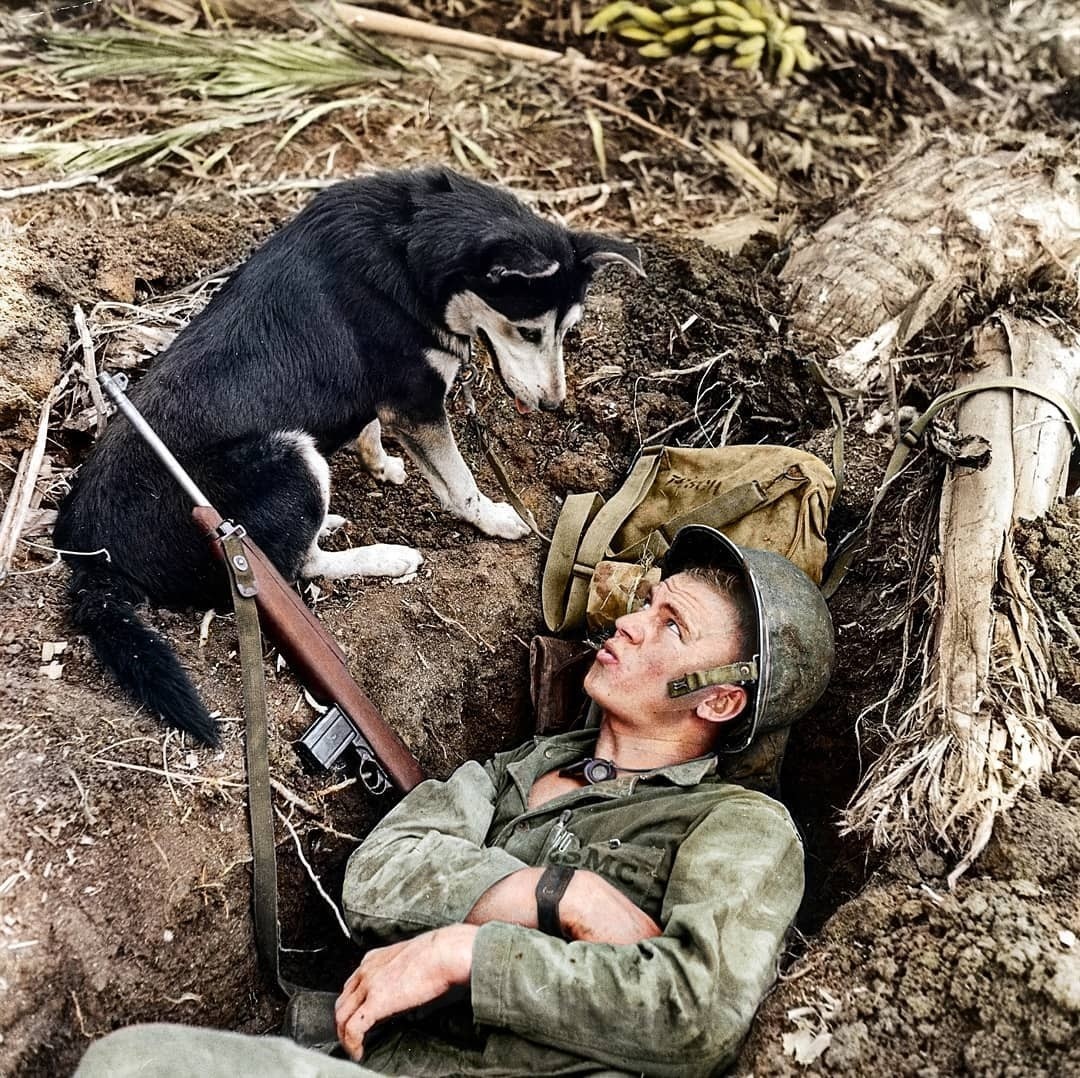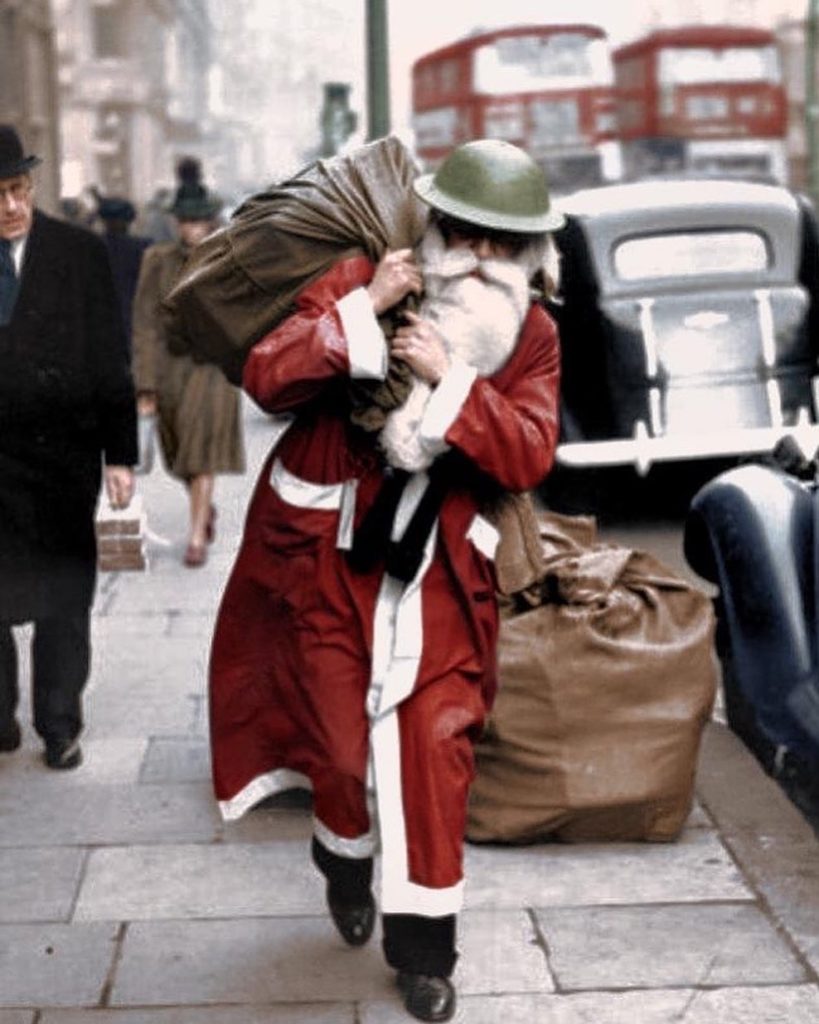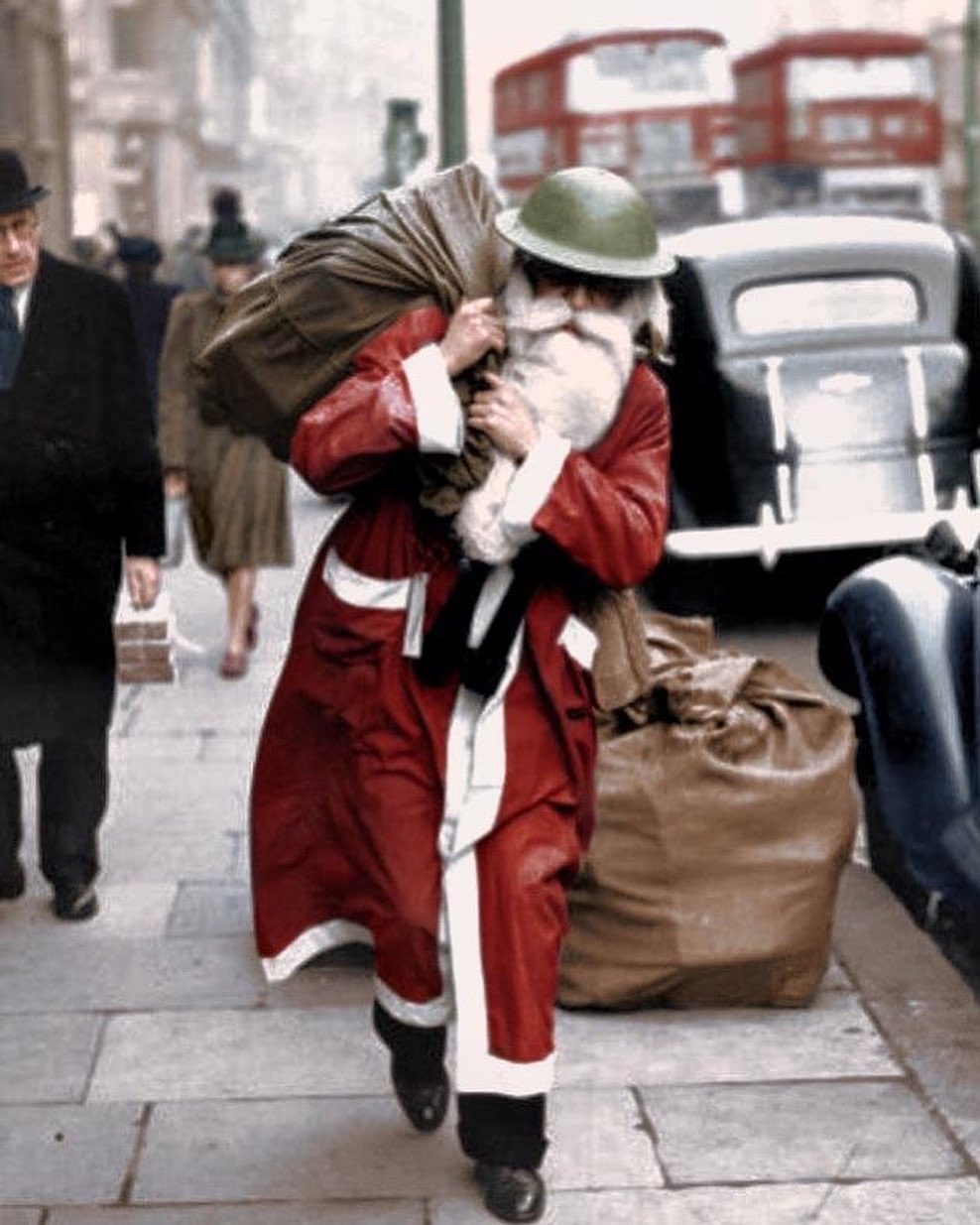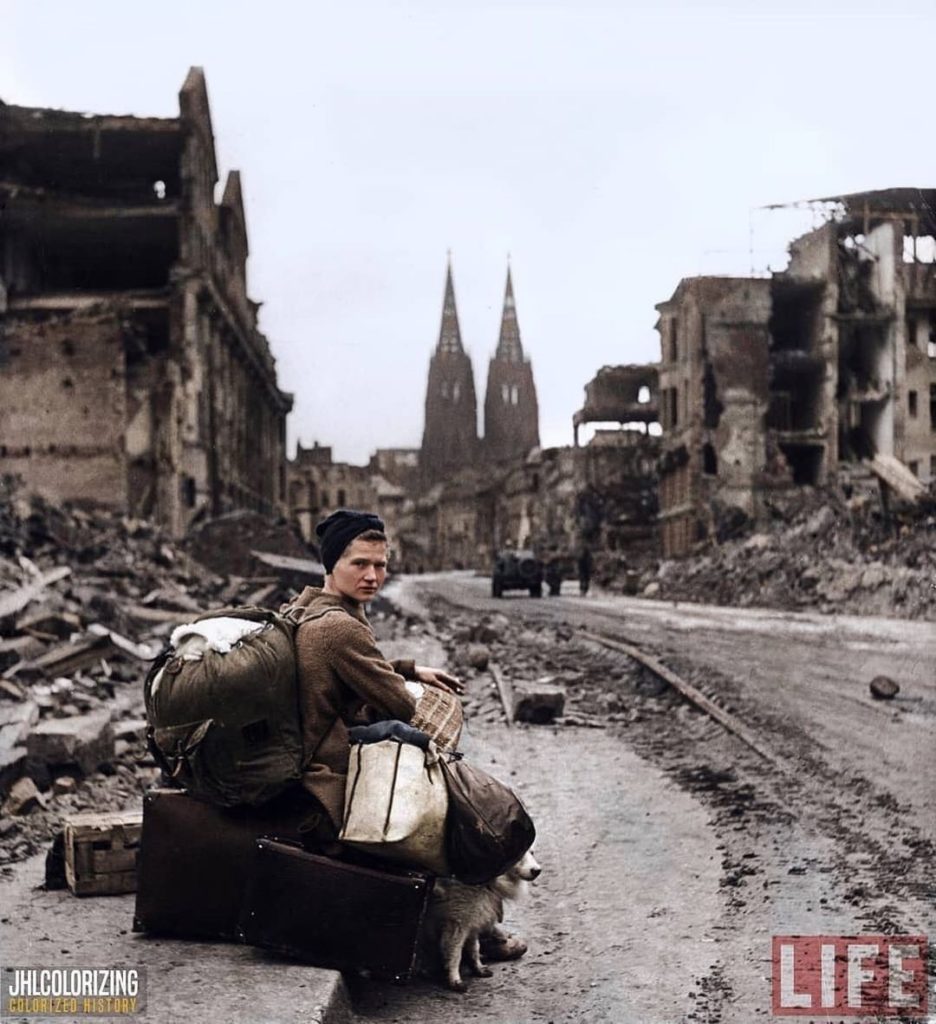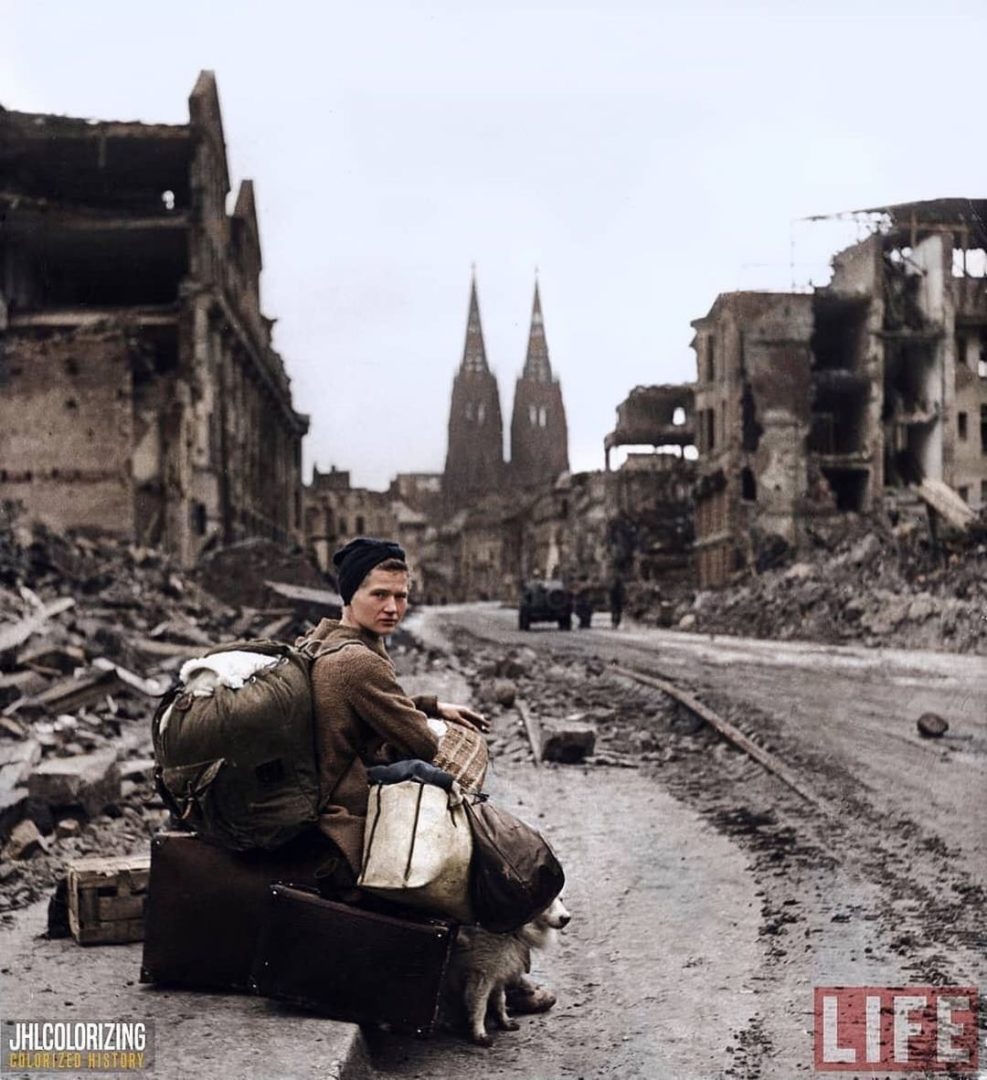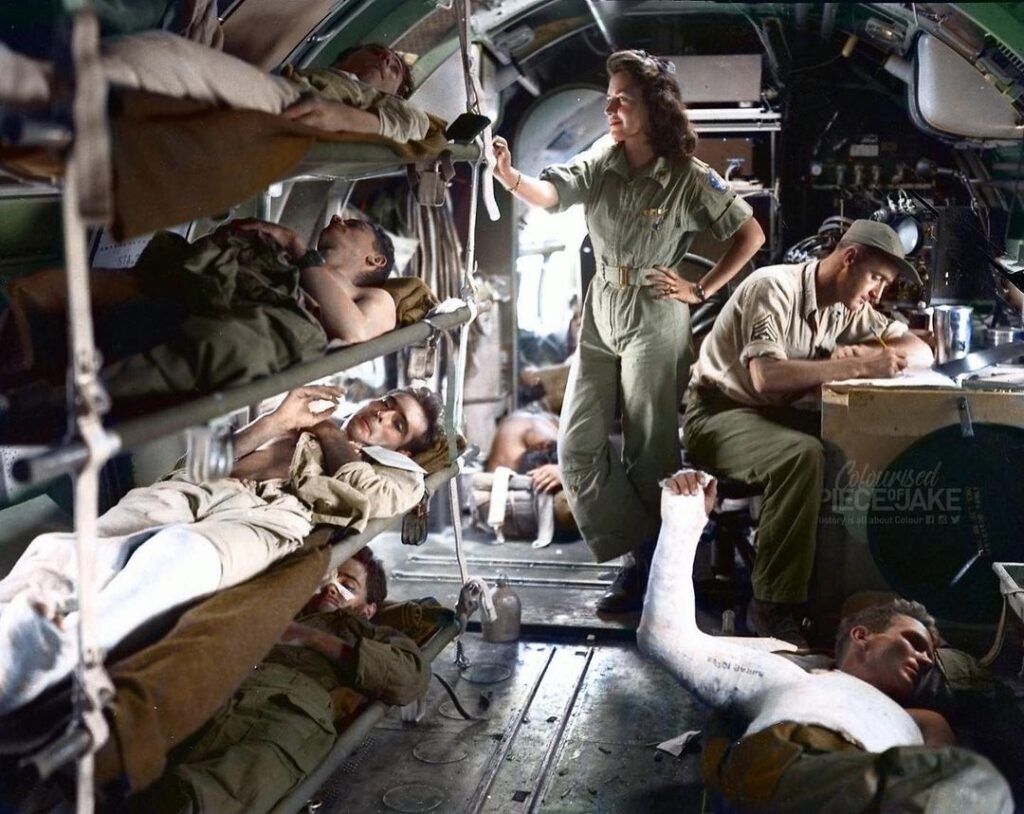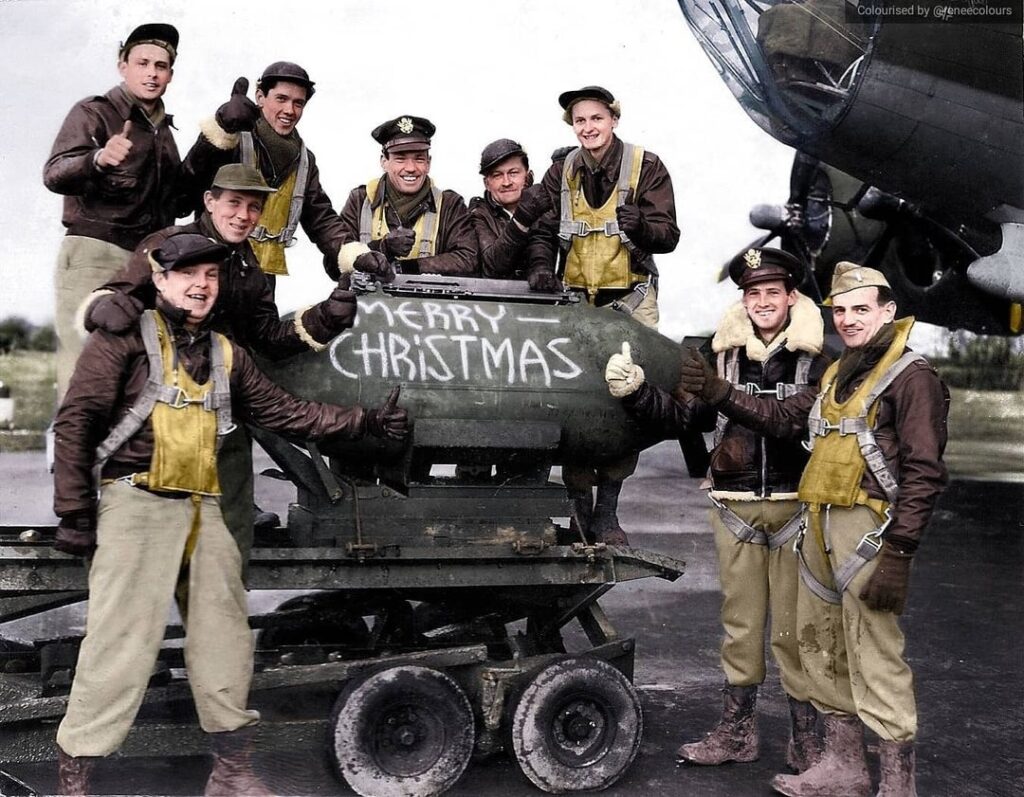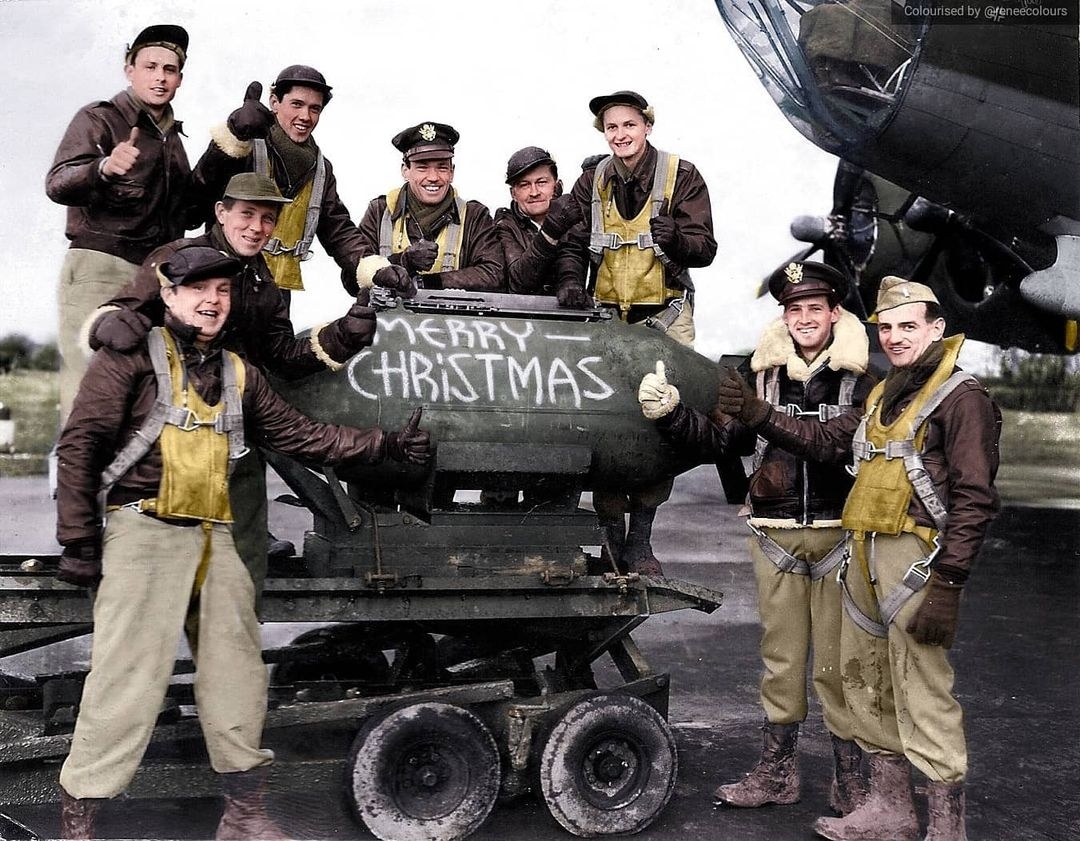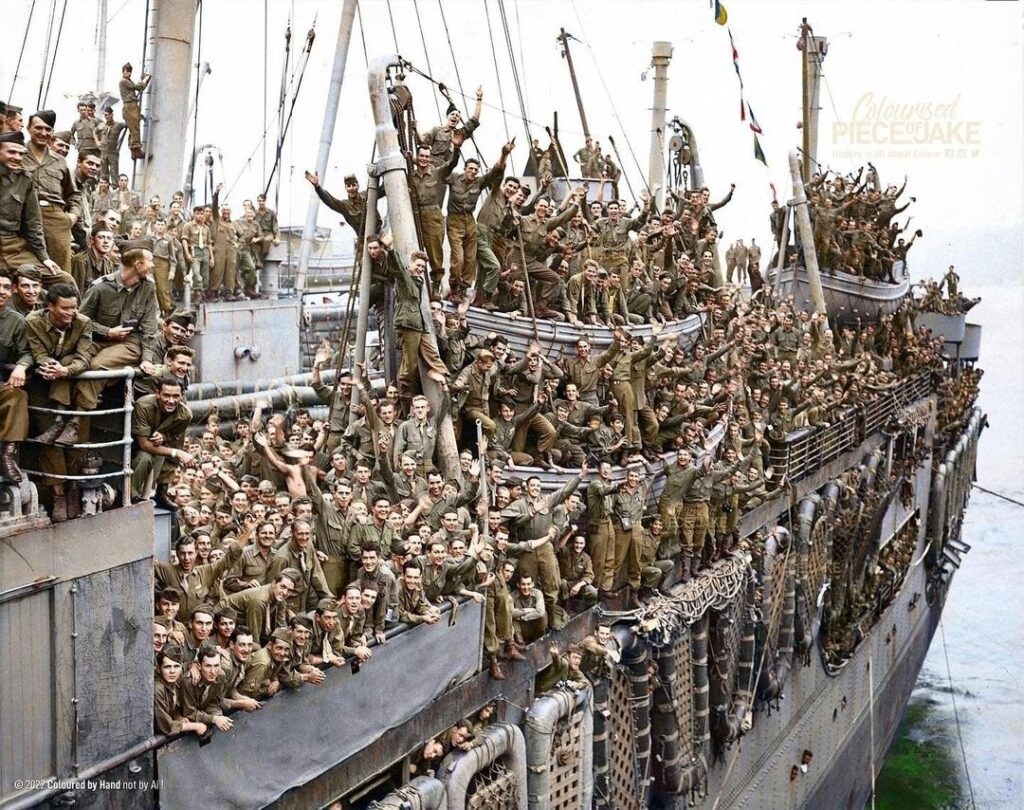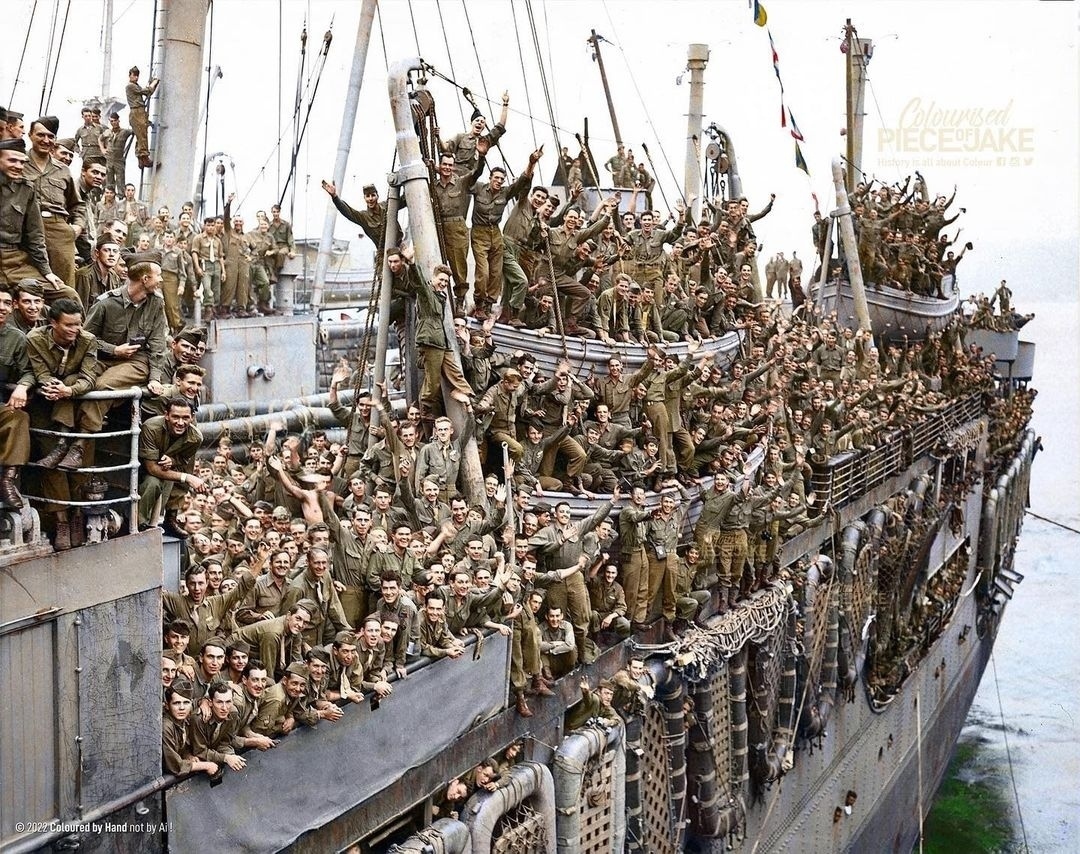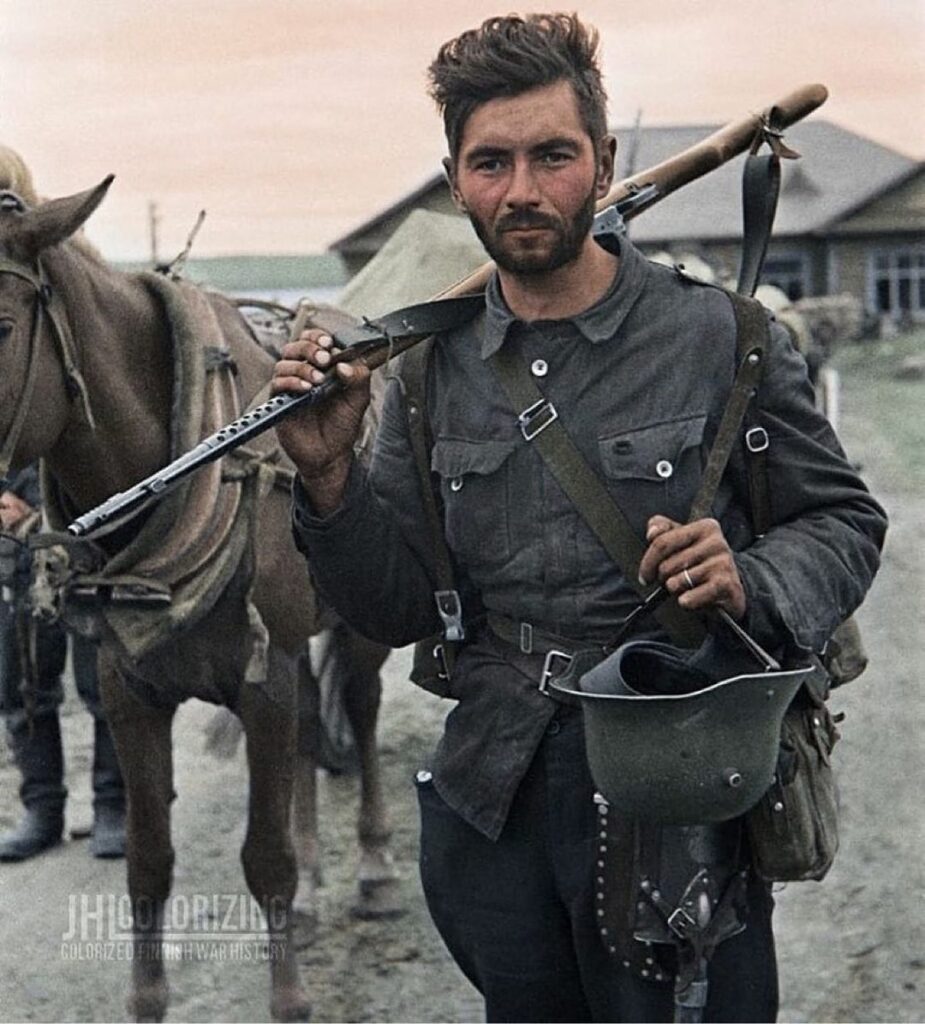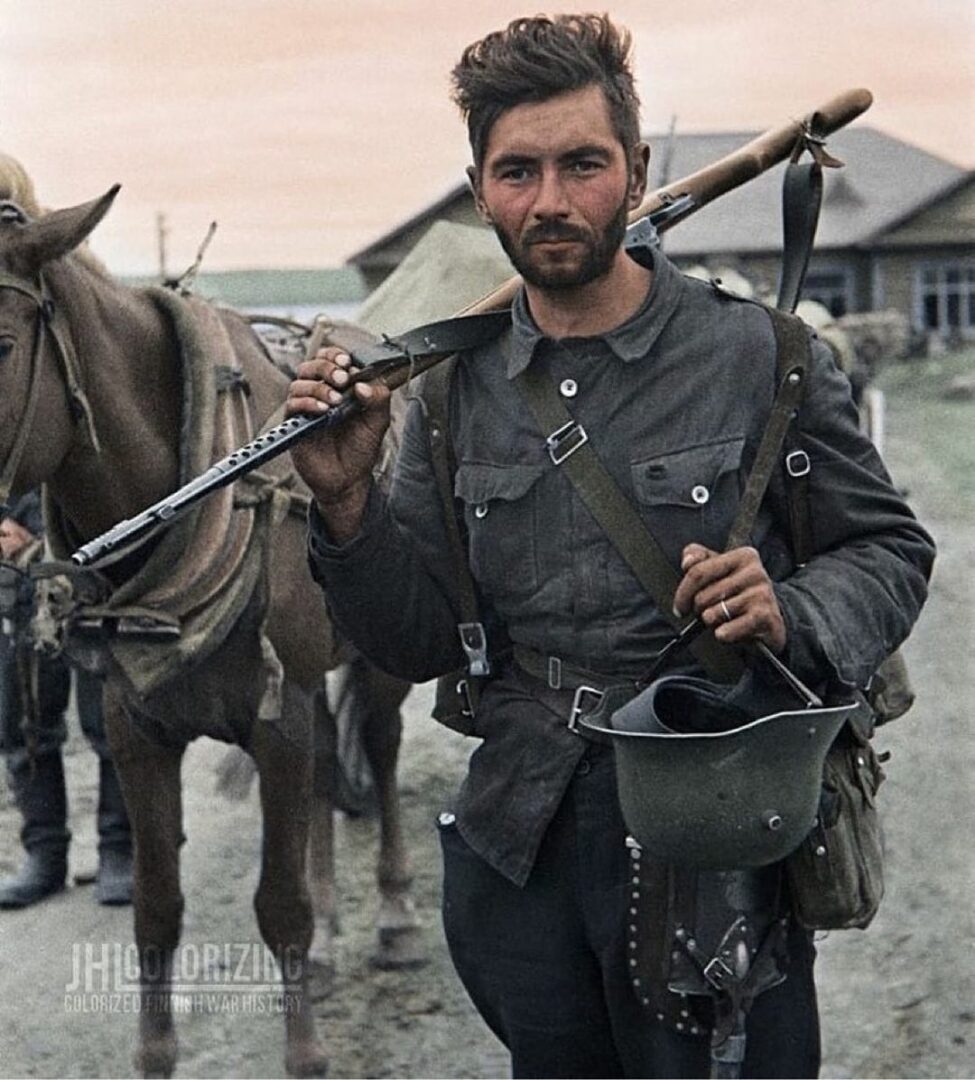 If you enjoyed these photos of WW2 in color, learn more about how colorized photos are bringing history to life.