Last updated on June 30th, 2023 at 01:05 am
WW2 was a global war lasting from 1939 to 1945. The majority of the world's countries, including every great power, faced off in two opposing camps: the Axis and Allies. In the end, over 70,000,000 people were dead, and large chunks of Europe and Asia were left in ruins.
Test your knowledge about this great conflict in our world war two quiz!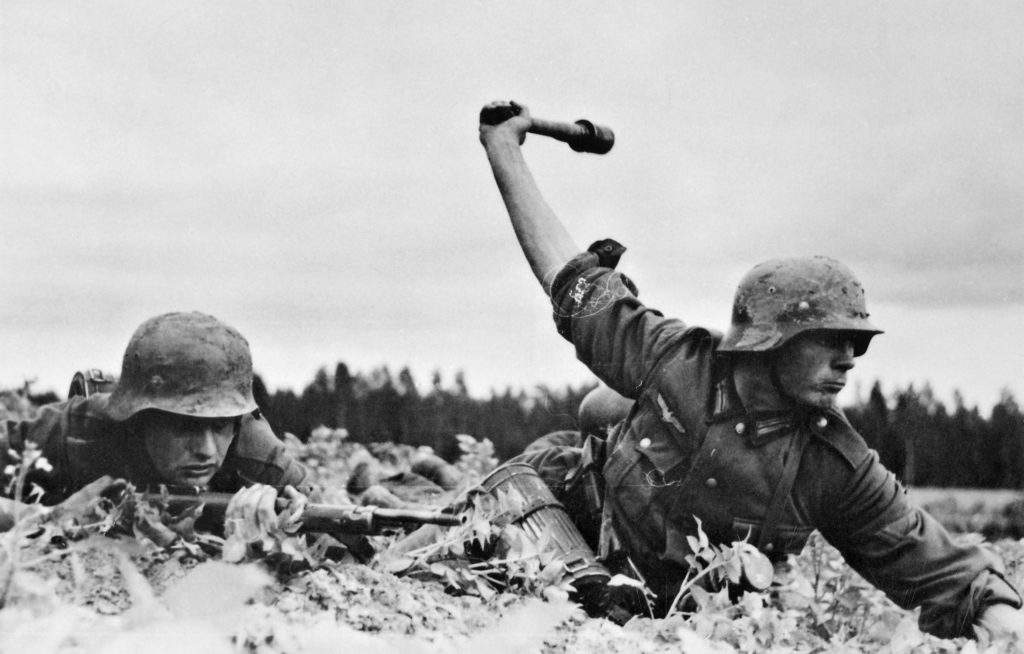 If you enjoyed this quiz, you should try some of our other quizzes: