Last updated on June 30th, 2023 at 01:06 am
The Vietnam War was one of the most prolonged American conflicts of the 20th century. By its end, over 1 million people lost their lives and America's policy of containment was a complete failure.
Do you think you know a lot about The Vietnam War?
Then, test your knowledge!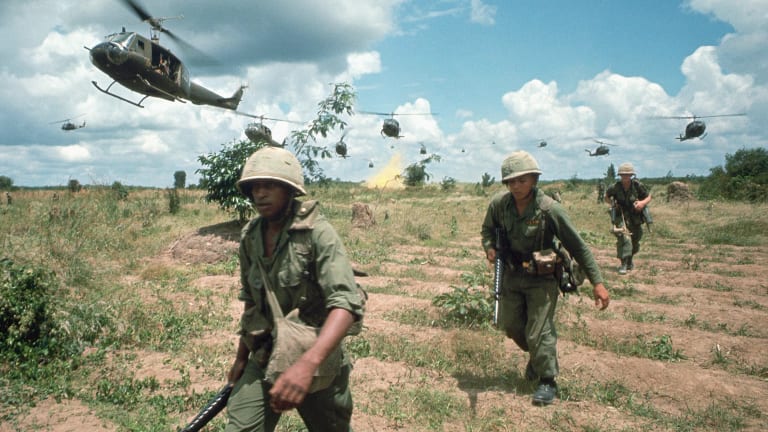 If you enjoyed that quiz, try some of our other quizzes: