Last updated on October 18th, 2023 at 11:10 pm
The American Revolution was fought between the Americans in the Thirteen Colonies against their British overlords between 1765 and 1791.
It resulted in the formation of the United States of America.
Think you know a lot about it? Test your knowledge of the American Revolution!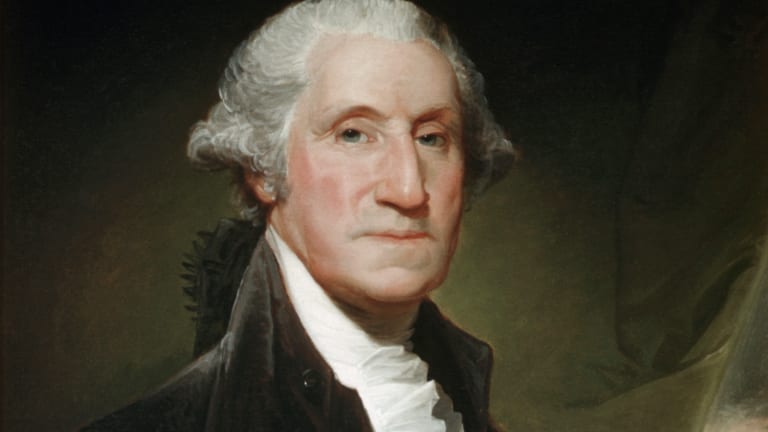 If you enjoyed that quiz, try some of our other quizzes: