Last updated on January 30th, 2023 at 03:27 pm
When it comes to finding the best WW2 books, there are many available on the market today.
But finding the best books should never be difficult for you! There are many choices, and you may not know where to start.
In this blog, we've done the research for you! So, here is our review of the best 10 WW2 books, in no particular order.
10 Best WW2 Books
After spending hours reading and rating the best WW2 books, we've compiled the list below to help you easily find the best WW2 books.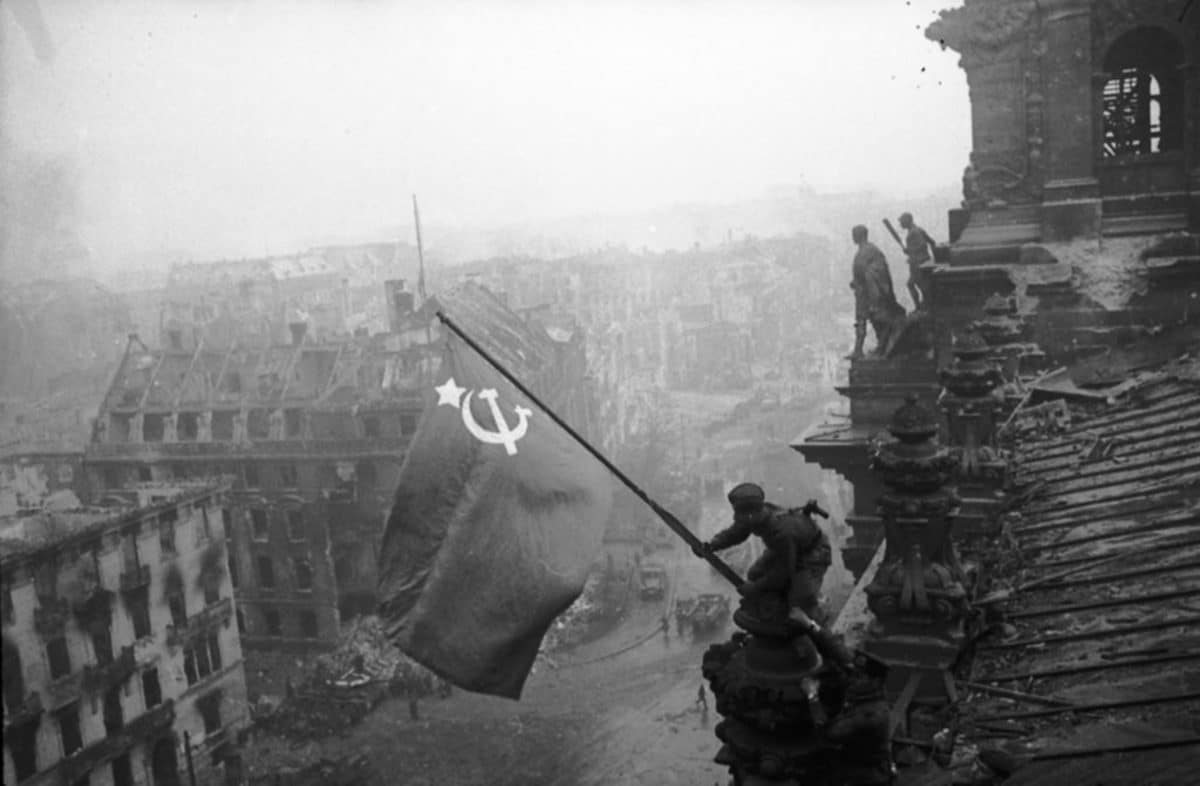 A recent book they turned into a movie, this is one of the best WW2 books you can read. 
The author, Anthony Doerr, conducted multiple interviews with survivors of the war. He also researched extensively to ensure that his characters and plotlines were as realistic as possible.
Even though this book is based on actual events, it is still very suspenseful and exciting to read because it keeps you wondering what will happen next!
Night is a remarkable book, and it's no surprise that it's made it onto a list of the best WW2 books. It's a first-hand account of what it was like to be in a concentration camp, written from a child's perspective.
Night is short, so you can read it quickly, but it will stay with you for much longer than you'd expect. It shows the times before, during, and after the war, even though most of it takes place in a concentration camp; this book has everything: humor, sadness, and horror.
And Elie Wiesel isn't just the author—he was at Auschwitz as a teenager when he wrote this book after his liberation.
Churchill: Walking with Destiny focuses on Winston Churchill from his childhood to the end of World War 2, which is a period that is often overlooked. It's well-written and not just a flat retelling of events; it includes many personal insights into Churchill.
The book doesn't just focus on the military aspect of Churchill's life. It also includes his early career as a journalist and politician, which was essential to how he conducted himself when he was Prime Minister during WW2.
The book gives an insightful view into the mind of Winston Churchill. He has often been firmly at the center of political controversies throughout history because of his actions before and during World War 2 (and what happened after that conflict ended). This book helps you better understand why Churchill did what he did and how he made sense of everything around him during this period.
The best WW2 books tell the stories of individual people.
They help us understand the experiences of people who lived through those terrible times and provide a sense of connection to those who have passed on. And Band of Brothers by Stephen E. Ambrose is an excellent example of this.
Band of Brothers tells the story of Easy Company, 506th Regiment of 101st Airborne Division, from their initial training in 1942 to their deployment in Europe in 1944 to their combat operations from D-Day to VE-Day.
To Hell and Back by Audie Murphy is one of the best WW2 books. The story is told in Murphy's words, and he doesn't hold back. He tells it like it is: from his childhood to his time at home to his time as a soldier. You see what he thinks about people and places, making him a relatable character. You will laugh at his jokes and cry when he cries. You'll feel like you're right there with him. 
Levi's writing style is unlike what we're used to when reading about the Holocaust in this book.
He doesn't write in a dry, chronological way; instead, he jumps back and forth between times, offering his memories of his time in Auschwitz freely and without explanation.
Levi offers raw and honest details but so often glossed over in other accounts of life at Auschwitz.
For these reasons, If This Is a Man by Primo Levi is one of the best WW2 books.
Schindler's List is one of the best WW2 books for many reasons.
It was written by Thomas Keneally and published in 1982. It won many awards, including the Booker Prize for fiction and the Australian Book of the Year Award.
Schindler's List tells the story of Oskar Schindler, a German businessman. He saved the lives of over 1,000 Jews during World War 2 by employing them in his factories. This book follows Schindler through four years of his life: 1939-1942.
If you're reading about World War II, you've probably heard of Anne Frank's Diary. It's required reading in most North American schools, and it's easy to see why: the candid take on everyday life during the war is fascinating and heartbreaking. It is regarded as one of the best WW2 books.
It was written by a teenage girl living in hiding with her family.
They were trying to escape persecution and eventually ended up in a concentration camp, where they all died. Anne died of typhus at age 15, weeks before liberation. 
The citizens of Amsterdam found the original manuscript after the war.
When Antony Beevor's Stalingrad was first released, it was hailed as a page-turner that did justice to the horror of the German army's defeat at the hands of the Soviets. In addition, the historian's personal experience covering the subject matter added an intimate perspective to a well-researched story.
 Stalingrad is a work of narrative history: it tells the story of what happened through its characters' eyes rather than dissecting events by geopolitical motivations or other abstractions. Instead, the book focuses on people and their stories. 
Hitler 1936-1945: Nemesis manages to cover everything from the Anschluss to the bunker and Hitler's suicide in detail and in a very readable style. 
The book considers all kinds of information. This includes documents captured by the Allies after the war, interviews with people who knew or worked for Hitler, and diaries written by people who were close to Hitler before his rise to power. 
 Ian Kershaw uses the information in a way that feels respectful of the facts but doesn't get bogged down in details about dates or battles or treaties, or whatever else might make reading about WW2 challenging.