Last updated on February 2nd, 2023 at 03:29 am
The 1930s was a tumultuous period in United States history. The Great Depression left millions out of work, causing tremendous suffering throughout the country.
Yet it could also be seen as a decade when Americans came together to lift each other in times of trouble.
Here are a series of colorized photographs that bring back the US during the 1930s to vivid life, providing insight into how people lived during such a trying era.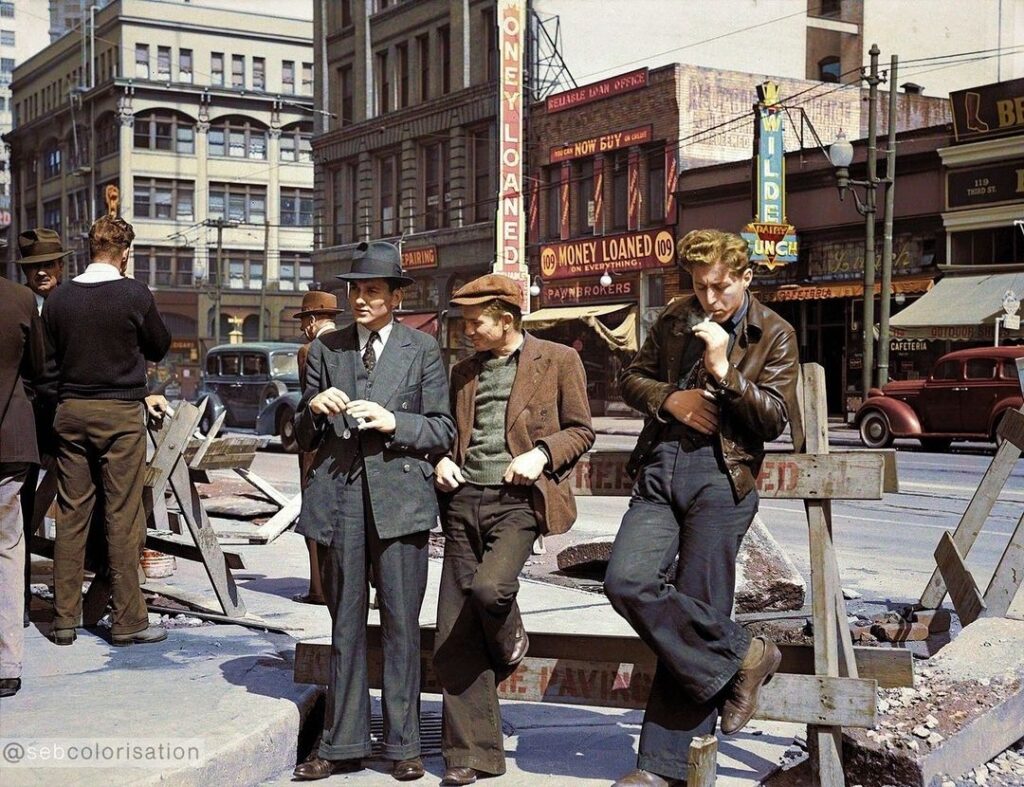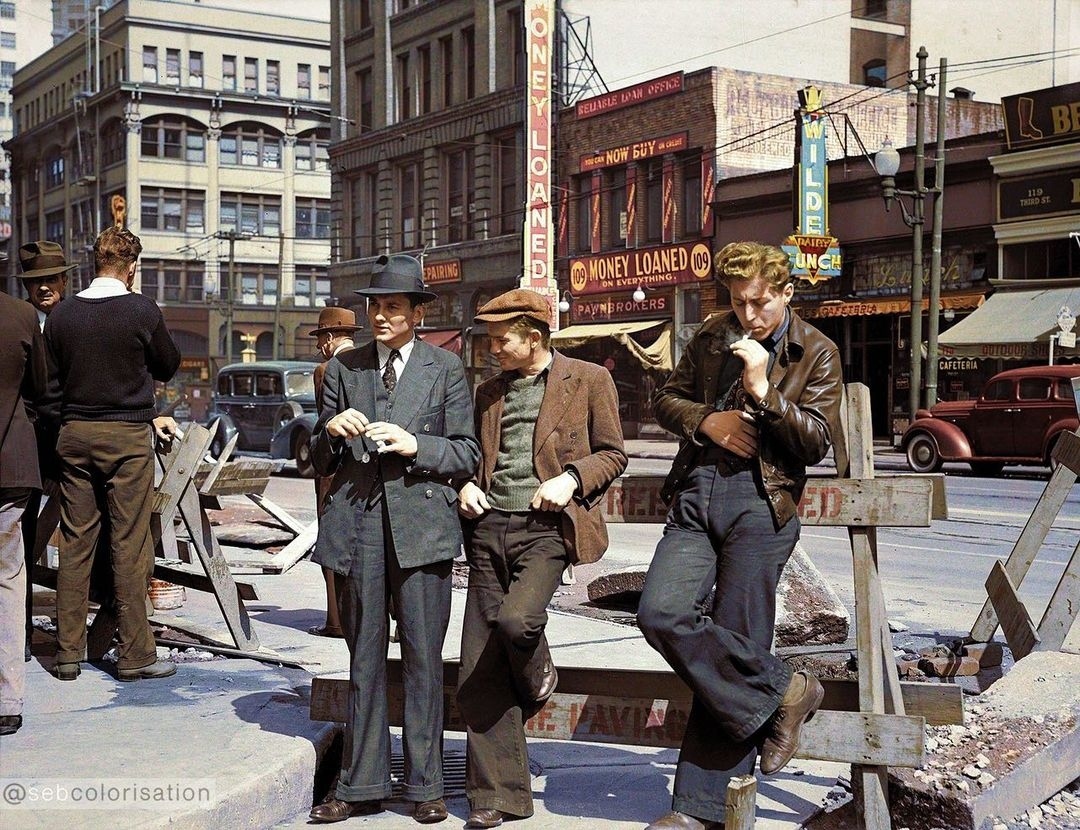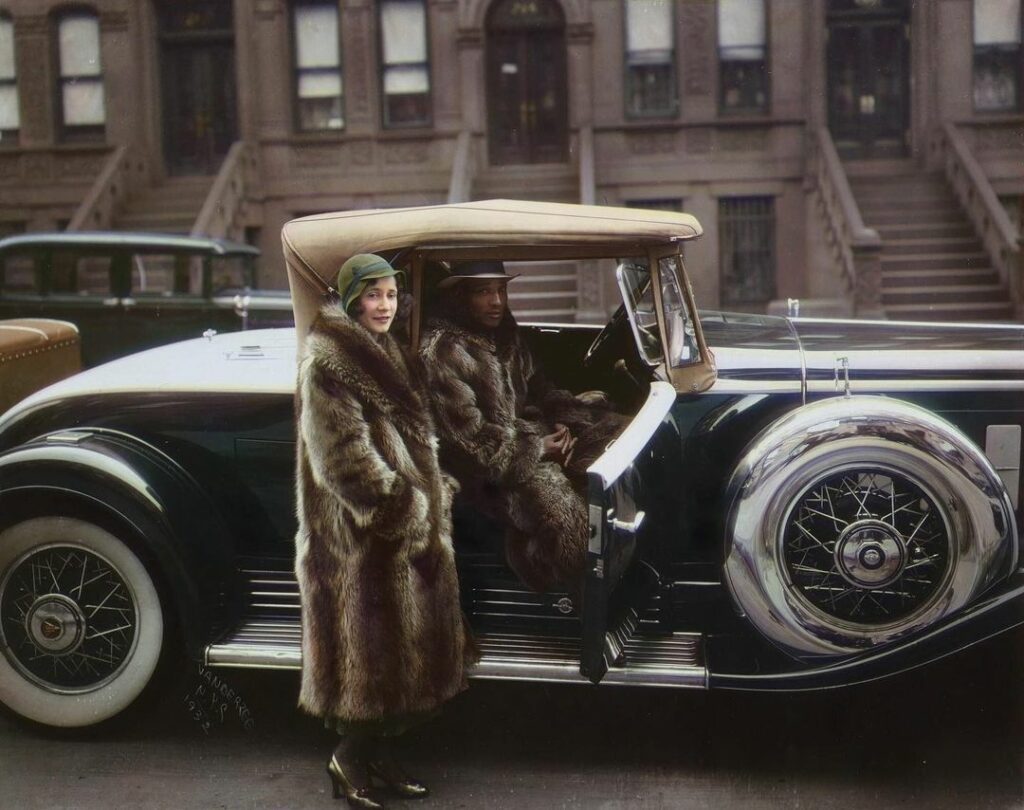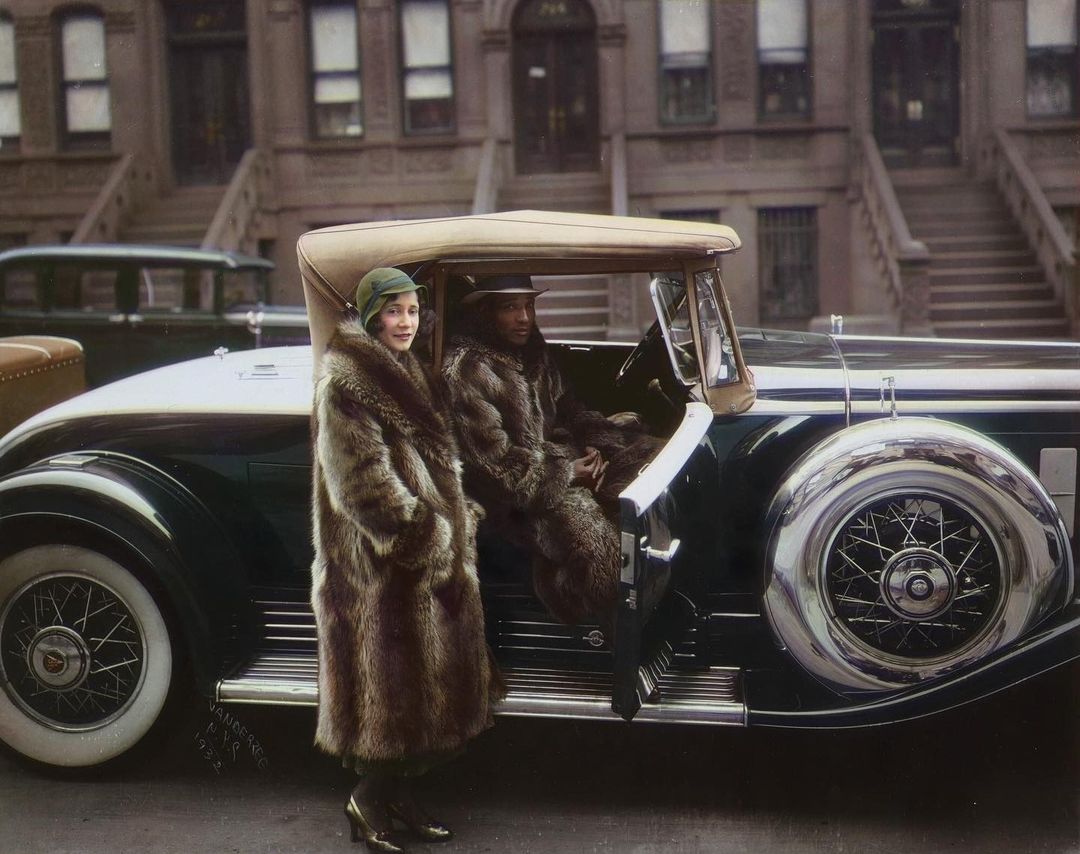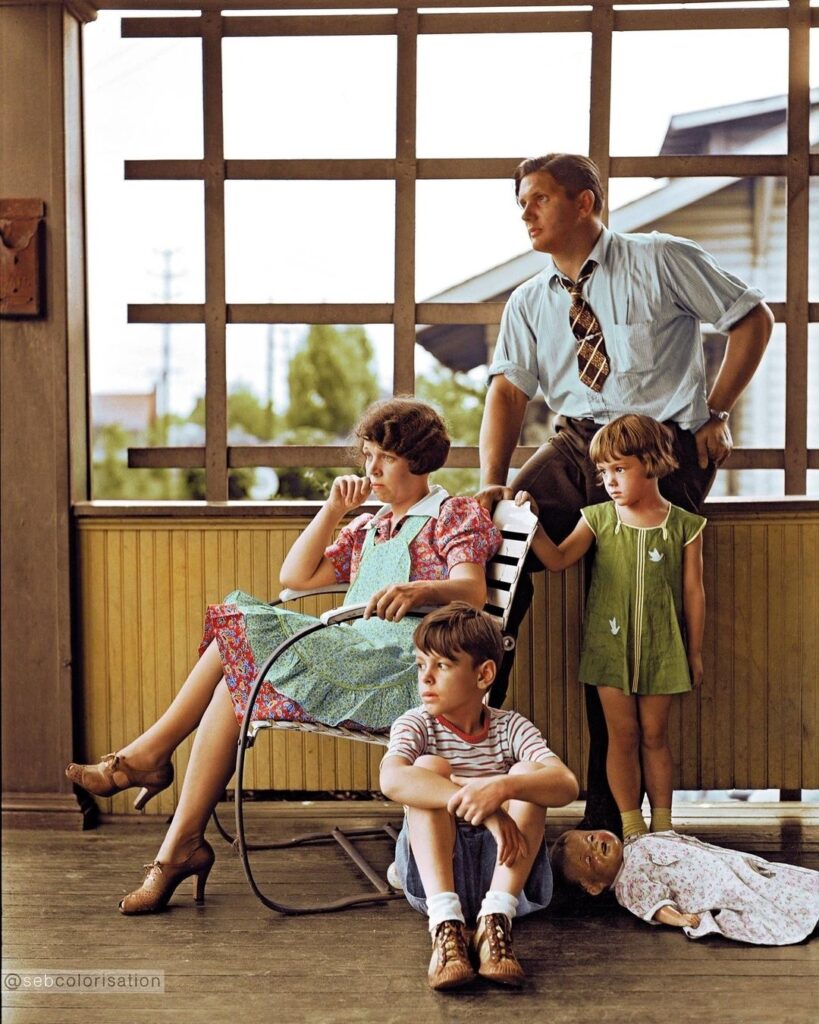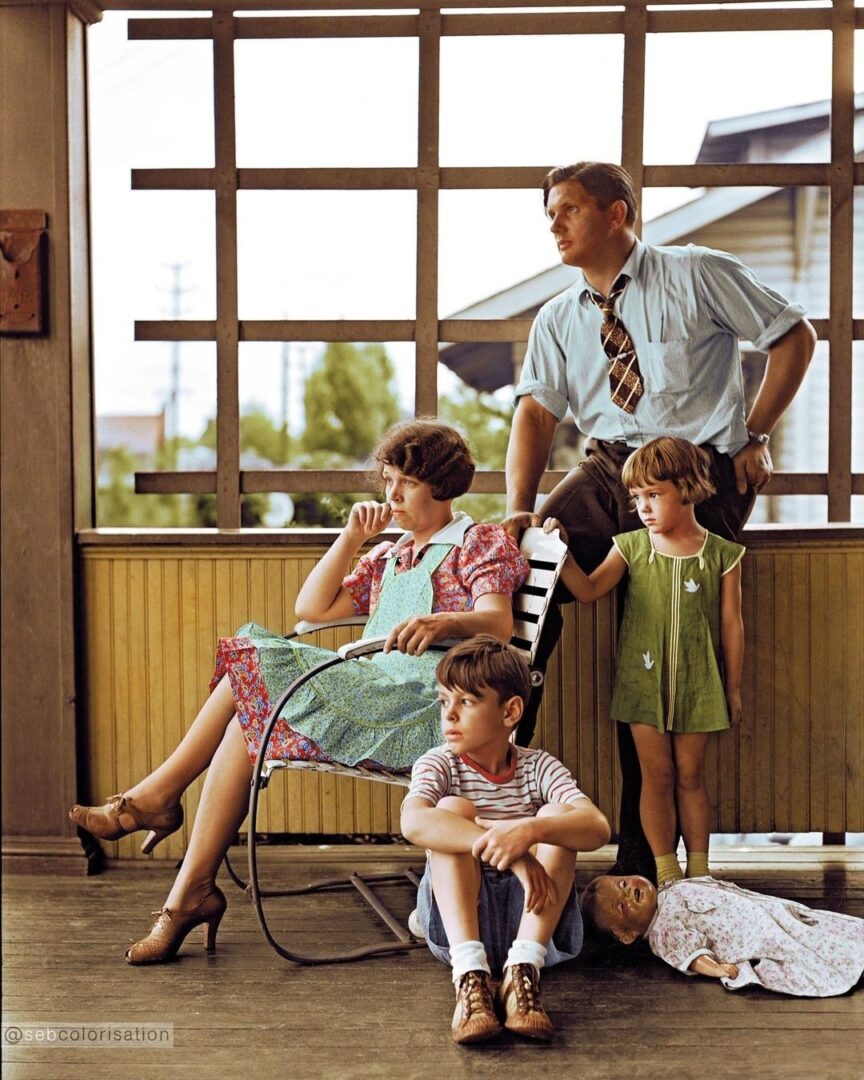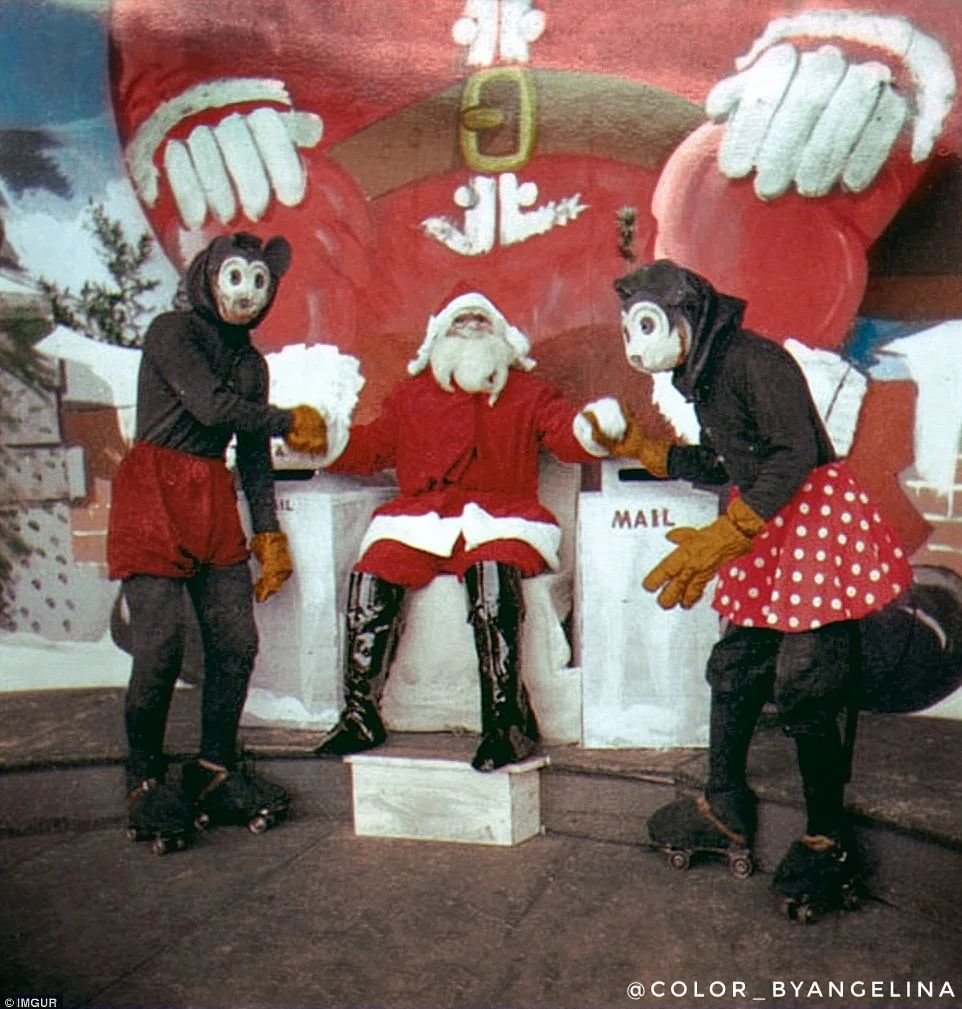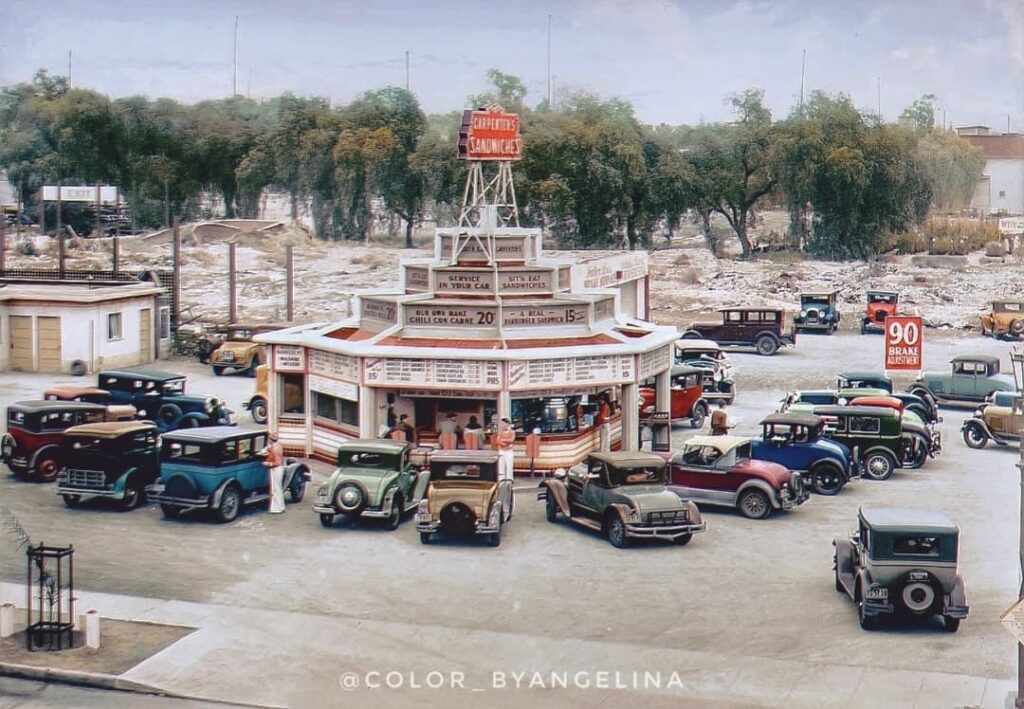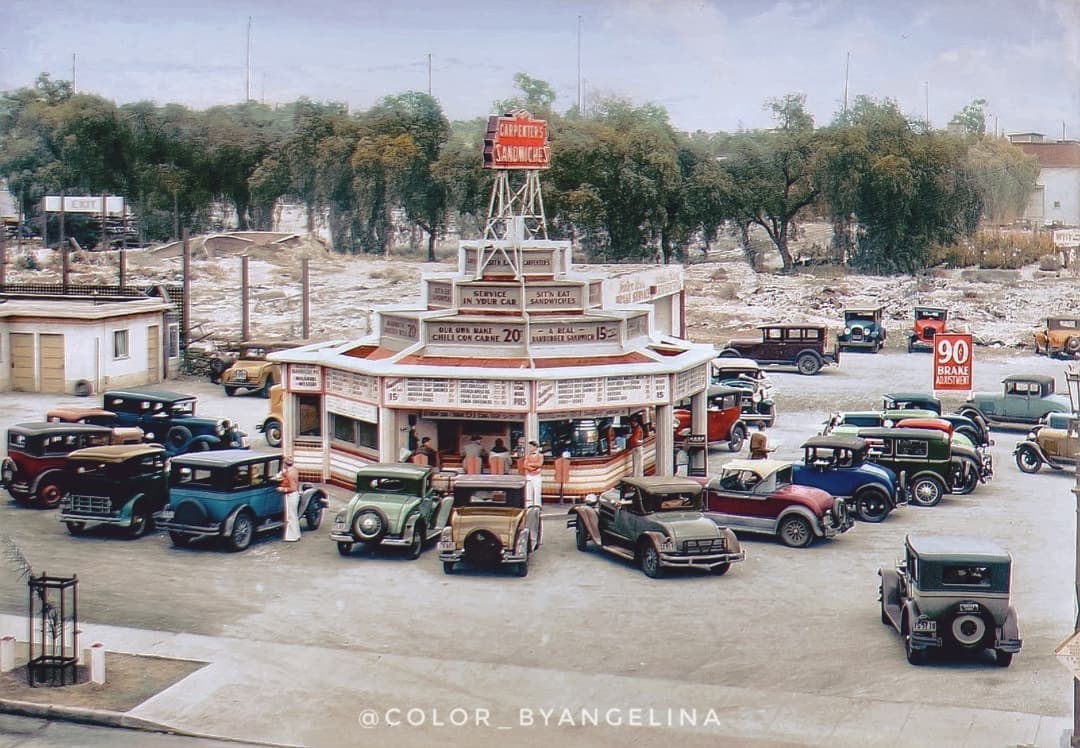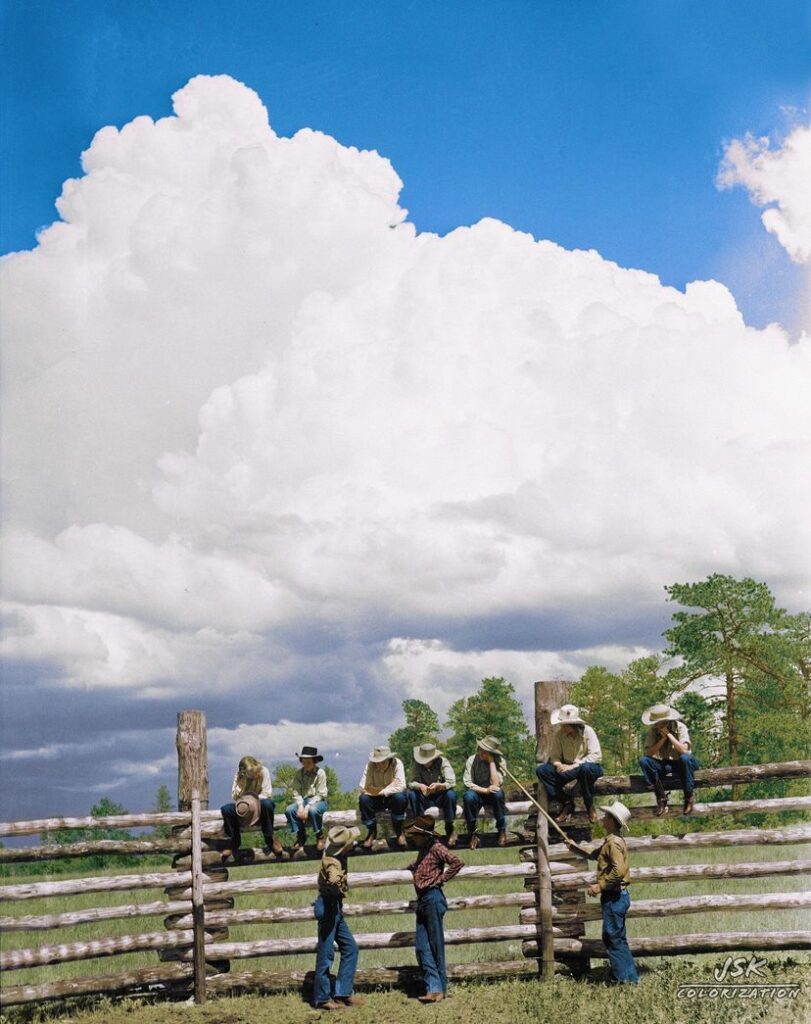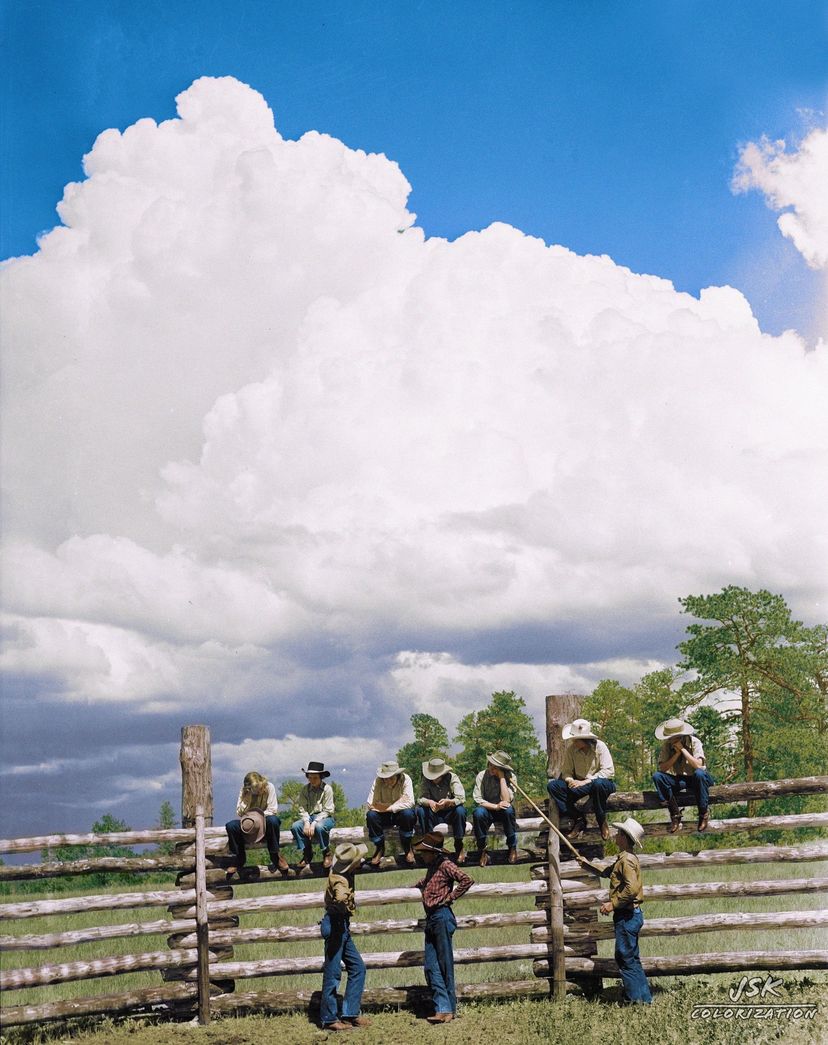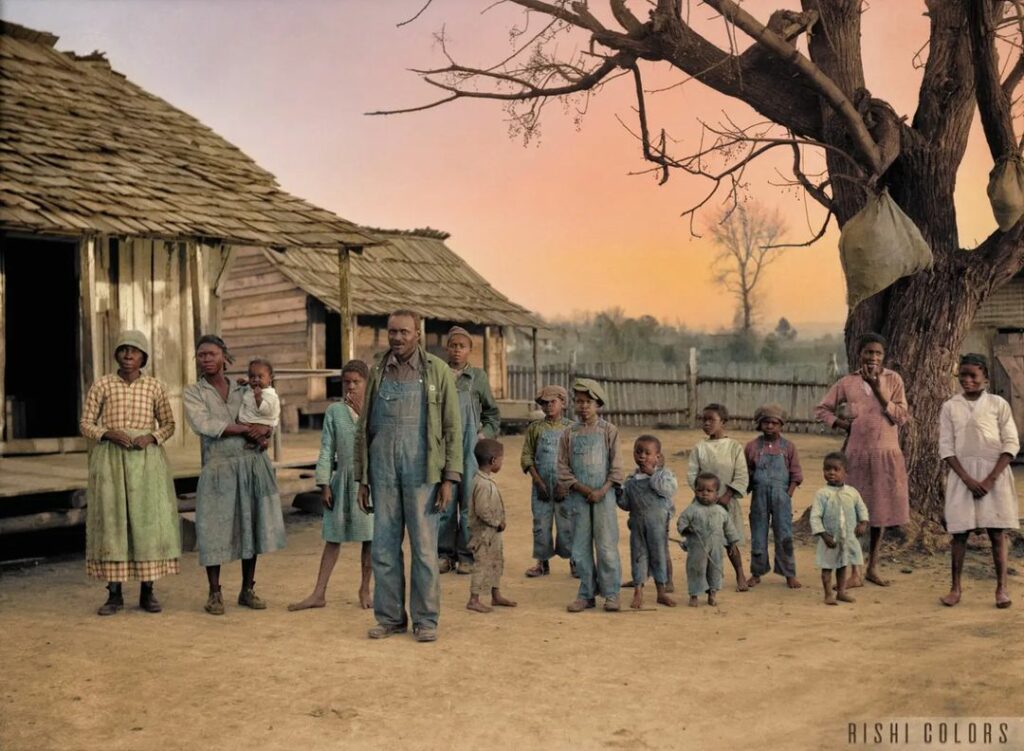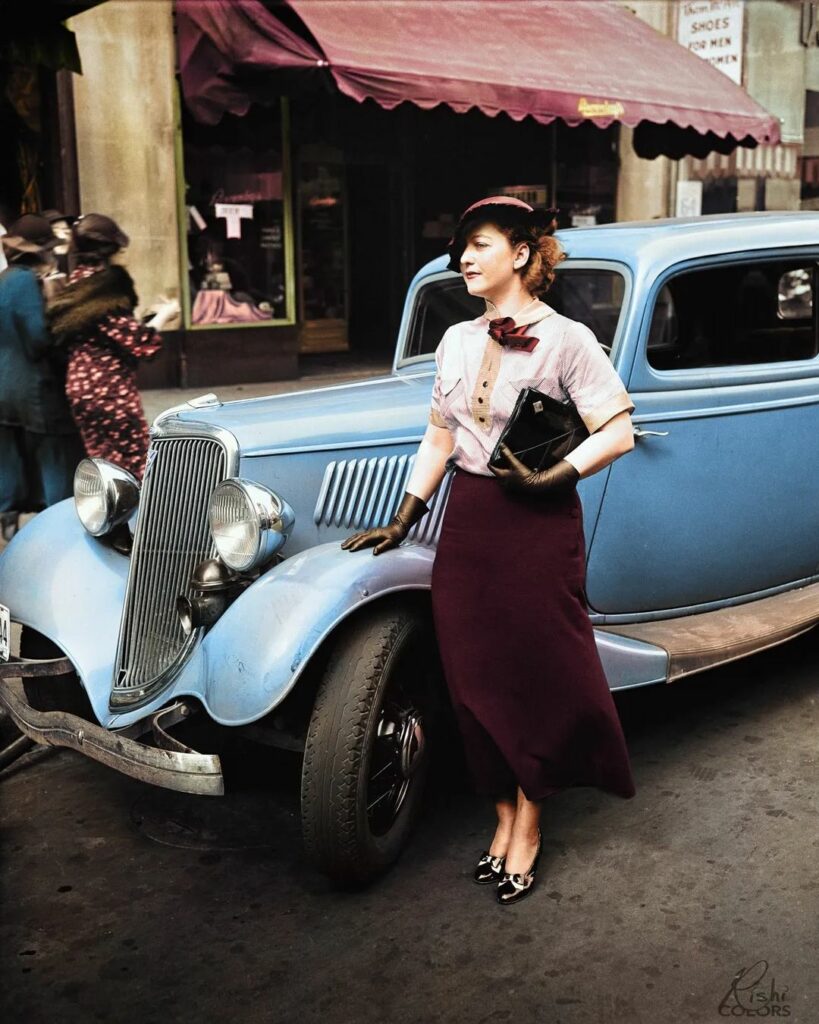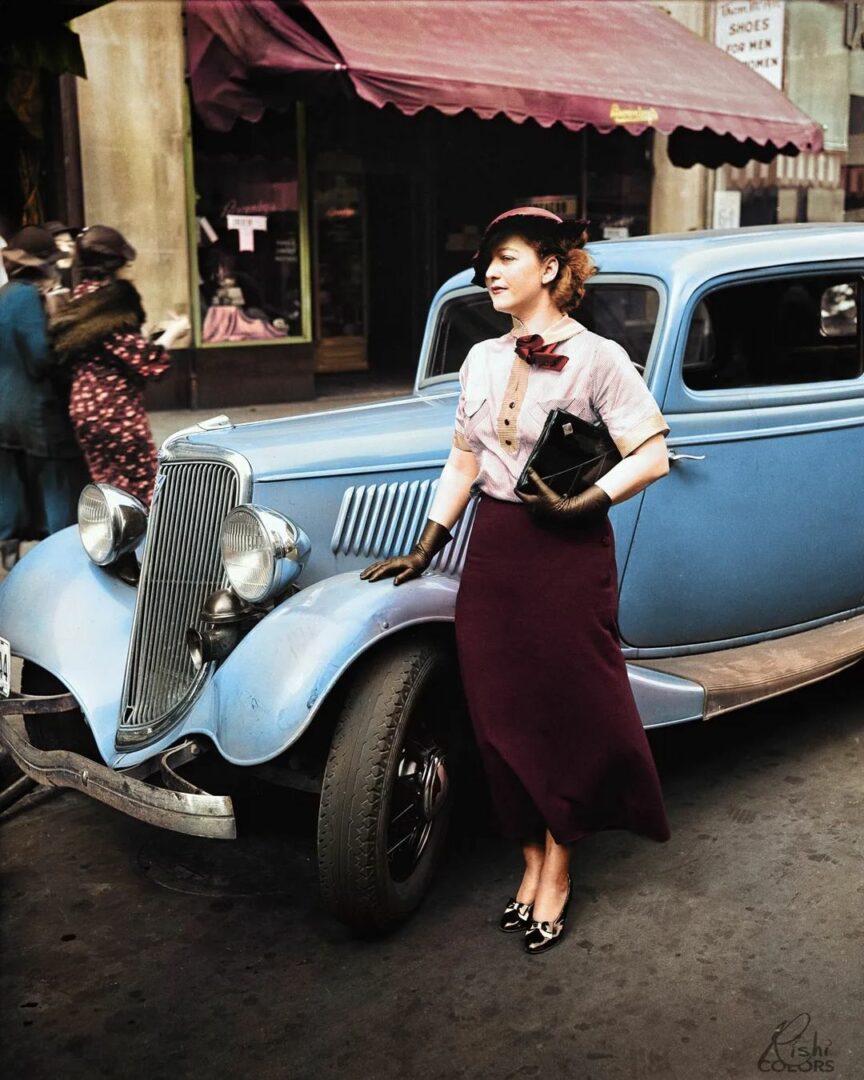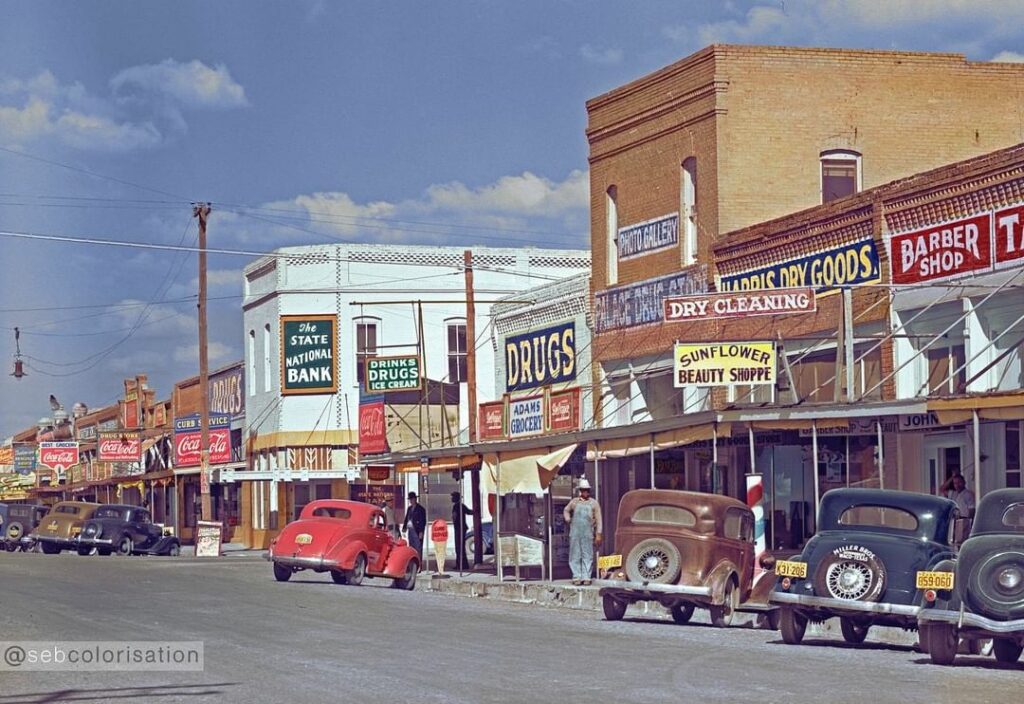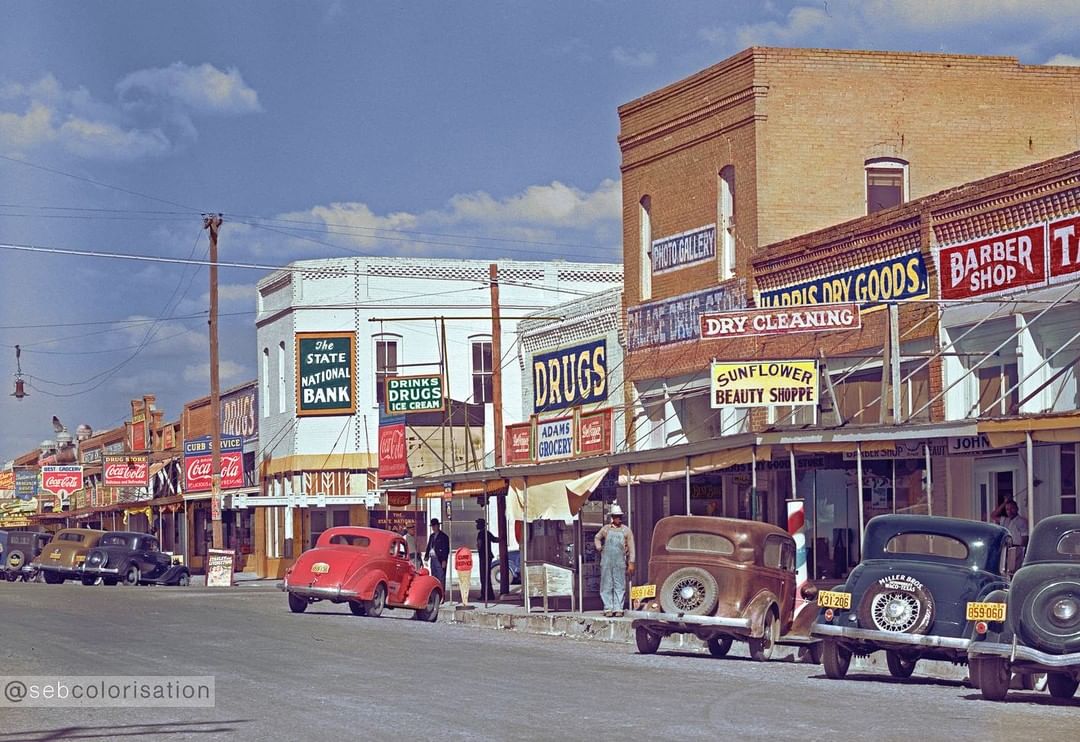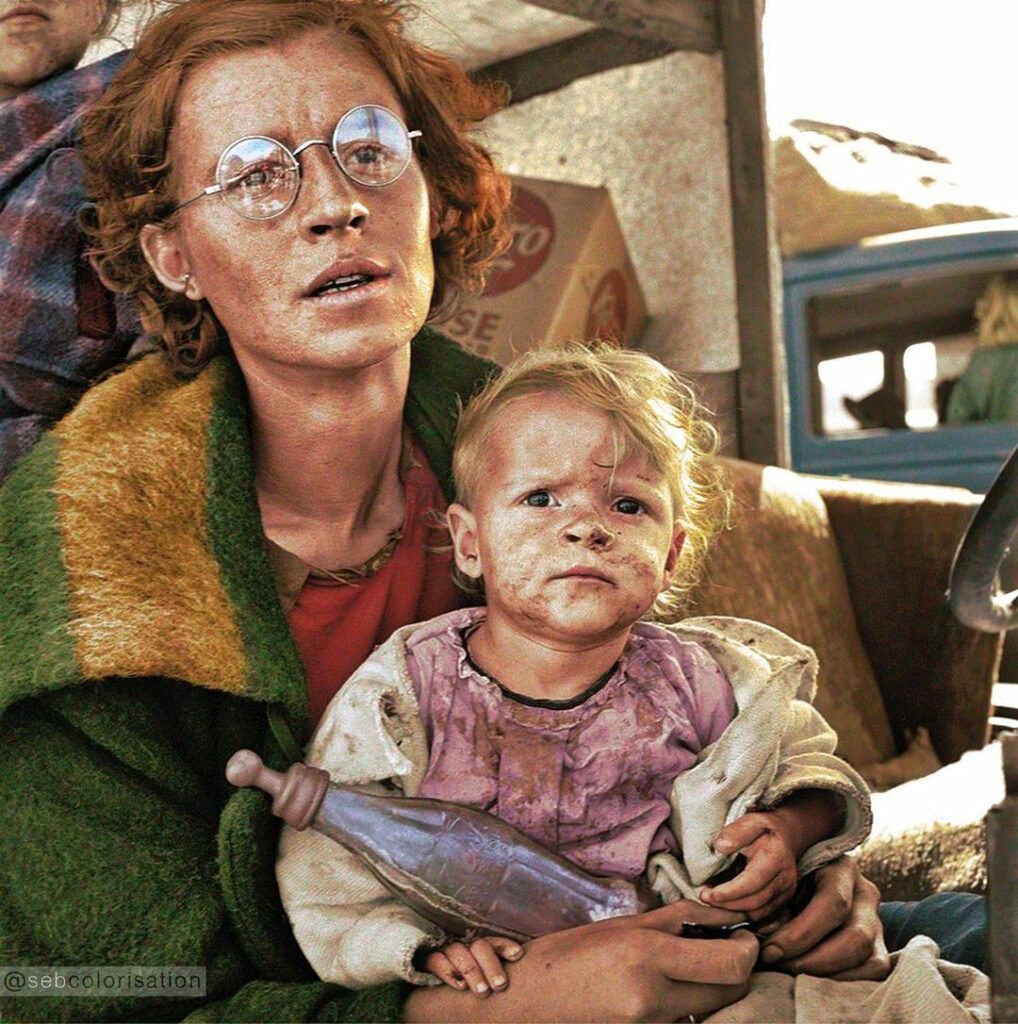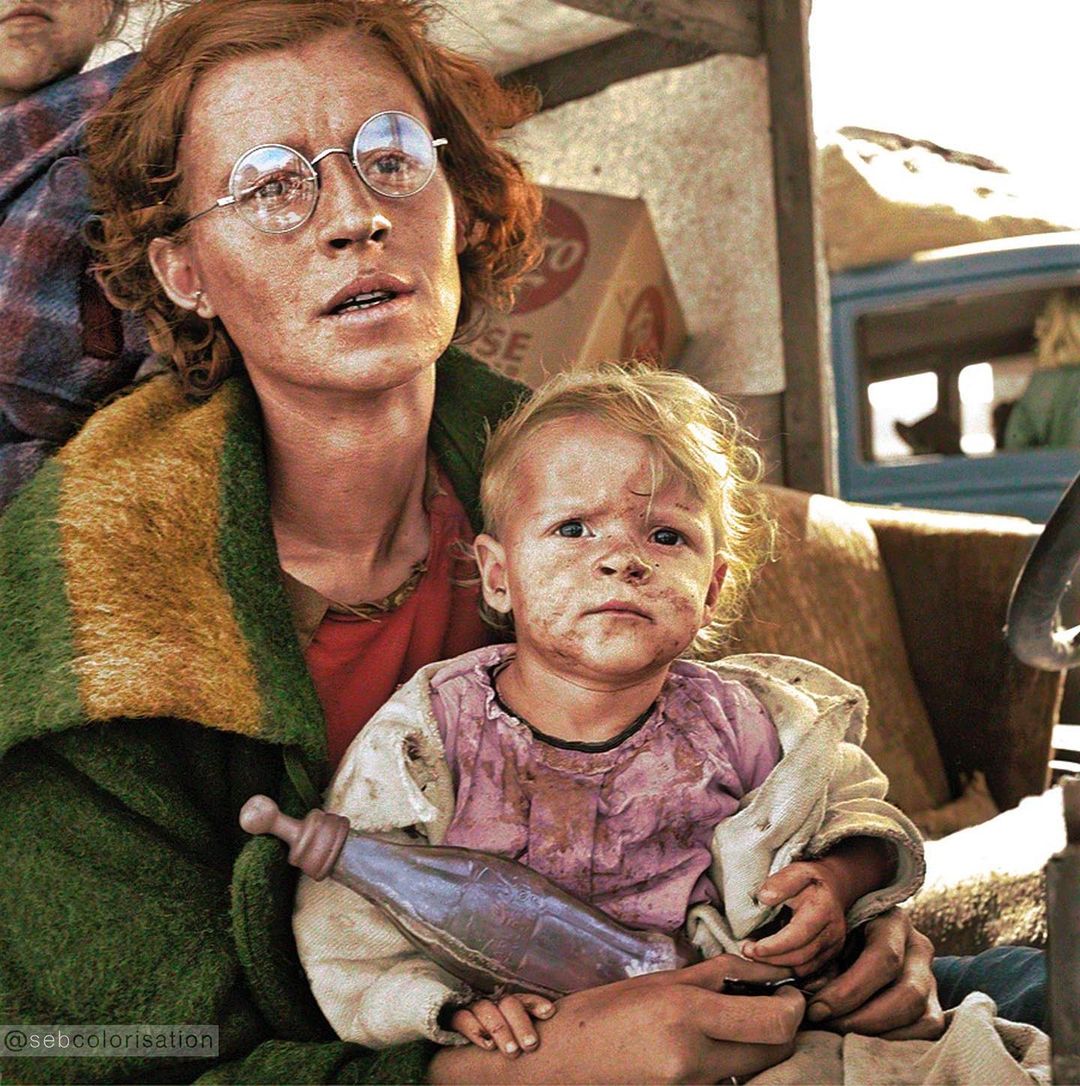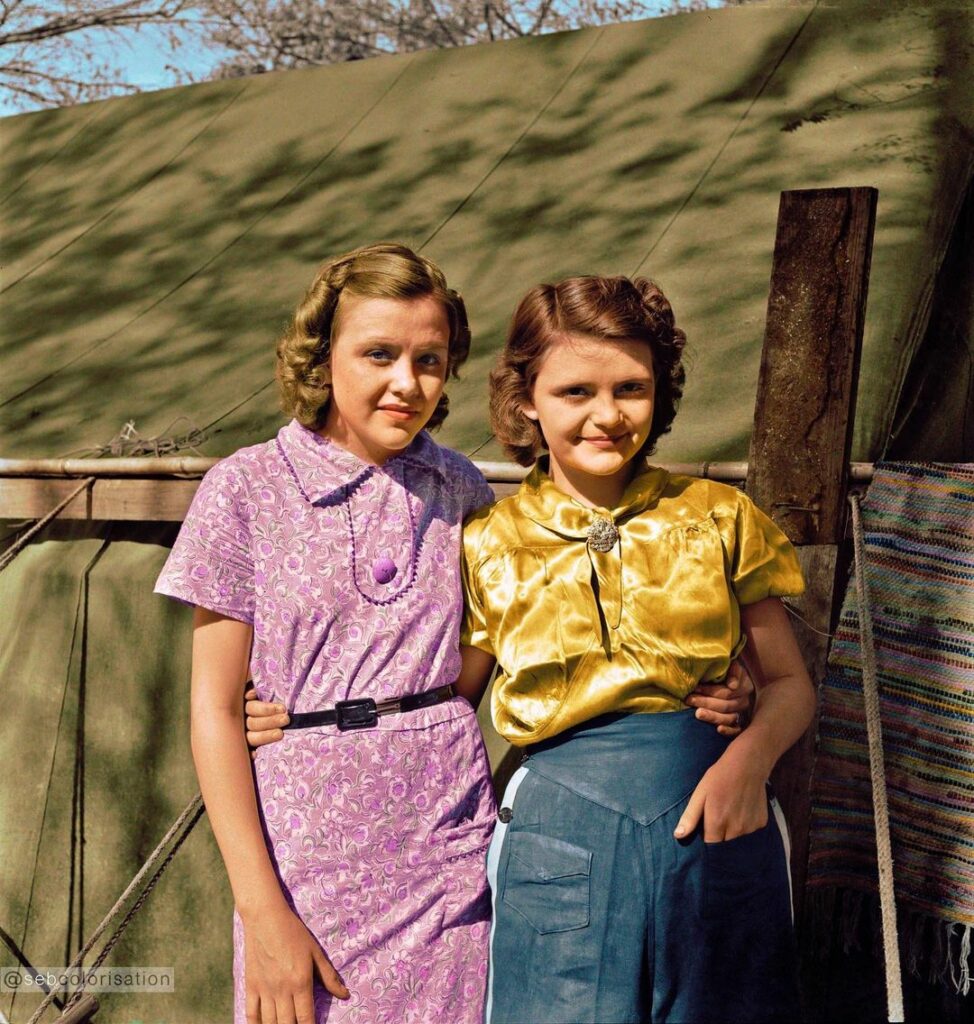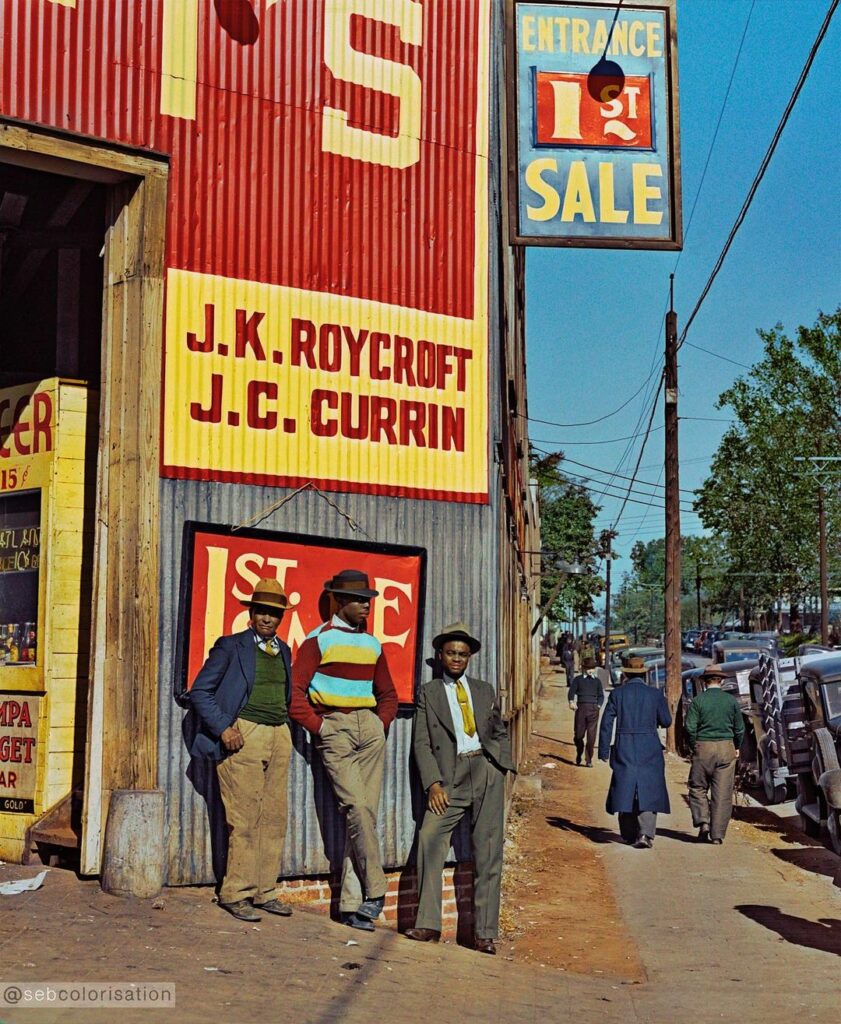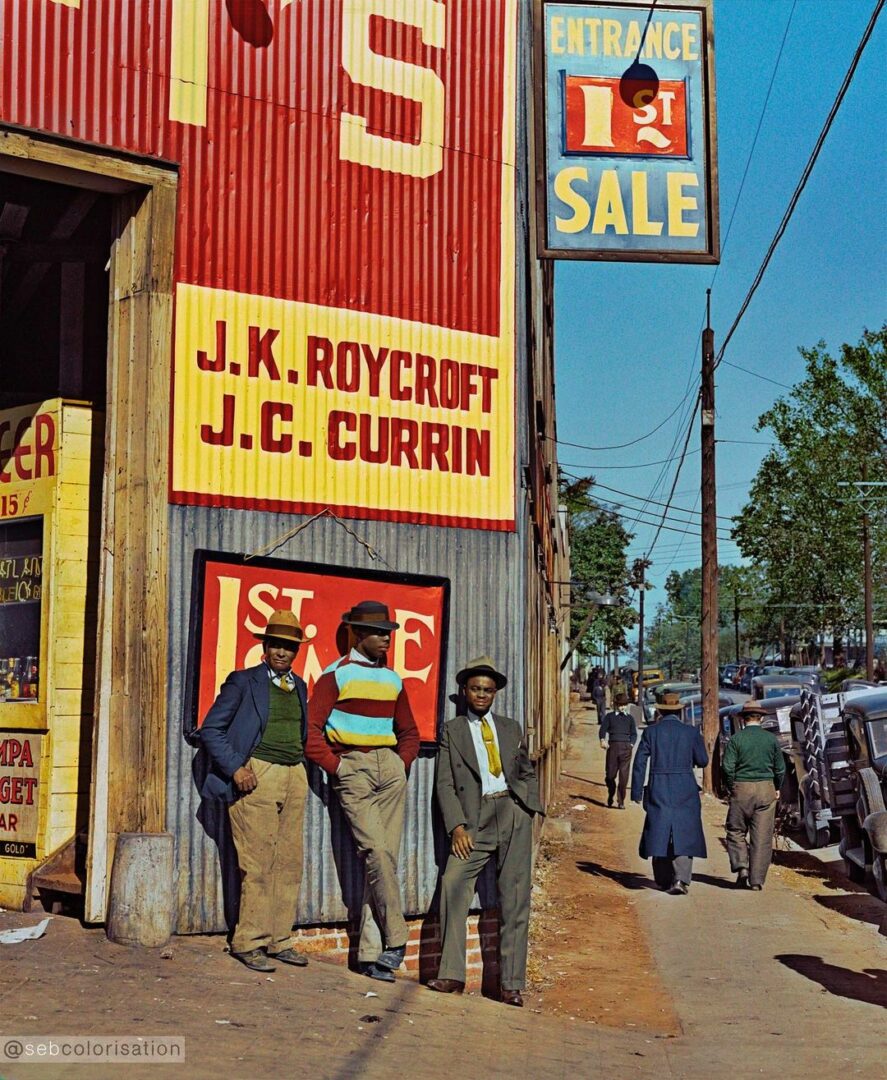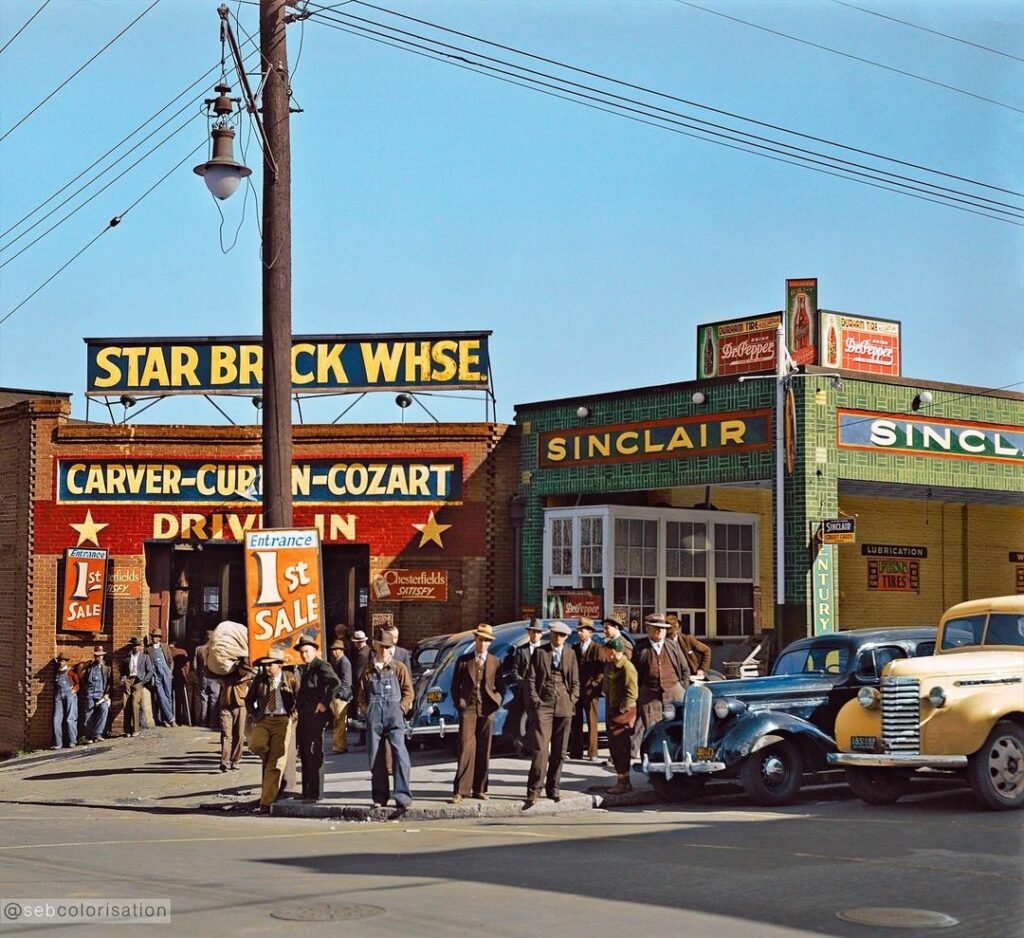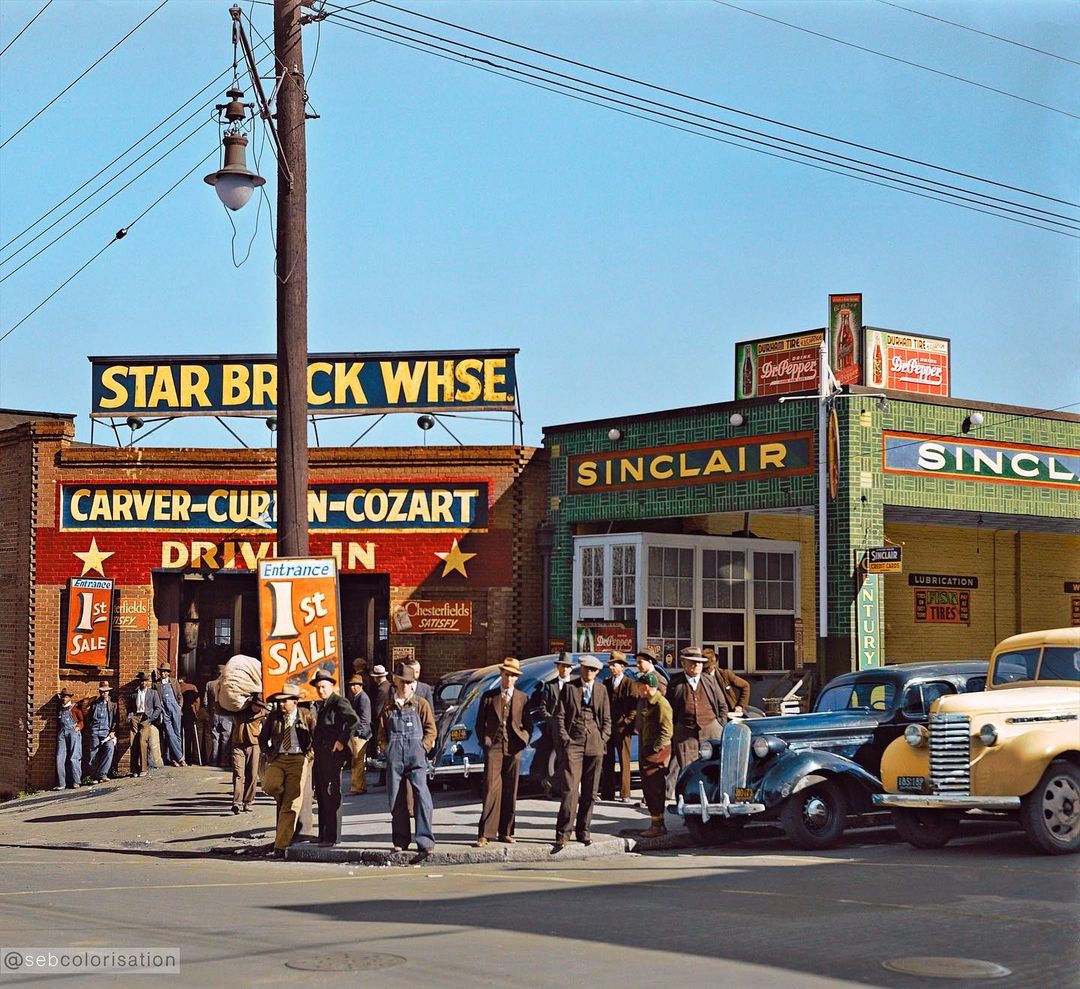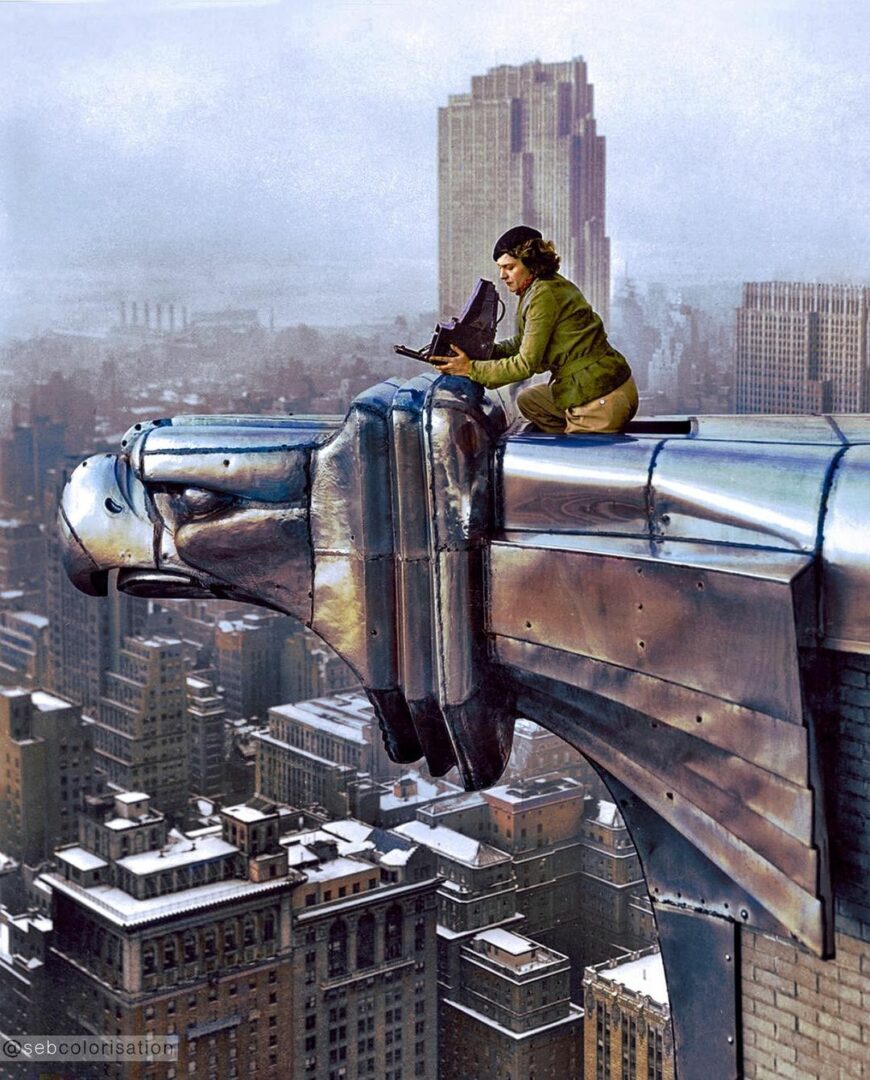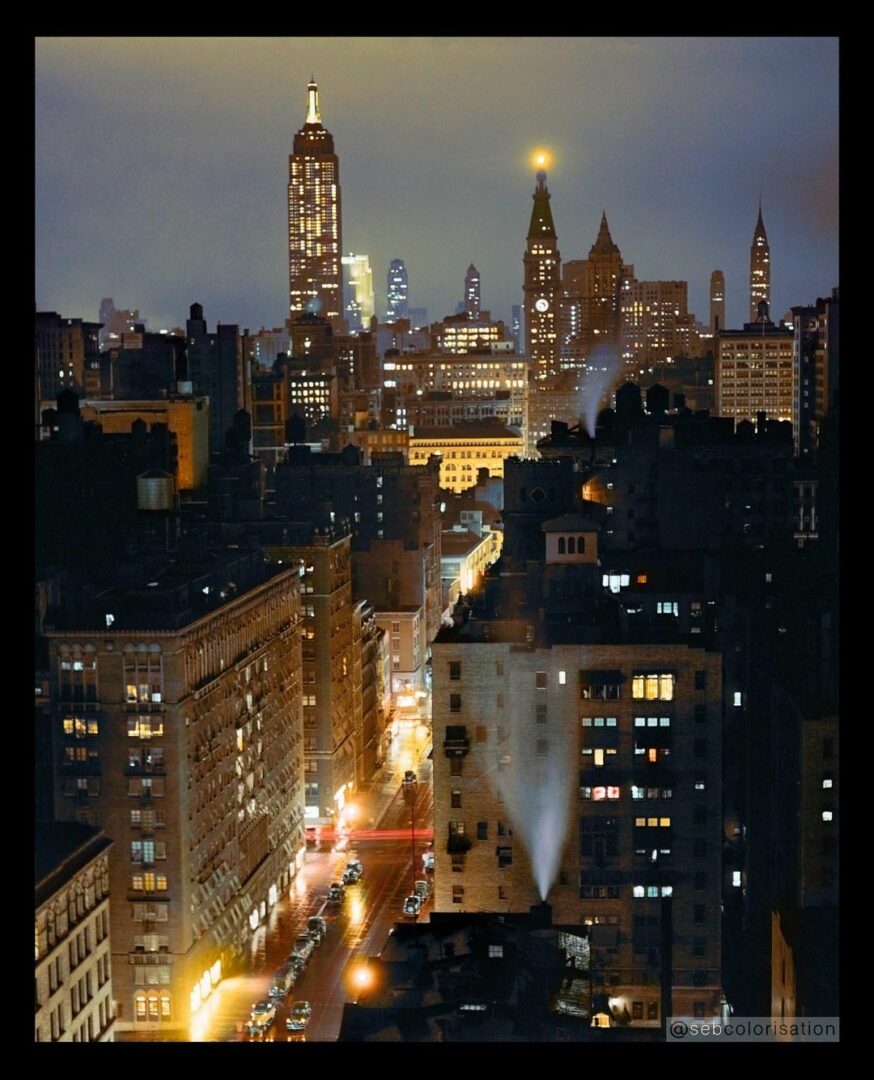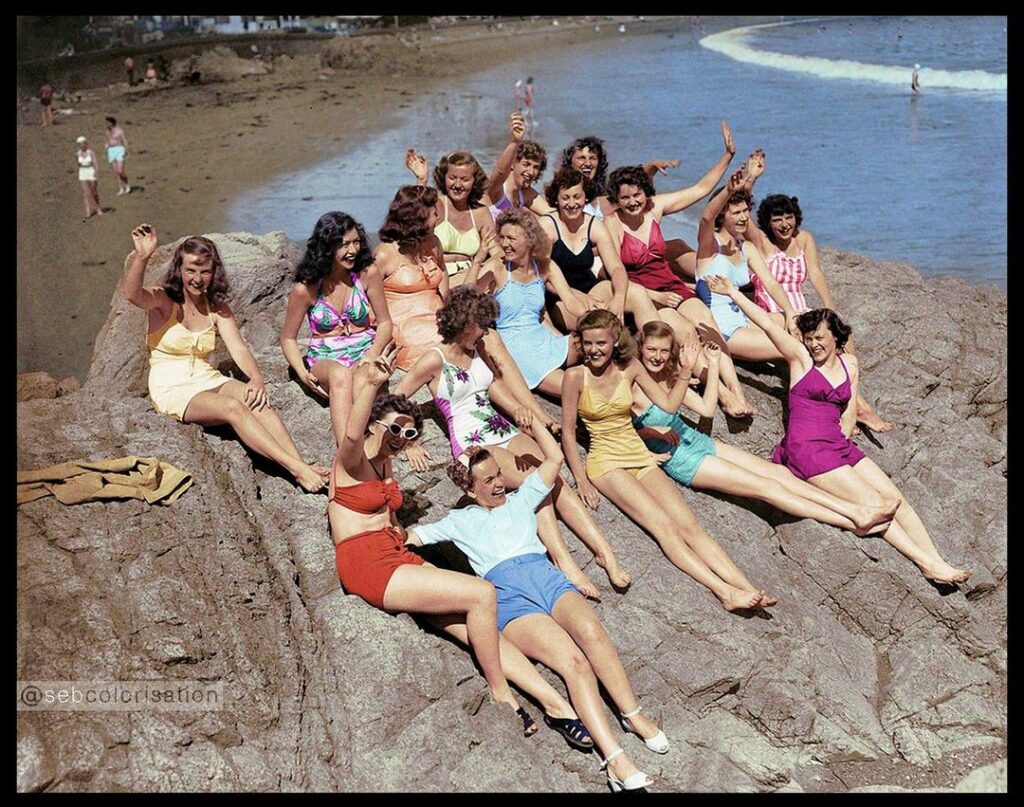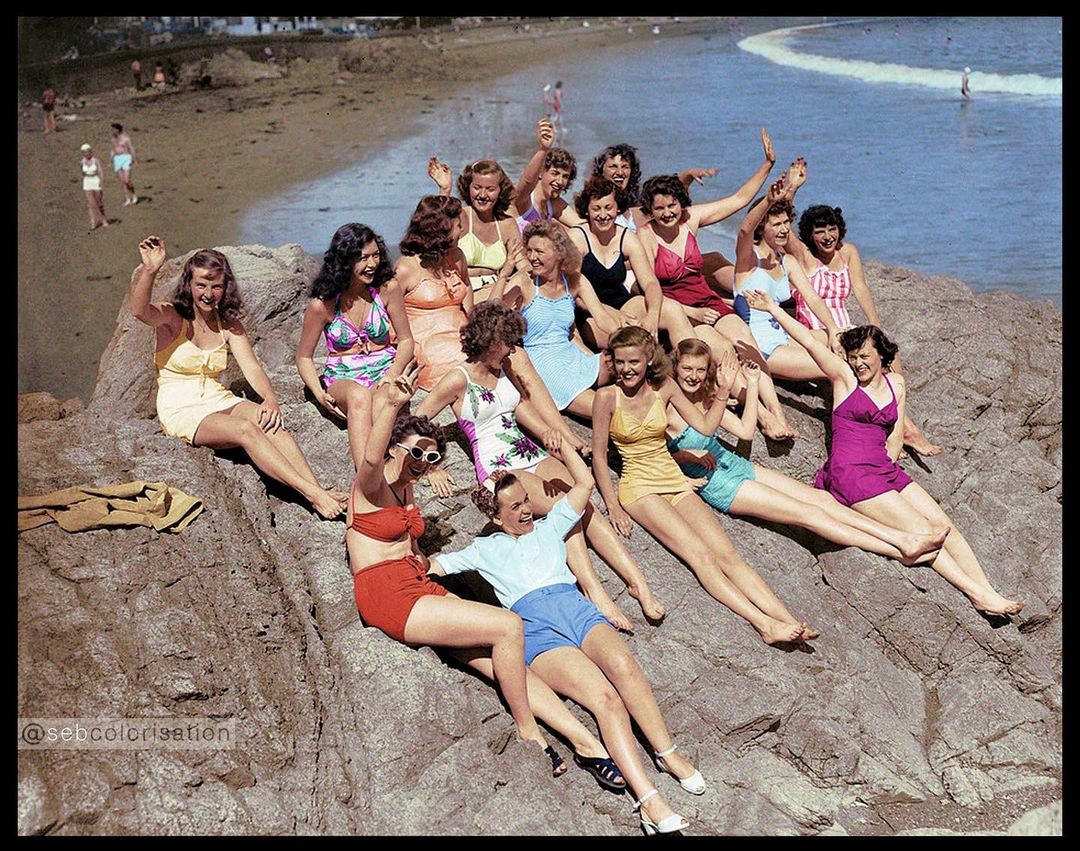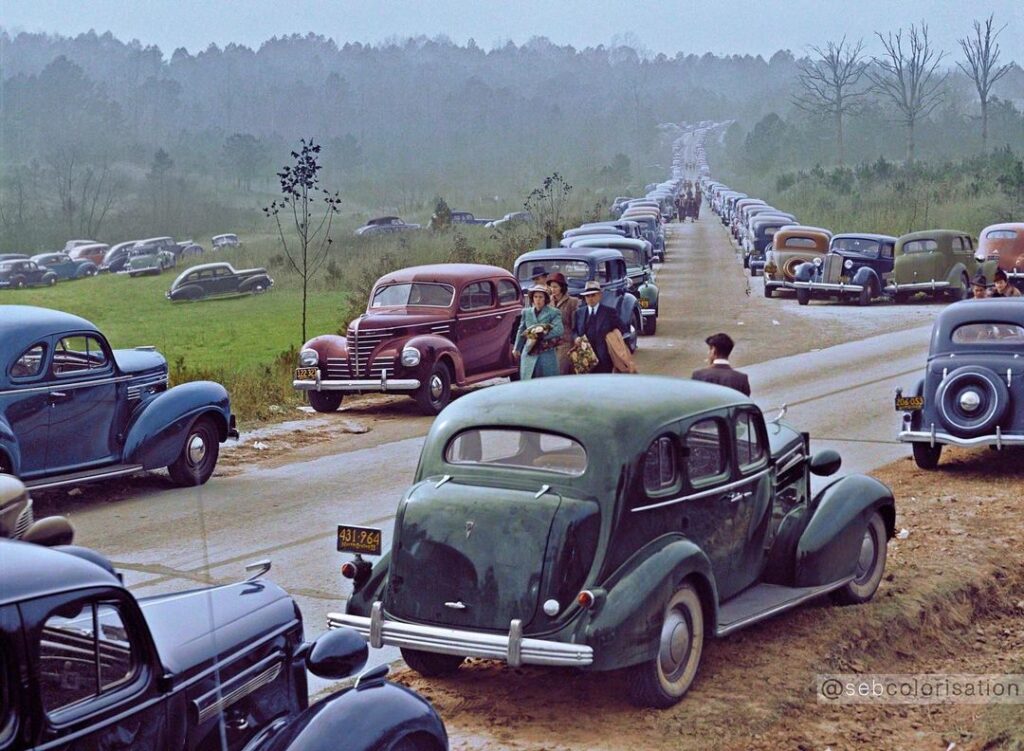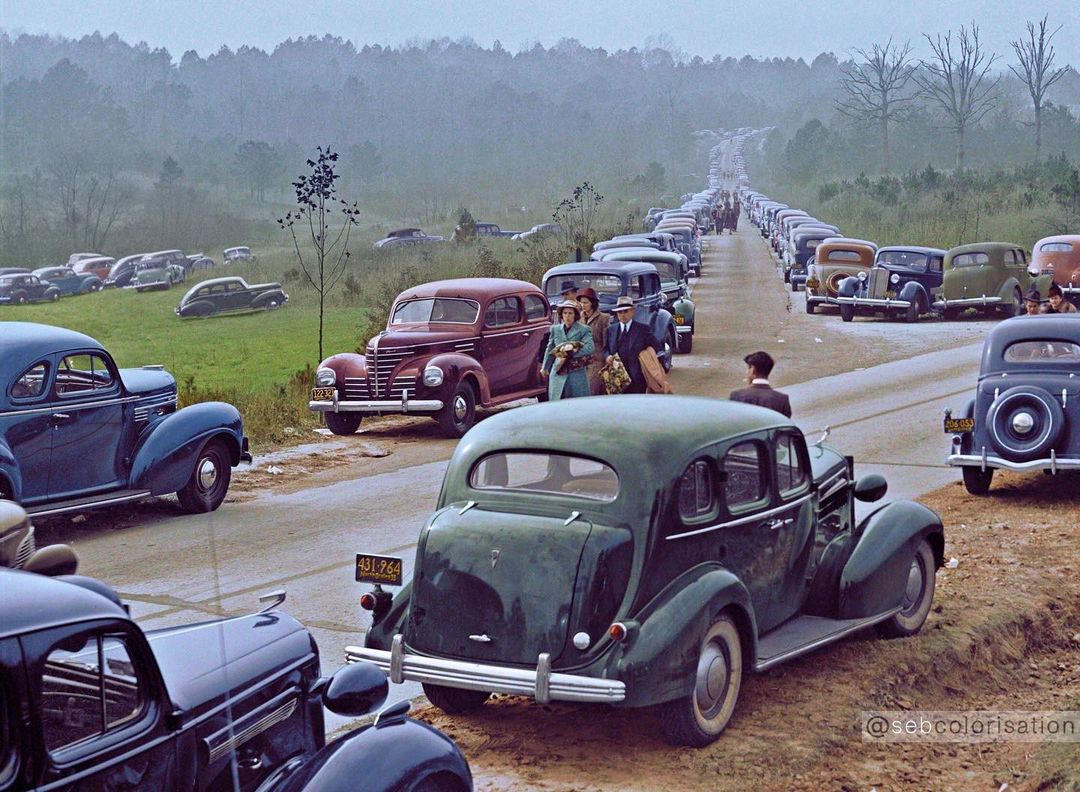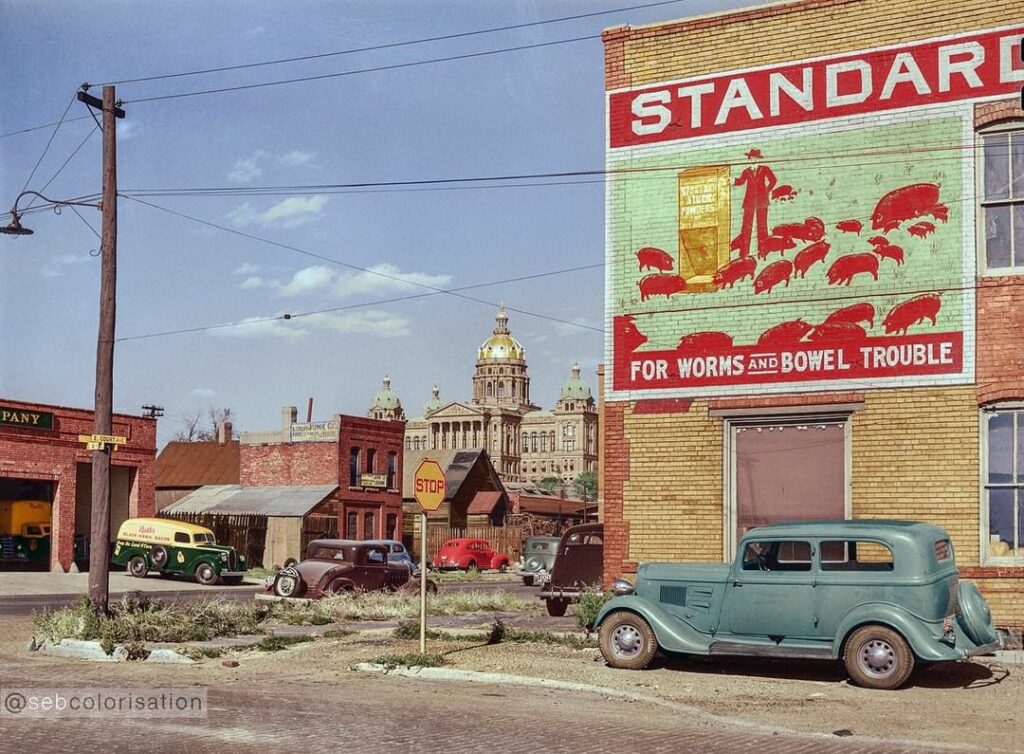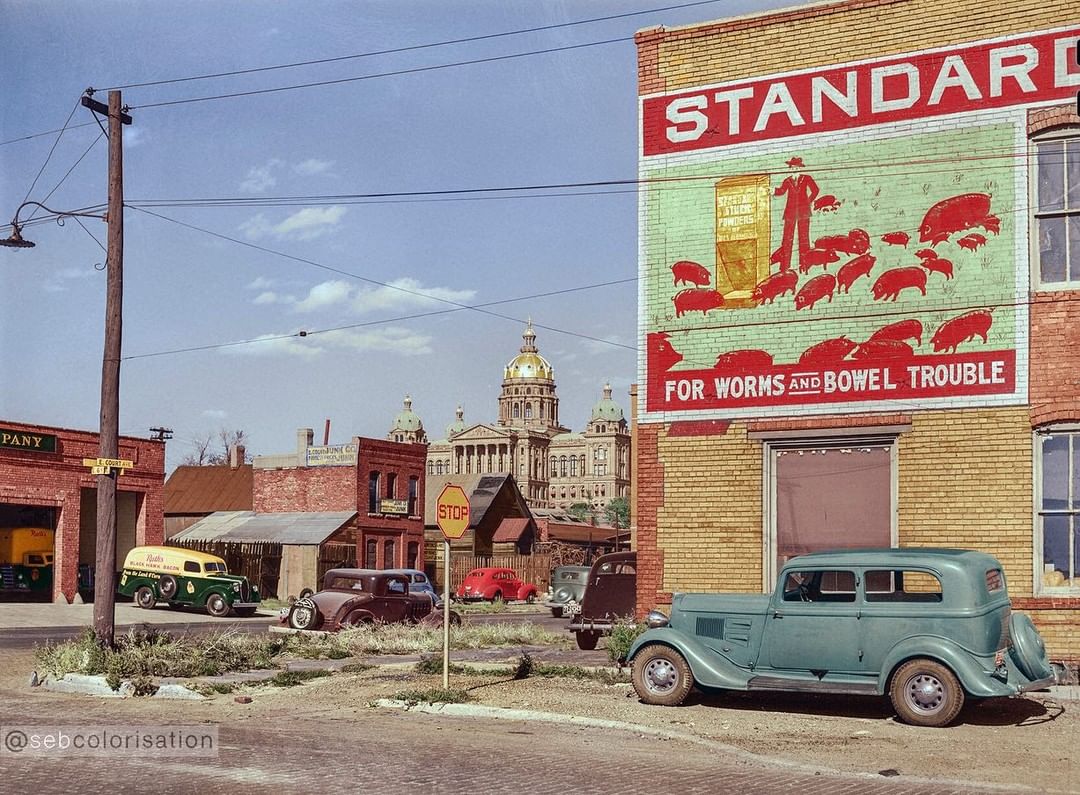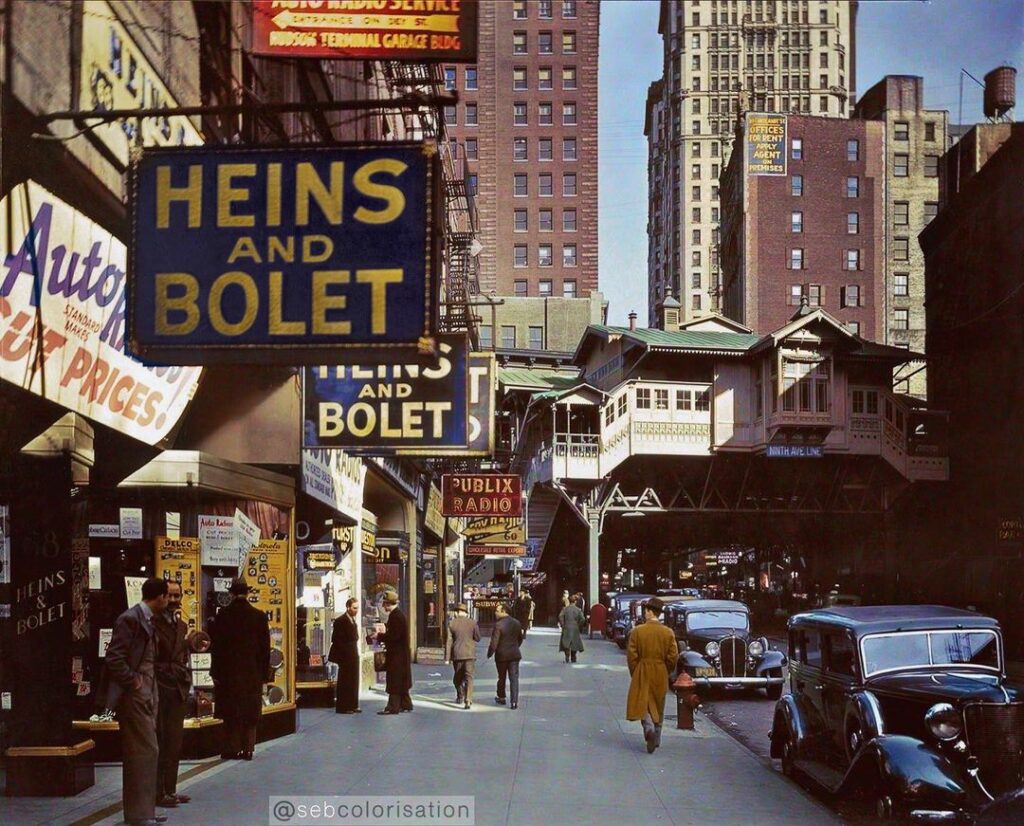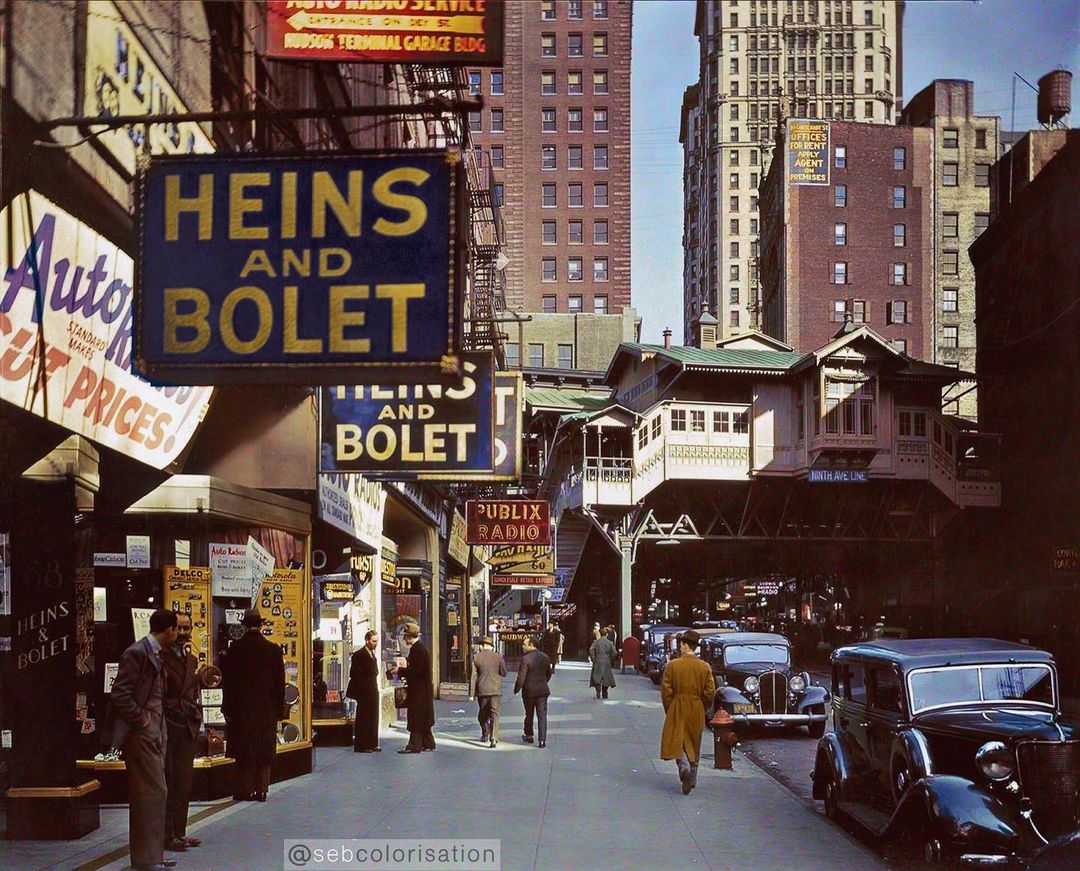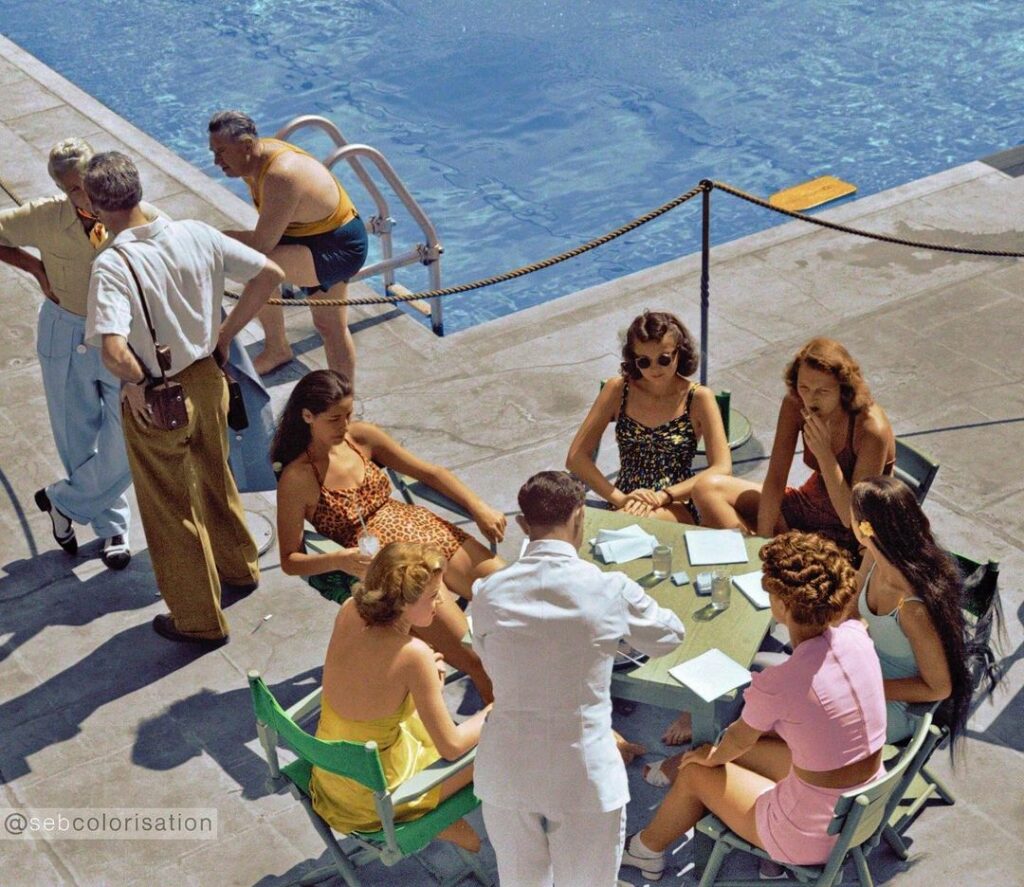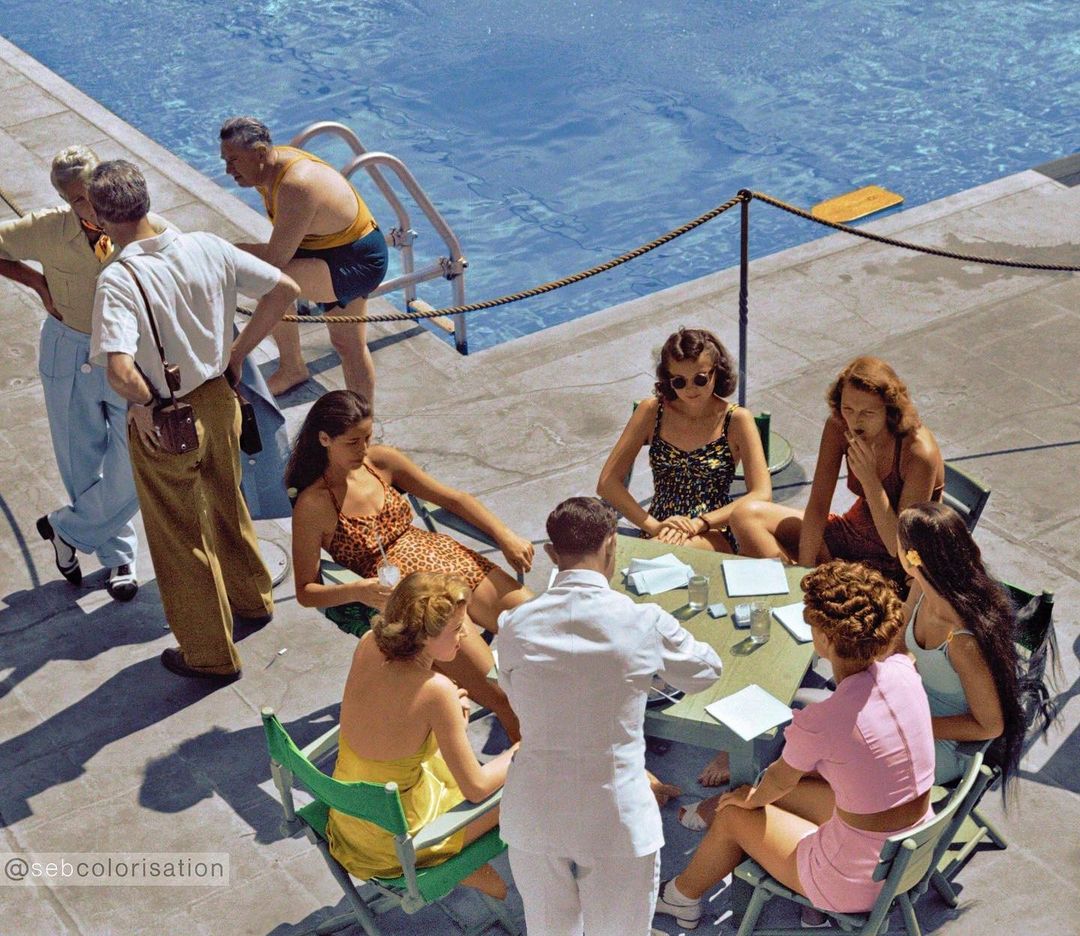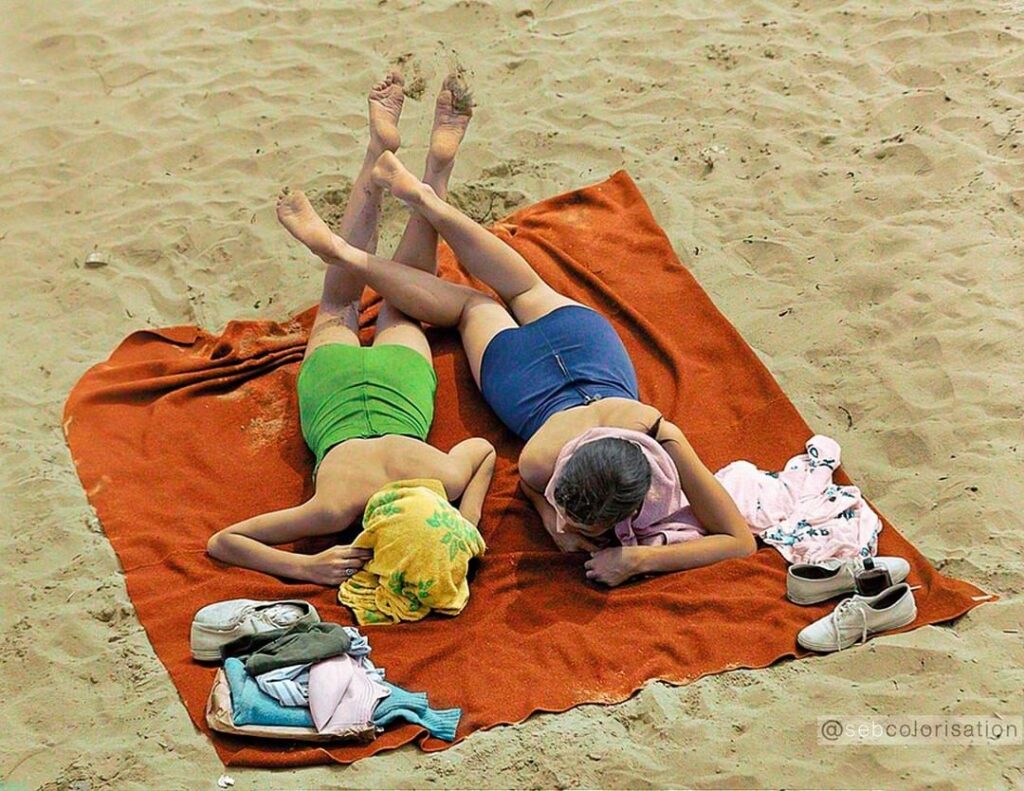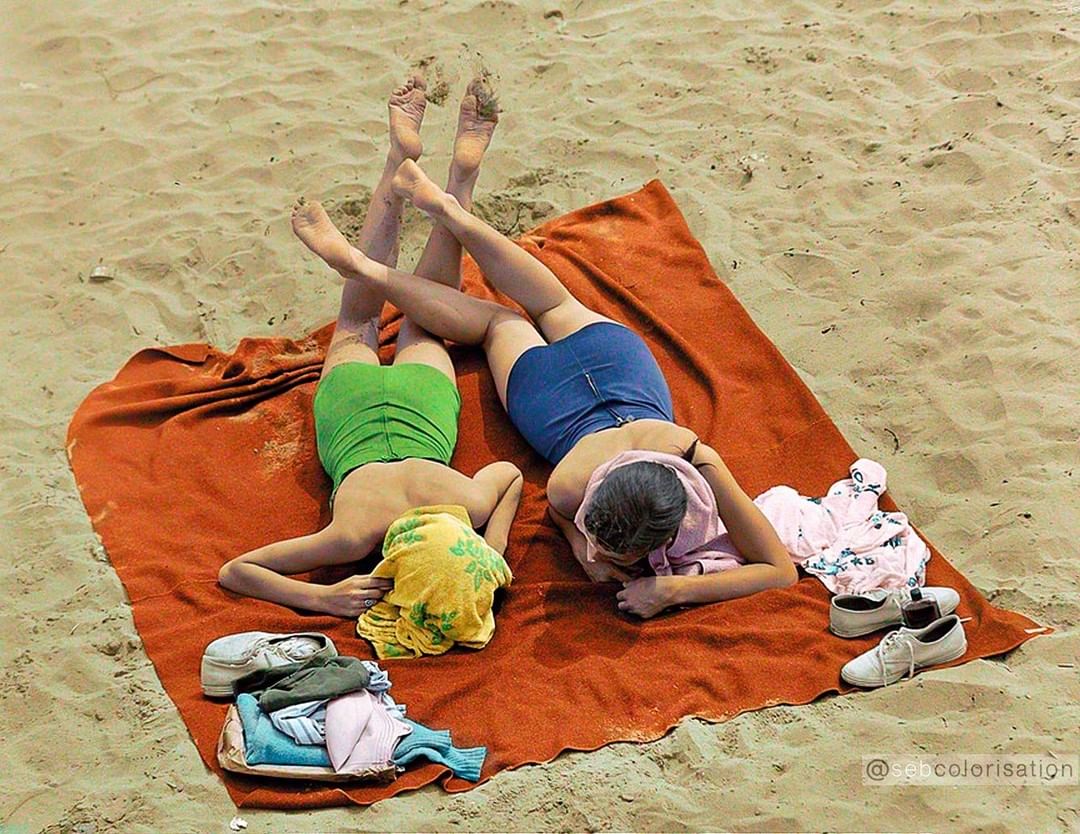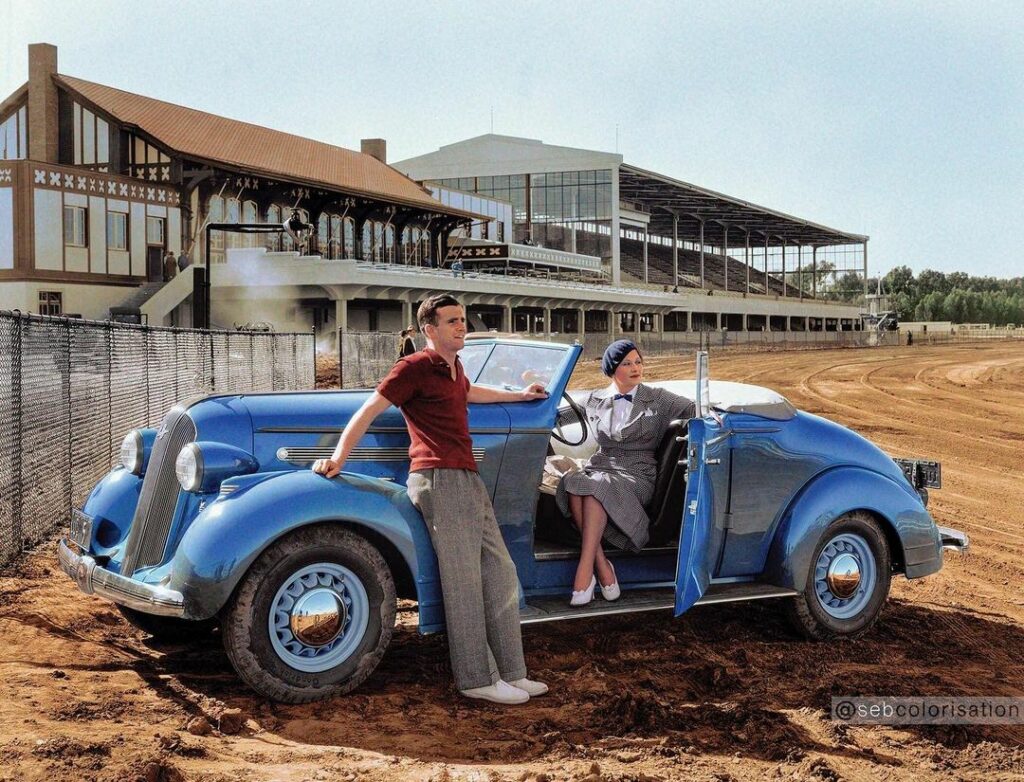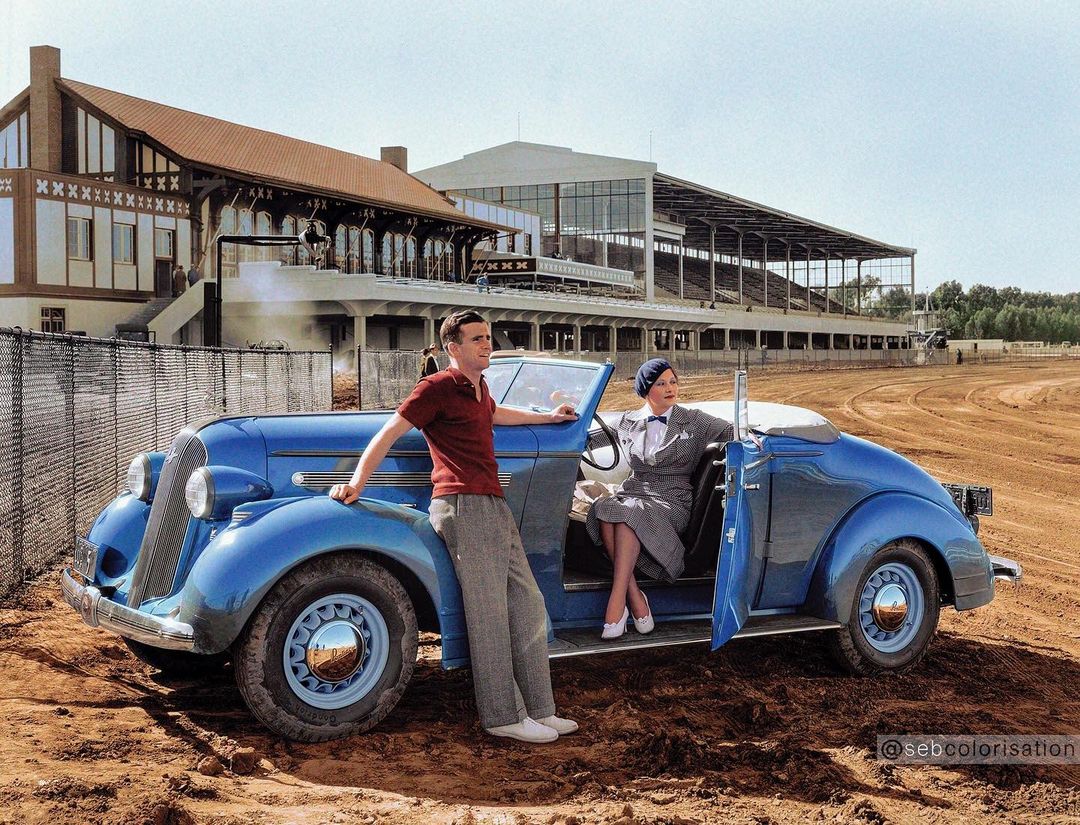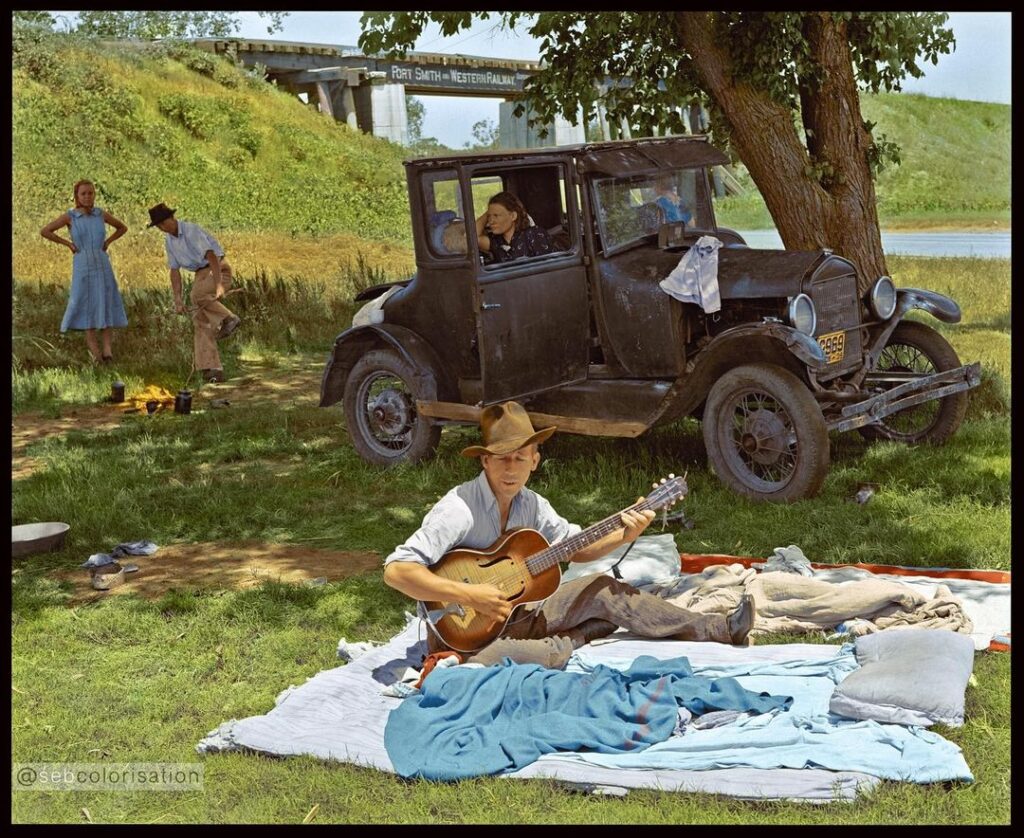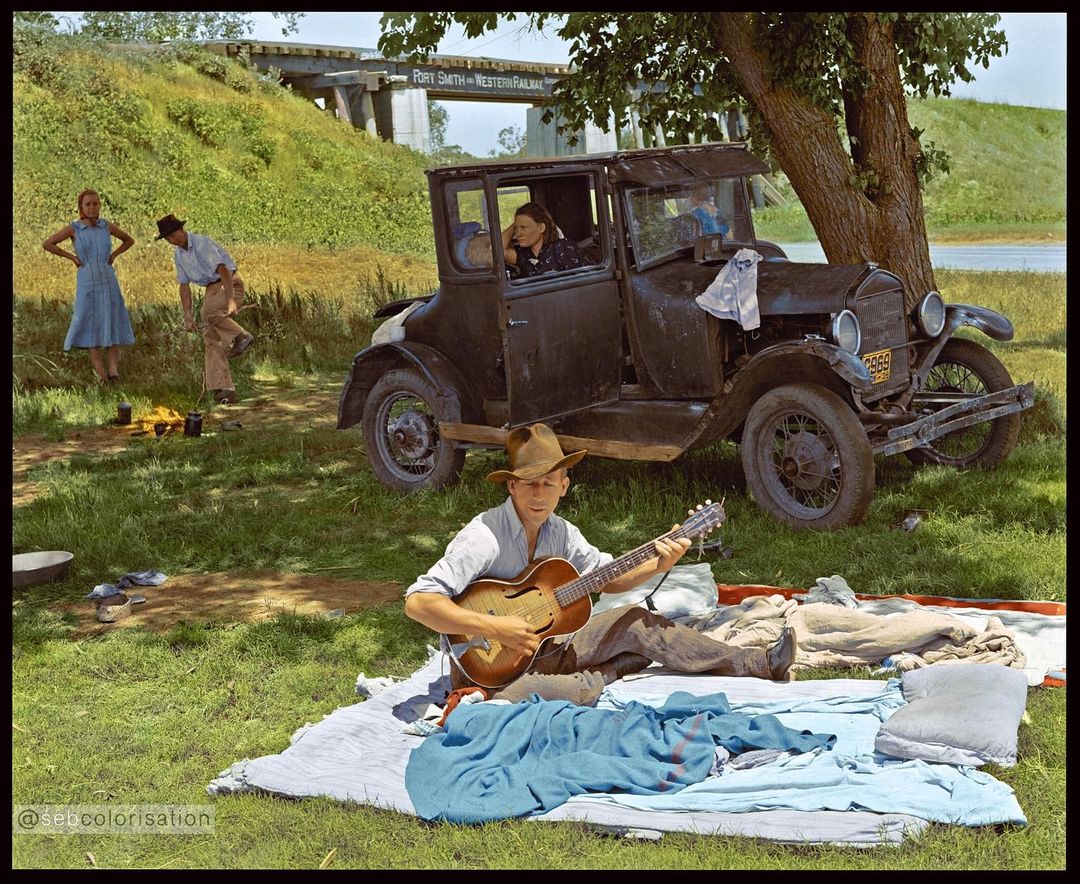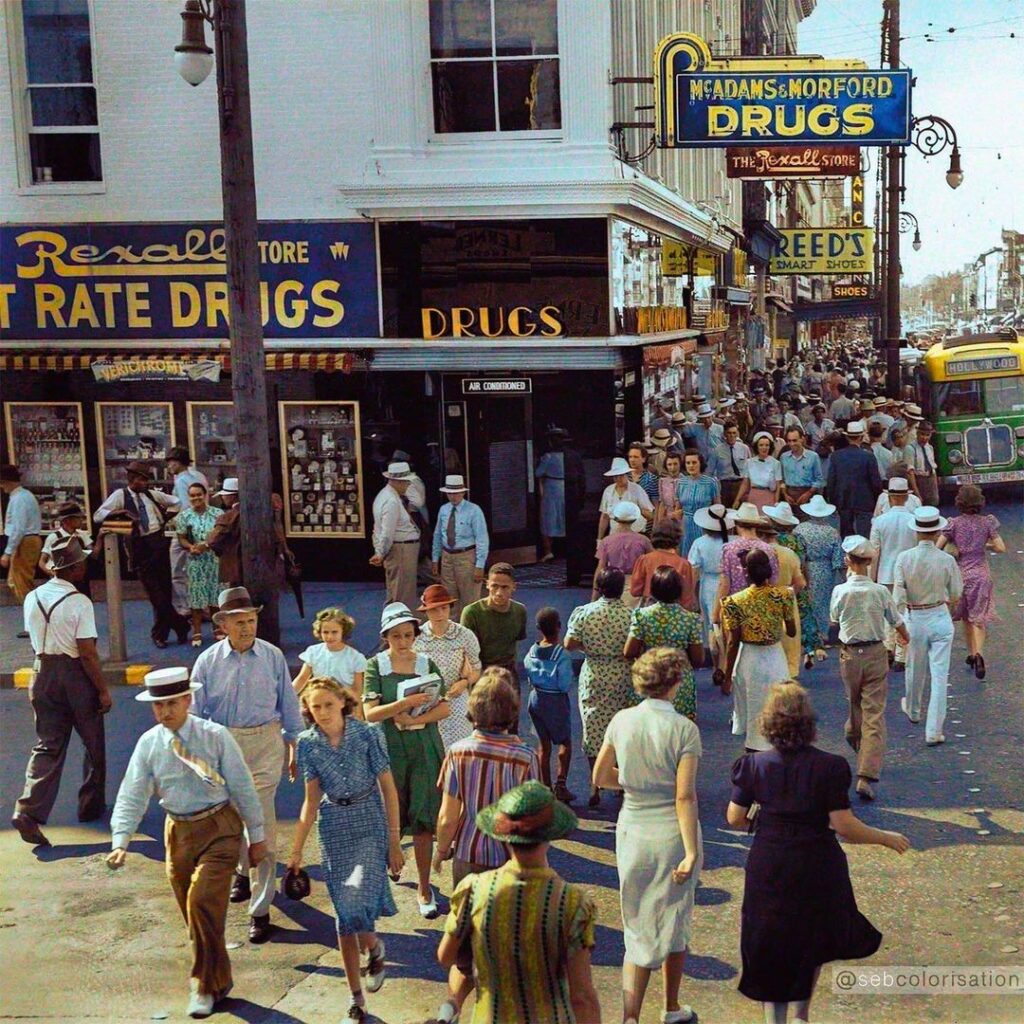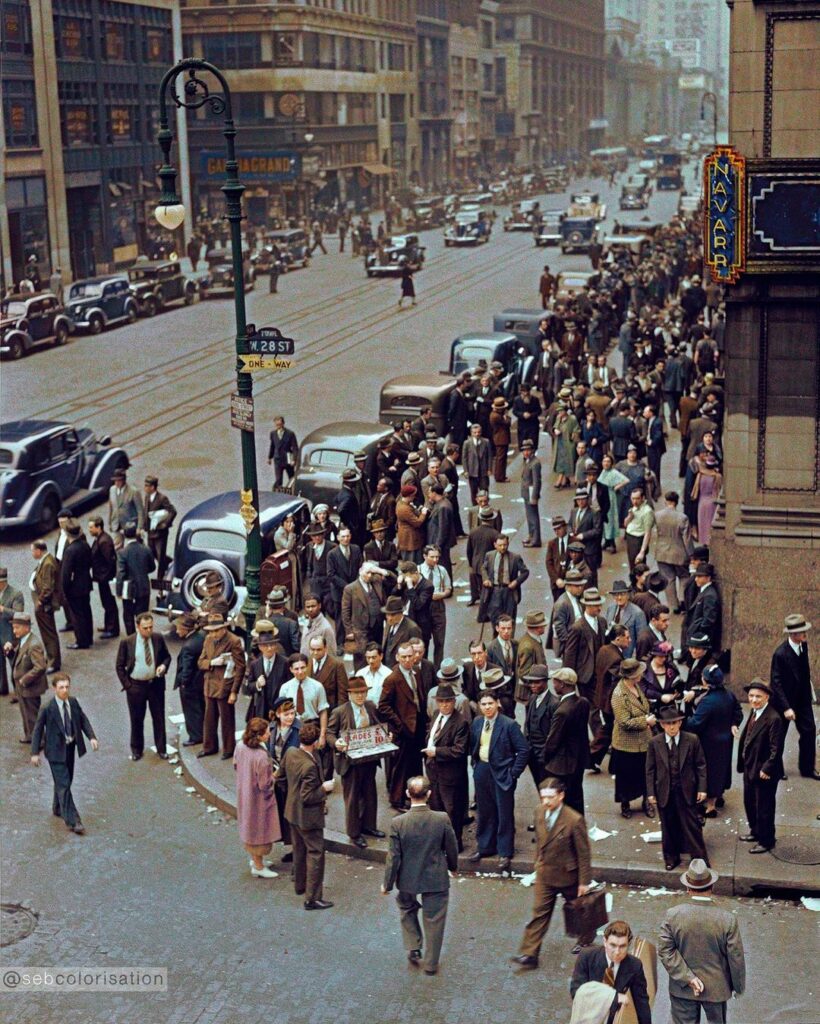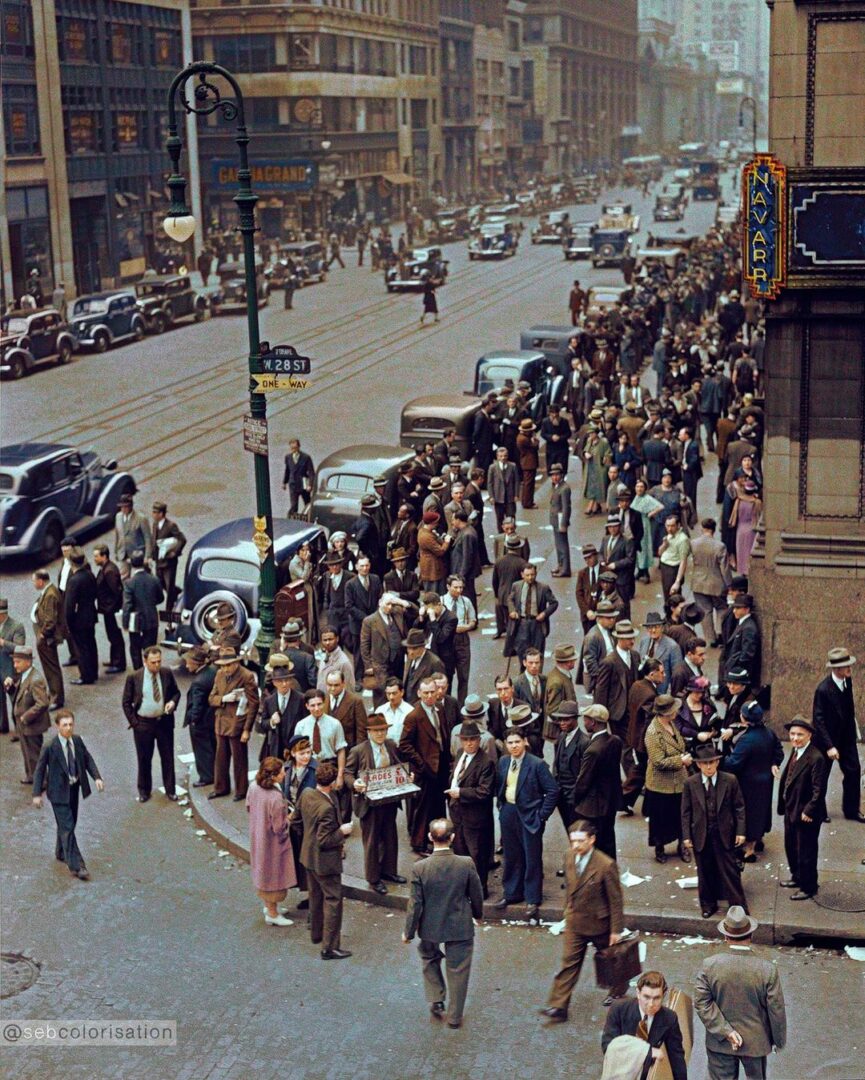 If you enjoyed this post, check out our photo series of colorized photos of the US in the 1940s.