Last updated on October 23rd, 2023 at 05:05 pm
History buffs and photography enthusiasts will enjoy these rare vintage photos of historical figures.
Many are often portrayed as stoic, severe adults, but these photos show them as young people full of life and potential.
From Abraham Lincoln to Amelia Earhart, these pictures offer a unique glimpse into the lives of some of the most influential people in history. So sit back and enjoy these fascinating photos!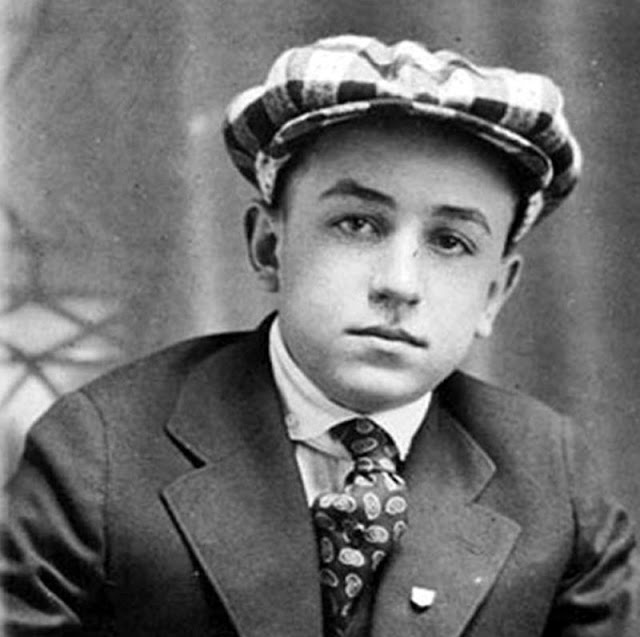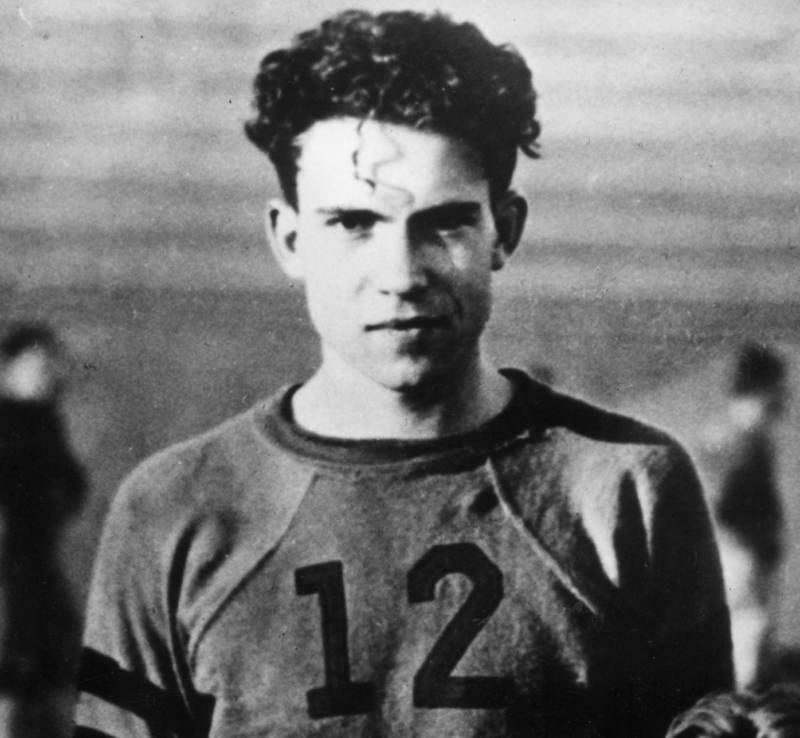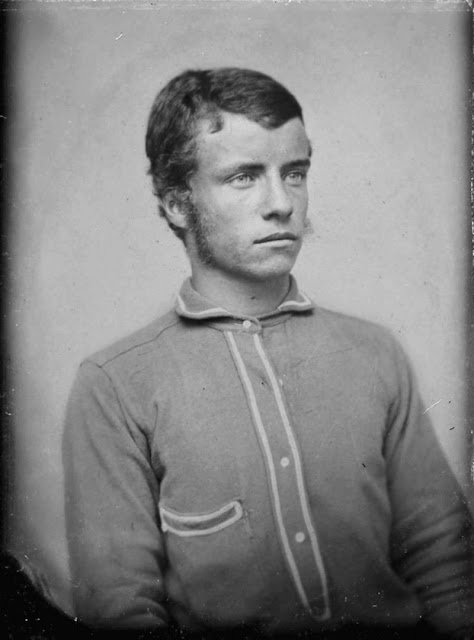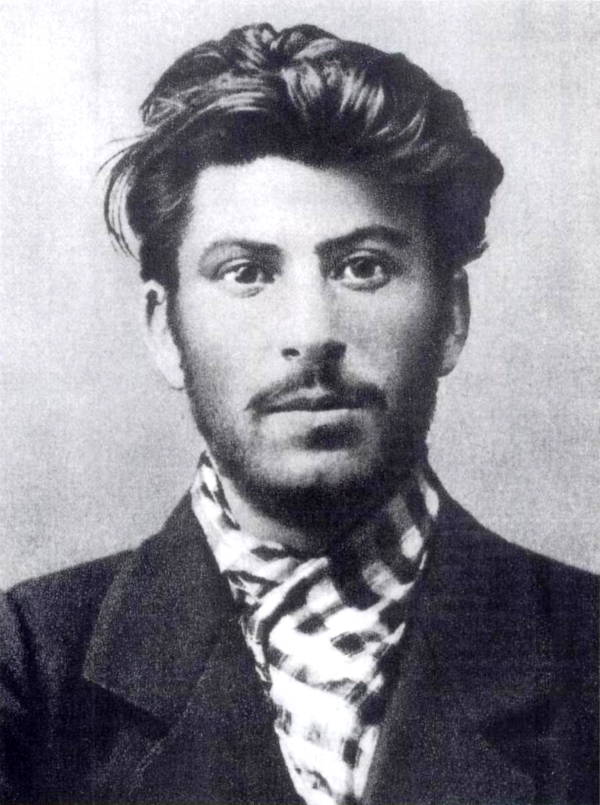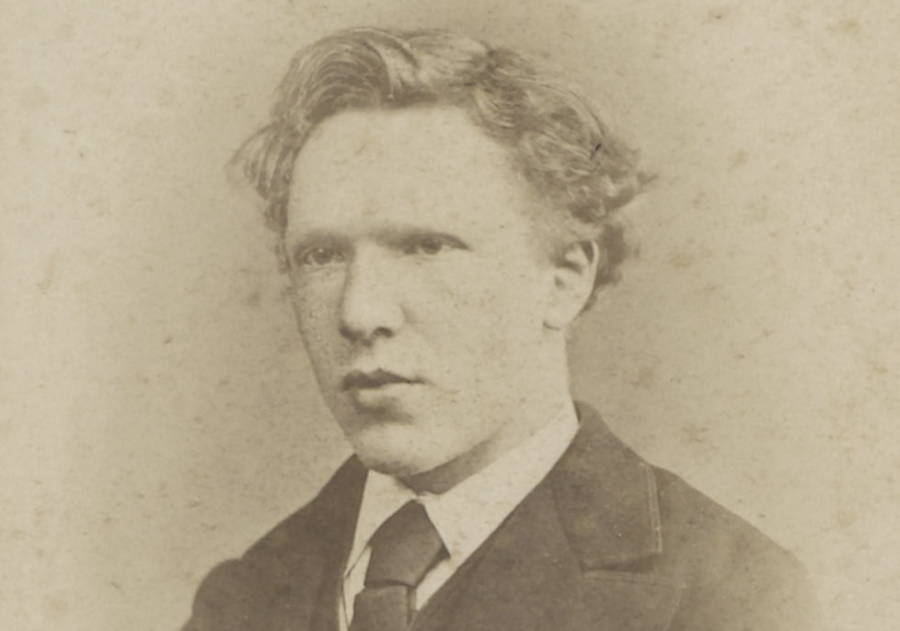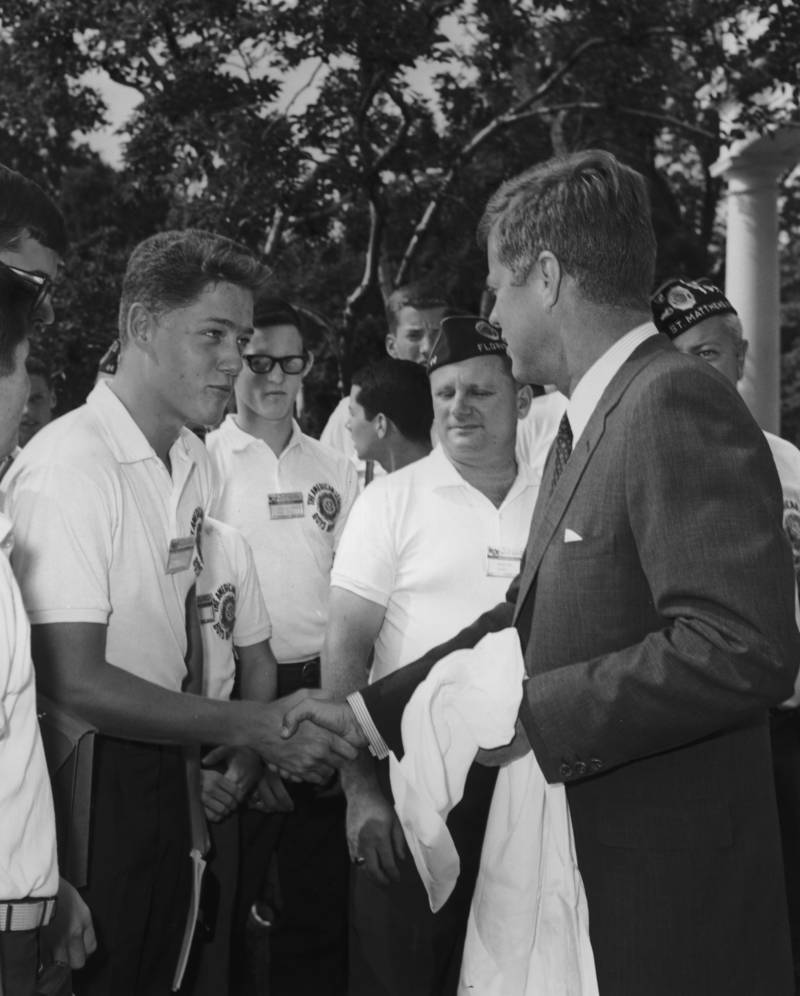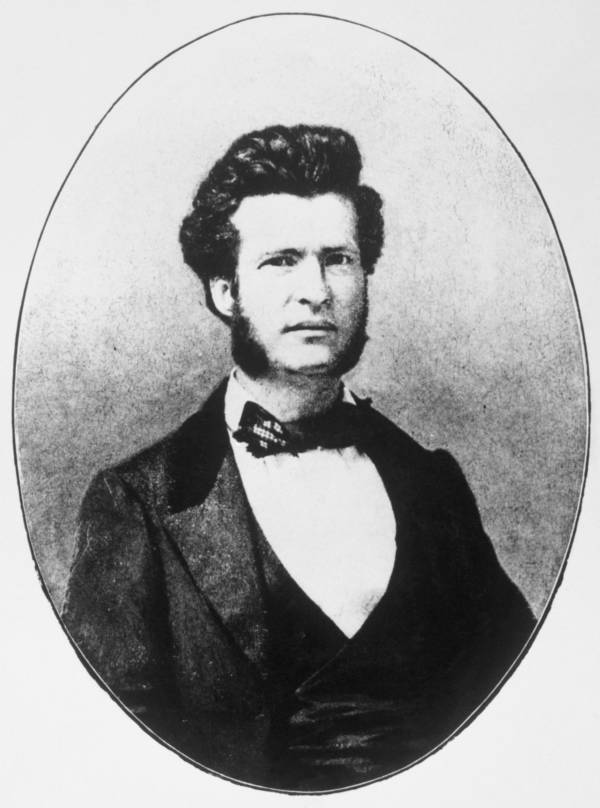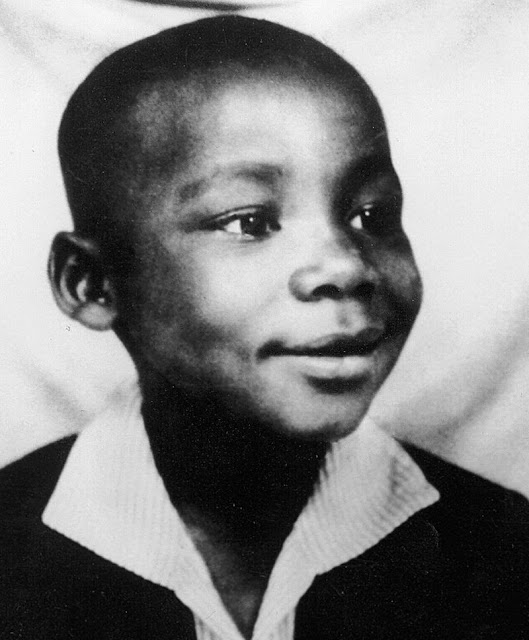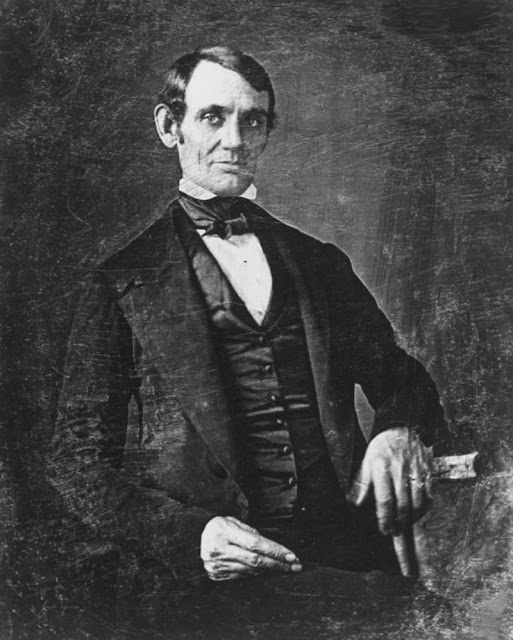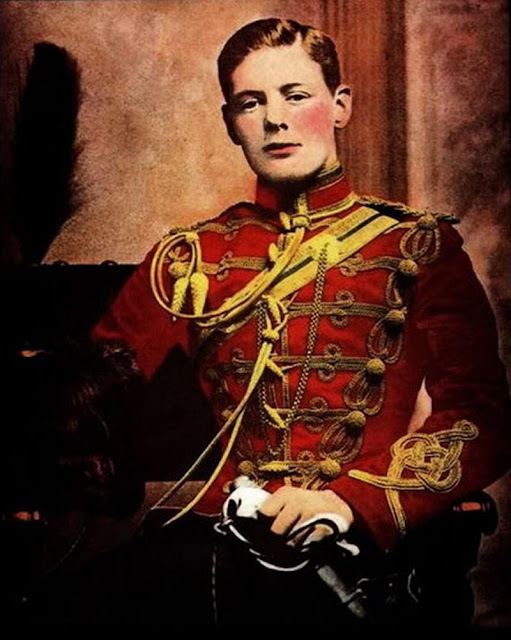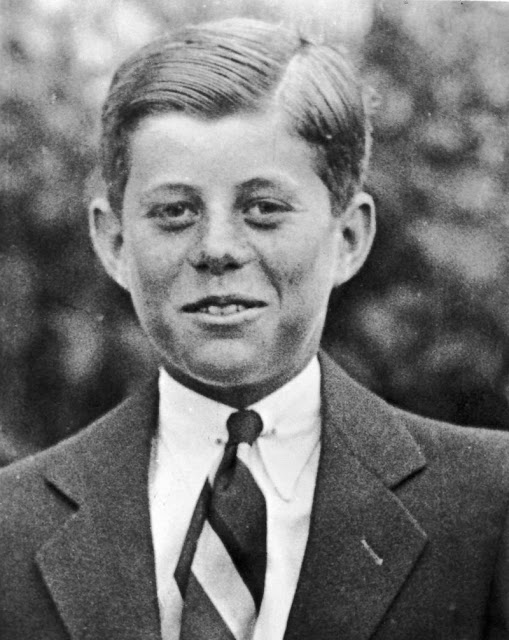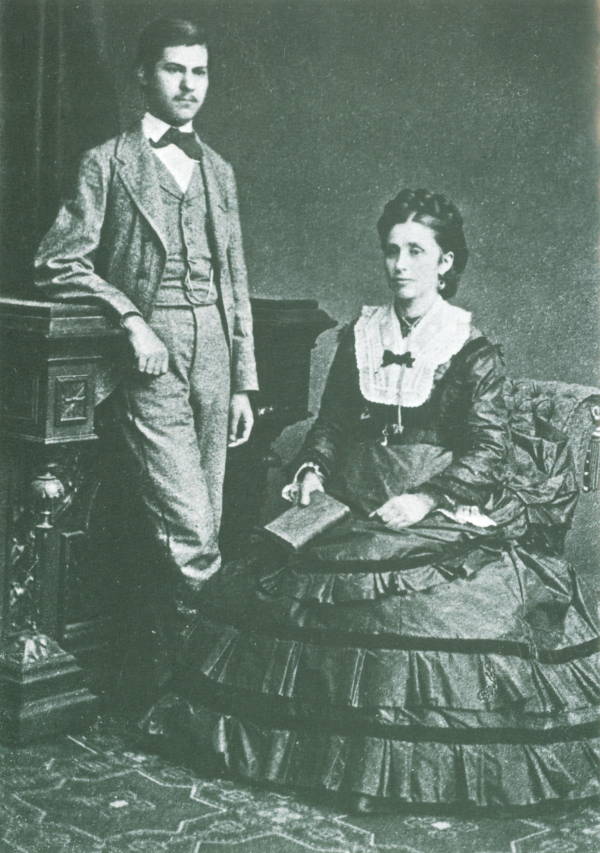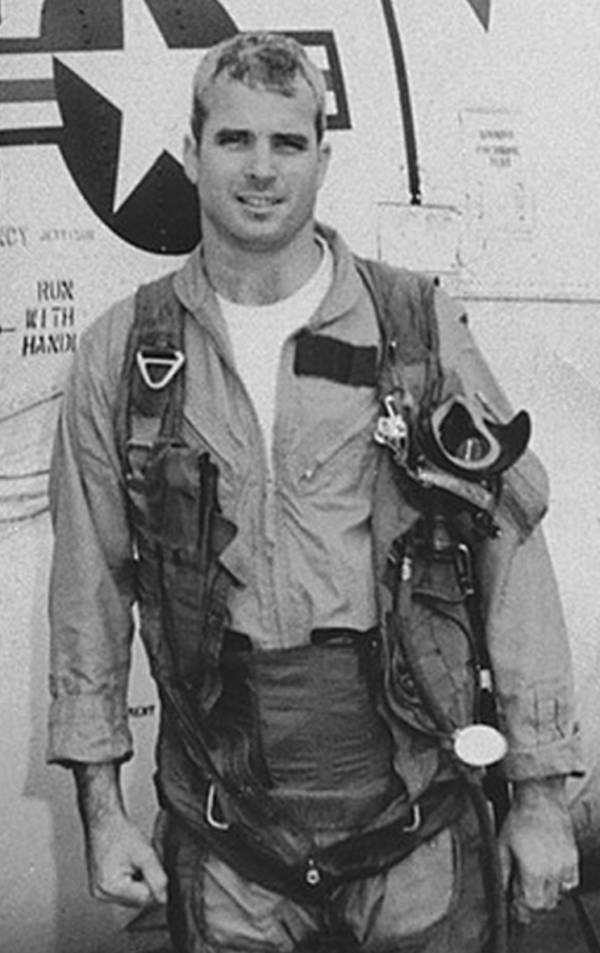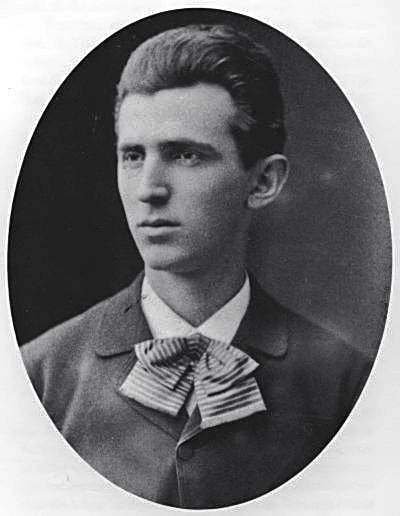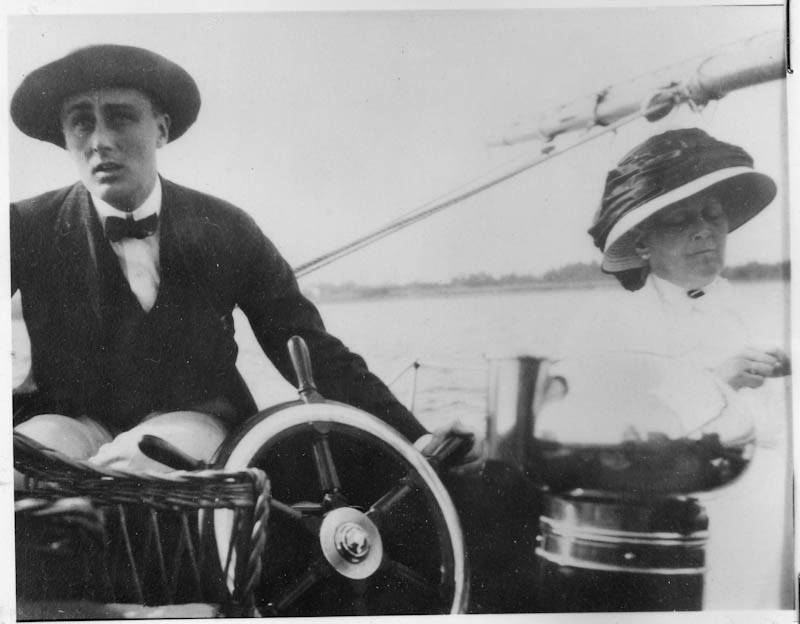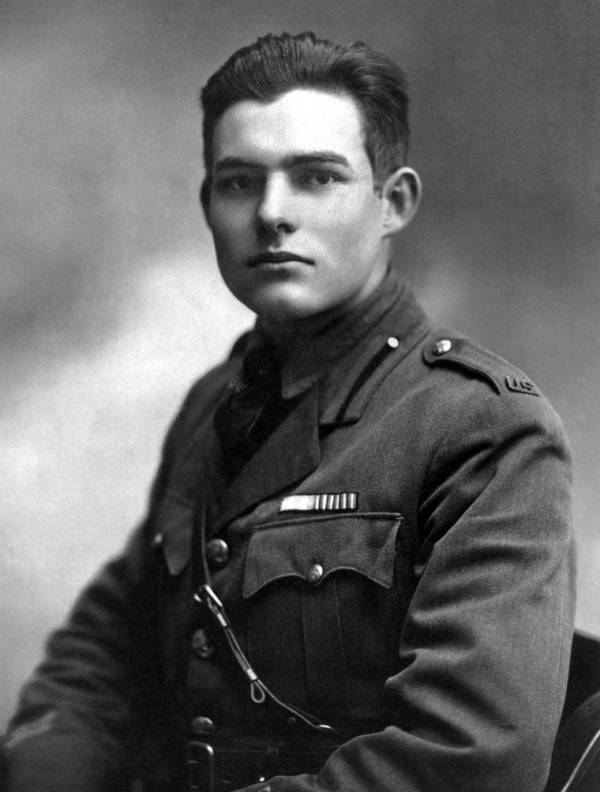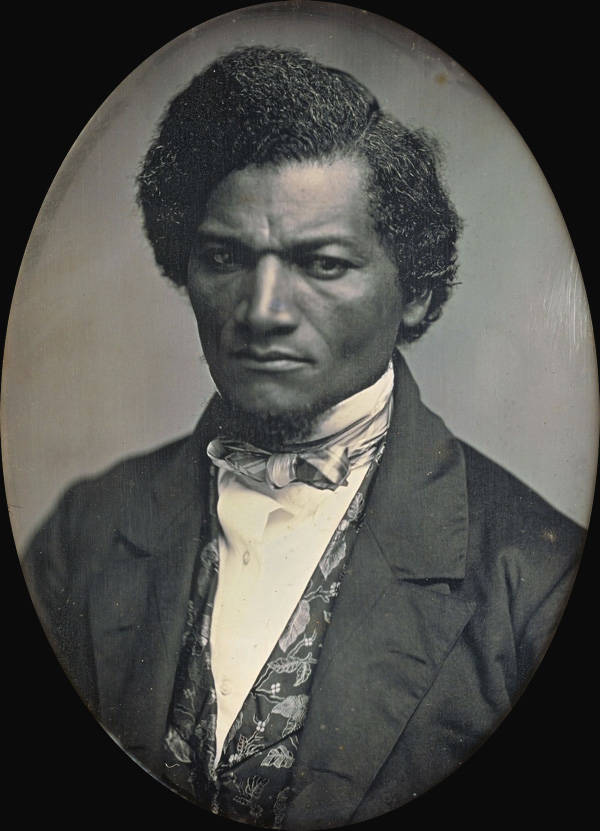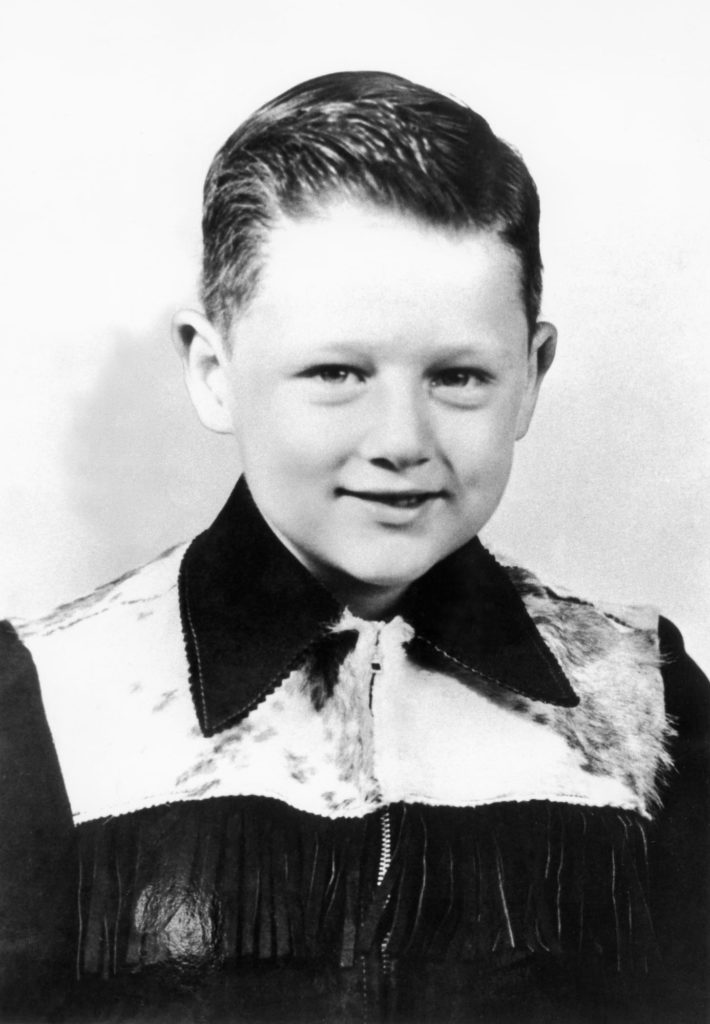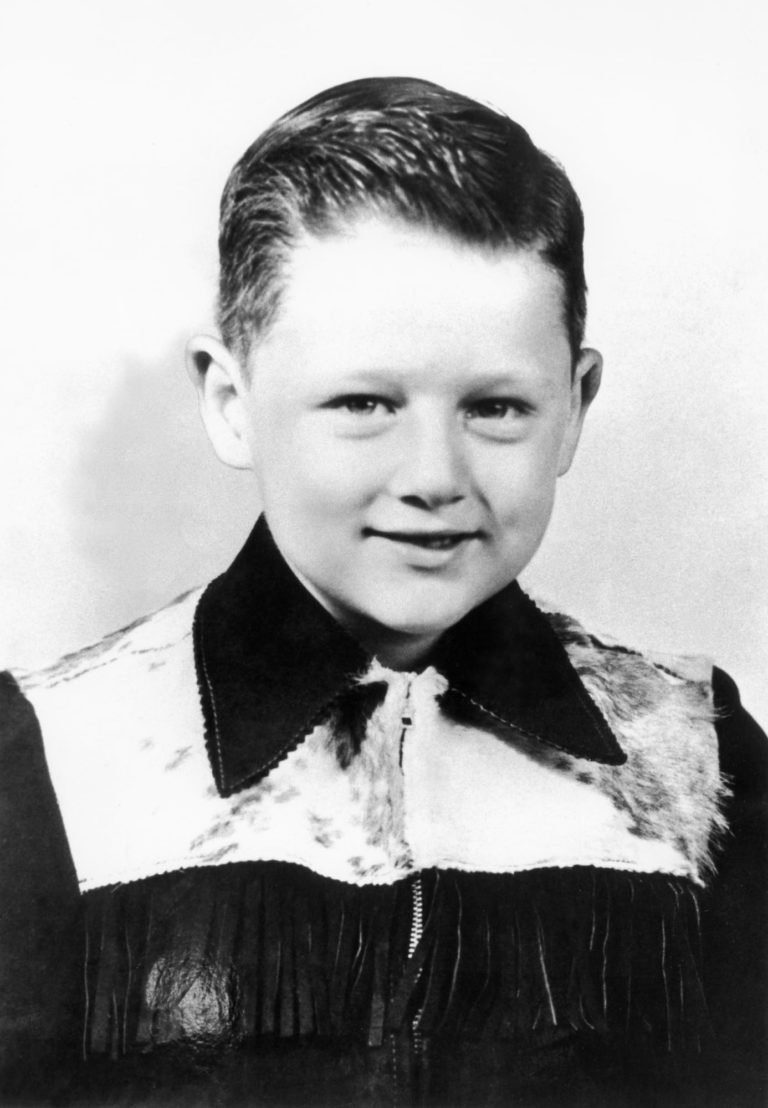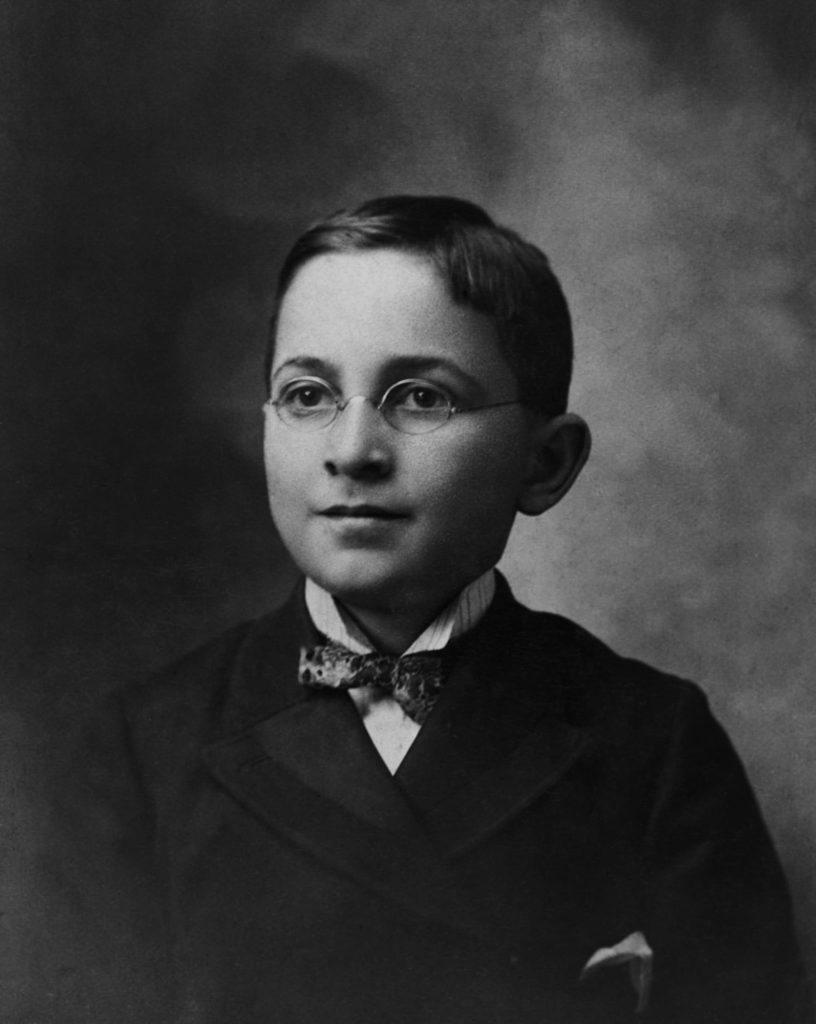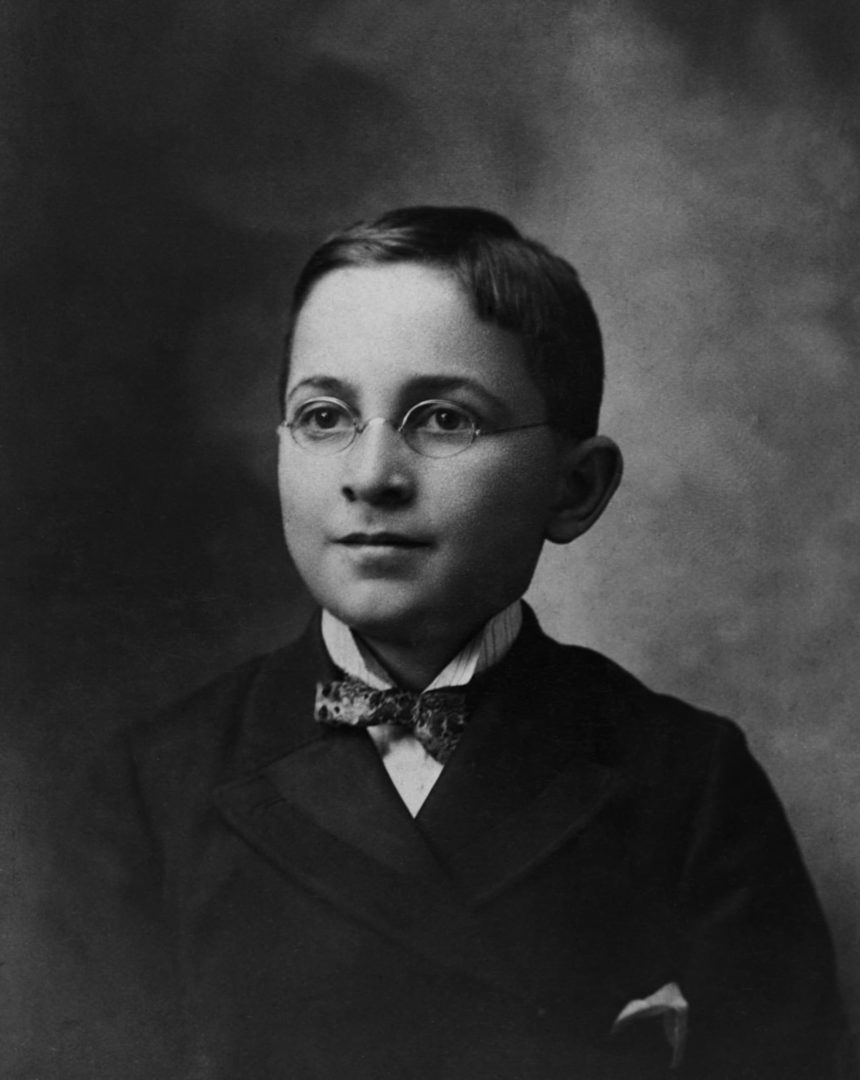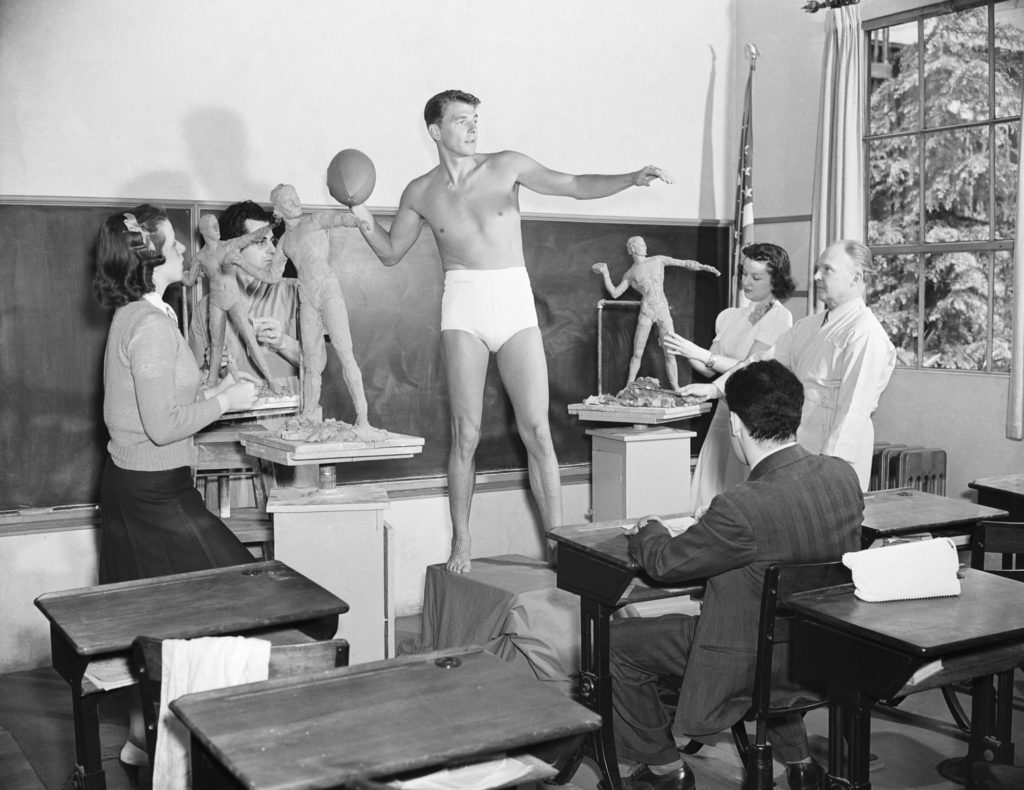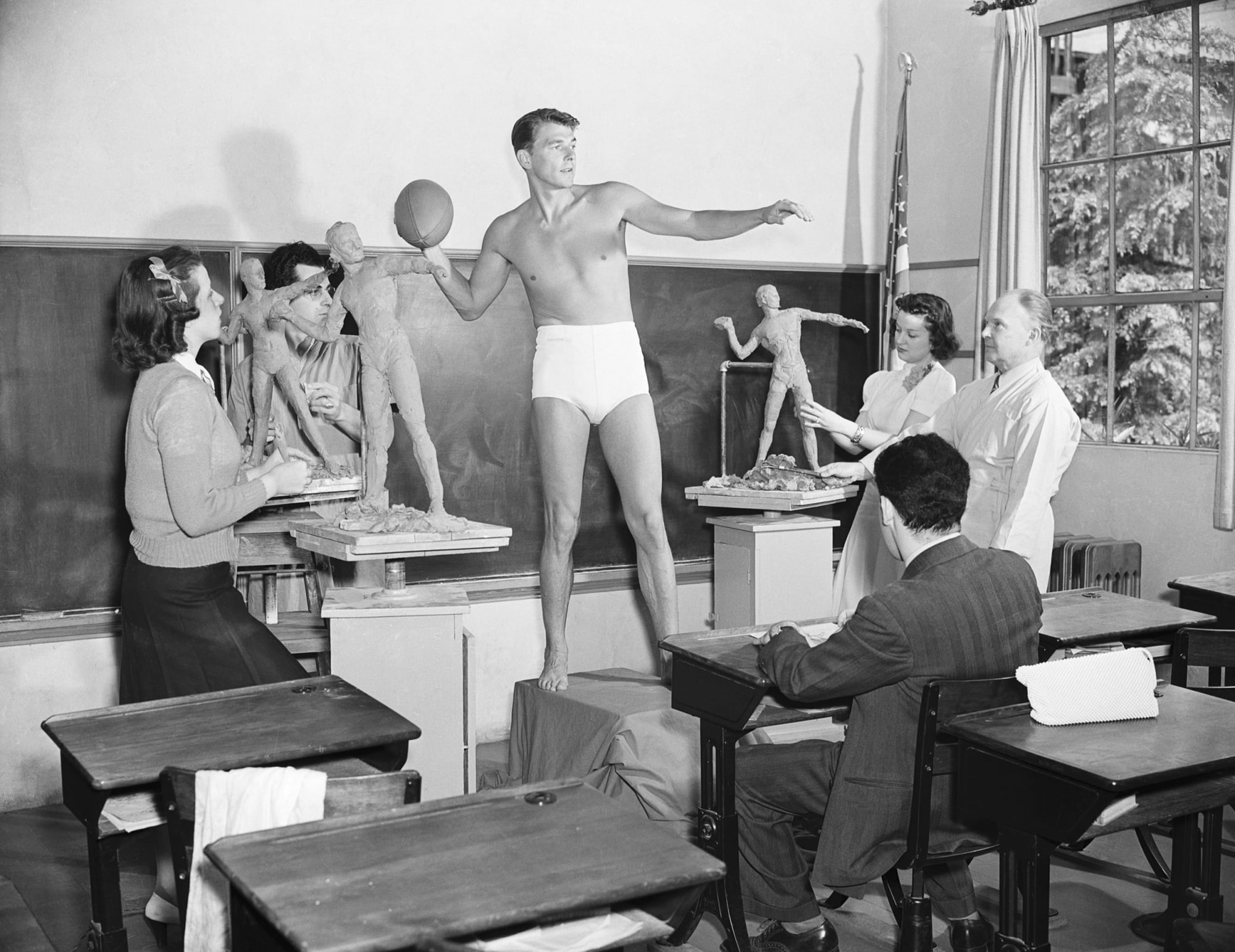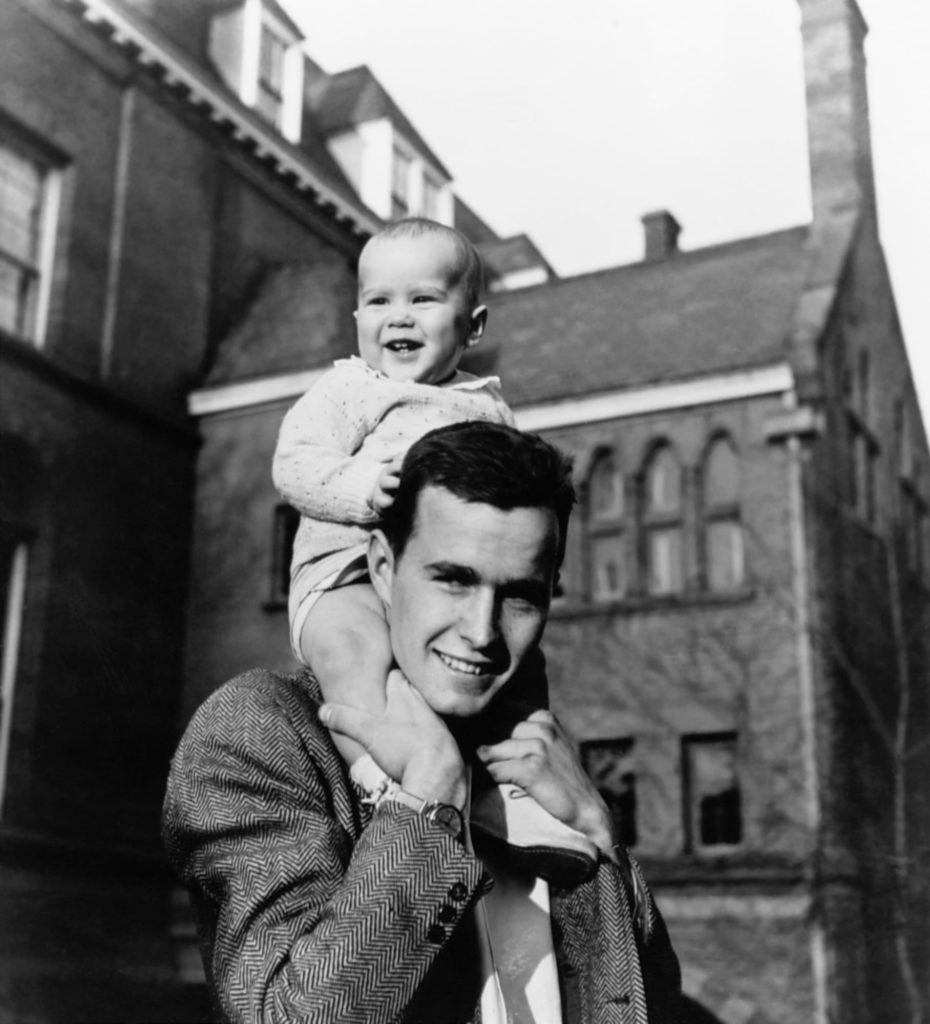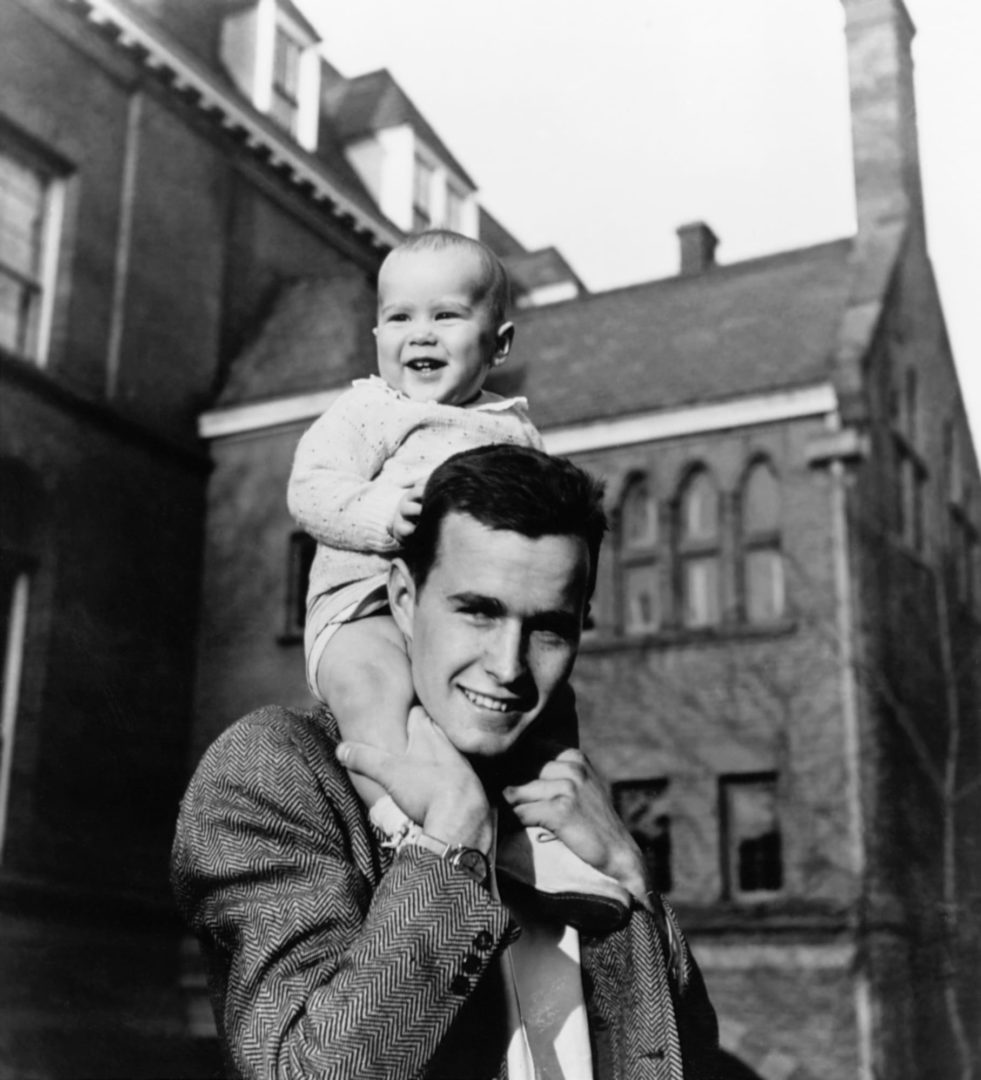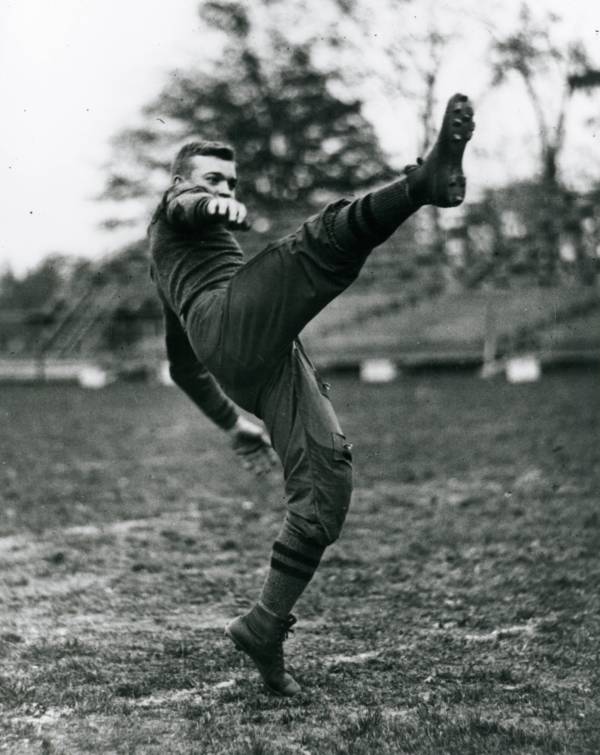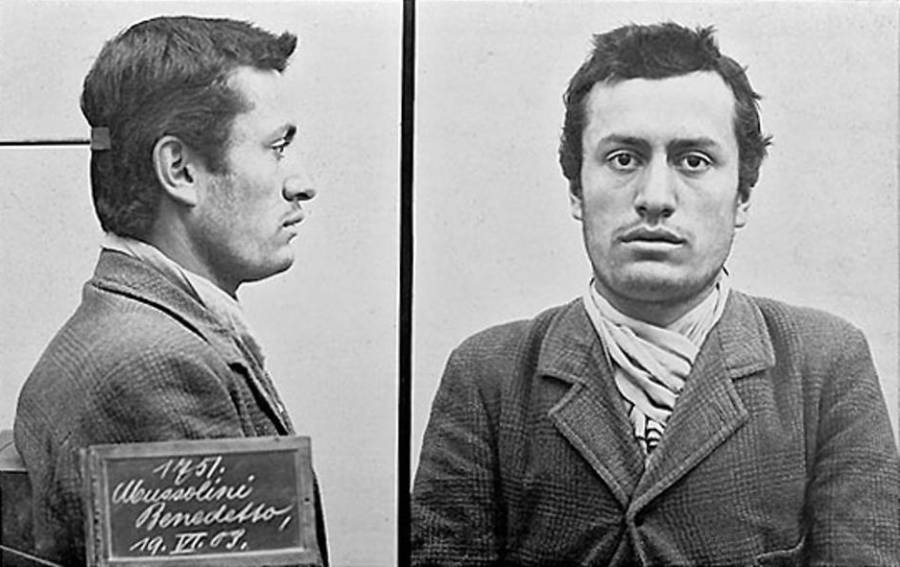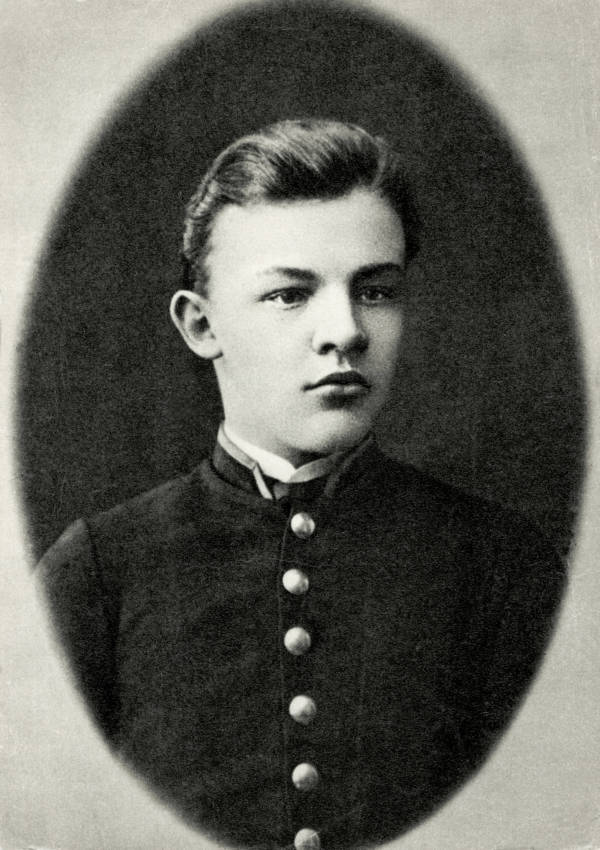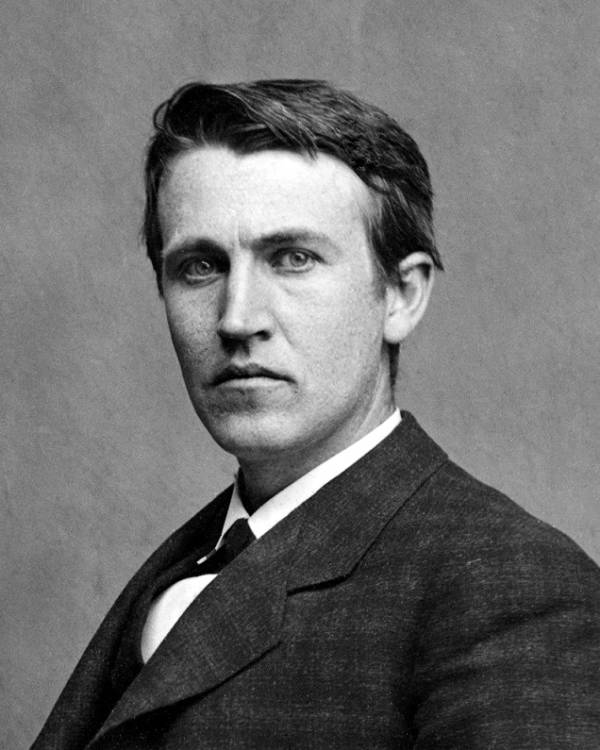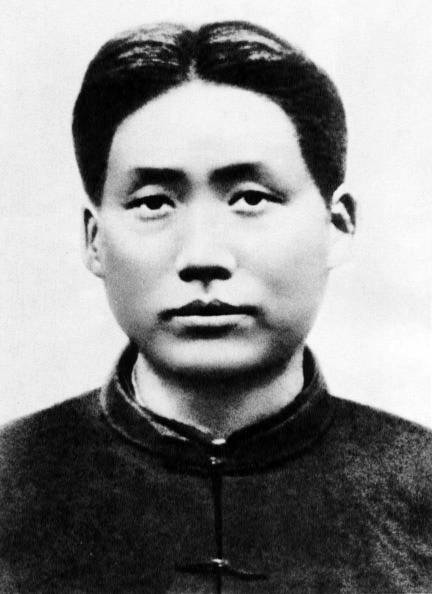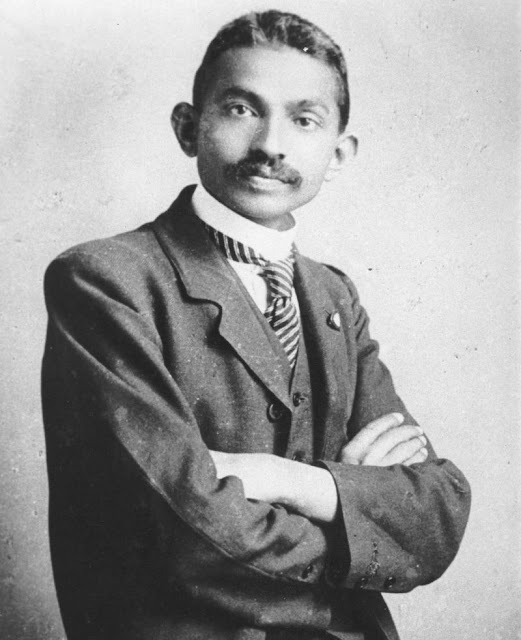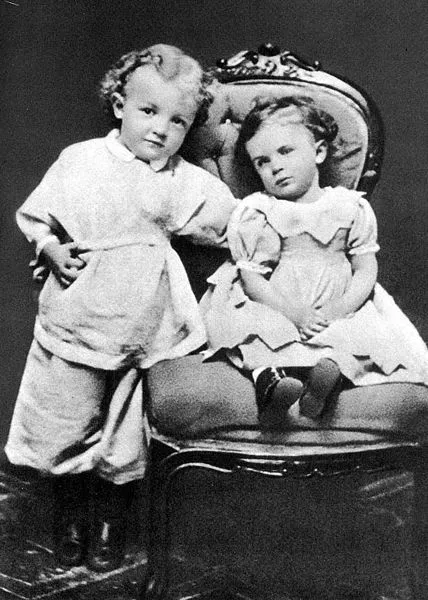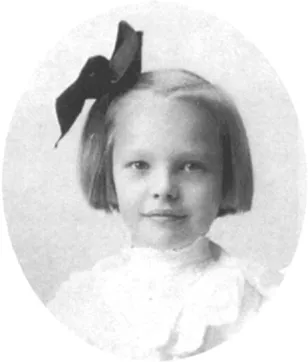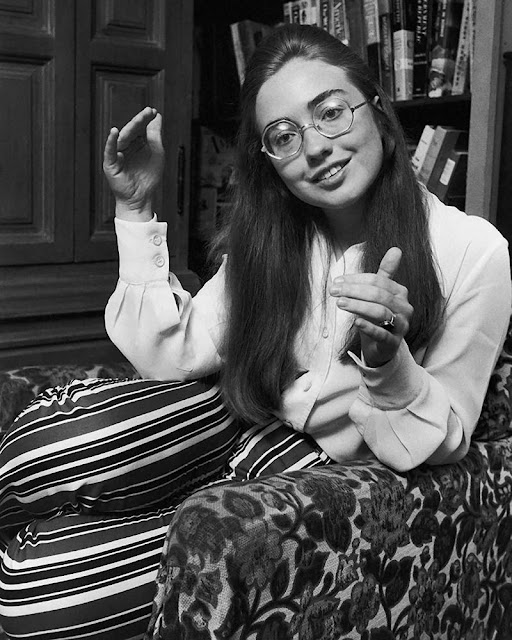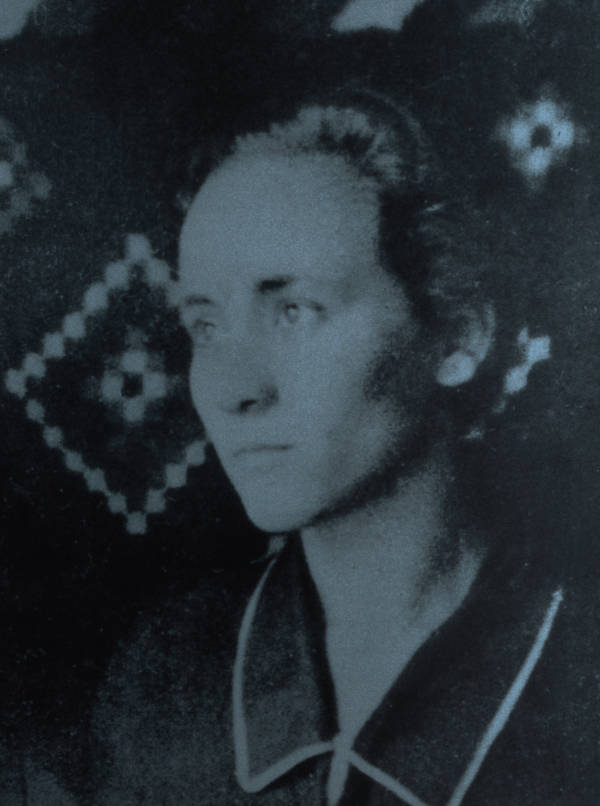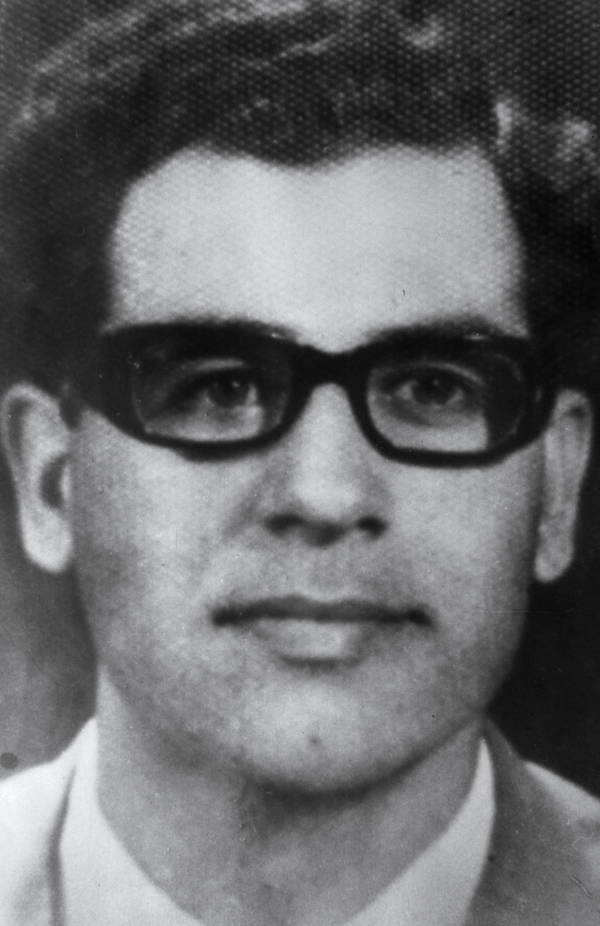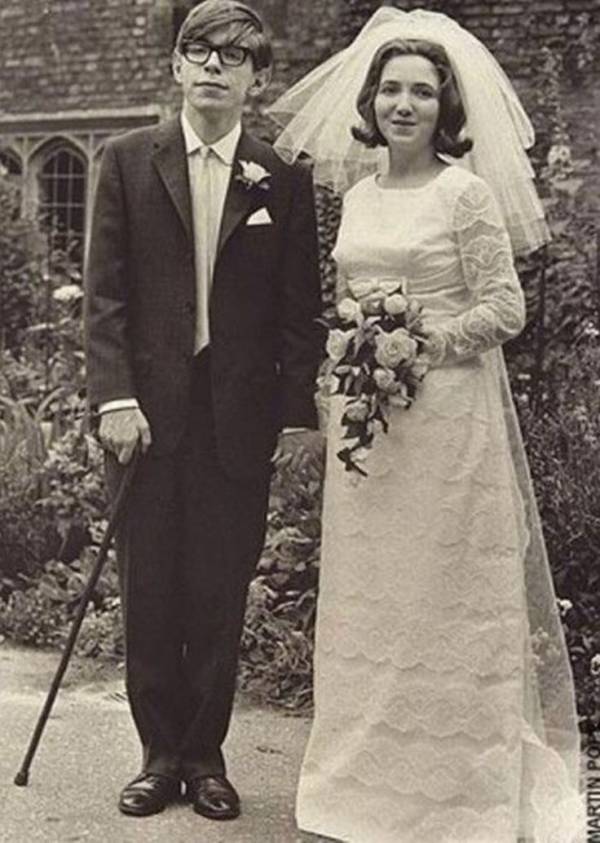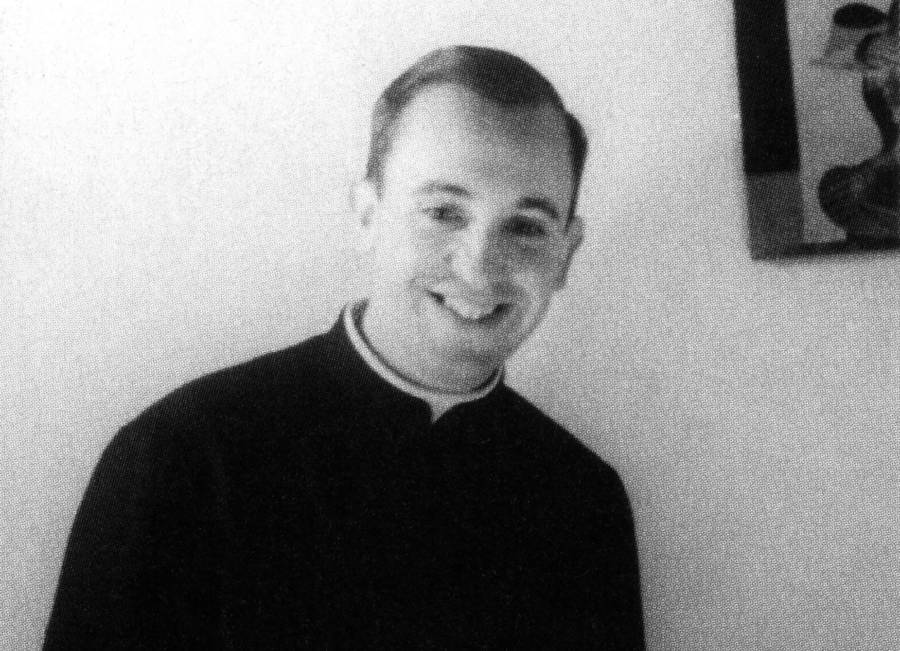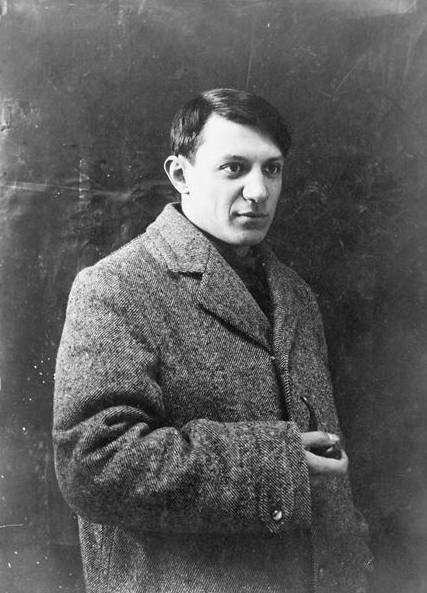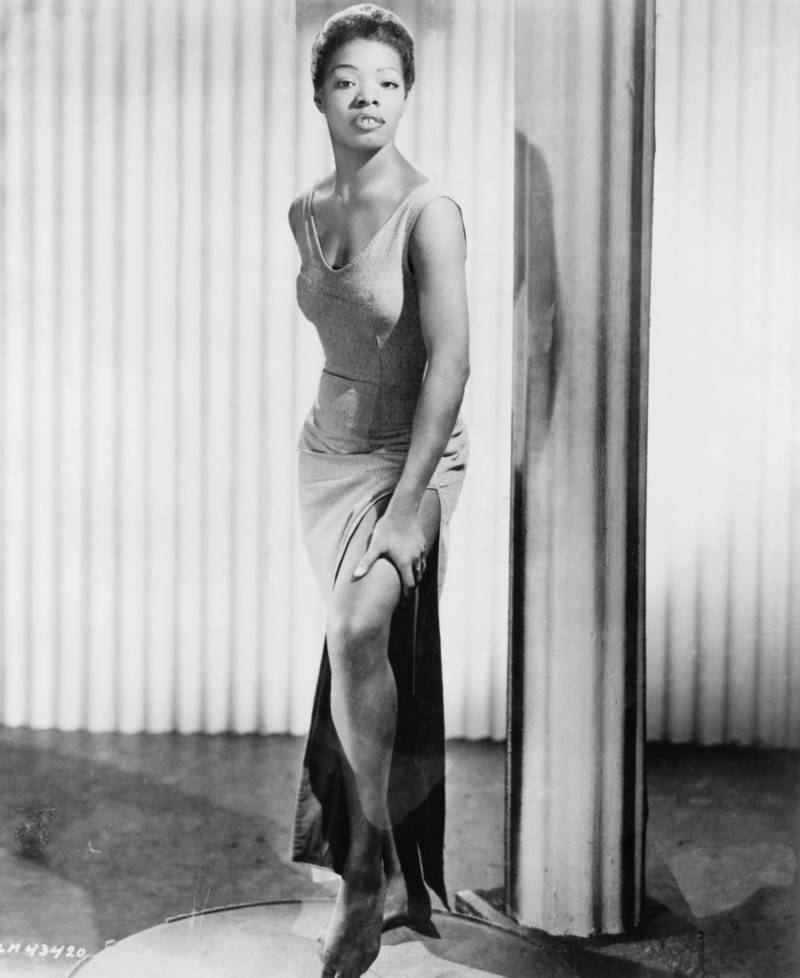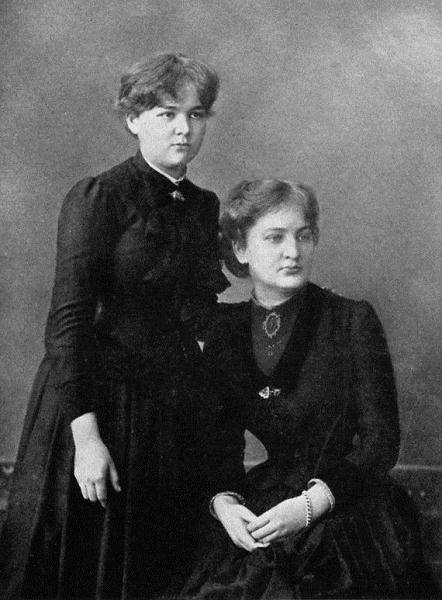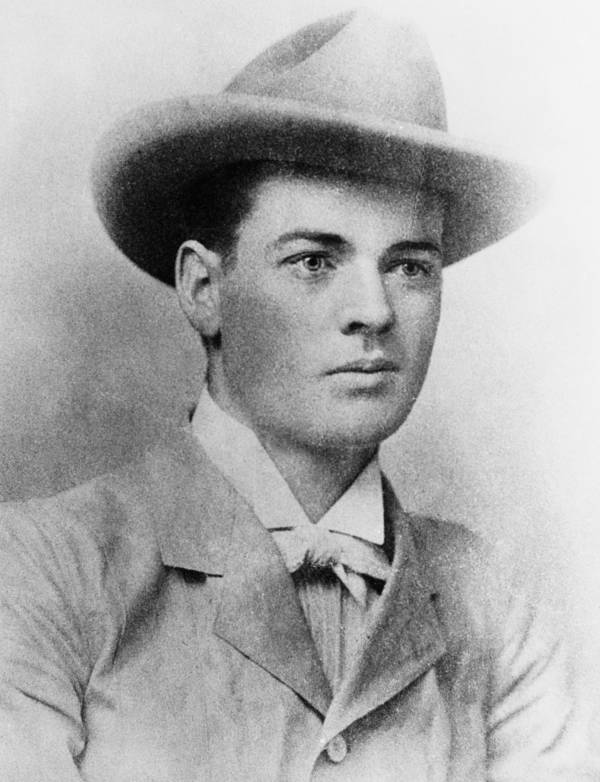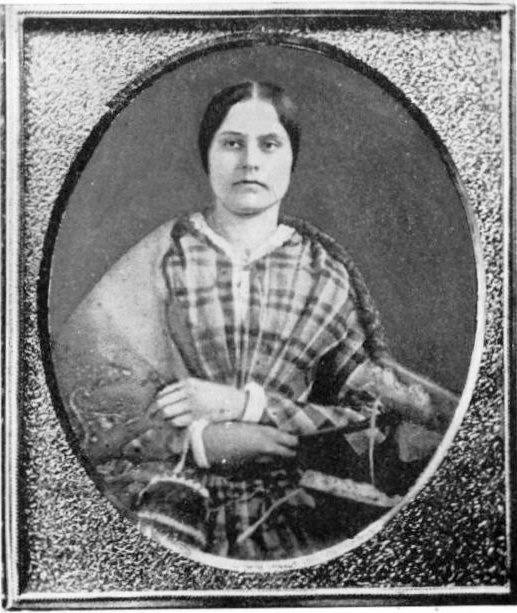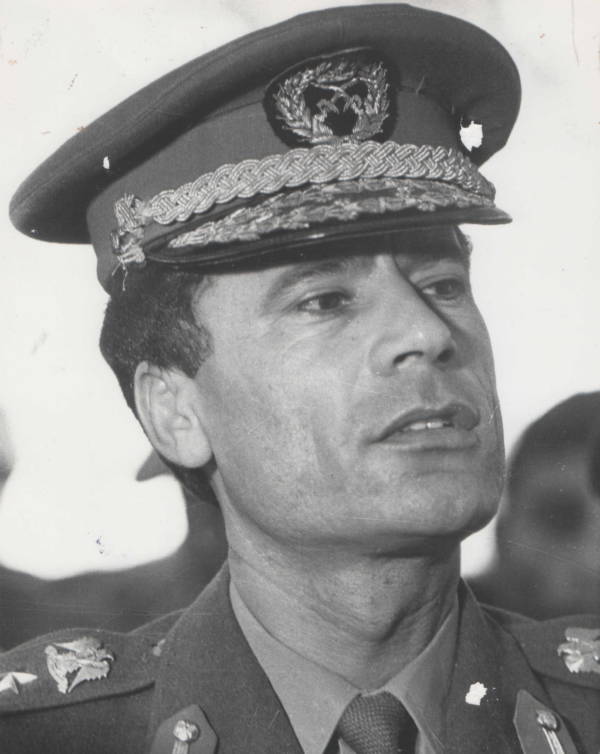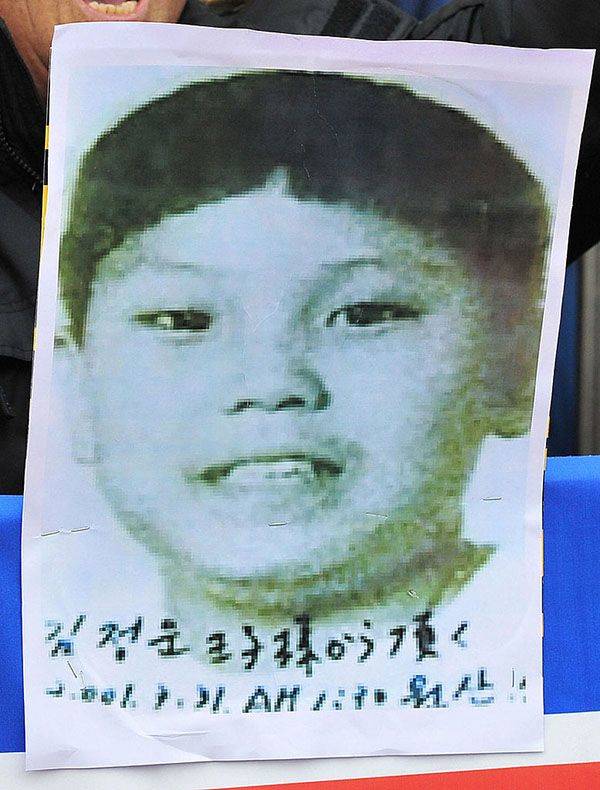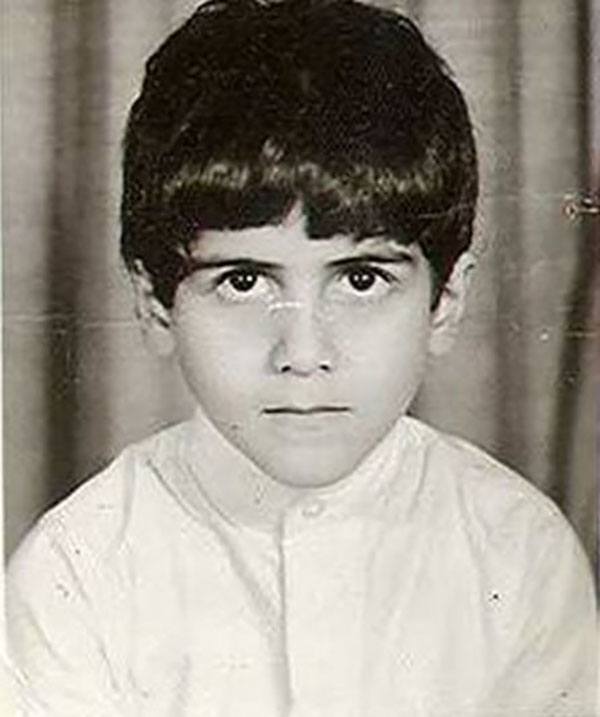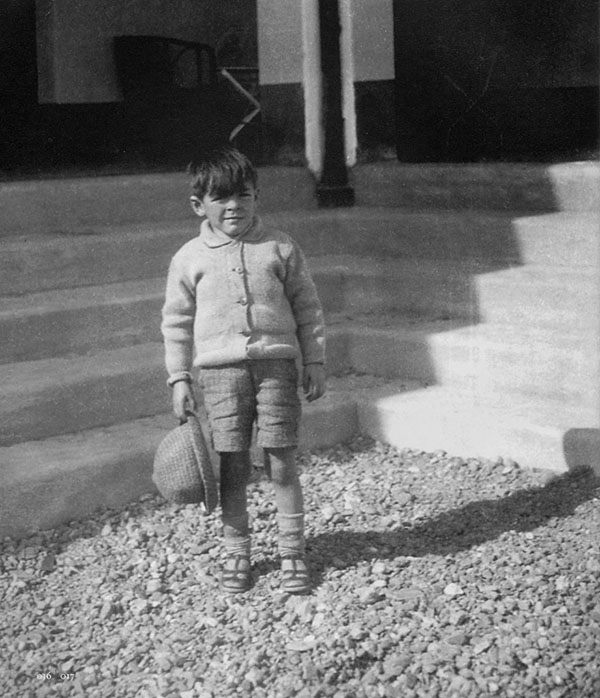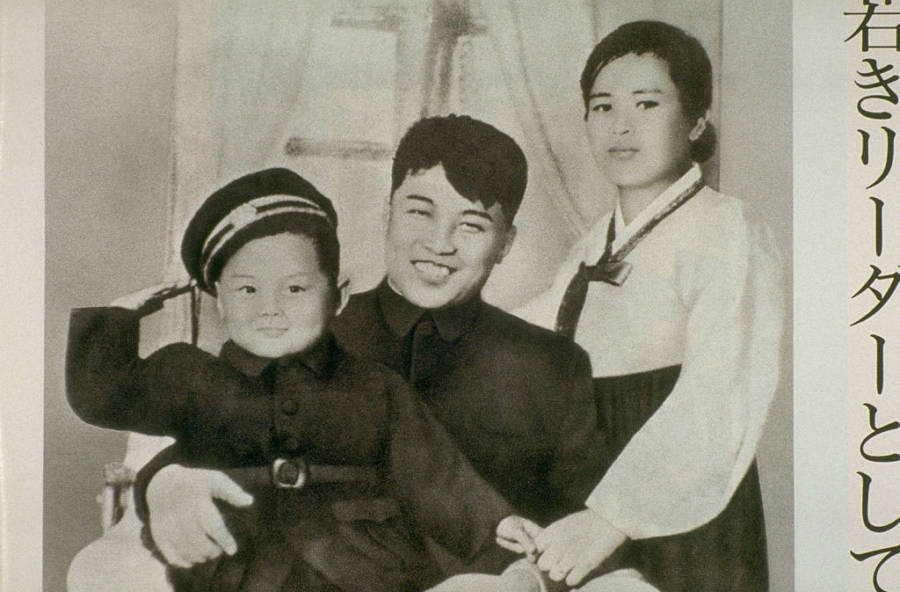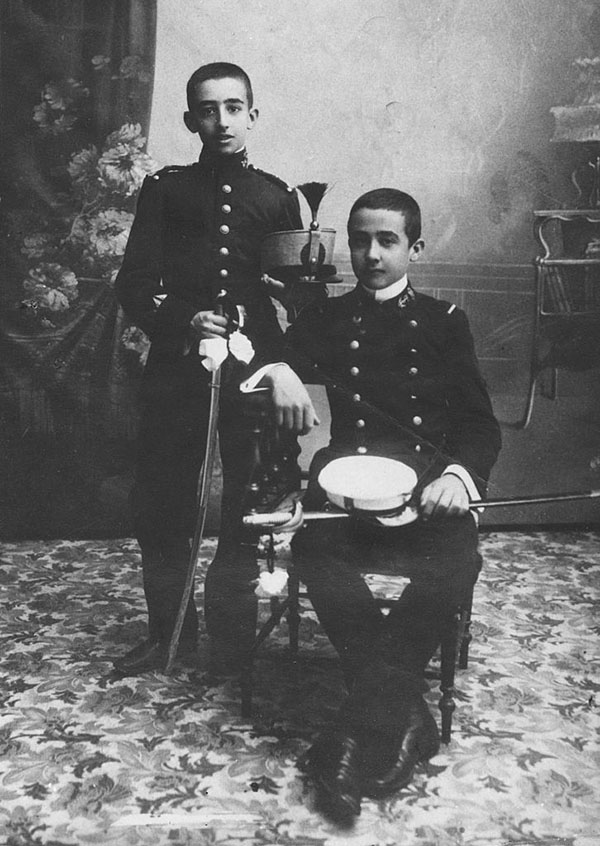 Seeing these photos of historical figures as young people can give us a new perspective on their lives and how they came to be who they are. It is amazing to see the similarities and differences between these famous people when they were just starting out on their journeys.
What do you think? Were any of your favorite historical figures in this gallery?
If you enjoyed this post, take a look at some of our other photo collections:
Photos of the construction of the Empire State Building