Joseph Stalin was born on December 18, 1878, in the peasant village of Gori, Georgia, to Vissarion Dzhugashvili, a cobbler, and his wife, Yekaterina. Because his parents were strict Georgian Orthodox Christians, Stalin had a very religious upbringing.
Like many poor children in the Russian Empire, Stalin suffered numerous ailments as a child. He contracted smallpox, which left him with pockmarks on his face, and he also suffered from an undiagnosed physical condition that left one of his arms slightly deformed.
At seven, Stalin began attending the local church school in Gori. Despite the occasional fight and behavioral issues, he excelled academically. Many of his teachers predicted he would go on to great things.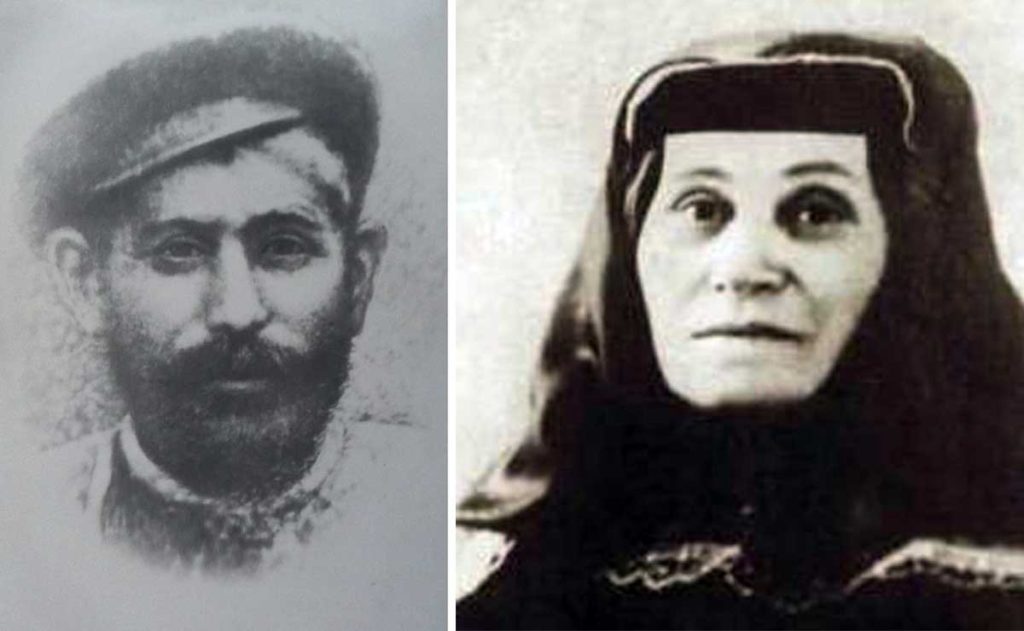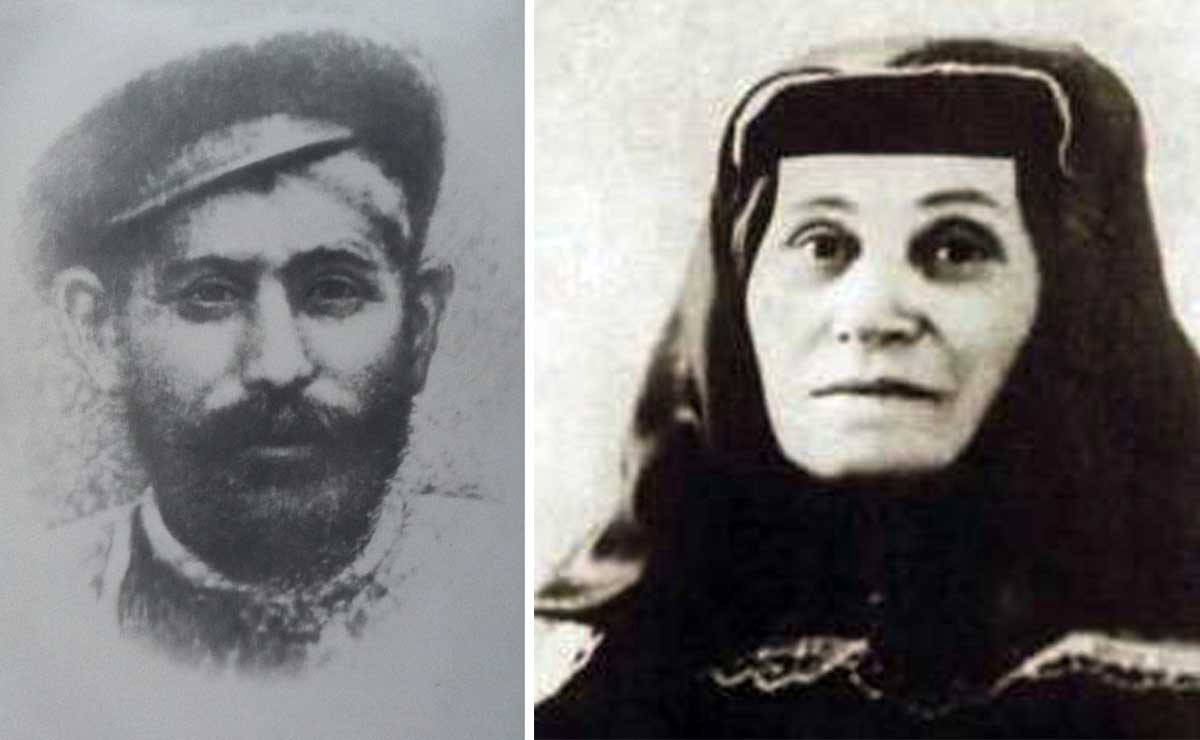 Likely stemming from the poverty he grew up in and his physical hardships, Stalin forever had a chip on his shoulder. But unfortunately, this chip also molded Stalin into the cruel, calculating leader he became.
As he neared adulthood, the Tiflis Theological Seminary accepted Stalin into its ranks in 1894. But, unlike at home, he was an average seminary student as he began to focus more on politics than religion.
By 1899, Stalin left the seminary and was a full-time revolutionary.
Unlike famous Bolsheviks like Lenin and Trotsky, Stalin was never a talented intellectual or fiery orator. Instead, he focused on the day-to-day aspects of the revolution.
Stalin risked arrest on the ground, organizing strikes, passing out literature, and committing crimes to fund the party. He wasn't one of those Bolsheviks who led comfy lives abroad leading up to the Russian Revolution. Instead, he spent almost two decades as a wanted man on the run or in prison.
By 1917 when the Bolsheviks seized power, Stalin was an influential party member who Lenin rewarded with various leadership posts. In 1922, Stalin was the General Secretary of the Communist Party's Central Committee.
Stalin understood something about power in the new Russia that others didn't: the one who controls the people controls the party.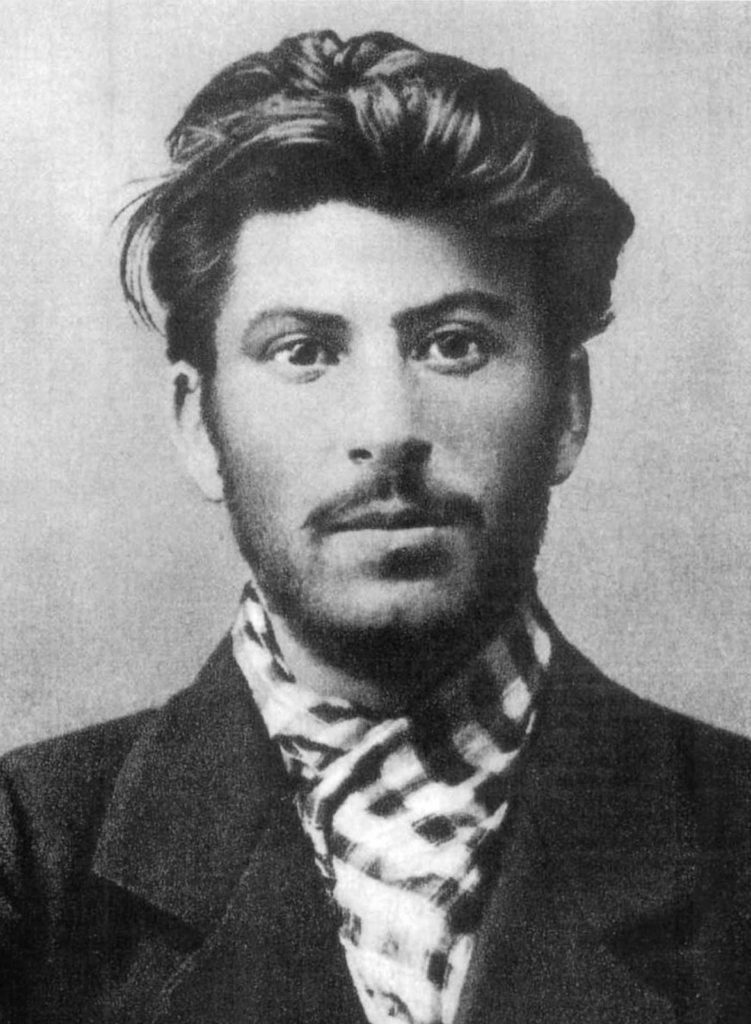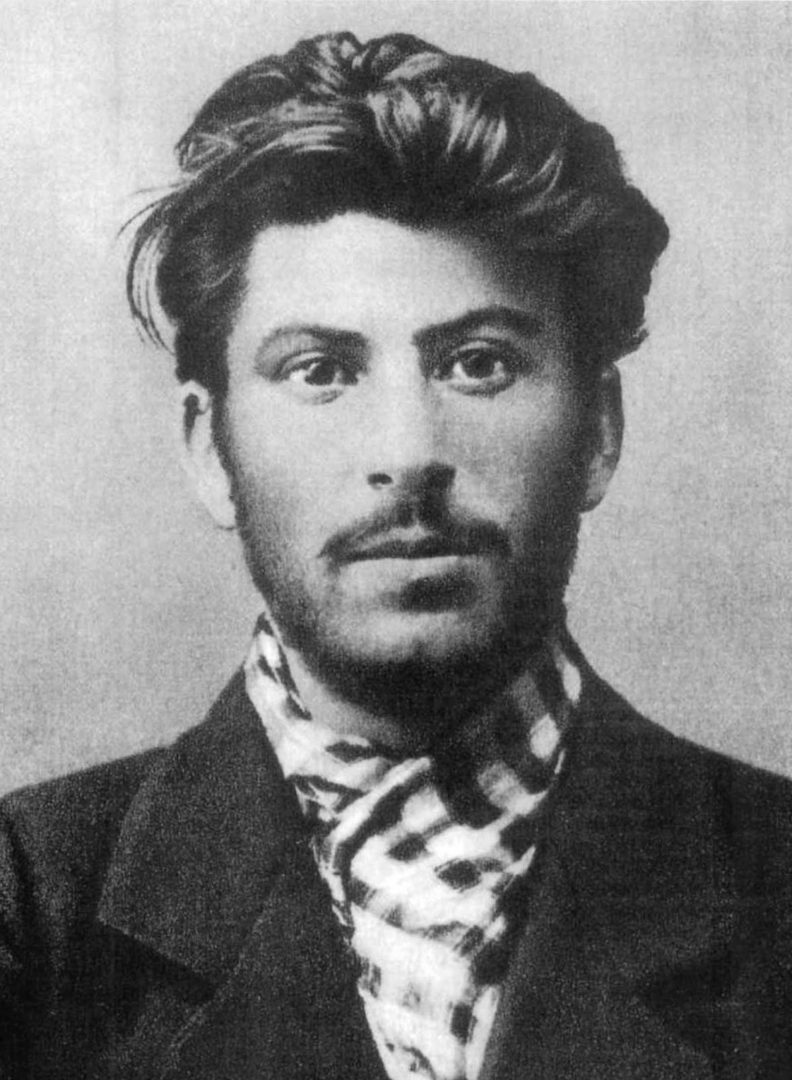 Over the next few years, Stalin quietly consolidated power by building a loyal base through appointments and promotions within the party. By the time Lenin died in 1924, almost anyone who was anyone in the Communist party owed it to Stalin.
Between 1924 and 1929, Stalin purged political opponents like Kamenev, Zinoviev, and Trotsky, resulting in him becoming the absolute ruler of the USSR.
During his years in power, Stalin transformed the Soviet Union from a peasant society into an industrial powerhouse. However, many characterize him as a brutal authoritarian who took the lives of millions.
Stalin passed away in 1953 from a cerebral hemorrhage. Today, his legacy is still a matter of debate. Some people view him as a great leader who transformed the Soviet Union into a world power. Others view him as a cruel dictator who took the lives of millions of innocent people. 
Let's take a look at some photos of a young Joseph Stalin.