Last updated on October 26th, 2022 at 07:10 pm
Gucci, the word today, evokes the concept of high-end fashion as soon as one hears it. Few people aren't familiar with the Italian luxury handbag and footwear company.
Indeed, today the company has approximately 500 outlets worldwide and generates over ten billion dollars in sales annually. And the family behind it has even become the subject of television shows and a major Hollywood film.
But, while much is known about the brand and the Gucci family's exploits between the 1960s and 1990s, there is little known about the man who started it all, Guccio Gucci.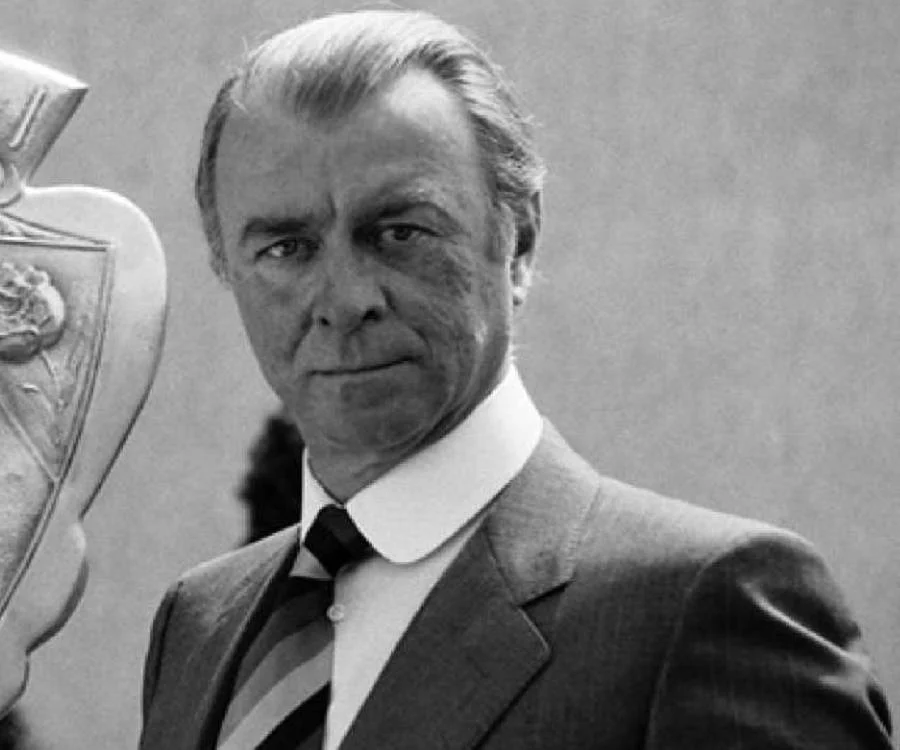 The Early Life of Guccio Gucci
Guccio Giovanbattista Giacinto Dario Maria Gucci was born on the 26th of March 1881 in Florence, Italy.
He was the son of a leather maker in the famed Tuscan capital, when hordes of British aristocrats and other wealthy Europeans still traveled every summer to this, the home of the Italian Renaissance, to see Brunelleschi's Dome and other masterpieces of the fifteenth century.
Gucci's father would sell these tourists leather bags, belts, and other accessories.
This fact was a significant early influence on Gucci, but he did not follow into the family business in his youth. 
Instead, Guccio left Florence when he was young and headed for London, the capital of the world's greatest empire at the time.
There he got a job working at the famed Savoy Hotel, first as a dishwasher in the kitchen, before working his way up to become a waiter, then a bellhop, followed by a position as a concierge and finally as the elevator assistant.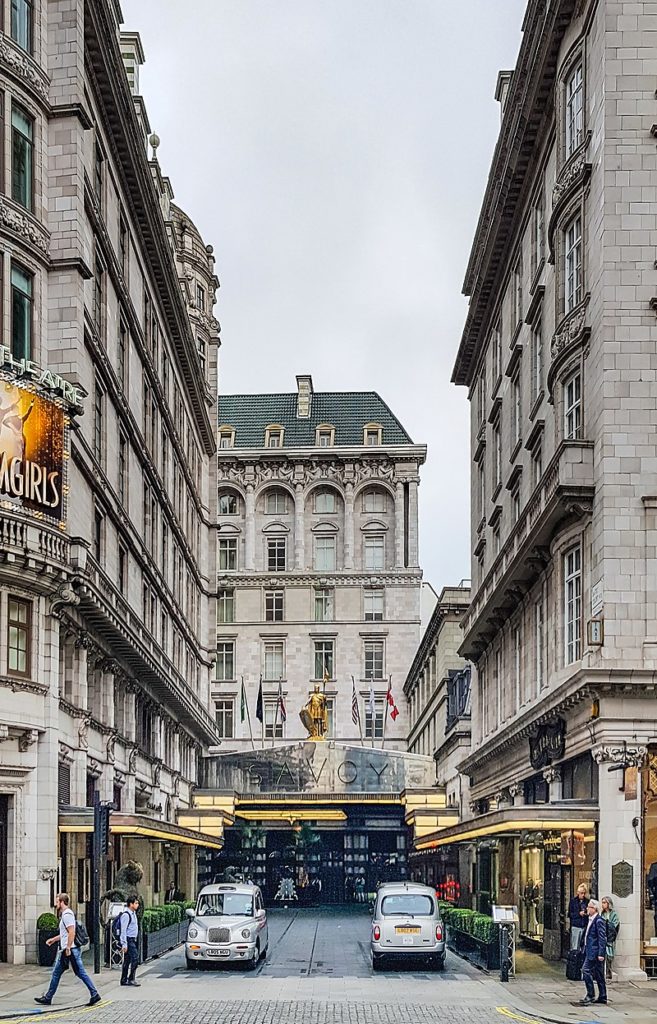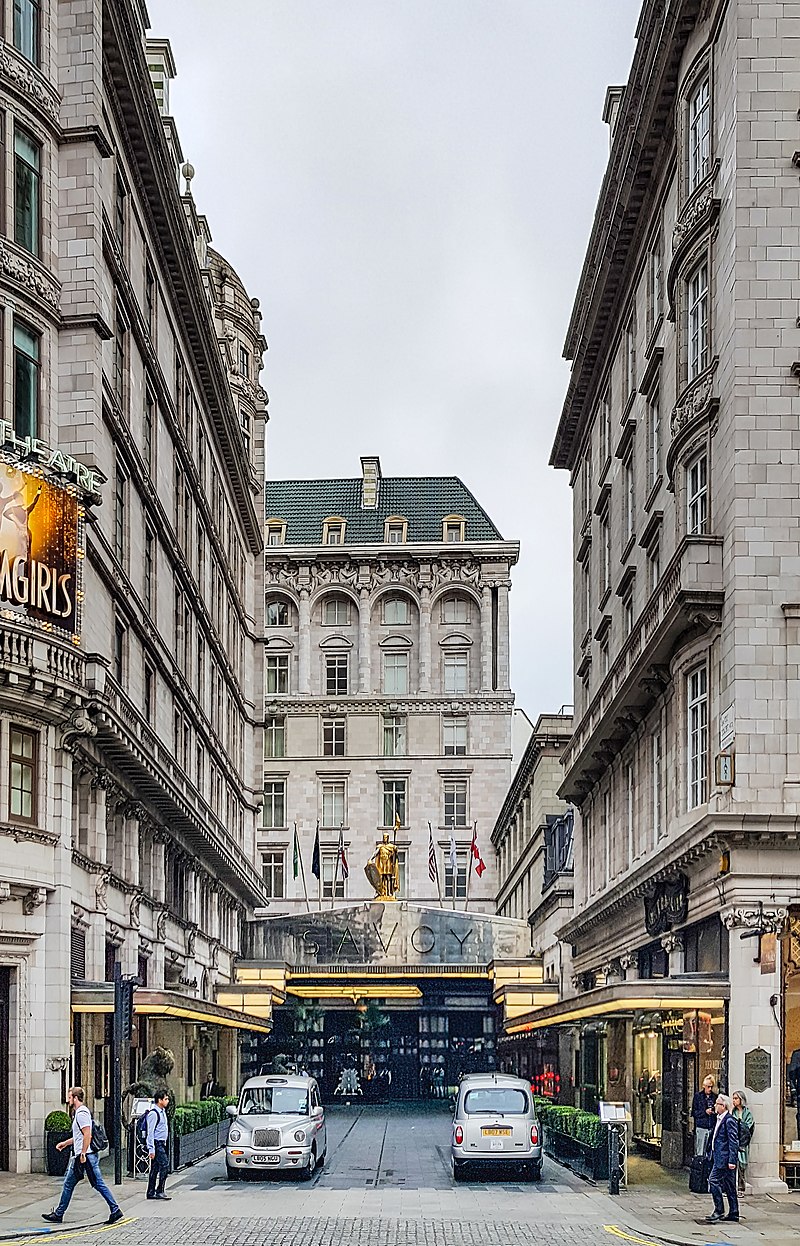 This was a significant position in the world's first hotel to have an electric elevator. In many years working here, Gucci met with all people, from the French Impressionist painter Claude Monet to the future wartime Prime Minister, Winston Churchill.
As he did, he saw the tastes of the wealthy and how fashions changed over time, particularly in bags and suitcases.
These observations were foundational to his later success. 
Gucci in Fascist Italy
By the early 1920s, as he reached his fortieth year, Gucci had returned to Italy. In his native Florence in 1921, he established his company, the House of Gucci.
Initially, this was a small family-run leather goods store, not unlike the one his father had operated years earlier.
However, he had already started a family with his wife Aida Calvelli, whom he married in 1901, and indeed his eldest son Aldo was already a teenager by the time House of Gucci was established. 
The company was quite successful in Florence.
However, much of this was based on a somewhat shady history. For one, Guccio Gucci supported the Fascist regime of Benito Mussolini, which had come to power in 1922.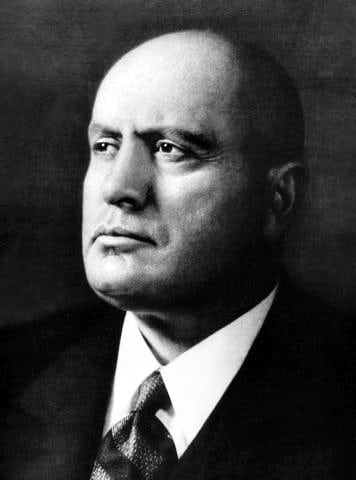 The Italian Fascists would later become associated with the genocidal Nazi Party of Germany, and the links between Gucci and the Italian Fascists are unsavory.
Guccio also built up an elaborate fairy tale about his family's personal history.
This involved assertions that the Guccis were descended from the Medici family, who had ruled Florence between the fifteenth and eighteenth centuries and had patronized the Florentine Renaissance. 
This myth created an image of the House of Gucci as being associated with the aristocracy, which worked well for marketing the company in its early days.
However, it was all myth, and studies have proved that Guccio made up this entire family history. Yet, while Guccio may have been a prolific liar, there is no doubting the success of his operation.
By 1938 the House of Gucci store in Florence was so successful that Guccio expanded and opened a second unit in Rome.
But shortly thereafter, crisis struck as Europe was plunged into the Second World War, and the market for designer handbags and suitcases disappeared overnight. 
In the interim, Gucci, like many other fashion houses in Italy and Germany, began making other leather goods to facilitate the war effort.
Post-War Expansion
The end of the Second World War did not see a revitalization of Europe's economy overnight.
Rationing remained in place in many countries until as late as 1949, and the focus was on rebuilding homes and businesses before any consumer market re-emerged. 
However, the 1950s saw huge growth as European economies expanded rapidly, buoyed by the creation of the European Coal and Steel Community, the forerunner of today's European Union.
 As this economic growth occurred, the House of Gucci expanded.
Guccio was convinced to do this by his sons, who had joined him as business partners and were less cautious and conservative. 
It was Aldo Gucci who had designed the iconic double-G Gucci logo back in 1933. Through him and his brothers' influence, a new store was opened in Milan, the modern heart of the fashion industry, in 1951.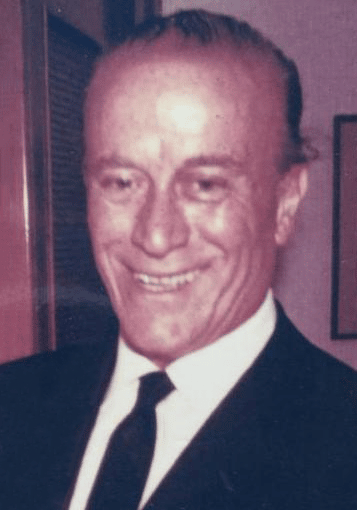 In the following months, Aldo, Rodolfo, and Vasco Gucci began pressuring their father to expand further, and by 1953 they were set to open their first store in New York City.
Guccio, however, would never see this, as he died on the 2nd of January 1953, at 71 years of age.
Subsequent Controversies
The Gucci family has since become as notorious for the behavior of family members as it is famous for its luxury products today.
Family feuds developed over the dynasty's wealth and control of the company in the decades following Guccio's passing, most famously in the assassination of Maurizio Gucci, Guccio's grandson, in 1995 after his former wife, Patrizia Reggiani, hired a hitman to kill him.
Maurizio had been chairman of the company for several years from the late 1980s onwards.
Still, he had faced criticism for mismanaging it and spending extravagant sums of money on building a new headquarters in Florence. 
But perhaps all of this controversy might have been predicted given the strange life of Guccio Gucci himself, a man who made up his own family's history and was known for being a serial philanderer and cheater who supported the Fascist regime of Benito Mussolini. Sometimes fact is stranger than fiction.