Last updated on January 12th, 2023 at 08:14 pm
Juliane Koepcke spent 11 days in the forest clawing her way back to civilization after being the lone survivor of an aircraft accident in Peru.
The 17-year-old was going from Lima, Peru, to the eastern city of Pucallpa to see her father, who was working in the Amazon Rainforest.
She had graduated from high school the day before the trip and intended to pursue zoology like her parents. When Juliane Koepcke boarded LANSA Flight 508 on Christmas Eve in 1971, she had no idea what was in store for her.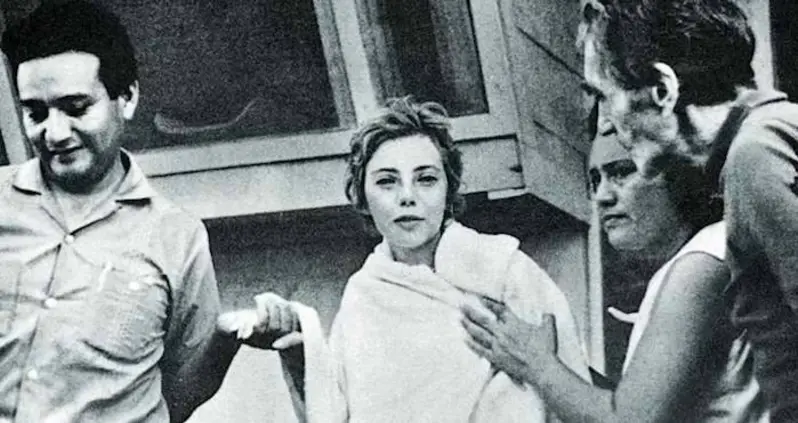 The Crash Of LANSA Flight 508
It was supposed to be a smooth one-hour flight, but the clouds darkened, and the turbulence increased.
A thunderstorm suddenly engulfed the plane in a whirl of pitch-black clouds, with bursts of lightning gleaming through the glass. The plane was wrecked when a lightning bolt struck it.
Then things accelerated. "You can only try to reconstruct what truly happened in your head," Koepcke remarked. There were cries and motor noises until she could only hear the wind in her ears.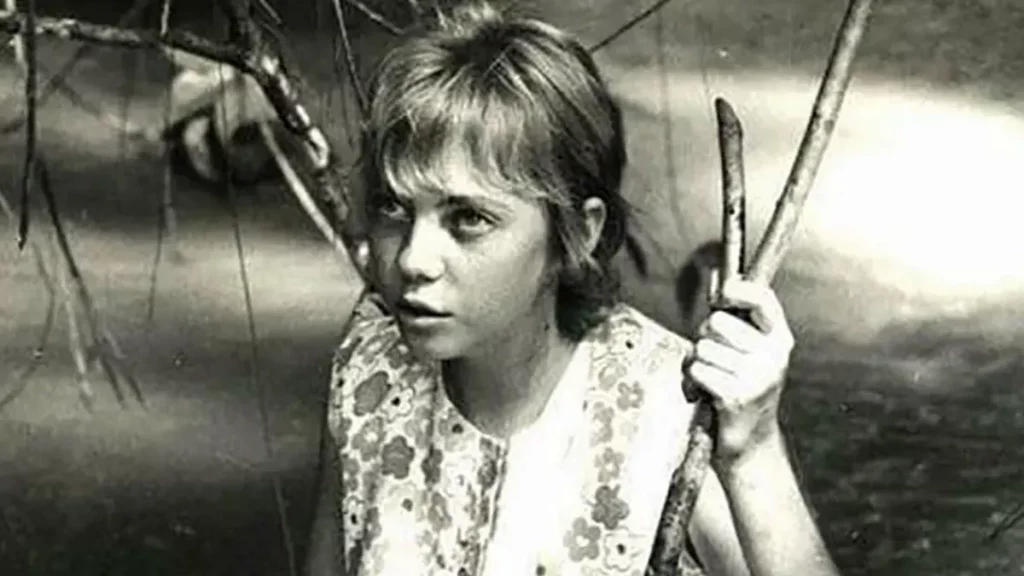 Juliane Koepcke, still strapped to her seat, had just realized she was free-falling for a few moments before losing consciousness.
She fell 10,000 feet into the Peruvian rainforest.
Juliane Koepcke Survives A 10,000-Feet Fall
Juliane Koepcke had a broken collarbone and a serious calf gash but was still alive. She spent the next 11 days fighting for her life in the Amazon jungle.
The concussion and shock left her in a daze when she awoke the following day. She'd escaped an aircraft disaster and couldn't see out of one eye very well. She then fell back into unconsciousness. Koepcke required another half a day to fully wake up.
She tried to find her mother but was unsuccessful. After her rescue, she discovered her mother had survived the initial fall but perished from her injuries.
While searching, Koepcke stumbled across a tiny stream in the jungle.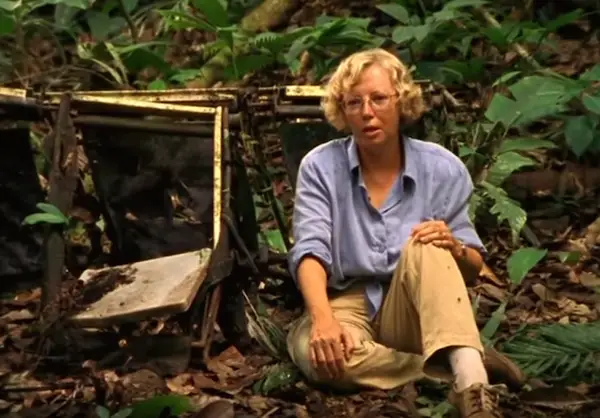 Making her way downstream
She was beginning to feel hopeless, but then she remembered some survival advice her father had taught her: if you find water, follow it downstream. That is where civilization is. "A tiny stream will flow into a larger one and then into an even greater one until you run into help."
So her voyage down the creek started. Sometimes she walked, and other times when the terrain was inhospitable, she was forced to swim. On the fourth day of her journey, she encountered the bodies of three fellow passengers still strapped into their chairs.
Juliane Koepcke prodded one woman, believing it to be her mother, but it wasn't. A package of candy was among the passengers. It would be her only food source for the remainder of her days in the forest.
Around this time, Koepcke heard and saw rescue planes and helicopters overhead, but her attempts to attract their attention were futile.
The plane crash prompted the largest search in Peruvian history, but planes couldn't identify wreckage from the crash, much alone a single person, because of the dense jungle. After a while, she couldn't hear them and realized she was on her own to find help.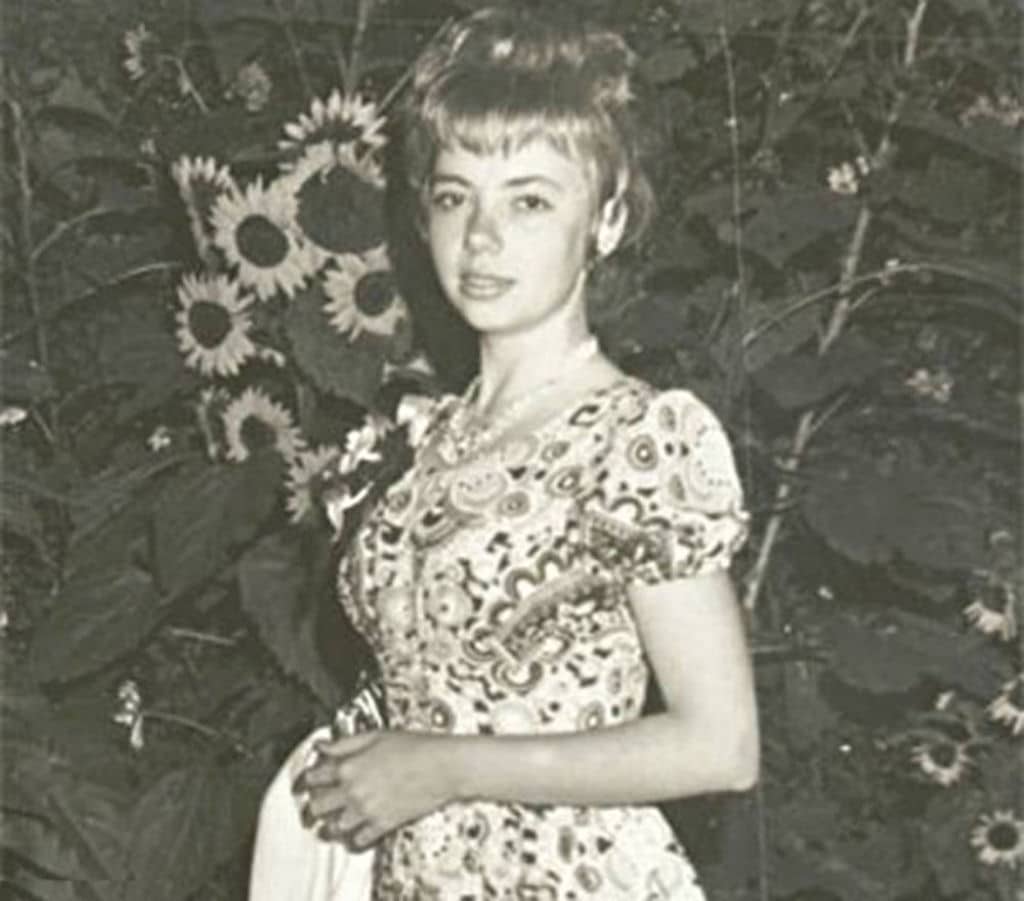 Finally Rescued
Koepcke came across a cabin on the ninth day in the jungle and decided to rest. While there, she recalled thinking she'd perish alone in the wild. Then she began to hear voices. And not imaginary voices. They belonged to the hut's three Peruvian residents returning home.
"The first man I saw seemed to be an angel," Juliane Koepcke remarked.
The men didn't quite feel the same way. At first, they were scared of her, thinking she was a water spirit they believed was called Yemanjábut. Nonetheless, they allowed her to spend another night before taking her by boat to a local hospital in a tiny nearby town the next day.
Koepcke was reunited with her father after being treated for her injuries. She also helped authorities locate the jet, and they were able to find and identify the other passengers over the next few days.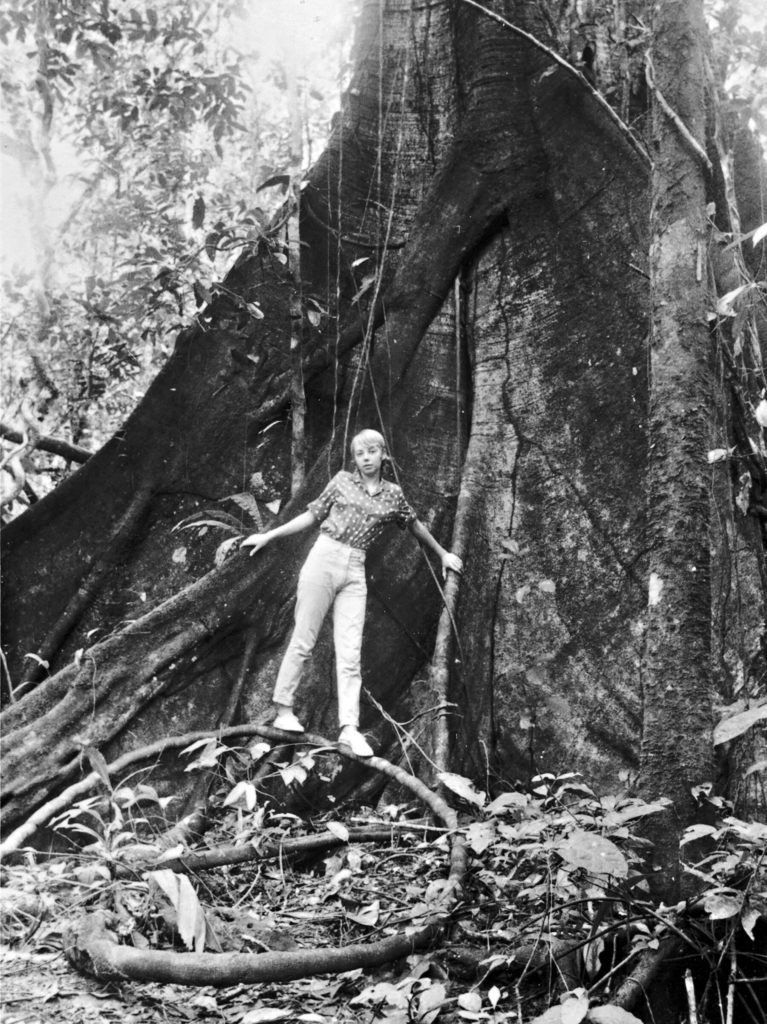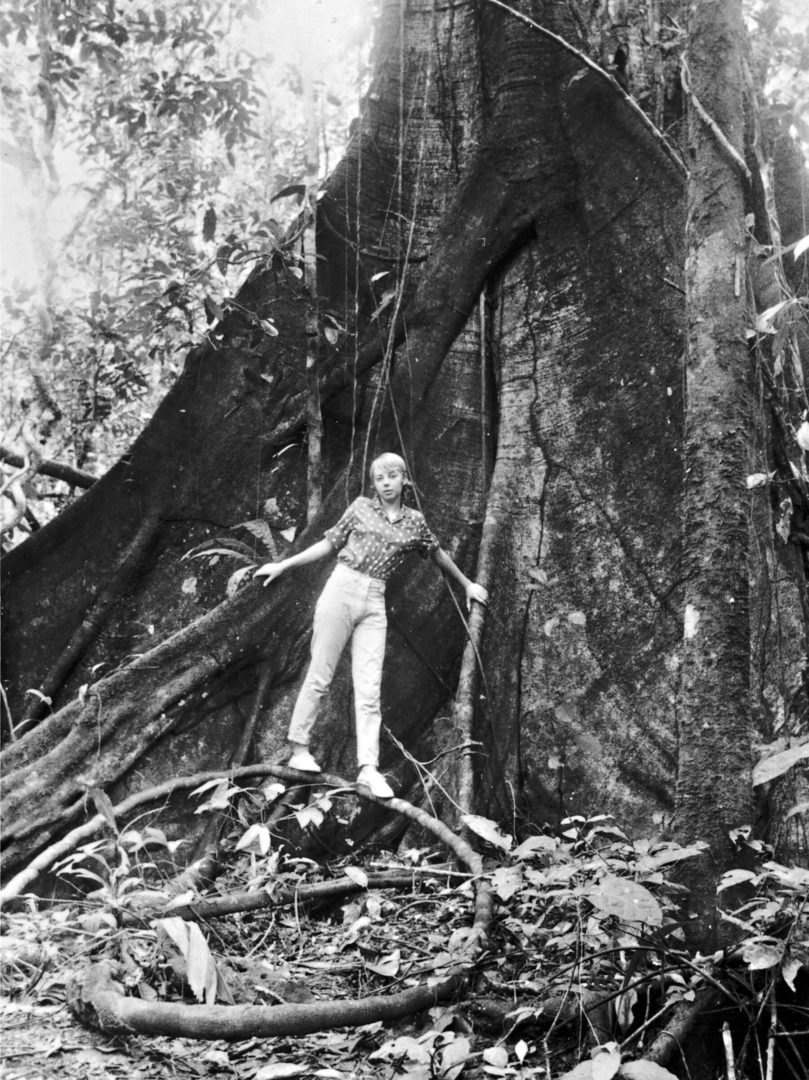 Juliane Koepcke was the only survivor of the 91 people on board.
Because she was intensively questioned by the air force and police and thrown into the media spotlight, her mourning and grief were delayed.
After everything she had gone through, Juliane Koepcke developed a deep fear of flying and, for years, had recurring nightmares.
Life After The Crash
She later studied biology at the University of Kiel in Germany, earning her Ph.D. in 1980. She returned to Peru to do a mammalogy study. Juliane Koepcke married and changed her name to Juliane Diller.
She returned to the accident site in 1998 for the documentary Wings of Hope, about her incredible story. She sat in seat 19F once more on her flight with filmmaker Werner Herzog. The event was therapeutic for Koepcke.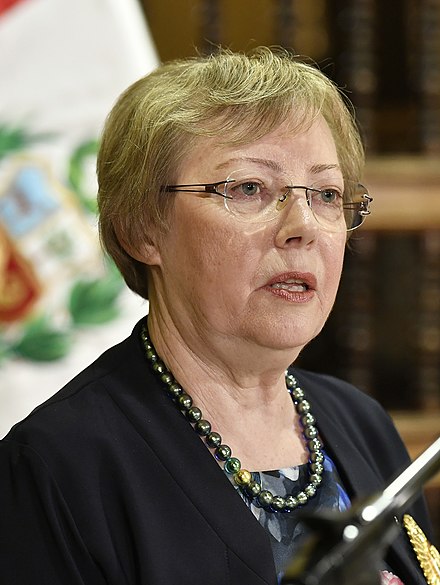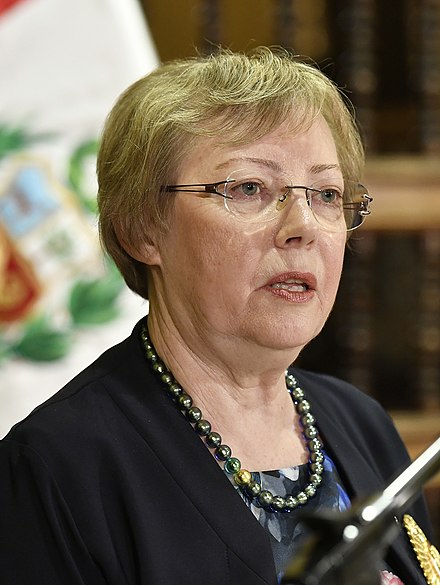 It was the first time she could look back on the situation from a distance and, in some ways, gain closure that she still hadn't received. The event also inspired her to write When I Fell From the Sky, a memoir about her incredible survival story.
Despite surviving the pain of the experience, she was left with one question: why was she the only survivor? It is still haunting her. "It always will," she says in the film.