Sarah Rector's name has long been associated with fame related to her status as one of the first Black woman millionaires in the US.
What makes this unusual is that she reached this achievement in an era where millionaires in the United States were rare, no matter which sex they were. Even more noteworthy was that Sarah Rector was only twelve years old when she became a millionaire.
Wealth comes along with a variety of stigmas today, many of them related to social judgment and a sense that those who have a lot of money should be able to demonstrate a sense of community-mindedness and social awareness.
However, in the early 1900s, these concepts were not connected with society's conception of what it meant to be wealthy.
There is no doubt that Sarah found herself in a very unique position for her day. Despite her youth and the possibility that she might be taken advantage of for her money, she enjoyed a long and happy life with her riches in hand.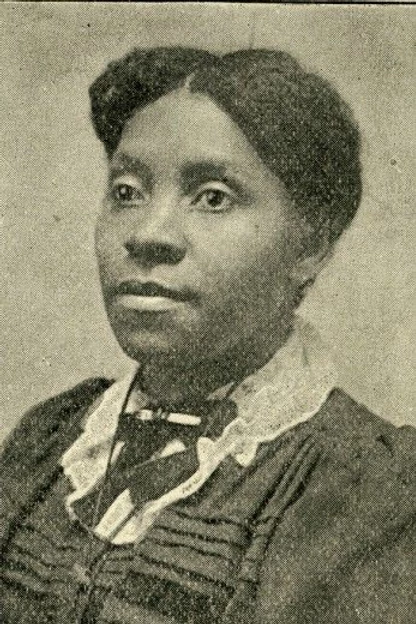 Early Life
Sarah was born in Taft in 1902, an all-black town at the time that was also part of Indian territory.
She was one of five siblings, and her parents were listed as freedmen on the Dawes Rolls. Her father was the son of John Rector, who was a Creek Freedman. This entitled them to acreage, which they received as a part of the treaty of 1866 that was made with the Five Civilized Tribes.
Under this treaty, and possibly as a nod to the matriarchal nature of many Native American tribes, women were also granted land.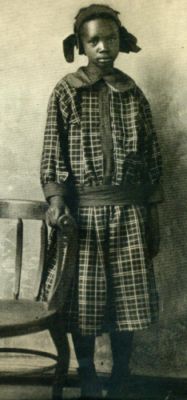 This meant that at the age of twelve, she was granted 64 hectares or 159.14 acres of land in Glenpool. This location was 60 miles from the family home. But it was not considered land that could be farmed in any way.
The annual $30 property tax was a burden that the family could not afford, and her father leased out the property to help with paying the taxes.
The Rector family was not poor by any means, but they were not considered middle class. Likely, Sarah and her family did not consider the property much more than a nuisance at this point. After all, what was a child to do with so much acreage that was not even good for farming?
Lease to Standard Oil
The Standard Oil Company chose to lease the land that Sarah Rector obtained in 1911.
The family didn't think much more about the property until 1913 when an independent driller named BB. Jones drilled the first well on the property. This well was an immediate "gusher" that brought forth 2,500 barrels of oil in a single day. The Rector family began to receive a regular income of $300 from the strike.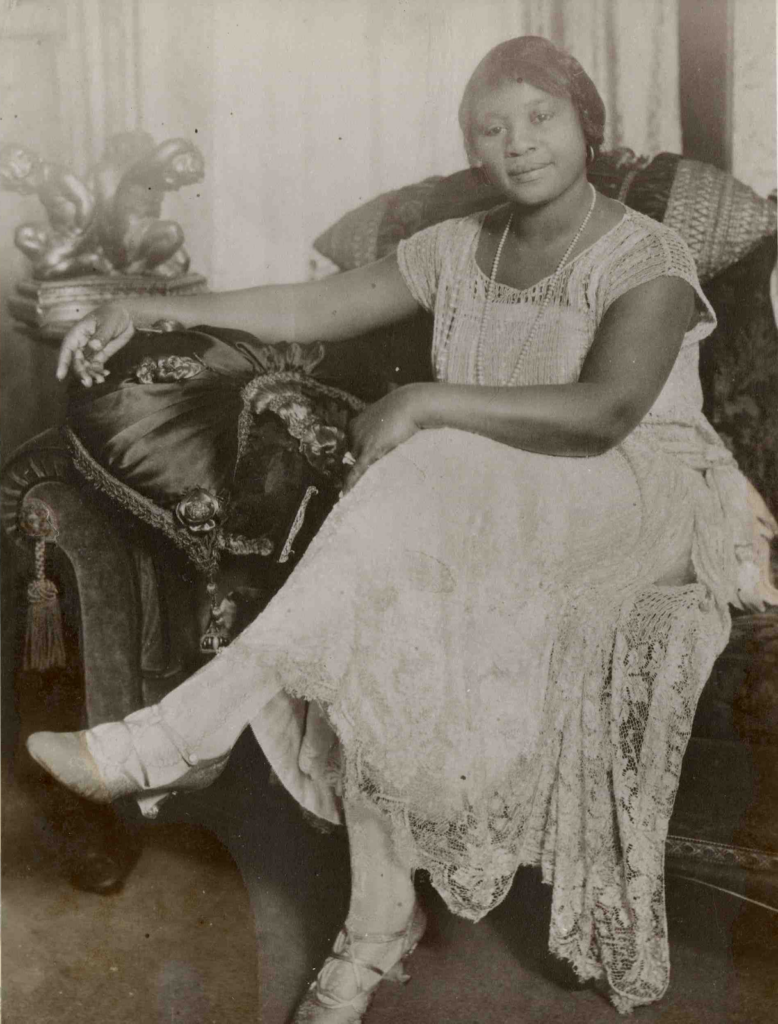 At the time, it was common practice for those who owned native territory with precious metals or valuable oil on it to be assigned white guardians to manage their affairs.
Sarah Rector's white guardian was named T.J. Porter. Their property's lease became part of the Cushing-Drumright Oil Field when this transfer took place. In one year alone, Rector received royalties of $11,567.
It is important to understand that the first $300 payment she received would be about $7,000-$8,000 by today's standards. The amount of money that she was receiving just for her share of the wealth from her property was staggering and completely changed the fortunes of the family.
Fame and Wealth
It may have been easy for other people to resent the young girl and her nearly accidental wealth. But people were excited by her story. She was sent gifts, requests for loans, and marriage proposals as more and more people began to learn about her.
At one point, due to her wealth, the Oklahoma Legislature even tried to have her declared white. For Sarah's part, she enjoyed the benefits of her wealth by riding first-class on trains and buying things that she liked.
It was only a matter of time until her race came to bear on the situation. More and more people began to suggest that she be declared white or that she be assigned a new guardian if she would not seek a husband.
At this time, The Chicago Defender became involved in the story. The Defender ran a story indicating that Sarah's wealth was not being managed equitably and that she deserved not to be kept like a possession by white overlords.
As a result of their interest in her situation, the NAACP created the Children's Department of the NAACP. This investigated claims that white guardians were depriving black children of their land and wealth. Booker T Washington was heavily invested in this effort, and he brought his influence to bear to help the Rector family retain their wealth.
Sarah was sent to the Children's School. This was a boarding school at the Tuskegee Institute in Alabama in 1914. She would later also attend the Tuskegee Institute itself.
After School Years and Into Adulthood
By the time Sarah left school, she was a millionaire.
She owned stocks and bonds, some businesses, a boarding house, and a 2,000-acre piece of river land. With her life well-established and her wealth secured, she moved her whole family to Kansas City, MO. She bought a house on 12th Street that is still known as the Rector House today.
Sarah married Kenneth Campbell in 1920, and she had three sons with him. The couple divorced in 1934, and Sarah remarried restaurant owner William Crawford in 1934.
Sara loved pretty clothing, and nice cars, and she threw lavish parties. She entertained people like Duke Ellington and Count Basie during her lifetime.
Death and Legacy
Sarah died in July 1967. She was buried in the cemetery in her hometown of Taft.
Five generations of Rectors call Kansas City home. The Rector Mansion is at risk of being lost to disrepair, but there are local efforts underway to save it and bring it back to its former glory.
The Rector family guards the story of Sarah's life and makes sure that her tale is told correctly. She was a notable woman in a time when women of color were not allowed to get anything other than a job as a servant or maid. Sarah's unique and interesting story should not be allowed to be told incorrectly.
Even in death, Sarah's story is often told with falsified details or is used as fodder for gossip about the way that she received her wealth. Many people have no idea who Sarah Rector was. This makes it easy to tell the tale incorrectly or to cast doubts about the way that the Rector family received their money.
Telling the stories of African American women properly is a duty that all historians should take seriously. It is important to make sure that the record is set straight about the lives of people like Sarah Rector for a whole host of reasons.
References
Hill, Selena. "MEET SARAH RECTOR, THE 11-YEAR-OLD WHO BECAME THE RICHEST BLACK GIRL IN AMERICA IN 1913." Black Enterprise, 1 Feb. 2020, https://www.blackenterprise.com/sarah-rector-11-year-old-richest-black-girl/. Accessed 20 Apr. 2023.
Martin City Telegraph. "Who Was the Real Sarah Rector, 'The Richest Black Girl in America?.'" Martin City Telegraph, https://martincitytelegraph.com/2020/01/19/who-was-the-real-sarah-rector-the-richest-black-girl-in-america/.
"Rector Mansion." AAHTKC.org, https://aahtkc.org/rectormansion. Accessed 20 Apr. 2023.
Reese, Linda W. "Sarah Rector (1902-1967)." Black Past, 31 Mar. 2014, https://www.blackpast.org/african-american-history/rector-sarah-1902-1967/. Accessed 20 Apr. 2023.