Last updated on October 20th, 2023 at 10:45 pm
Mehran Karimi Nasseri, known as Sir Alfred Mehran, has earned a reputation as "The Terminal Man." He is a famous Iranian refugee stuck at the airport for 18 years due to a stolen passport and essential documents during the trip.
Without a passport or identification, he could not exit the departure lounge of Terminal 1 at Charles de Gaulle Airport in France. He lived, studied, slept, and talked with the airport staff from August 26, 1988, to July 2006.
The government attempted to remove Mehran Karimi Nasseri from the French airport, but failed. He wanted to naturalize as a British citizen and start a new life far away from Iran.
How he got stuck and lived at an airport for 18 years through legal loopholes has surprised people worldwide.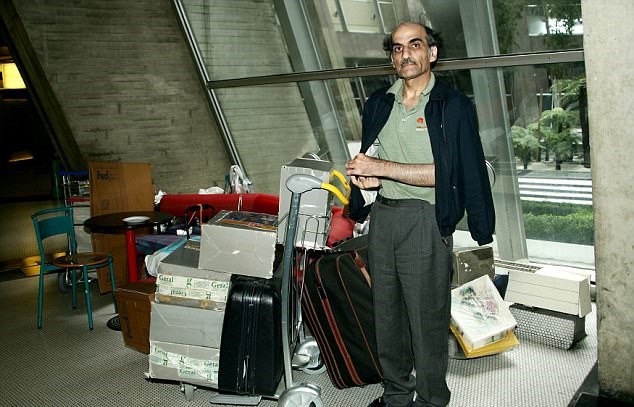 Mehran Karimi Nasseri's Nationality
He was born in Masjed Soleiman, Iran, in an Anglo-Persian Oil Company settlement in 1946.
His mother was born by profession in Scotland and worked as a nurse. His father worked as a doctor for the company. Mehran Karimi Nasseri went to Britain, took a three-year course at the University of Bradford, and returned to Iran.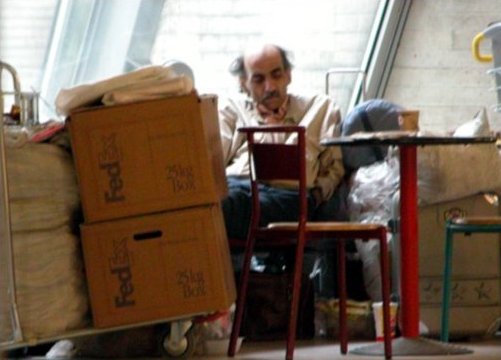 In 1977, he protested against the Iranian King, Mohammad Reza Shah, which led to his expulsion. Although experts could not verify whether his claims were the cause for removal from the country after an investigation revealed he was never expelled.
Mehran Karimi Nasseri applied for citizenship in several countries. But, unluckily for him, all countries declined his applications—the reasons his applications were denied are unknown.
How Did He Get Stuck in Airport for 18 Years?
As an Iranian refugee who desired to naturalize as a British citizen, he flew from France to London in 1986. After landing, he could not find his passport to present to the immigration officers.
Consequently, they sent him back to France.
Upon landing at Charles de Gaulle airport, the French police apprehended him. Mehran Karimi Nasseri claimed his bags containing a passport and important documents were stolen in transit while catching a flight to London.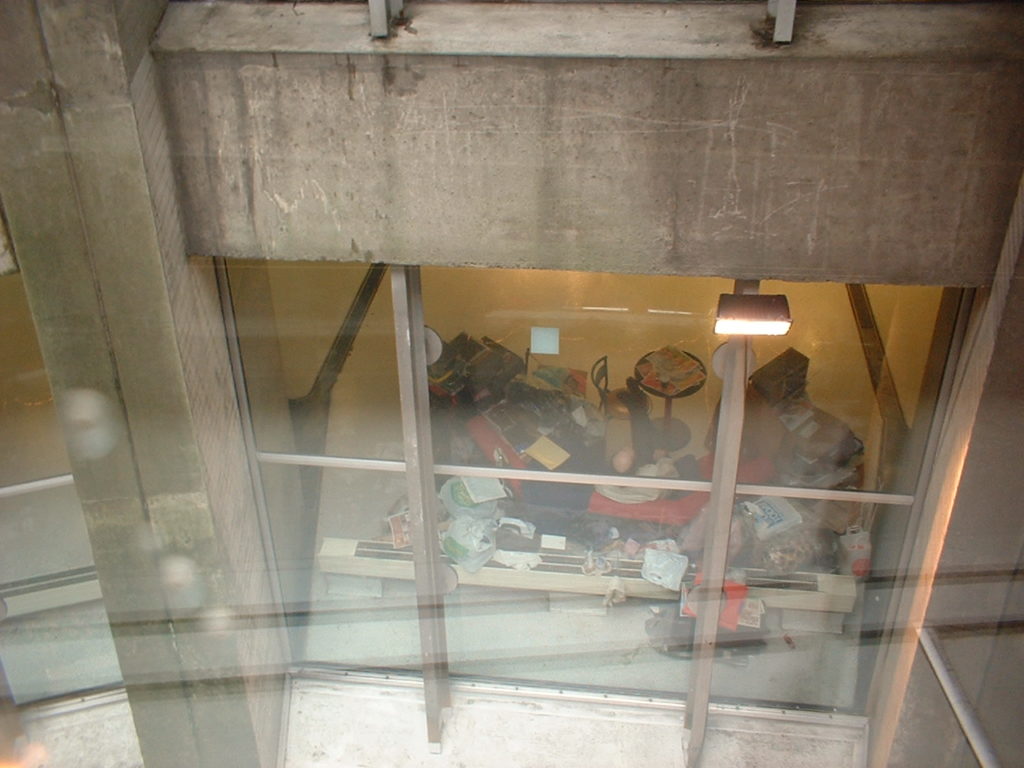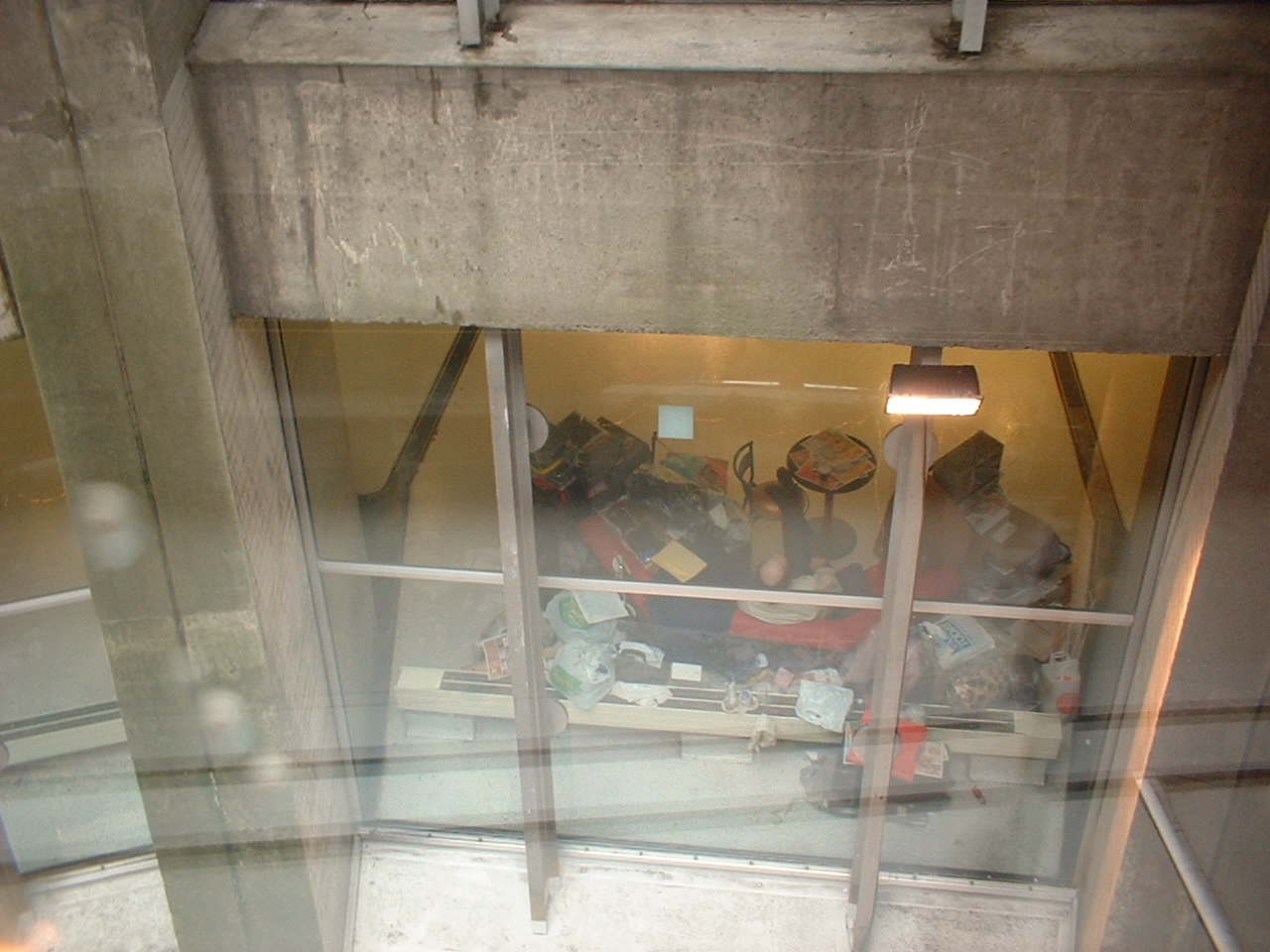 Later, he was released after an investigation revealed he had all the relevant documents before leaving the French airport for London at the checkpoint.
At this point, he became a refugee because sending him to any specific country without documents became impossible.
As a result, terminal one at Charles de Gaulle became his home in France. During his stay, he changed his name to Sir Alfred Mehran and spent 18 years studying and writing books that have earned him the moniker "The Terminal Man."
How Did Mehran Karimi Nasseri Survive in the Airport?
A stuck in an airport for 18 years certainly would face problems. He could not leave the area without documents and faced legal challenges. As a result, he regularly ate at McDonald's and rolled cigarettes for himself in the food court.
His status as the Terminal Man had become a staple of terminal one. The airport employees brought food and newspapers. Maintaining hygiene and grooming was important.
He washed in the men's room and had his clothes dry cleaned. He had travel kits to brush his teeth and trim his beard.
People worldwide sent letters to tell him they wished him a safe, comfortable, and happy future. Sometimes, the letters had money attached that Mehran could spend on necessities.
Terminal one became his residence. With his personal belongings on the side, he transformed it into a comfort zone where he slept, studied, and even talked with journalists, gaining him international fame.
When Mehran Karimi Nasseri Left the Airport
Several attempts were made to remove him from the airport over the years. Finally, he was presented with the correct documentation in 1999 but rejected them because he thought they were fake.
That mistake cost him another seven years of being stuck at the airport.
The government filed a removal case against him to withdraw from the terminal. However, he could not be legally removed from the airport until he became sick in July 2006.
The French court ruled in 1992 that Mehran Karimi Nasseri did not enter the airport illegally. Thus, it set the precedent that he could not be removed by force. At the airport, he changed his name to Sir Alfred Mehran.
The Belgian and French governments wanted to grant him citizenship. Although he initially did not accept the offer as he planned on living in Britain for the rest of his life.
After being removed from the airport, the government granted him freedom.
Why was Mehran Karimi Nasseri Hospitalized?
He contracted an unknown illness that led to hospitalization. While there, his residence was destroyed by the airport authorities.
The French Red Cross society took care of him. He stayed in a hotel close to the airport for a few days after being released from the hospital, then, in 2007, an immigrant family took him in.
How Did Mehran Obtain Refugee Status?
He submitted several applications for citizenship, which were rejected. Finally, with nowhere to leave legally, including his home country, the United Nations High Commissioner for Refugees in Belgium granted him refugee status and a badge.
He could enter permitted European countries at the Refugee Badge fair with the badge. That also prevented him from being kicked out of any country.
Living at the Airport After a Delayed Flight
It is challenging to imagine what life was like being stuck at the airport for 18 years. Sheltered away from the revolving world as millions of strangers passed him as a stateless refugee made him alone.
Delayed flights are the last thing everyone wants to hear because nobody wants to spend extra time waiting to get to their destination. But Mehran Karimi Nasseri stayed at the airport for 18 years all because he had some documents stolen on a flight to London.