Last updated on July 22nd, 2022 at 05:02 pm
Maria Victoria Henao was the wife of one of the world's most notorious criminals, Pablo Escobar. They were married for 17 years. While she admits that she was unaware of her husband's criminal dealings through the first few years of their marriage after she found out, she remained married to him until his life ended in 1993.
Since then, she's lived a private life, mostly in hiding under various aliases in Argentina. However, in 2019, she published a biography, Mrs. Escobar: My Life with Pablo, detailing her years with Pablo and her life since he met his end.
Meeting Pablo Escobar at a Young Age
She was born in 1961 in Colombia to Carlos Henao Vallejo and Leonor Zuleta. She grew up in a city called Palmira Valle del Cauca in southwest Colombia and supposedly enjoyed dancing.
Not much is known about her early years before meeting Pablo. Her older brother Carlos was already working for Escobar in 1974, and she met the kingpin through him when she was only 13. He was 11 years older and already on his way to becoming a drug lord.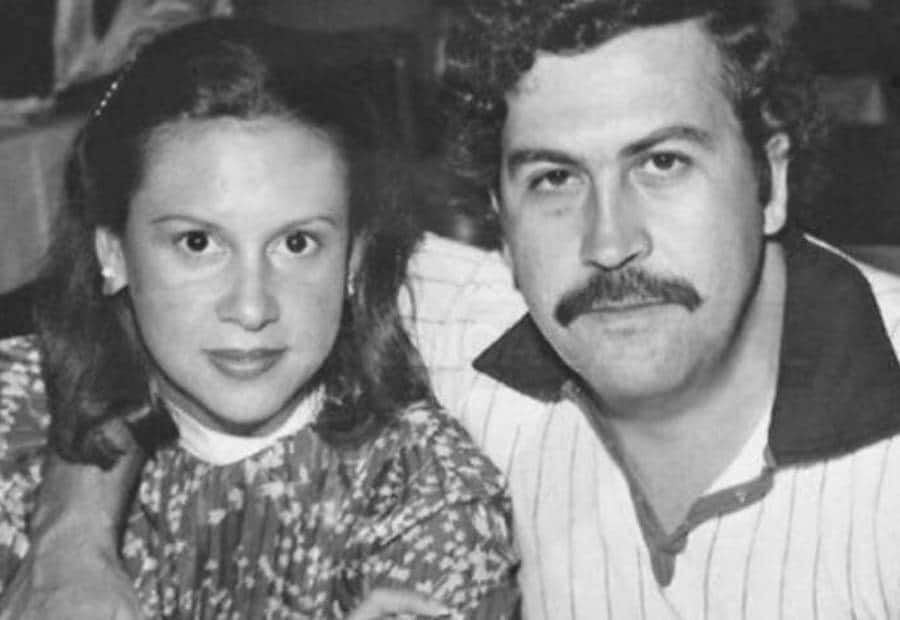 However, to Maria, he was a completely different person. In her biography, she describes Pablo as 'affectionate' and says: "He made me feel like a fairy princess, and I was convinced he was my Prince Charming."
After they met, she fell in love with Pablo. He would give her regular gifts such as a yellow bicycle in their early days.
But Maria was young and had no experience with relationships. She admitted she didn't understand what intimacy and a relationship truly meant.
Their courtship turned sexual when she was only 14, and she disclosed in her memoir that she ended up pregnant and had to get a back-alley abortion. Escobar was 25.
She and Pablo eloped in 1976 when she was 15 and he was 26. In her biography, she called the night 'unforgettable' and said it was one of the happiest moments of her life. However, her family disapproved of the nuptials, so she cut them out of her life.
Initial Years of Marriage
Initially, Maria Henao claimed no clue what her husband did. He was building up his drug empire and often away on business. But he didn't divulge his actual dealings with her.
All she knew was he traveled for work often, and they were wealthy.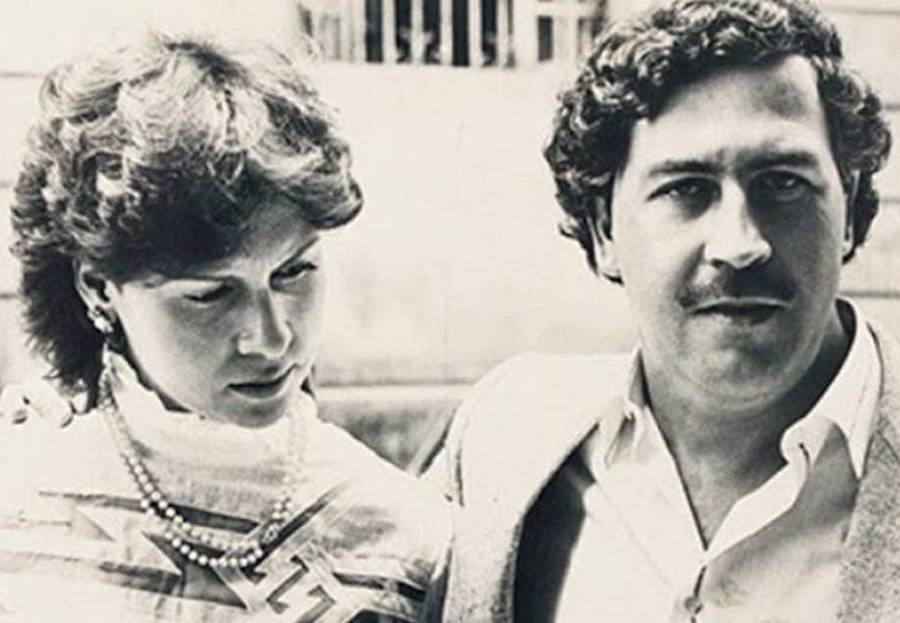 She remained quiet, stating in her biography that Pablo molded her into his children's perfect wife and mother.
She wasn't allowed to ask questions or confront him about his decisions. Instead, her role was to 'look the other way.'
They had two children together, Juan Pablo and Manuela. While she remained a faithful wife, Pablo had plenty of mistresses during their 17-year marriage.
Once he built the infamous Hacienda Napoles, he even had a bachelor suite installed so he could meet his many mistresses on the property. Maria called this 'deeply painful' but said she was too in love with him to leave him.
One of his most famous mistresses was journalist Virginia Vallejo, who published her own memoir titled Loving Pablo, Hating Escobar in 2007.
However, at home, he was reportedly an excellent father and husband. His daughter adored him, and he doted on his family.
The Turning Point
There came a time when Maria couldn't ignore her husband's involvement in the torrid criminal underworld of Colombia.
A decade into their marriage, he had become the wealthiest criminal of all time, amassing a fortune that, by his death, had a net worth of $30 billion ($64 billion in 2021).
At the height of his drug empire, he brought in an estimated $70 million daily.
In 1984, his cartel was responsible for the assassination of Justice Minister Rodrigo Lara Bonilla. Maria said after discovering this, she knew her life would be 'difficult' and that they were in 'a huge mess.'
Her Final Years with Pablo
Five years later, in 1989, they assassinated presidential candidate Luis Carlos Galán. They also blew up a commercial flight–the ill-fated Avianca Flight 203 with 107 people on board.
Maria Henao wrote in her biography she loved him but was also too afraid to walk away.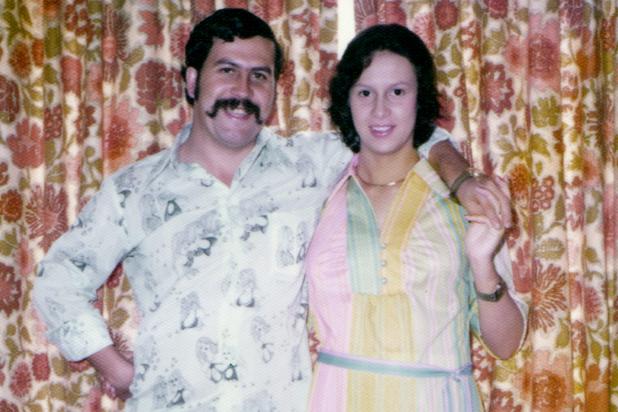 She said: "I wasn't able to leave him, not just because of love but also out of fear, powerlessness, and uncertainty."
She was concerned Pablo would lash out at her and her children if she left him, and she didn't want to face his brutal wrath.
In her final years of marriage, Maria lived a life of fear. She was constantly afraid of being found by the kingpin's many enemies.
Near the end, every time she wanted to see Pablo, her children and herself had to be blindfolded and taken to safe houses by their cartel members.
In 1993. Pablo made a deal with the government to move his children and wife to a safe house. Maria wrote in her biography: "I cried and cried. This was the most difficult thing I'd ever had to do."
He was shot on a rooftop in Medellin in December 1993 after engaging in a shootout with Colombian police.
Life After Pablo
After Pablo met his end, while the rest of the world was celebrating, Maria and her children mourned the loss of their father and husband.
They fled Colombia and tried to seek asylum in Germany or Mozambique–but were denied. Eventually, they went to Argentina and changed their names. Maria used aliases like 'Victoria Henao Vallejos'.
Unfortunately, their troubles didn't end there. In 1999, Maria and her son Juan were arrested by the Argentinian police for money laundering and imprisoned.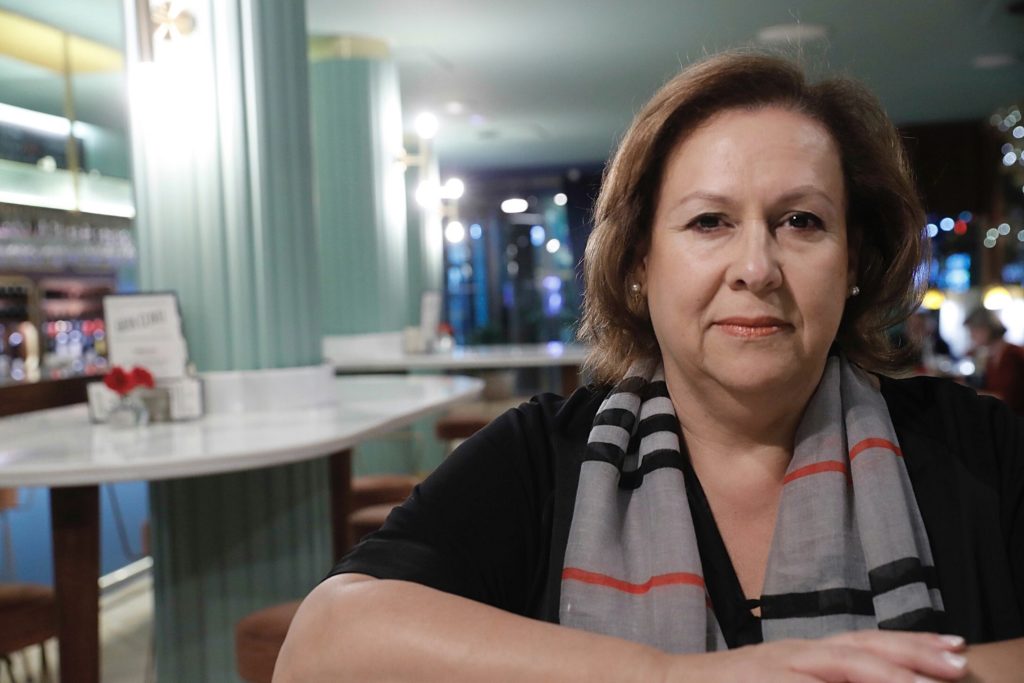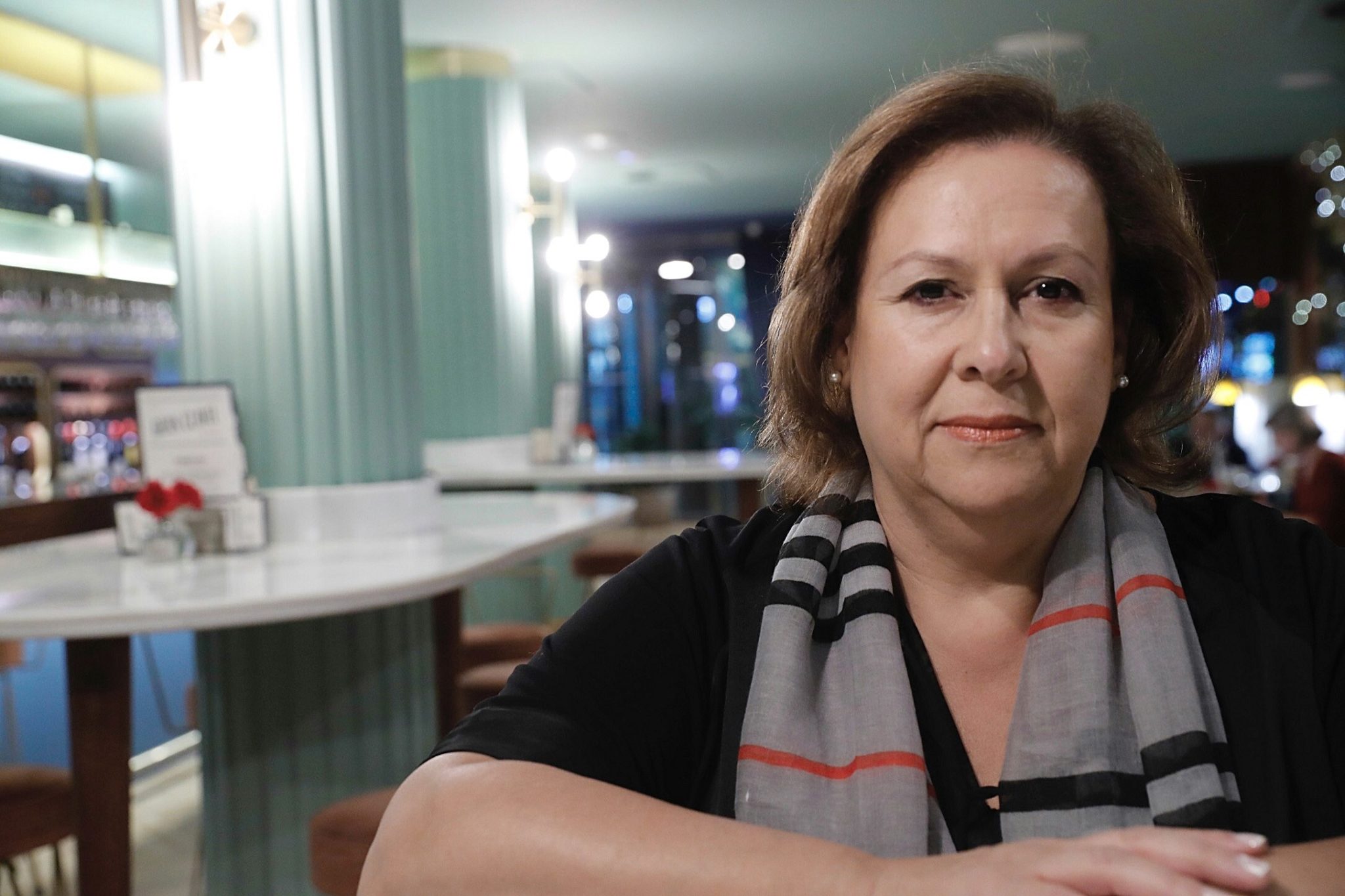 After release, because of insufficient evidence, Maria said she had been arrested because of who she was, not for anything she had done.
Until publishing her biography in 2019, Maria attempted to live a quiet life in private with her children.
She has apologized to Colombia for her part in Escobar's drug empire but has been adamant she was never a part of the cartel.
She now lives with her son and mother-in-law, and her daughter Manuela has nothing to do with the family.