Last updated on January 9th, 2023 at 10:28 pm
Robert Nesta Marley, also known as Bob Marley, was a legendary reggae musician, singer, and songwriter from Jamaica. He was born in 1945 in St.Ann Jamacia to Noval Sinclair Marley and Cedella Malcolm. He started his professional music career in 1963 with his band "The Wailers." Considered one of the pioneers of the reggae culture, his music put Jamaica on the global music map.
Bob Marley and his band produced several hits throughout the 60s and 70s, like "No Woman No Cry," "Is This Love," "Redemption Song," One Love," etc.
Today, he ranks as the greatest and most famous reggae artist of all time. Bob Marley was a Rastafari icon considered a global symbol of Jamaican music, culture, and identity. His style of music was infused with spirituality, love, redemption, and struggle.
He was very controversial in his political stance and support for democratic social reforms. However, through his musical influence, he fought against social and economic injustice, inequality, and oppression and for political change in Jamacia. While he was not a politician, he was seen as a political figure through his lyrics, making him a force to be reckoned with in Jamaica and globally.
Sadly, in July 1977, he was diagnosed with malignant melanoma under a toenail (cancer). His health deteriorated as cancer spread to his lungs and brain. He died on the 11th of May, 1981, aged 36, in Cedars of Lebanon Hospital, Miami, Florida, and was buried in his hometown, Jamaica. He left behind a legacy that is still on today, and even in death, he inspires many.
The Controversy Surrounding Bob Marley's Death
There have been several conspiracy theories surrounding the death of the legendary reggae artist Bob Marley. One of which includes the CIA's attempted assassination of his life. According to reports circulating for years, Bob Marley's death following his battle with cancer had a more sinister cause.
On the 3rd of December, 1976, two days before the Smile Jamaica concert organized to end the recent violence in Jamaica, there was a botched assassination attempt on Bob Marley's life.
Seven men armed with guns raided his home in Kingston, Jamaica, where he was shot in his chest and arm.
His wife, Rita, was shot in the head in her car in the couple's driveway. Thankfully, the bullet only grazed her scalp, leaving her wounded but alive. His manager Don Taylor and his band employee Loius Griffins, were also victims of gunshots, although there were no fatalities.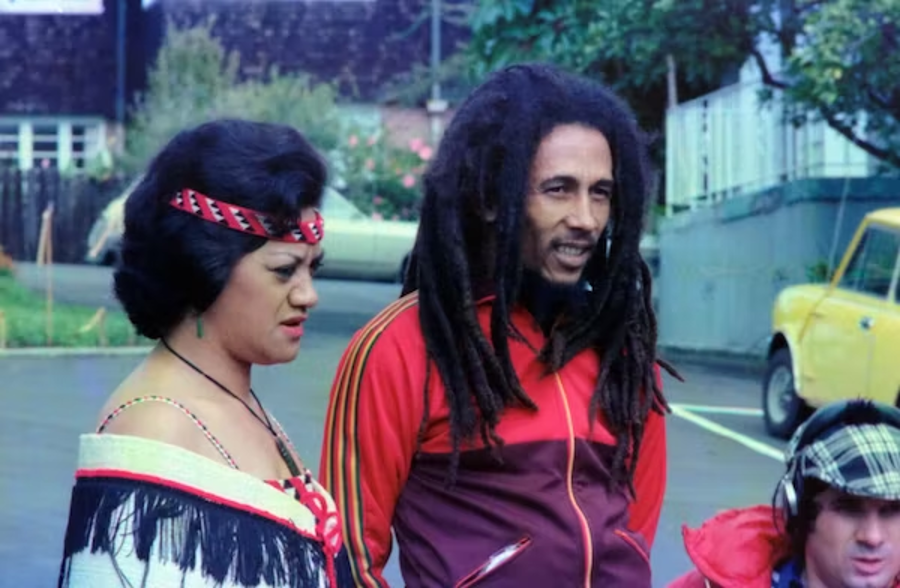 The attack was motivated by the impending elections between the CIA-backed Jamaican Labour Party and the Peoples National Party linked to Cuba and Russia.
There were unfounded reports that the CIA was active in Jamaica, plotting to destabilize Prime Minister Michael Manley's government in 1976 and assassinate him. These reports cannot be traced to any source, and the agency denied those claims.
Political tension was rising, and Kingston was fast becoming a war zone. Although Bob Marley remained neutral regarding Jamaican politics, many viewed him as endorsing Manley and the Socialists People's National Party.
To ease the tension, the music icon decided to host the Smile Jamaica concert free of political interference to spread the message of love and peace. But, unfortunately, the PNP strategically moved the election date to coincide with that of the concert, turning it into a rally for the government. This caused Bob Marley's home to become a target of the Labour Party led by Edward Seaga.
Thankfully, the shooters were caught, tried, and executed. Although according to Bob Marley's manager Taylor, one of the shooters claimed that the CIA signed them up to kill the legend in exchange for drugs and cocaine.
Recently, a conspiracy theory found its way to the web after a CIA agent, Bill Oxley, allegedly confessed on his deathbed to killing the all-time great. This sparked several conspiracies, as many are confused if this alleged confession is true or false.
Did Bill Oxley Kill Bob Marley?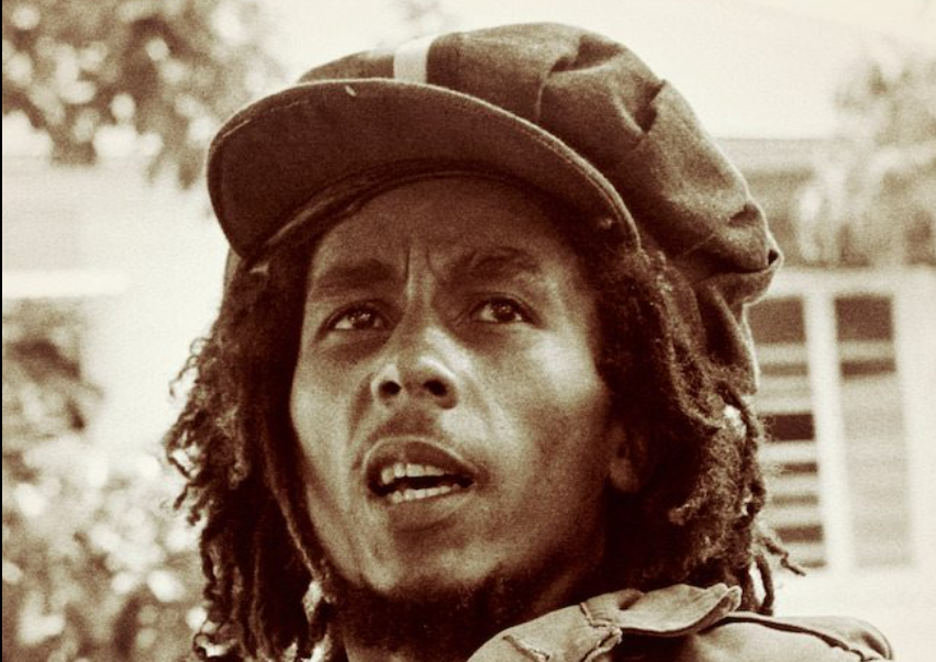 Former U.S Central Intelligence Agency (CIA) agent Bill Oxley made a series of stunning confessions on his deathbed at the Mercy Hospital in Maine. In an article posted by Yournewswire.com, the 79-year-old who worked as an operative with top-level security clearance claimed that he committed 17 assassinations for the American Government between 1964 and 1985.
These assassinations included that of the music icon Bob Marley. According to reports, the agency often targeted political activists, union leaders, journalists, artists, or musicians whose ideas and influence threatened the interests of the United States.
He stated that Bob Marley was too successful, famous, and influential that he became a threat to the CIA with his revolutionary thoughts through his music, which had influenced many people.
Bill Oxley had extensive experience in unconventional methods of inflicting harm to others, like poisons, inducing heart attacks, and cancer.
He confessed that the 1976 shooting of Bob Marley in Kingston, Jamaica was an assassination attempt by the CIA. After the failed assassination, he followed up on it by tricking Bob Marley into injecting himself with a cancer virus.
According to conspiracy theorists, Bill Oxley visited the legend by posing as a famous photographer from New York Times to gain access to Bob Marley during his Blue Mountains retreat.
He gave him a pair of converse all stars "size 10" laced with cancer viruses and bacteria. When Bob Marley tried on the shoe, he screamed "OUUUCH" when the nail in the shoe pierced his skin, and that was it.
Bill Oxley further claimed that he kept close contact with Bob Marley during the final years of his life. He ensured that the medical advice the legend received in Paris, London, and the United States would hasten his demise rather than cure him.
With this confession, many wonder if the music icon was murdered or if he died naturally due to a fatal melanoma. This claim has been widely dismissed as fiction and an unfounded theory. There is no record of any CIA agent named Bill Oxley neither does the hospital have any documentation of this event.